Whale Insight on the Cricket World Cup
The ICC Cricket 2019 World Cup will be hosted by England and Wales beginning on May 30th through July 14th. Matches will begin being played at the Kia Oval in South London and end at Lord's Cricket Ground in St. John's Wood. The final match being played at Lord's, the Home of Cricket, makes this World Cup even more monumental. The last Cup, in 2015, was hosted by Australia and New Zealand. Australia would end up prevailing on their home turf to claim their fifth World Cup. This year's Cup features a new structure, being that each team must play every other team once resulting in 45 one-day international matches. This is poised to be one of the most watched and followed international sporting events of the year, so be sure to tune in to the 2019 Cricket World Cup.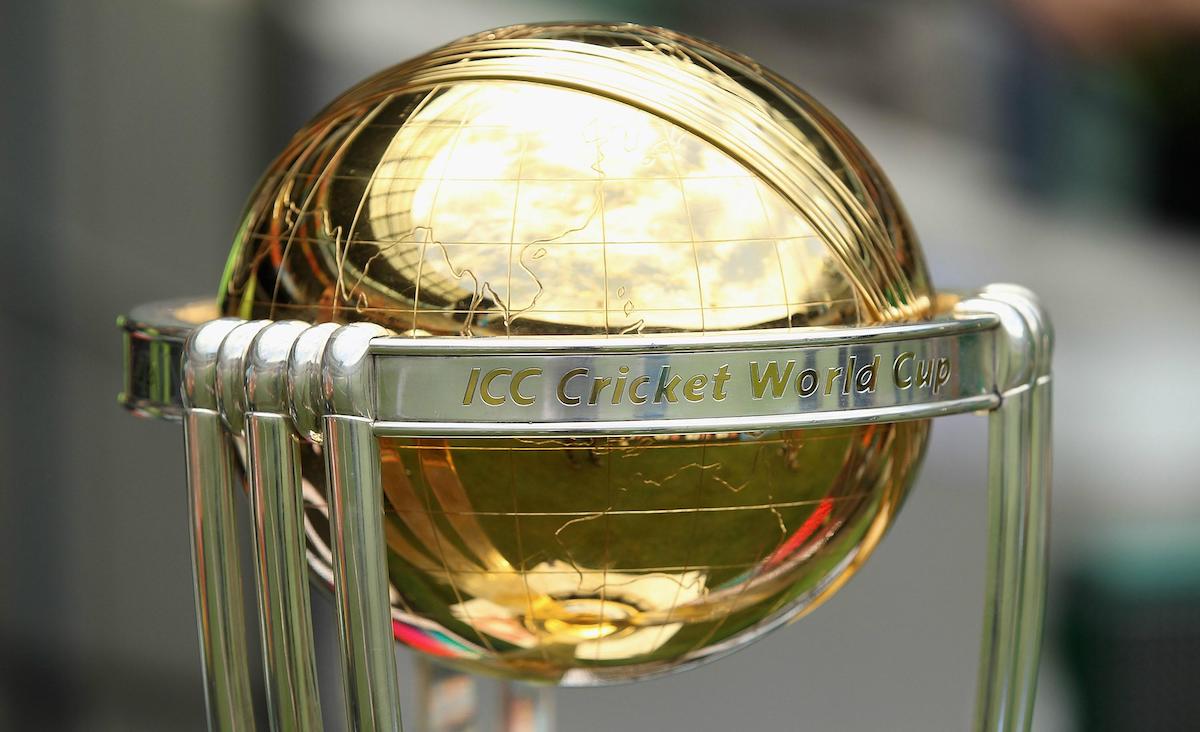 When and Where the Cricket World Cup Takes Place?
This year's Cricket World Cup will begin on May 30 with a matchup of England and South Africa at 10:30AM from London. Those trying to watch the action on television from the UK can do so through the Sky Sports Cricket package, NowTV Sports, and other mobile streaming options. For those watching from the United States, the event will be broadcasted for beginning matches at 10:30AM throughout the Cup via the Willow channel and online at willow.tv. Continuous updates and periodic highlights will also be available via ESPN.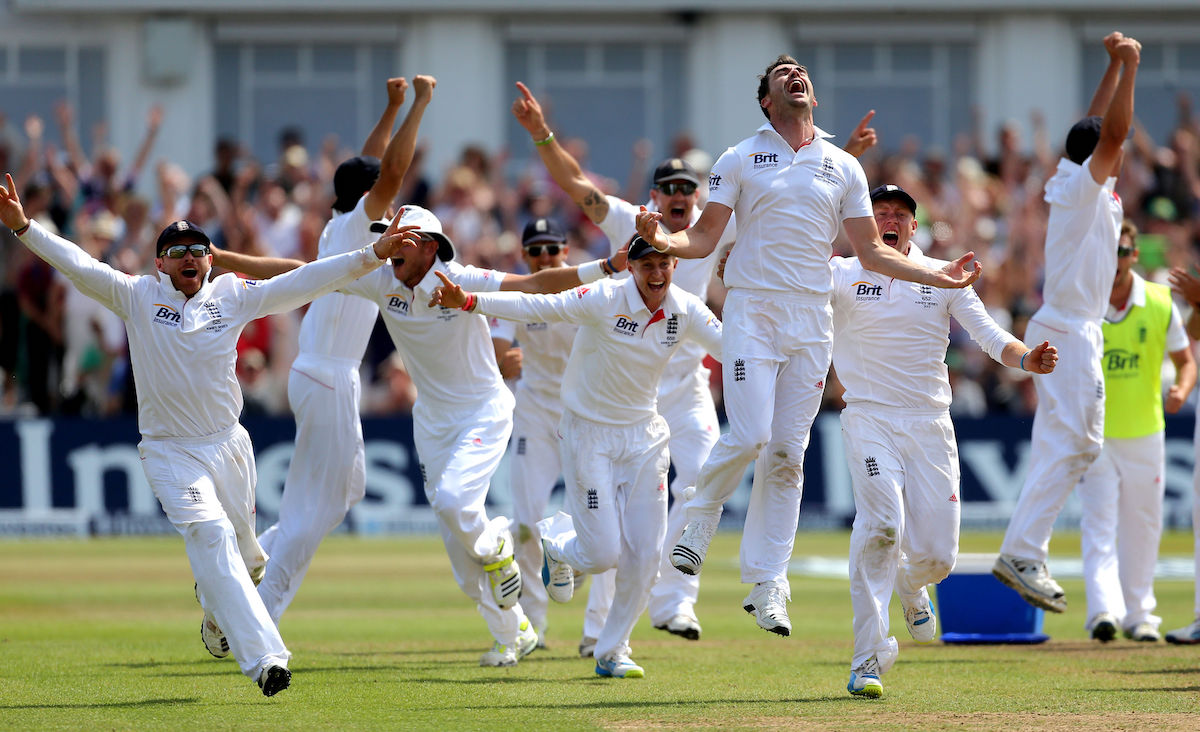 Countries Participating in this years Cricket World Cup
Participating countries in this year's Cricket World Cup include Afghanistan, Australia, Bangladesh, England, India, New Zealand, Pakistan, South Africa, Sri Lanka, and the West Indies. All of these clubs will play each other at least once earning points for victories throughout the Cup. 11 different venues will be used throughout the event all across London, including the Oval, Lord's, Hampshire Bowl, and Cardiff Wales Stadium. After taking gold in 2015, Australia has now 7 finals appearances and 5 Cricket World Cup victories, the most out of any country. They are followed by India and the West Indies who both have two each to their name. England could end up being victories this year on their home turf. England has never won a Cricket World Cup but has made three appearances in the finals over the years. One of the best-scheduled matchups of the Cup takes place on Tuesday, June 25, with England taking on the reigning champions, Australia. This match will begin at 10:30 AM in London from Lord's Cricket Ground. We expect England and Wales to make a strong attempt for either of their first championships. Although, India and Pakistan have been prepared for a big stage and are looking to return home as World Cup champions. For information regarding purchasing tickets to any of the matches for this World, Tickets are currently on sale for a limited time, they are reduced to a first-come, first-serve basis leading up to the final match.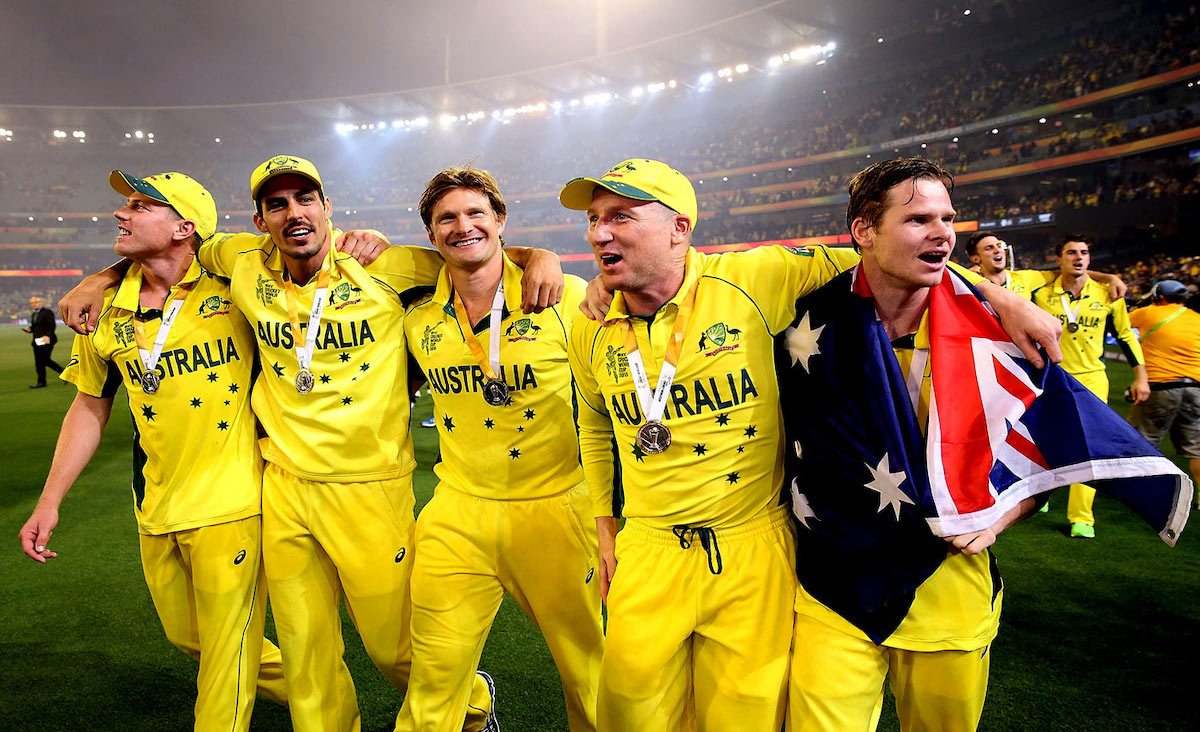 Whale Recommendations on where to stay During the Cricket World Cup in London
Beginning off our recommended hotels during your stay in London is The Beaumont Hotel features multiple high-end restaurants, a spa, and a vintage London style that reflects throughout all of the guest rooms. Within the area, guests are steps away from some of the hottest streets in London, as well as some of the most exclusive designer stores and nightlife.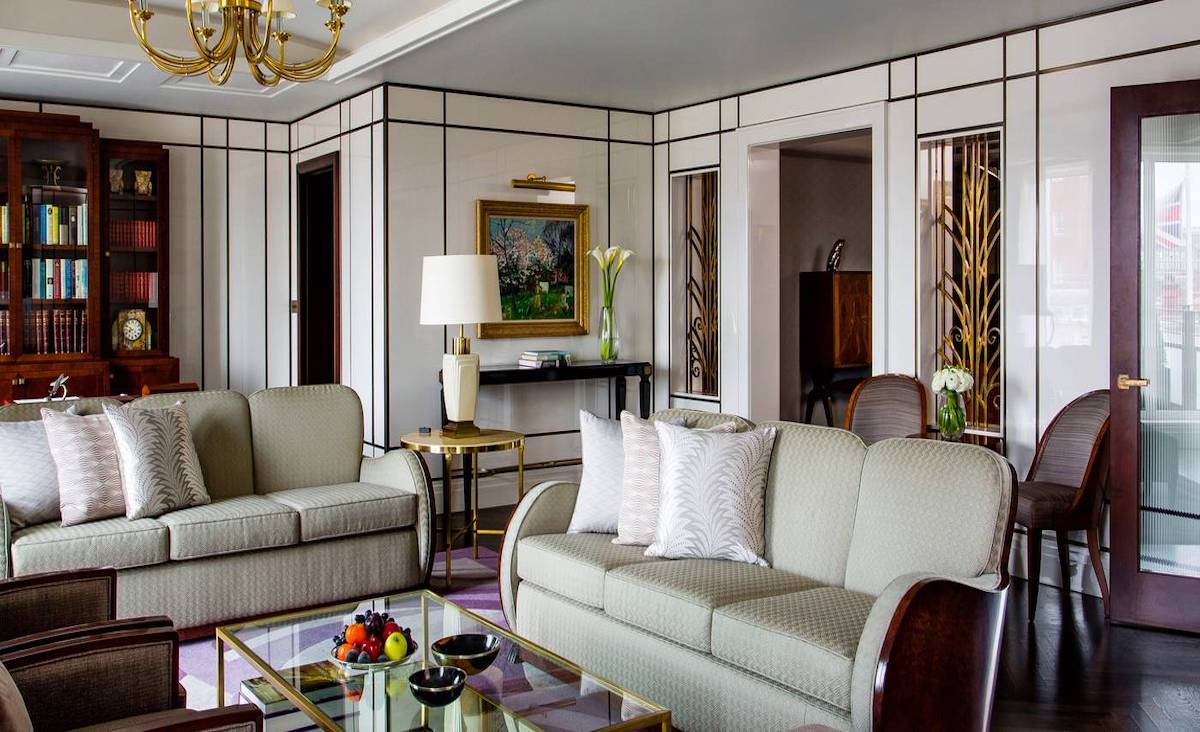 Coming up next is the Corinthia Hotel. Including amenities such as a 24-hour fitness centre, spa, 2 bars, 2 restaurants, and minutes from Trafalgar Square, the Corinthia assures guests an amazing London experience. Suite rooms also feature marble interior and kitchen spaces, rainfall showers, and private furnished terraces overlooking the London Eye and Thames River.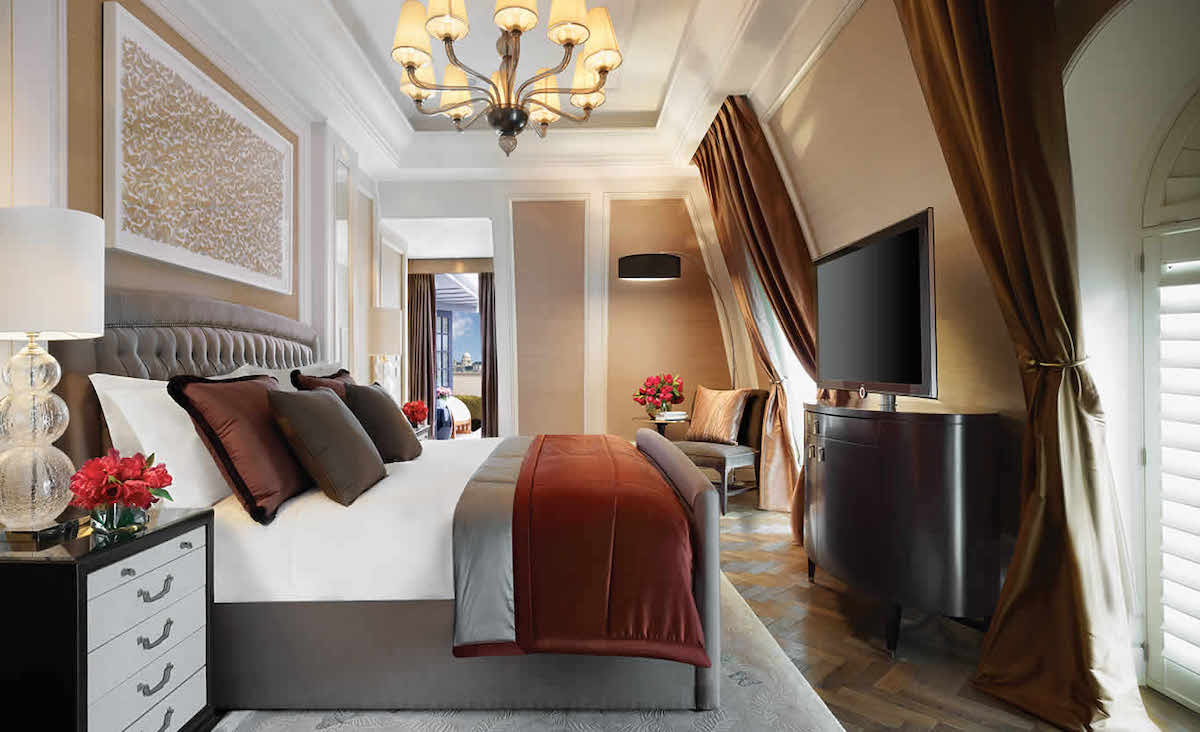 The Four Seasons at Ten Trinity Square is located more to the west. This final five-star hotel is one of the highest rated in London. Four Seasons Trinity square allows guests a short walk to the Tower of London and many other Michelin-rated restaurants. Prices and availability are variable so be sure to book your trip to London for the 2019 Cricket World Cup, for more information visit their website.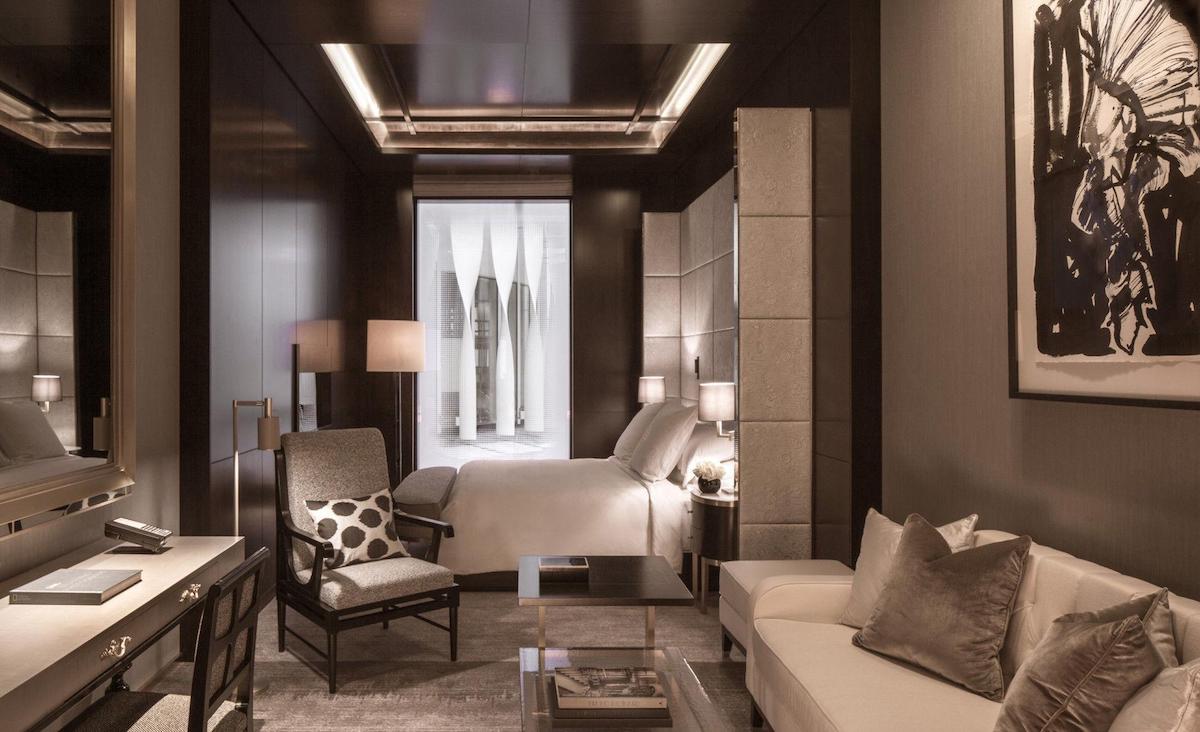 Whale differentiates from other UK online betting websites by offering its members real-world hospitality benefits much like the comps you would receive in a high-end Las Vegas Casino, the only difference is our benefits are redeemable anywhere. Whale tries to offer unmatchable experiences such as access to events such as experiencing Roland Garros and everything around it from hotel experiences, the after parties and food and beverage. To hear more about the advantages of playing with Whale, please contact us at info@whaleglobal.com