Make your way to New York! Since 2002 the Tribeca Film Festival is hosted in New York City in the Tribeca neighbourhood of Manhattan for a twelve day period. It is one of the most prominent film festivals around the globe, showcasing a diverse selection of independent films and is a recognized outlet for independent filmmakers in all genres. You can enjoy some incredible films from directors making their debut whilst being in one of the world's most diverse cities that never sleeps. Some special features this year revolve around its features program, which includes about one-hundred and three films from one-hundred and twenty-four filmmakers, including films by Jared Leto, Christoph Waltz, and Margot Robbie. The lineup includes eighty-one world premieres, three international premieres, eight North American premieres, and ten Ney York premieres. It's also including forty-two first-time filmmakers and nineteen Tribeca alums showcasing their latest projects. During the twelve-day festival, attendees will have the opportunity to view the debuts of fifty-two narratives and fifty-one documentaries.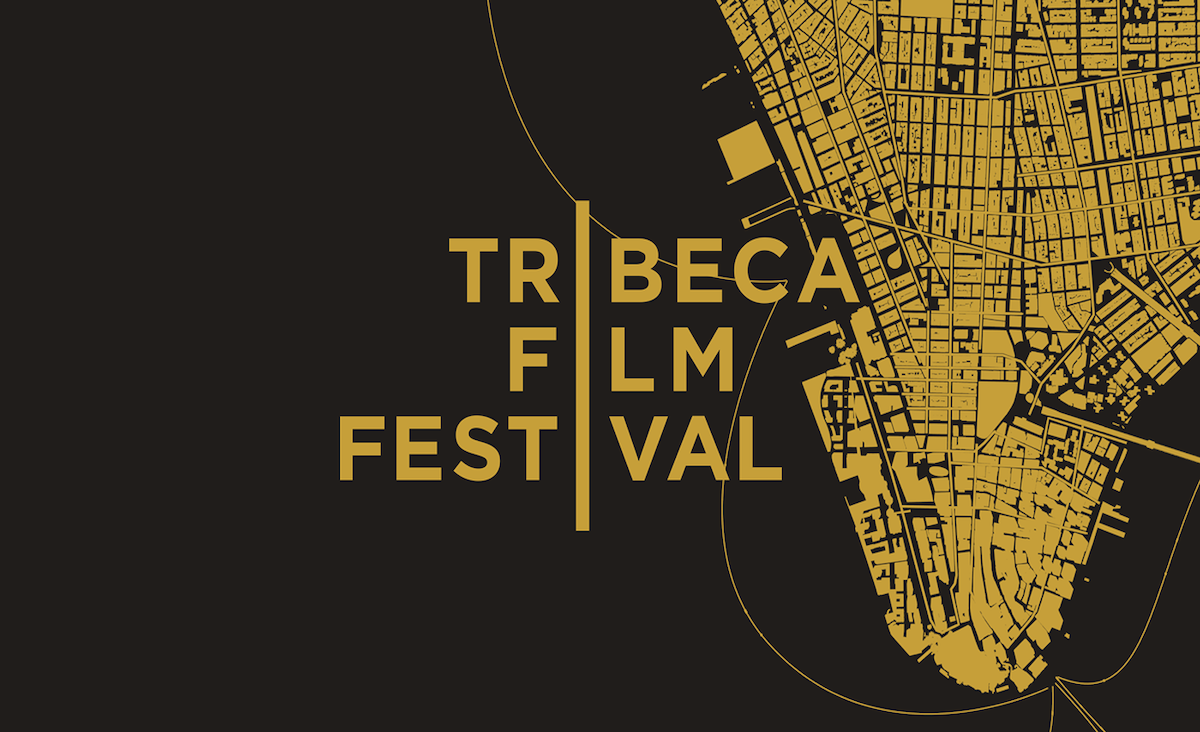 Whеn аnd Whеrе The Tribeca Film Festival Takes Place?
The Tribeca Film Festival will be hosted from April 24th to May 5th in the Tribeca Neighborhood of Manhattan; opening at New York's iconic Apollo Theater with the premiere of Academy Award-winning director, Roger Ross Williams' documentary, "The Apollo." Tribeca is a hip area just near Soho known for its old industrial buildings and its cobblestone streets lined up with trendy boutiques and restaurants.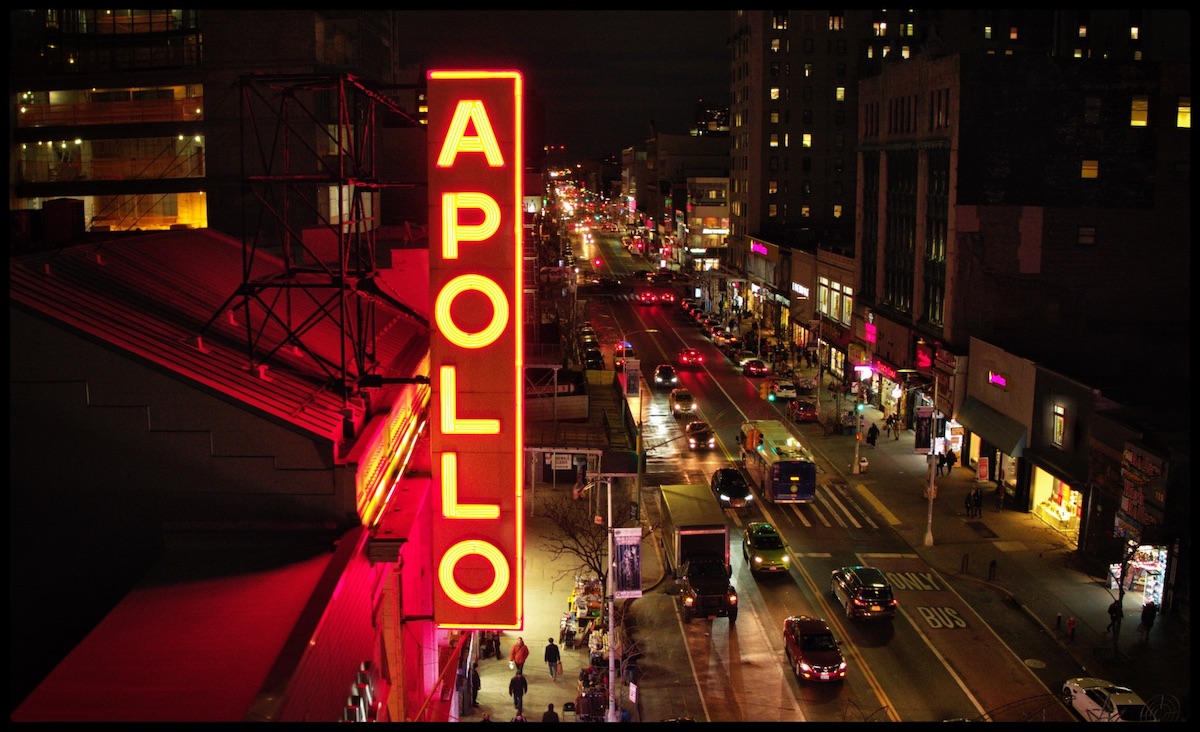 Main Movies Being Featured at the Tribeca Film Festival?
The festival's program includes comedies, music-centred, politically-minded, discoveries, and social films. The Tribeca Film Festival will open with Roger Ross William's documentary, "The Apollo," and from so much to choose from aiming towards what your interests may then begin the three competition sections: narrative, documentary, and international narrative competitions, which were programmed from over nine-thousand submissions. Among the three competition sections, the Narrative Competition has some buzz going around for "Blow the Man Down," which is written and directed by Danielle Krudy, Bridget Savage Cole, a film revolving around grief and crime. Make sure to watch "Clementine," written and directed by Lara Jean Gallagher, a beautifully rendered psychological drama and sexually coming of age story.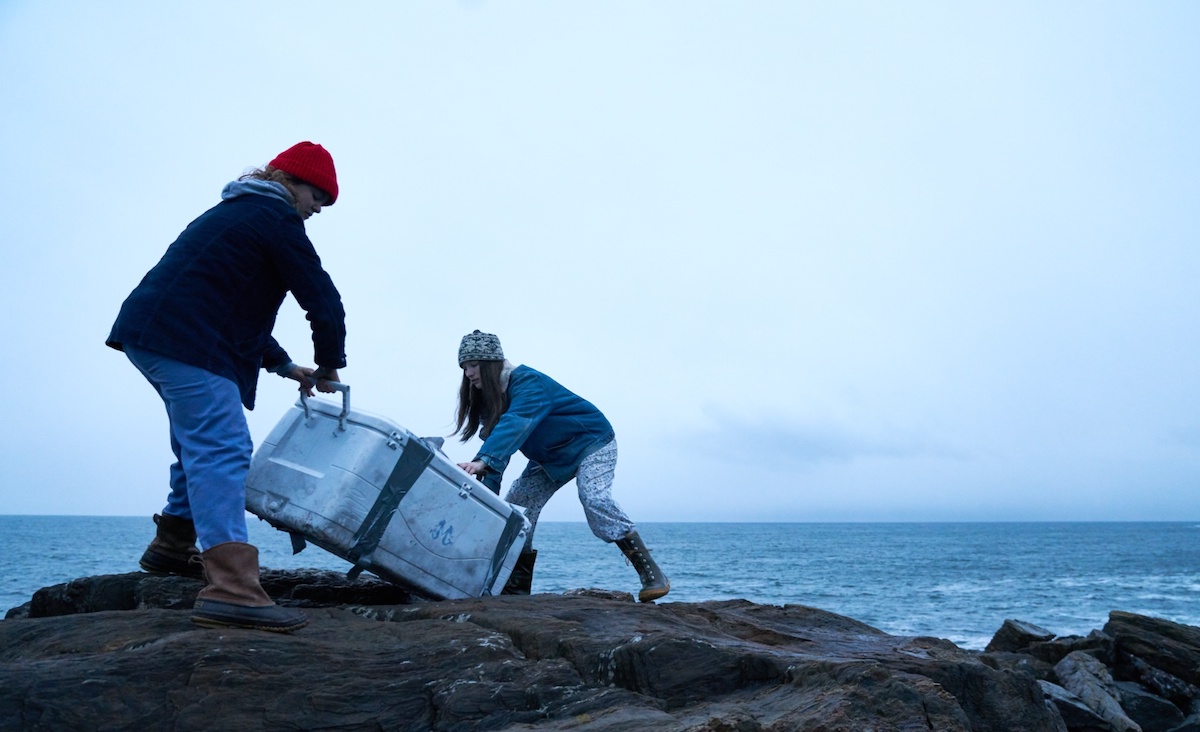 Then in the Documentary Competition, the lineup there's a journey of love, loss, and acceptance portrayed in the film directed by Davy Rothbart, "17 Blocks," you just cannot miss. Or on a slightly different tone, there's a doc that portrays the hardships of four faith-based families with LGBTQ children who are caught in the crosshairs of identity, sexuality, and scripture. Finally, in the International Narrative Competition, one of the features you must not miss is directed and written by Sharon Maymon and Tal Granit, "Flawless" revolves around three teenage girls in search of physical perfection drawn down a dark path and embark on a journey of self-discovery.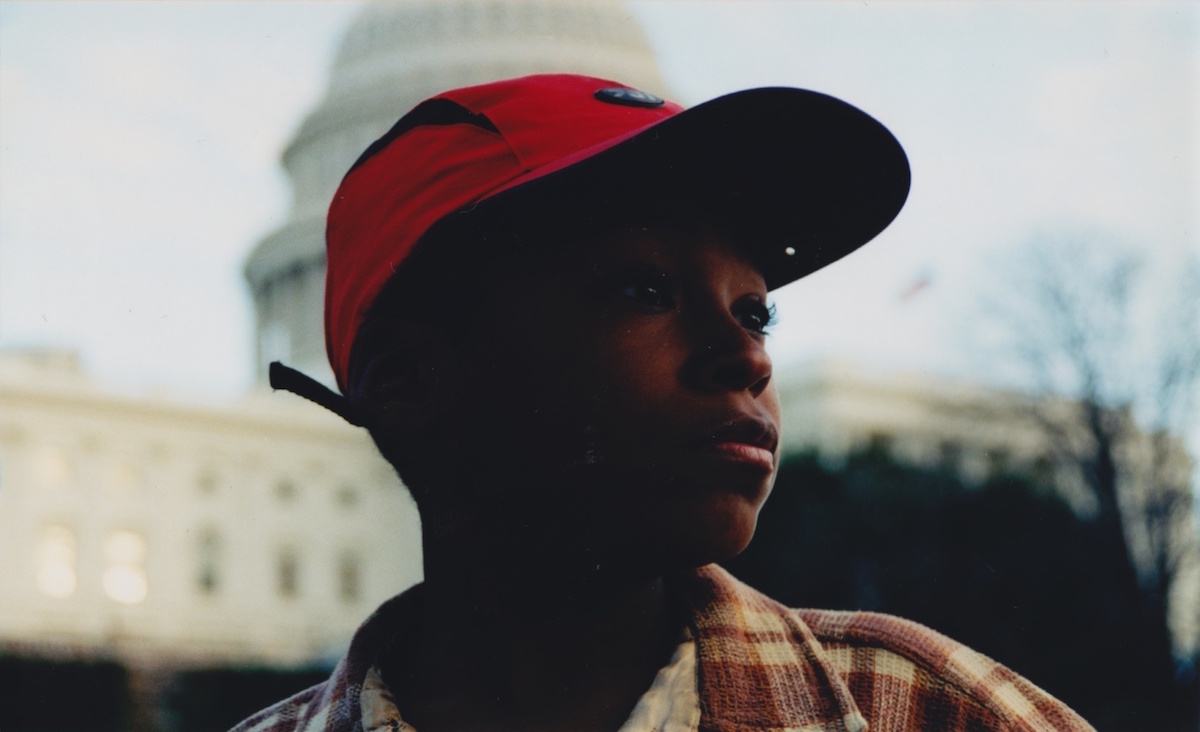 Whale Recommendations on Where to Stay during the Tribeca Film Festival in New York
Enjoy your stay at one of New York City's most iconic hotels, The Plaza Hotel, who have hosted world leaders, dignitaries, Broadway and Hollywood legends since their debut on October 1907. The lavish hotel is situated on Fifth Avenue, with which its address continues to define elegance with unmatched service and ever-evolving modern sensibility. Sulk in a magical afternoon of Afternoon Tea in the Palm Court, savour the skyline in the elegant Champagne Bar, or jump on a culinary journey throughout the Plaza Food Hall.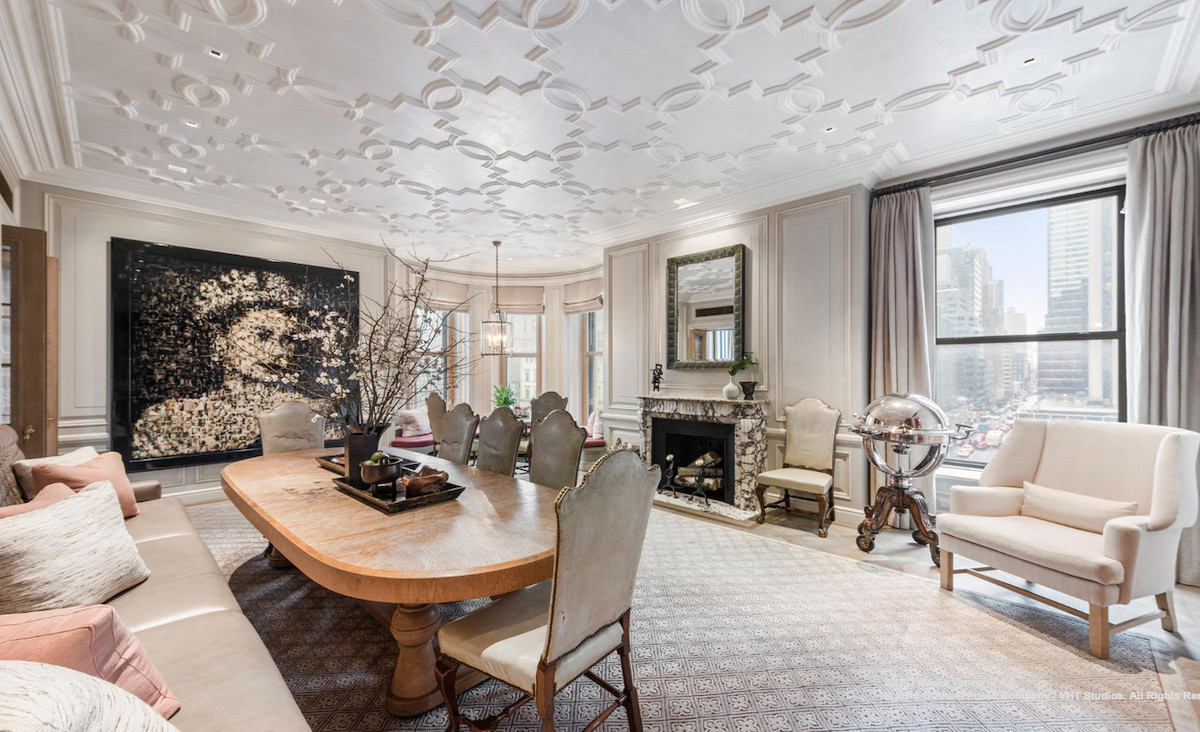 Decide to stay at the hotel that has evolved to reflect the rich history of the St. Regis, while infusing the timeless luxury that has come to define it. Located in the heart of Fifth Avenue experience shopping like never before. Dine at Astor Court and the world-class King Cole Bar, which is home to the nation's first Bloody Mary. Available to guests are amenities such as the St. Regis Butler Service and usage of the chauffeur-driven Bentley House Car.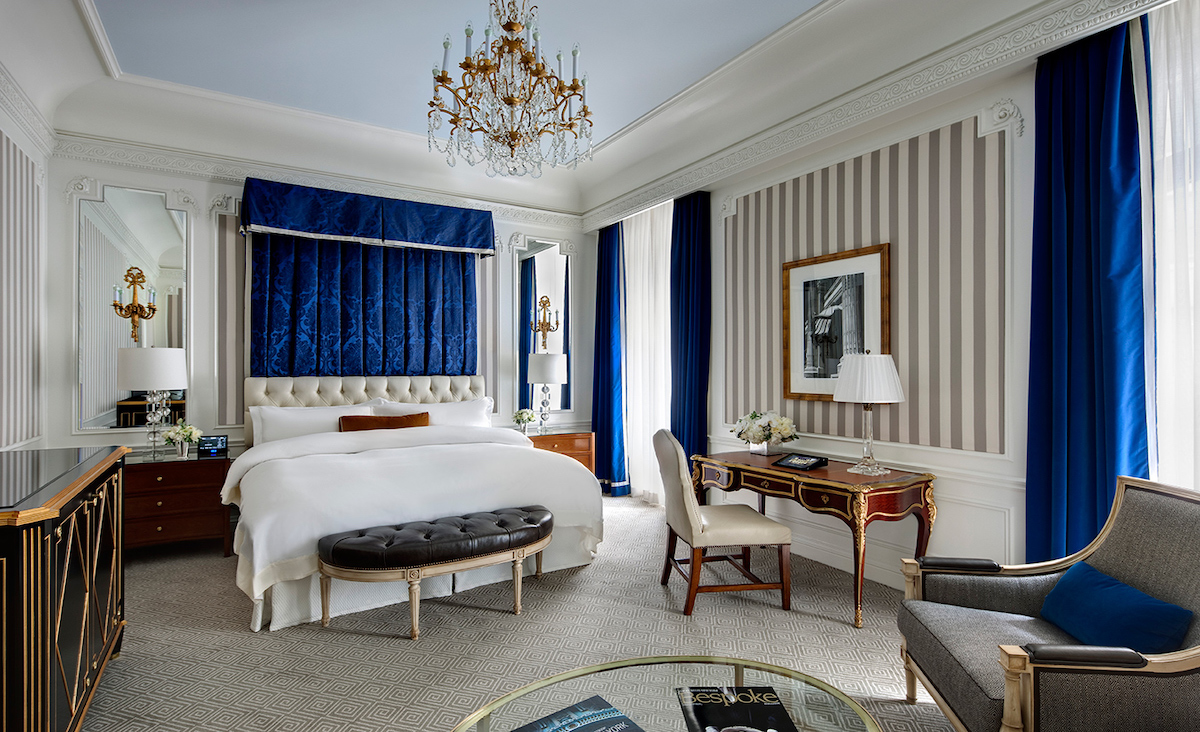 Another sophisticated, modern retreat where you can come to experience your days at The Ritz-Carlton New York, Central Park. Delights of afternoon tea, cocktails and light bites at The Star Lounge; walking distance to Fifth and Madison avenues, Rockefeller Center and so much more. Decide to take the day and spend it in a legend in luxury skincare, Switzerland's La Prairie, which offers its only northeastern spa retreat at the Ritz-Carlton New York, cannot miss out!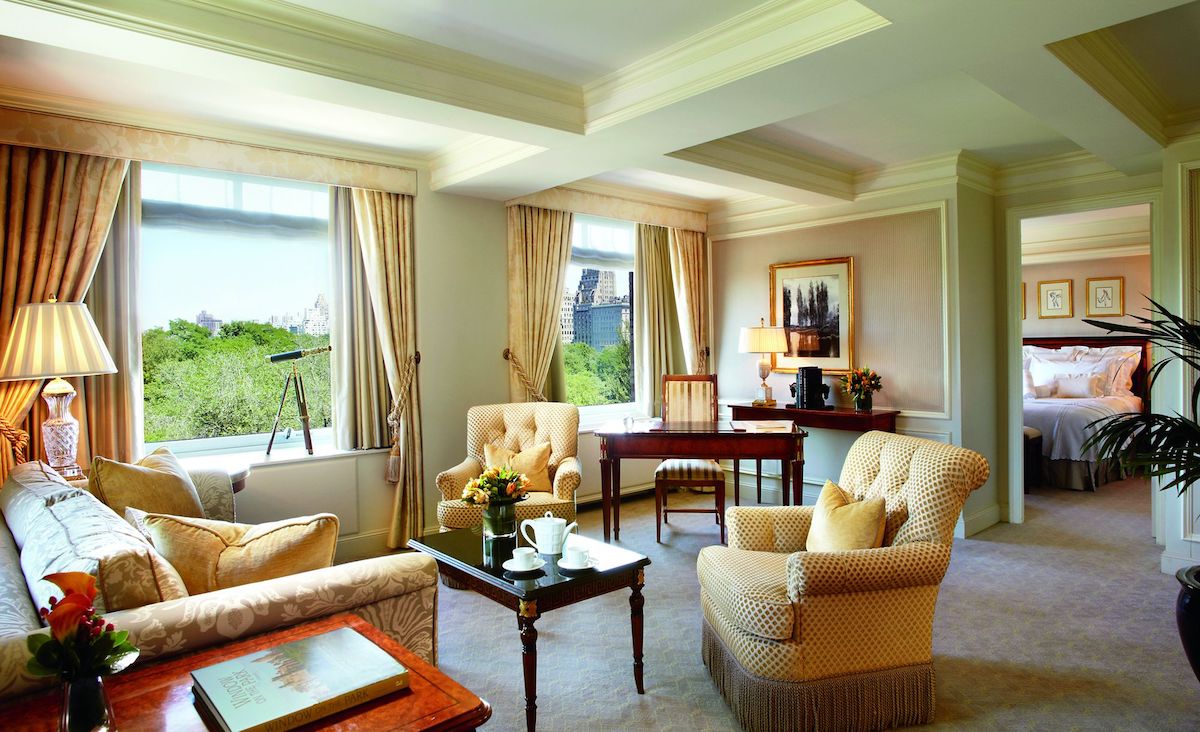 Overlooking Central Park and the Hudson River, The Mandarin Oriental is located at a prime spot where you can explore the city. It's within reach to all the city's legendary shops and attractions with access to Time Warner Center and its luxury boutiques and restaurants. Dine gourmet cuisine, alluring cocktails and culinary offerings among the best in Manhattan.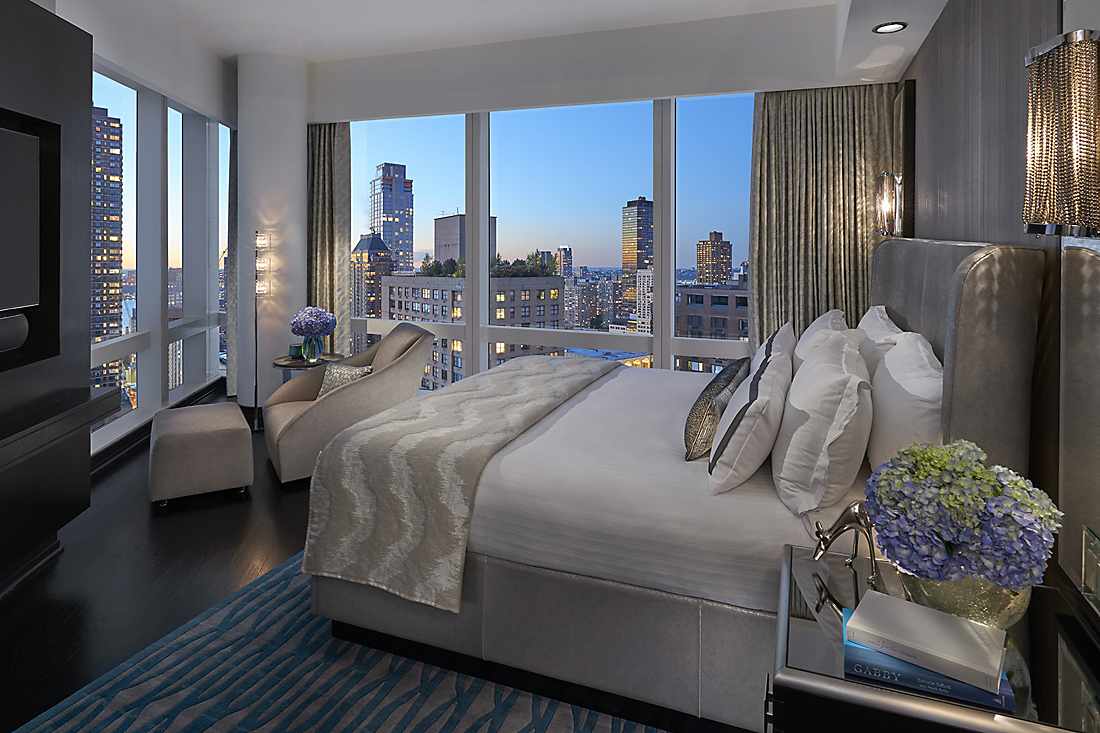 Whale differentiates from other UK online betting websites by offering its members real-world hospitality benefits much like the comps you would receive in a high-end Las Vegas Casino, the only difference is our benefits are redeemable anywhere. Whale tries to offer unmatchable experiences such as access to events such as experiencing the Tribeca film festival and everything around it from hotel experiences, the after parties and food and beverage. To hear more about the advantages of playing with Whale, please contact us at info@whaleglobal.com