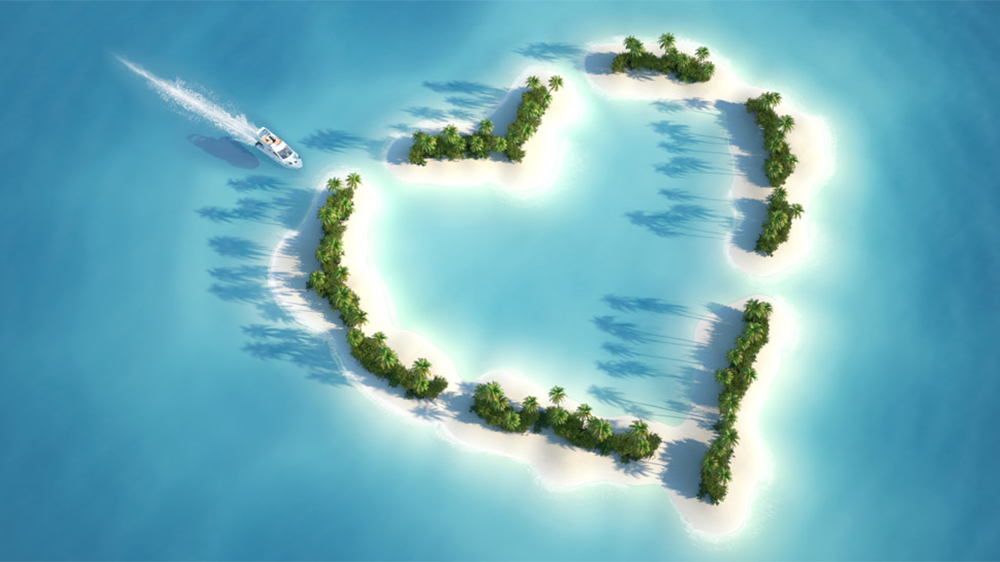 Sailo, The Airbnb of Boating
Sailo, a New York City-based startup revolutionizing the boating industry, is celebrating a growing online database connecting people with more than 300 boats for rent – via owners and captains – just a year after its launch.
Sailo allows prospective boat renters to specify their location, date, and rental type. Much like home-stay predecessor, Airbnb, Sailo then pulls in the information you'd need – rates, reviews, capacity, amenities, etc. – before booking. Boats that rent without a captain allow users to choose a US Coast Guard-licensed captain to help you set sail.
Currently available in NYC, the Hamptons, Jersey City and Shore, Miami, Miami Beach, Palm Beach, Connecticut, Key West, Ft. Lauderdale, San Diego, and Key Biscayne, co-founder Adrian Gradinaru says the blueprint for Sailo came from the frustration of chartering. "You Google it, then you go on Yelp or TripAdvisor [to read reviews] and you try to find something, then you call the captains or go to the marina."
Sailo now condenses all the extra legwork into a few clicks. They're planning to expand into Massachusetts, Maine, Rhone Island, Maryland, and more of the Northeast's entire key boating areas, as well as southern Europe, the West Coast, and the Caribbean.