Coming to Paris this May is the French Open, also known as Roland Garros because the tournament takes place at Stade Roland-Garros. This event marks the second major championship tennis tournament this season, alongside the Australian Open, the US Open, and Wimbledon. This tournament features playing on a clay surface, and it is the only major championship to do so. The current champion is Rafael Nadal after his victory in 2018, Nadal has also won the singles event 11 times and is looking for his 12th. In the women's singles event, Romanian Simona Halep is the current champion at Roland Garros with Sloane Stephens as the runner up back in 2018.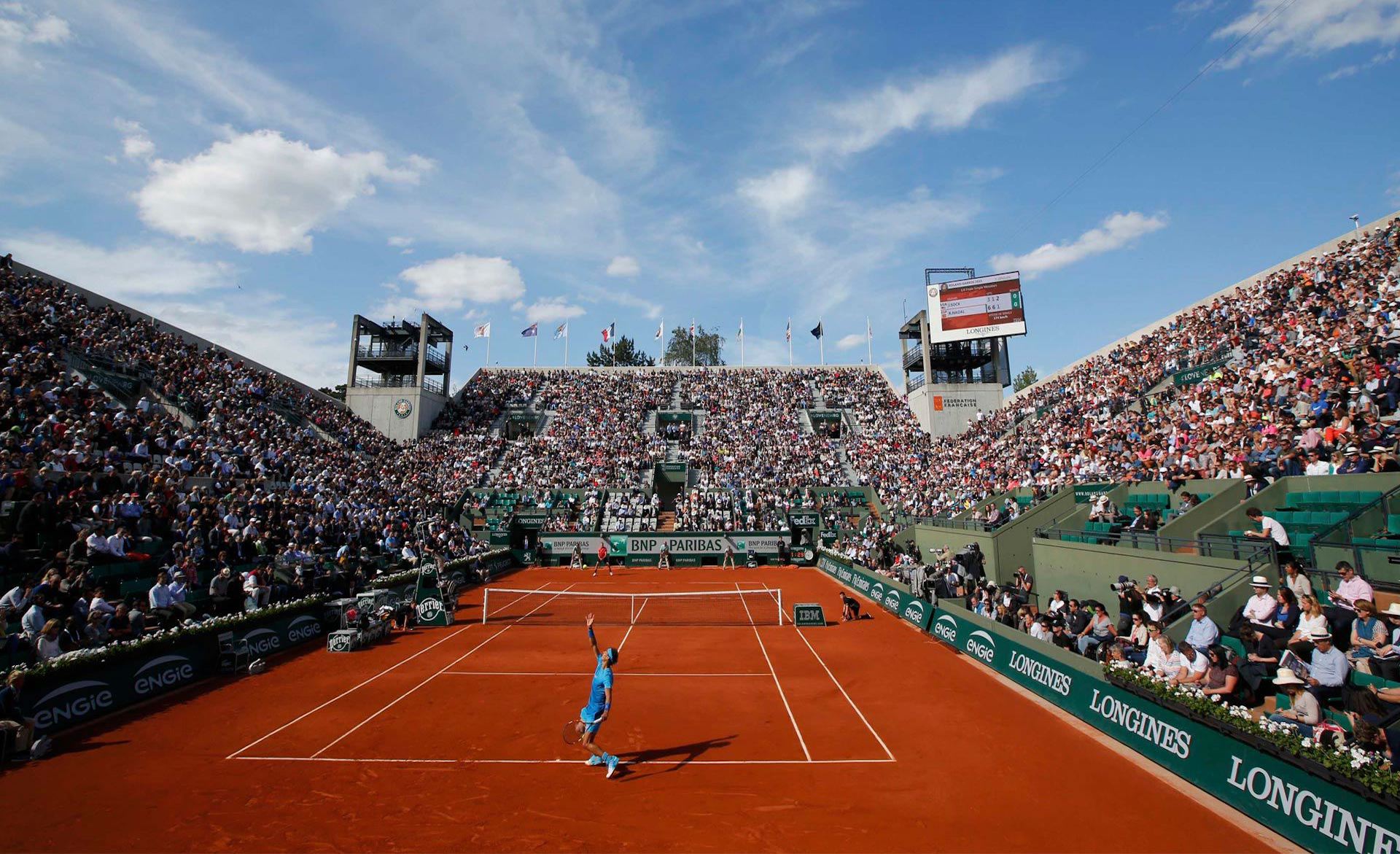 When and Where The Roland Garros Takes Place?
Roland Garros will begin on May 26 and continue on with the final matches being played on June the 9th. Tickets to the event can be purchased via the tournament website at their official website. The venue, Stade Roland Garros, is a site historic to the sport of tennis. This grand slam tennis venue was built in 1928 and is known for its location in central Paris. The venue received its name after a French World War I aviator, Roland Georges Garros, who was also a tennis fanatic.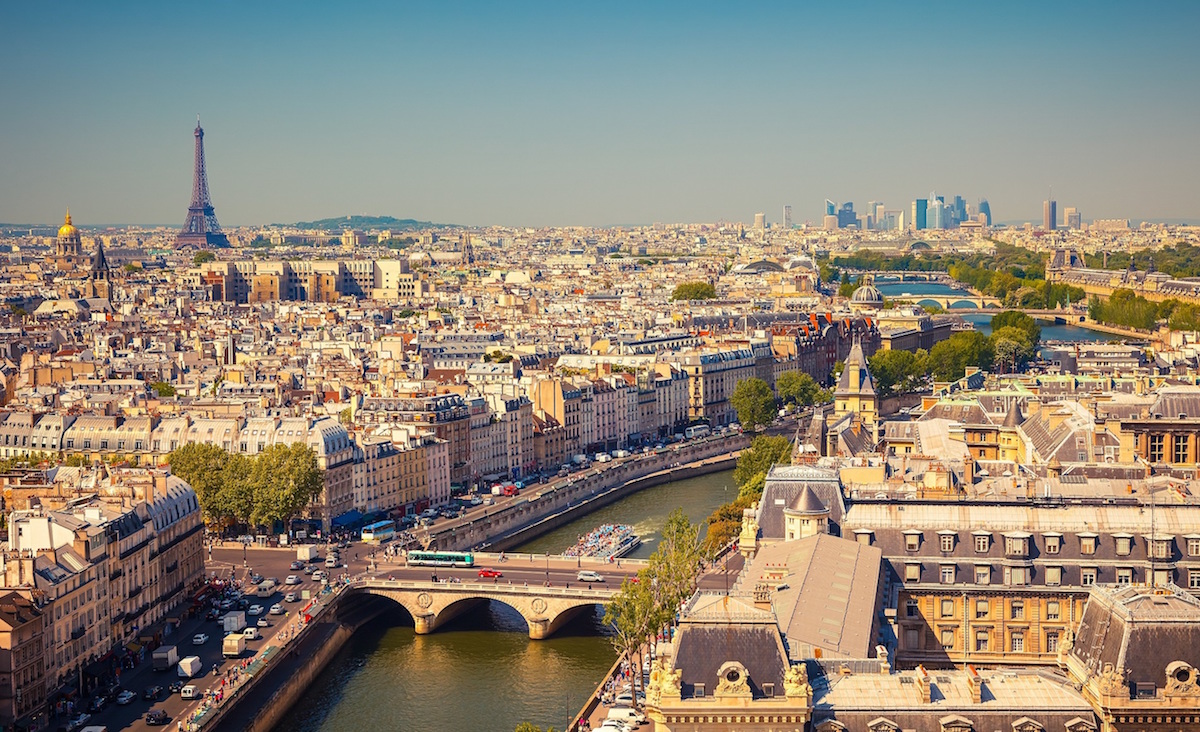 Whale Insight for the Tennis Tournament Roland Garros
With the legendary Rafa Nadal holding the crown of Roland Garros, many up and coming tennis stars are looking to steal his reign. Over the last 14 years of the French Open, Nadal has captured an astounding 11 titles. This statistic is a record for most titles ever won at a single Grand Slam tournament. Novak Djokovic has been butting heads along with Nadal for quite some time from the spotlight, who is also a major contender for the championship. Roger Federer is looking this year to be more of a factor in the tournament. Federer has won at Roland Garros once before and a finalist five times, his previous experience in Paris will be used to his advantage. Our predictions on the men's side have to begin with Rafa Nadal, his comfortability and success playing on these courts is unmatched to anyone else in his bracket. Coming into the tennis scene hot is German Alexander Zverev. While the young Zverev has not captured his first Grand Slam title, he sure is a rising star that could have an opportunity to make history shortly in Paris. Zverev currently sits at third in the ATP singles rankings and he has already showcased his ability to be one of the better young stars in the game. If Nadal does not end up with his 12th victory at Roland Garros, our best bet has to be Novak Djokovic, who has won the previous three Grand Slams and looking for a sweep. Although Rafa has the experience and history, Novak is absolutely playing lights out on the biggest stages of tennis.
Over on the women's side, Simona Halep has one of the highest odds to repeat as champion. High contenders also include Serena Williams and Naomi Osaka. Williams has already appeared in the finals at Roland Garros three times in the last 6 years, and Osaka has shown a lot of promise to surprise many this year in Paris. Garbiñe Muguruza, a former champion in 2016, is also one of our picks for this tournament. Although she has not won a Grand Slam since 2017 at Wimbledon, Muguruza is still very young in her career and has already shown that she can compete at the highest level. Another new star to look for this year is American Danielle Collins. Collins, 25, has recently been playing great after falling to Petra Kvitova to make the finals of the 2019 Australian Open. Collins after has certainly been raising eyebrows going into Roland Garros, to which we expect her to have a great chance of pulling off the upset this year.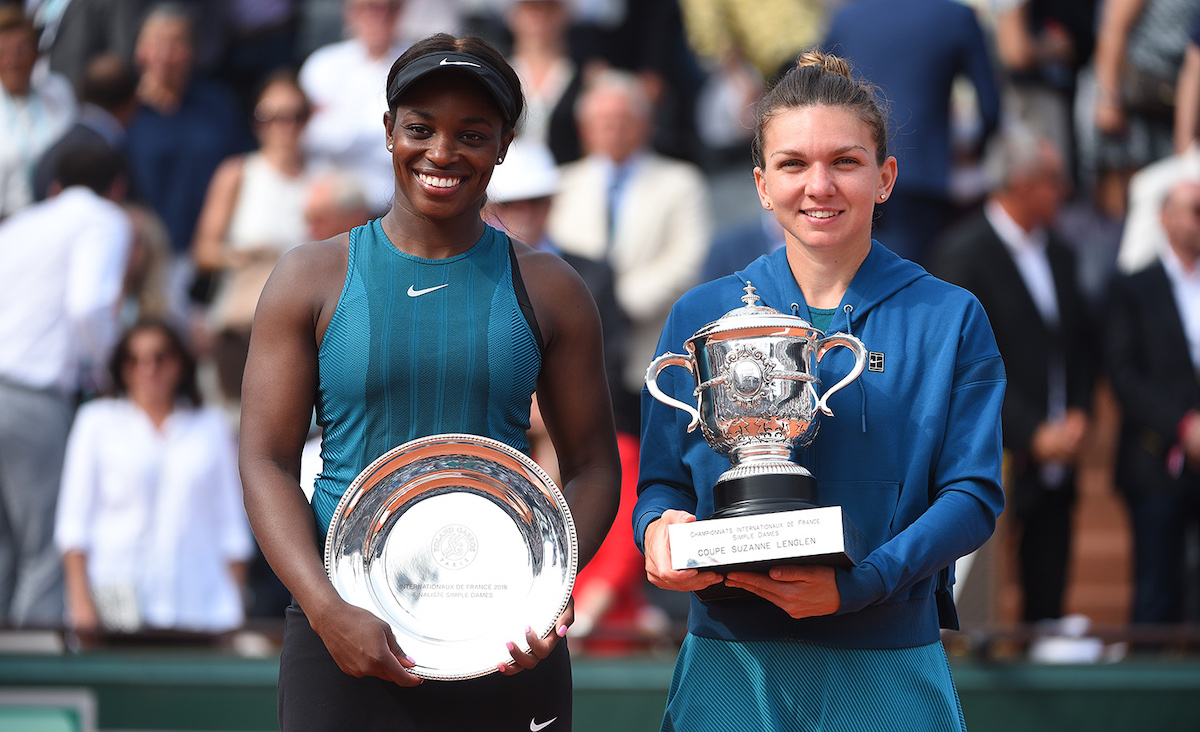 Whale Recommendations on where to stay During the Roland Garros in Paris
Starting off our list is Hotel Plaza Athenee. This luxurious five-star hotel sits on historic Avenue Montaigne in Paris giving guests access to some of Paris' beautiful sceneries right out the front door. The Hotel Plaza Athenee includes a spa, cocktail bar, 5 restaurants for guests to choose from, and even an ice skating rink. The location is also conveniently situated within walking distance to one of Paris' best shopping districts including Chanel, Louis Vuitton, and Gucci, and only a few blocks to the Eiffel Tower.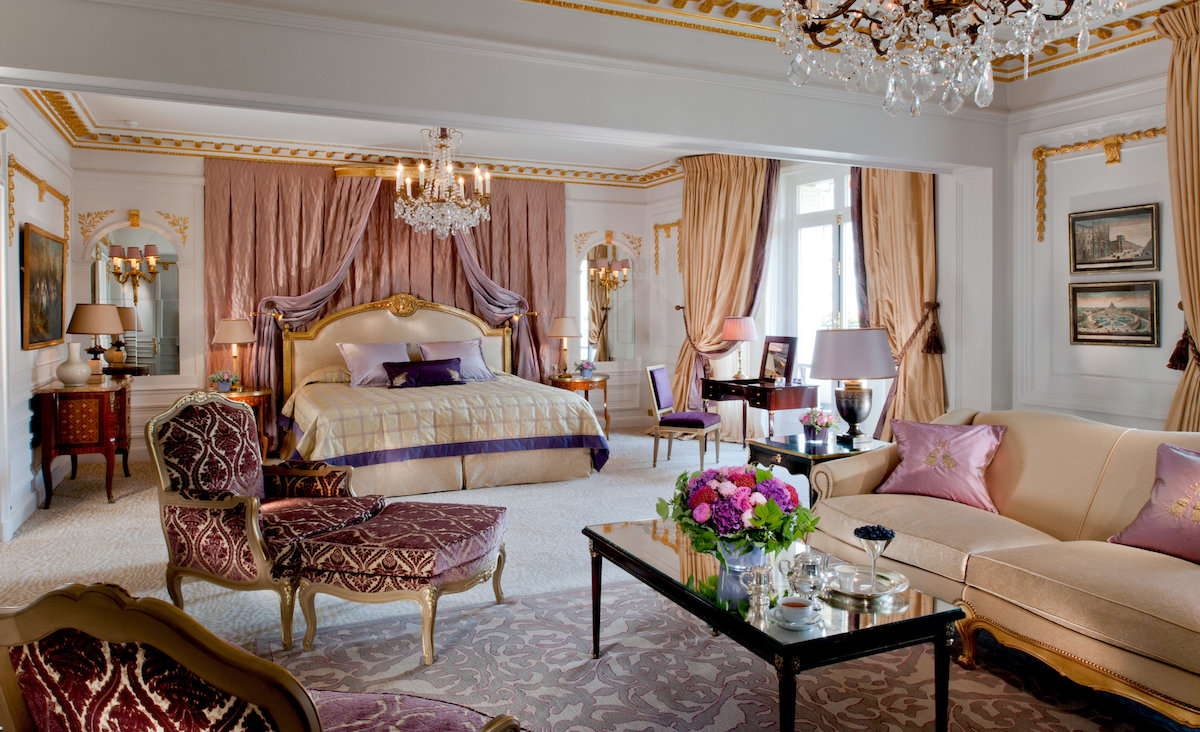 The Four Seasons George V is next on the list. This is one of the most luxurious and lavish accommodation experiences in Paris. This five-star hotel is also footsteps away from Champs-Elysées and features some of the best views of the city from your bedroom. Also featured in the hotel are three high-end restaurants; Le Cinq, Le Galerie, and Le George. A spa is also accessible to any guest along with a swimming pool, hair salon, and fitness room all accompanied by a convenient full staff.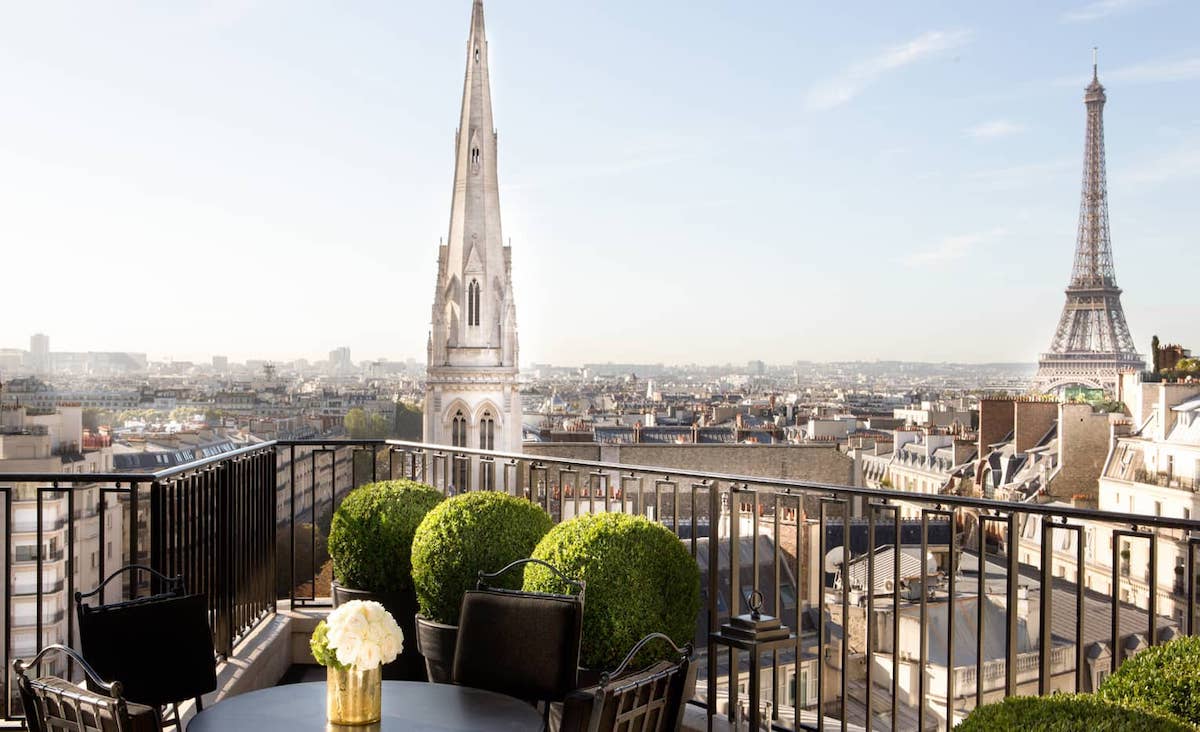 Le Royal Monceau-Raffles comes up next. This centrally located 5-star hotel includes a Michelin star-rated restaurant, "Il Carpaccio." Le Royal also accommodates guests with a fantastic spa and child-friendly amenities. This spot also has one of the largest private pools in all of Paris and a full cinema as well for residents. For an all-inclusive accommodation option while in Paris for Roland Garros, any of these hotels are the top of the chain.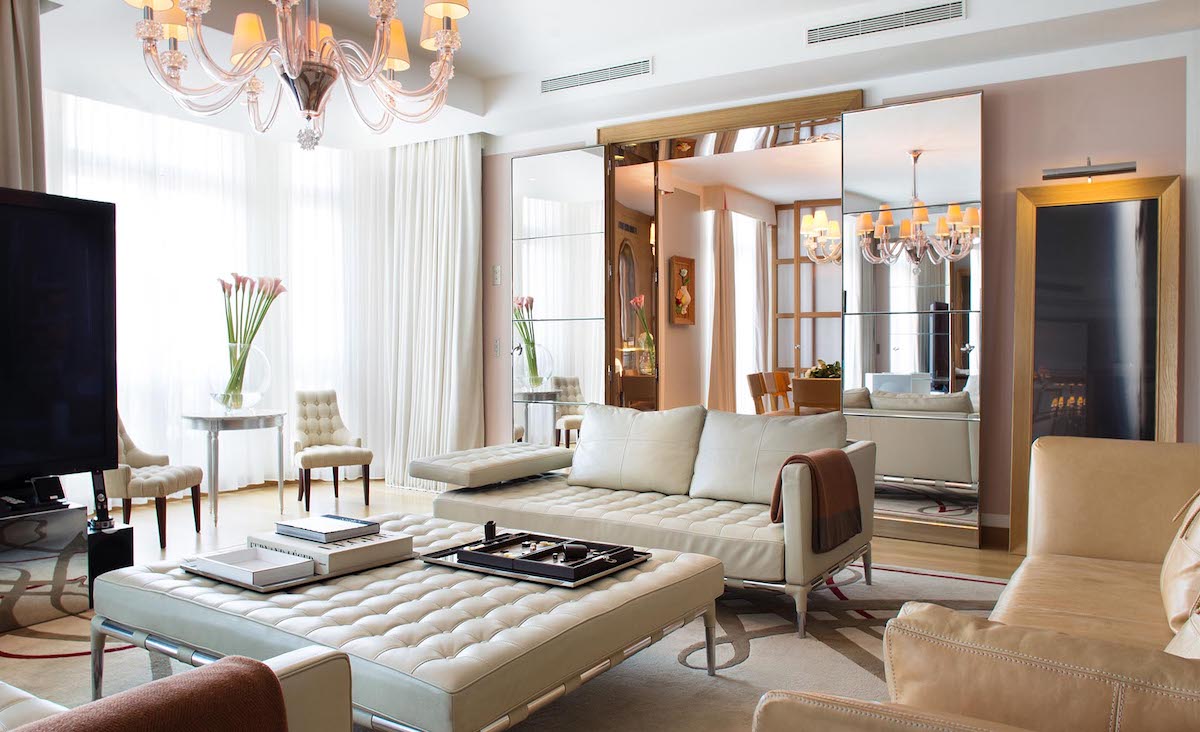 Whale differentiates from other UK online betting websites by offering its members real-world hospitality benefits much like the comps you would receive in a high-end Las Vegas Casino, the only difference is our benefits are redeemable anywhere. Whale tries to offer unmatchable experiences such as access to events such as experiencing Roland Garros and everything around it from hotel experiences, the after parties and food and beverage. To hear more about the advantages of playing with Whale, please contact us at info@whaleglobal.com