The next of the big 4 fashion weeks of the season is here, Milan Fashion Week! In the fashion capital of Italy, the streets are currently buzzing with celebrities, influencers and fashion enthusiasts. Buyers are ready to see the new looks on the runway and A-listers are on their A-game ready to be taken pictures off at any moment by the paparazzi and fans on the chic streets of Milan. Whale Gaming's membership has always had a huge interest in fashion and therefore Whale tends to be present at all the big Fashion weeks of the seasons, bringing its member's hospitality benefits such as experiencing all that this week has to offer. From access to the fashion shows to events throughout the week and even bookings at Milan's best hotel and hottest restaurants. If interested in becoming a member of Whale Gaming, within a few minutes, you can sign up today and not only have access to our top of the line sports betting platform but also be enrolled in the Whale Hospitality Benefit Program and for those in Milan at this time Whale Lifestyle has created a guide on all you need to know for the week ahead.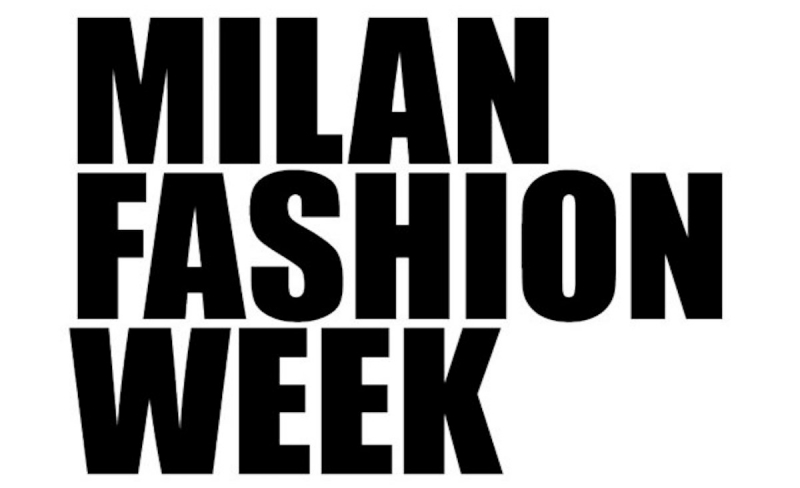 When and Where Milan Fashion Week is held?
The autumn/winter 2019 shows is set in the Italian fashion capital, Milan. It includes more than 40 shows each season transforming the city into a touristic hob by simply creating various venues for the shows. The most iconic, elegant and influential palaces are selected to become the stage for design. Example of location are Palazzo Reale, Palazzo Serbelloni and many others. This year Milan Fashion show will be from Tuesday, February 19th to Monday, February 25th.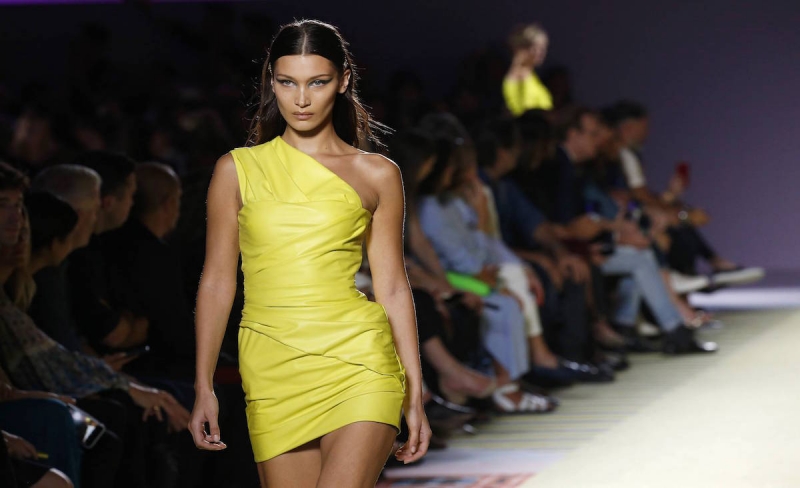 Who to Look out for at Milan Fashion Week?
Gucci is back at Milan Fashion Week. Head designer, Alessandro Michele has concluded his French trilogy at Le Palace in Paris last season, parts one and two of which saw a campaign shot in Paris and a cruise show in Arles and is now bringing Gucci back to its home country on February 20th. Whale Gaming has high expectations for this particular show and is expecting plenty of theatrics.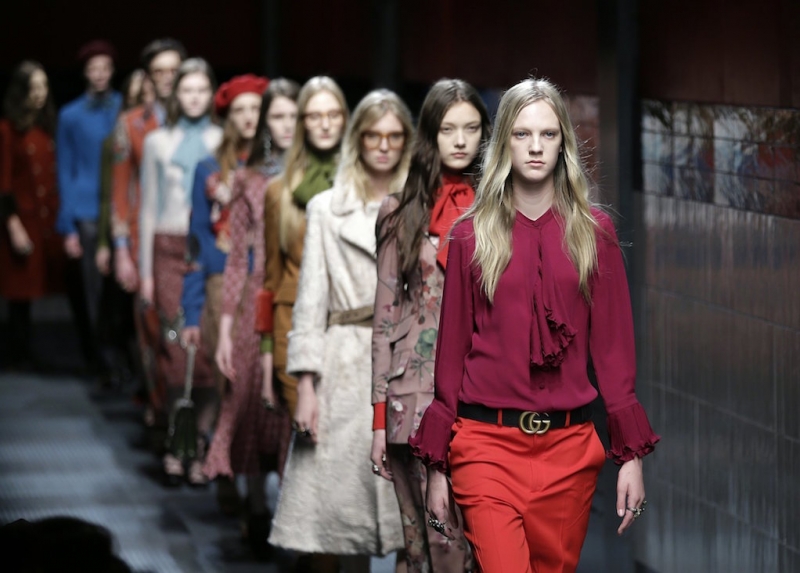 A year ago, Moncler launched its Genius scheme, which has seen designers such as Simone Rocha, Craig Green and Pierpaolo Piccioli interpret the skiwear giant's heritage in new collections. This season, its illustrious owner Remo Ruffini welcomes Richard Quinn and Matthew Williams of Alyx to his gang of collaborators. The show will be on February 20th and Whale Gaming can't wait to see what Richard Quinn has concocted for the show.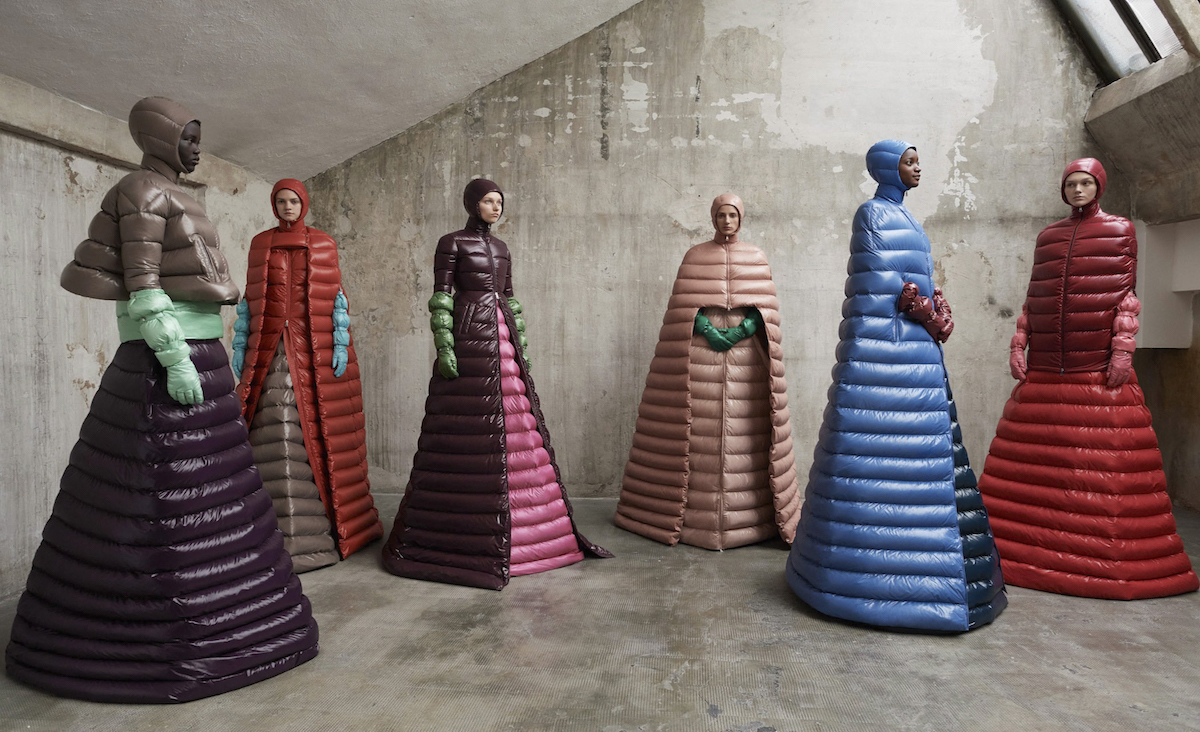 Whale Gaming Recommendations on Where tо Stау Durіng Milan Fashion Week?
The Bvlgari Hotel, the Ferraris and Lamborghinis in the car park set the tone of this luxury Milan hotel. Interiors are stylish and contemporary with black marble and granite, bronze, teak and oak fittings, and Italian furniture. Suites have a selection of art and design books. The spa has an incredible 12-metre gold mosaic swimming pool and glass-fronted hammam with stone seating. Overlooking the garden is the bar which is extremely popular among Milan's jet set, especially for aperitivo. This garden is believed to date as far back as the 1300s and is one of the hotel's main draws.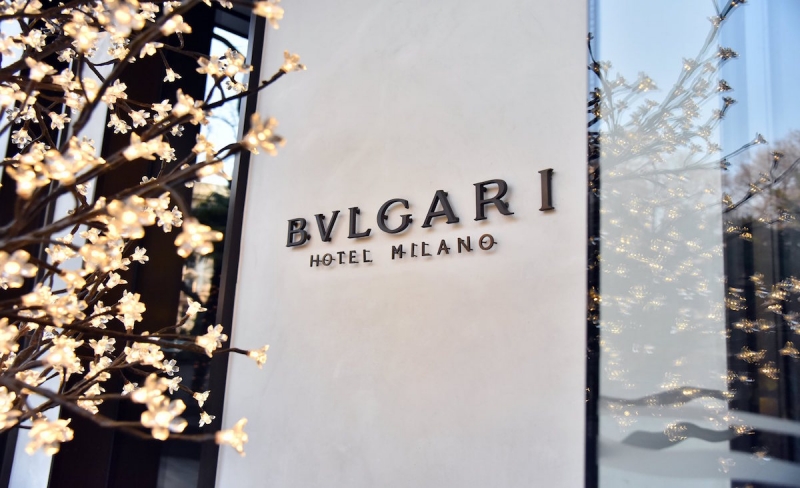 For an over-the-top extravagance, the Presidential Suite at the Principe di Savoia is the place for you. Woody Allen, Lady Gaga, and Madonna and some of Whale Gaming members are just a few who've experienced the luxury a night for Principe di Savoia's palatial suite fit for royalty. With a wraparound terrace overlooking Piazza Della Repubblica, this extraordinary 5400-square-foot Italian pad is decked in velvety galore from the Imperial-style furnishings to the emerald green walls. But the piece de resistance is your own private swimming pool, sauna and Turkish bath set in a hand-painted and mosaic tiled lounge with chaises ideal for Cleopatra-style grape feeding. This luxury five-star Hotel is the favourite of international travellers and cosmopolitan Milanese society since the 1920s. The hotel offers a winning combination of Old World luxury, together with the latest technology and innovative designs.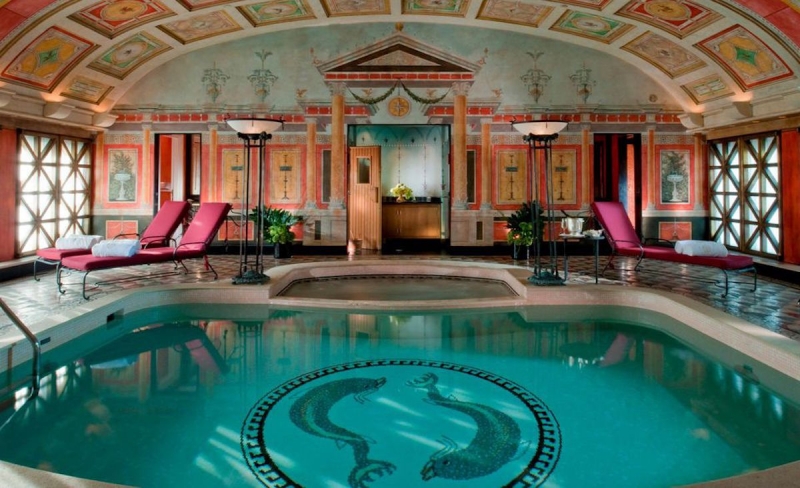 Palazzo Parigi Hotel and Spa is relatively new compared to most of Milan's classic hotels. Opened in September 2013, Palazzo Parigi Hotel & Grand Spa Milano is in the heart of the fashion district. This luxurious 5-star Hotel offers designer rooms with a balcony or terrace and a 2-star Michelin restaurant. The restaurant serves local specialities and innovative dishes, prepared by the famous chef Carlo Cracco. It is one of the best chefs in Italy, really worth trying. The hotel is approximately 1.5 km away from Milan Cathedral and in Whale Gaming's opinion the perfect location to stay when attending Milan Fashion Week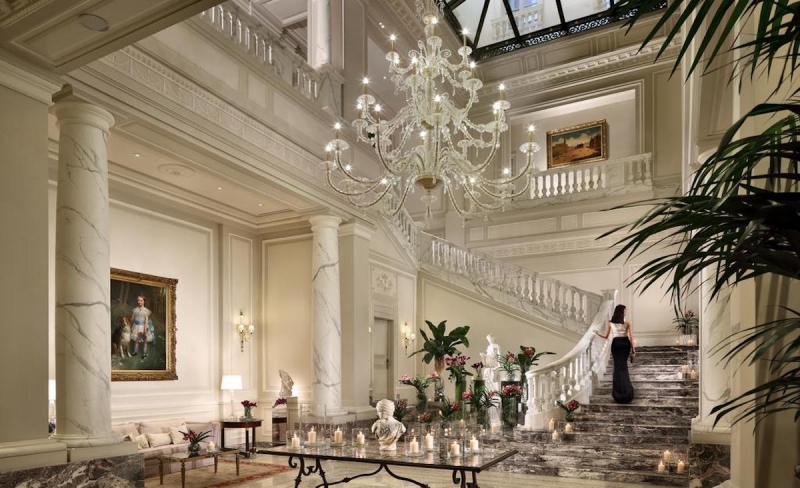 Whalegaming.com differentiates from other UK online betting websites by offering its members real-world hospitality benefits much like the comps you would receive in a high-end Las Vegas Casino, the only difference is our benefits are redeemable anywhere. Whale Gaming tries to offer unmatchable experiences such as access to events such as experiencing the fashion shows Milan has to offer and everything around it from hotel experiences, the after parties and food and beverage. To hear more about the advantages of playing with Whale, please contact us at info@whaleglobal