In a city where multiple restaurants, pubs, bistros, and more are popping up constantly, it was difficult to narrow down a list of some of our favourite new spots. All of which have had openings in 2018 and expect to provide London with yet another destination for food lovers. We have come up with our recommendations that we know will satisfy our Whale Members. The locations of our top new picks are all in the heart of London, for more tailored recommendations in London and Worldwide apply for membership with Whale here.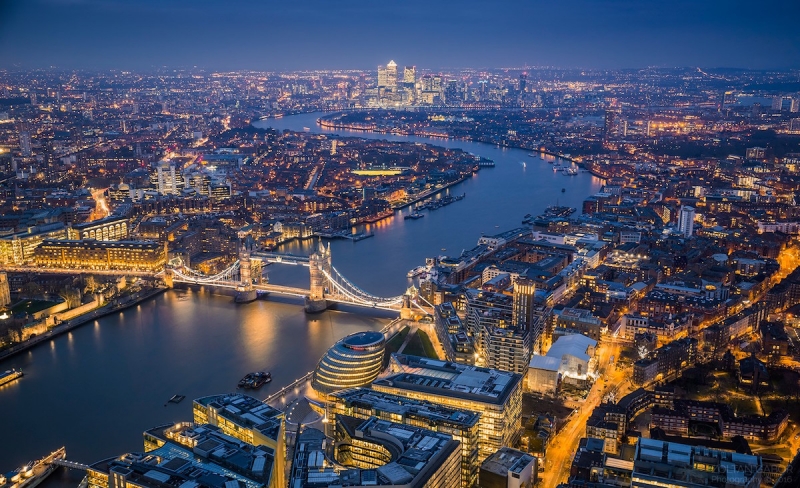 Brigadiers- The New Indian Spot in the City
Starting off the list of our top picks is Brigadiers. Located in the eastern heart of London, any financial business traveller will be finding themselves in this area. The restaurant offers an Indian barbeque based menu with a sports bar theme, contemporary bar food is also made available to guests. Brigadiers is made up of four main rooms, including the dining room, a bar room, tap room, and a pool room. The dining room is gorgeous and the shoe-shining attendant walking around shows the immaculate class that this room gives to their customers. The bar room, also known as "Blighters" offers an array of cocktails and a more relaxed setting where businessmen and women can break over a drink while watching a football game on one of the two televisions. Circulating this room is also a whisky and soda trolley for easily accessible drinks for all customers. The taproom down the hall offers a selection for those who prefer local beers on draft. Finally included is the pool room, the bright red carpet of the pool table brightens up the restaurant and offers guests an alternate activity to stick around. Brigadier is a great destination for those looking for multiple options to eat, drink, and relax and watch any and all sporting events.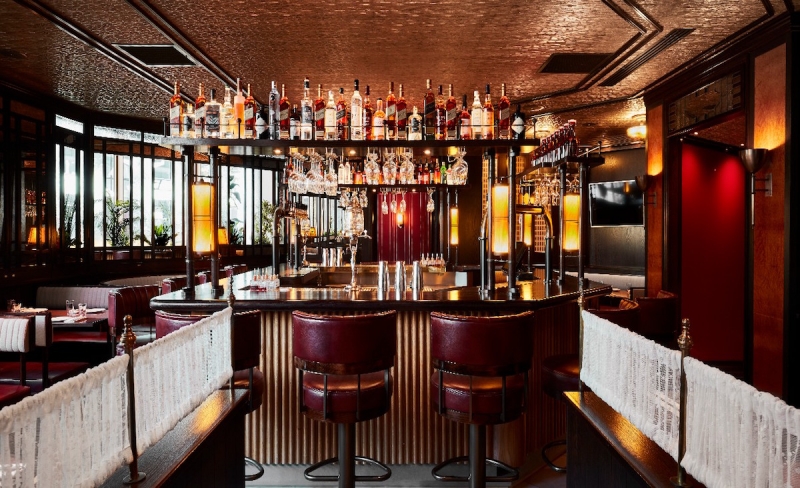 Bagatelle Finally Makes It's Appearance to London
Sitting just north of Green Park is our second destination, Bagatelle. The highly anticipated restaurant has finally opened a location in London. With locations in Dubai, New York, Ibiza, Milan, and many more, a London Bagatelle was overdue. Here, guests will find a French-based menu with fusions of Mediterranean in many of their dishes. Fair warning, Bagatelle is a bit on the pricier side. The elegant interior goes hand in hand with the artistically crafted dishes, and the price of these dishes does not fall far behind. When paying such a price, guests can expect miraculous service by a highly trained wait and kitchen staff. Reservations for lunch and dinner are available here and walk in brunch seating is also convenient for guests. Expect a classy crowd at such a desirable lunch and dinner destination and proper attire should follow as well. For those looking for a high-end dining experience with creative and desirable dishes, check out Bagatelle in Mayfair.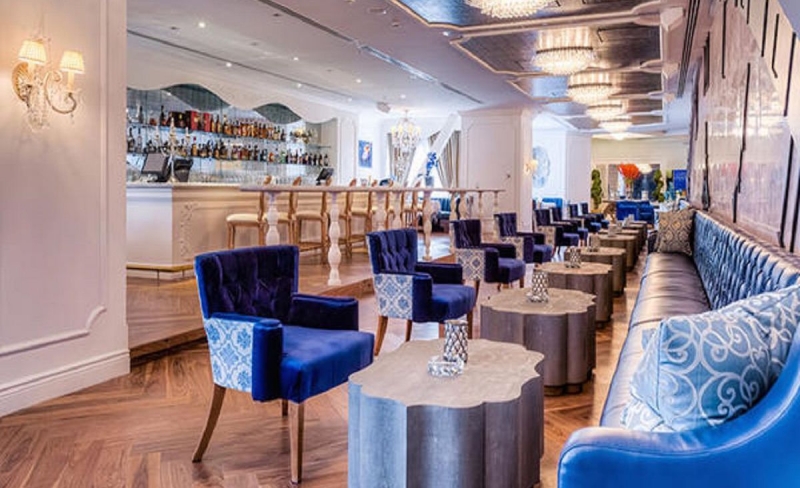 Hide- Mayfairs New Extravaganza
"Attentive but informal, simple but sophisticated" is how those at Hide describes their three dining room restaurant. Not too far from Bagatelle and conveniently located in Piccadilly, Hide offers a cosy and creative dining experience. Coming from the kitchen, everything from bread to juices is all crafted in-house and served fresh using local UK suppliers. The menu consists of modern English courses and range from coffee and tea to a late lunch snack to a three-course dinner. Contrasting from our previous two new London restaurant destinations, Hide offers a more reasonable price range for their guests. Each floor consists of a different dining room layout, but guests can expect the same service and flavour whether seated on the ground, below, or above. When sitting in the above dining room, customers can dine while gazing out at the views overlooking Green Park. The ground dining room offers a more casual dining environment, serving mostly to tea and lunch guests. Private dining rooms are also available and reservations can be made here.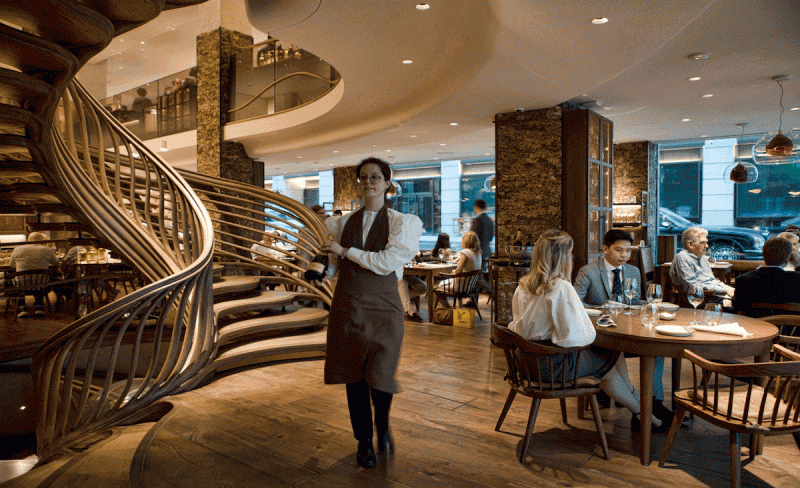 Inko Nito- A new Taste in Soho
Moving away from the modern contemporary English restaurants comes our next fresh destination, Inko Nito. Labelled as an unconventional Japanese robatayaki, Inko Nito has just recently made its home in Soho and is expected to gain vast popularity since opening in May of 2018.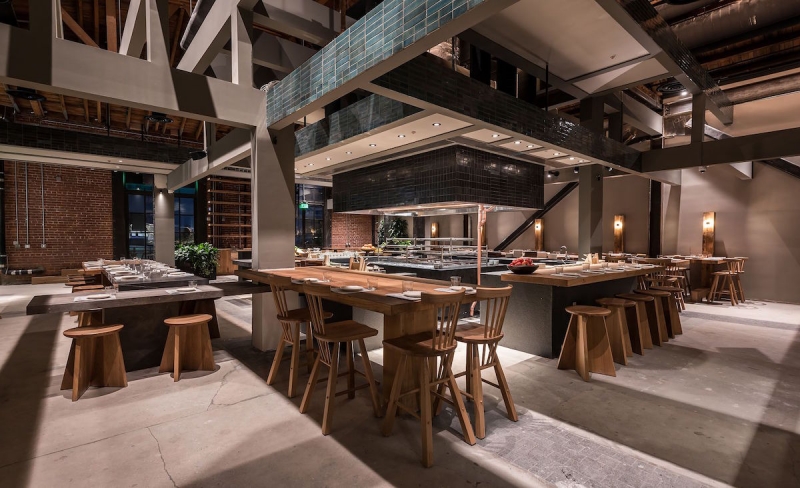 Lunch and dinner are prepared over a fireside grill with a traditional robatayaki flare. One of the most interesting things Inko Nito has to offer is the alternating heights of the stools, this is designed to give each consumer a special view of the grill. Unlike many of the new and upcoming eateries around London, Inko Nito has a very reasonable price point that is acceptable to the average visitor. Plates average from 11 to 16 pounds and bottles of wine from 24 to 36 pounds. The speciality cocktails, especially the Inko Spritz, are also worth noting and are all only 8 pounds. Visitors should expect a wide variety of guests dining and at the bar and to spend around 40 pounds per trip. Reservations can be made here. Be sure to check out London's hottest new unconventional Japanese robatayaki, it is defitely worth it!