London, England has some of the most vibrant, extravagant nightlife running alongside the world's most infamous nightlife cities like Ibiza, Barcelona, and Berlin. From underground EDM clubs that give a "house party" feel, to an upbeat and elegant rooftop bar, London's nightlife scene stretches to both ends of the spectrum. London can be characterized for its pubs and tall pints of beer, but their nightlife standards are set just as high. When travelling to the London area, be sure to experience the nightlife that London has to offer. Notable London VIP nightclubs include Maddox, Cuckoo Club, and Toy Room. The majority of London's nightclubs are found in the areas of Leicester Square, SoHo, and Piccadilly Circus, these offer the pure best of London. South of the River Thames you can find Ministry of Sound, a world-renowned epicentre of EDM music offering one of the greatest sound experiences in the world. The immense diversity in London brings many different styles and themes to a central location, making London a cultural hub for nightlife. Travelling to London is a necessity, regardless, their nightlife is just another of the many spectacular amenities that London can offer. Our highlighted London nightlife venues include Maddox, Cuckoo, Ministry of Sound, and Toy Room. Whale hosts hospitality, social, and many more events frequently in and around the London area. Whale offers hospitality benefits to its members, to apply for a Whale membership past experiences include various Spanish destinations. If you are interested in online wagering accompanied by real-world hospitality benefits, apply for membership here .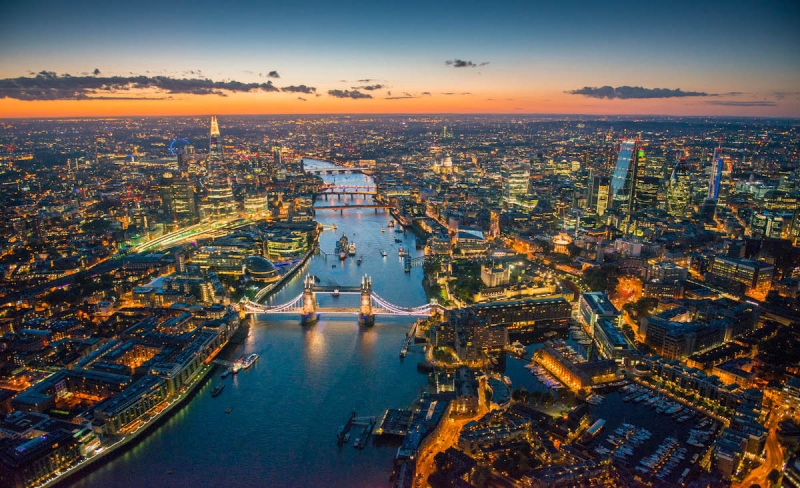 Maddox
For those of you looking for an electric atmosphere surrounded by the world's top DJs and a celebrity crowd, Maddox Club is the first highlighted nightlife venue on our list. Titled as a 'members only venue' Maddox hosts some of the top names in all of London. Lighting is intense and vibrant, leaving guests dancing to the music until the early hours of the morning. Downstairs of the club includes a more upbeat atmosphere while the upstairs area is slightly more low-key. Maddox showcases a futuristic vibe surrounded by the benefit of an Italian restaurant and members-only access areas. Their restaurant offers simple, but diverse menu options. For a two-course, meal, prices begin at 35 pounds, and a three-course meal starting at 45 pounds. Maddox is located in Mayfair and for more information on private events and membership visit their website or the link above.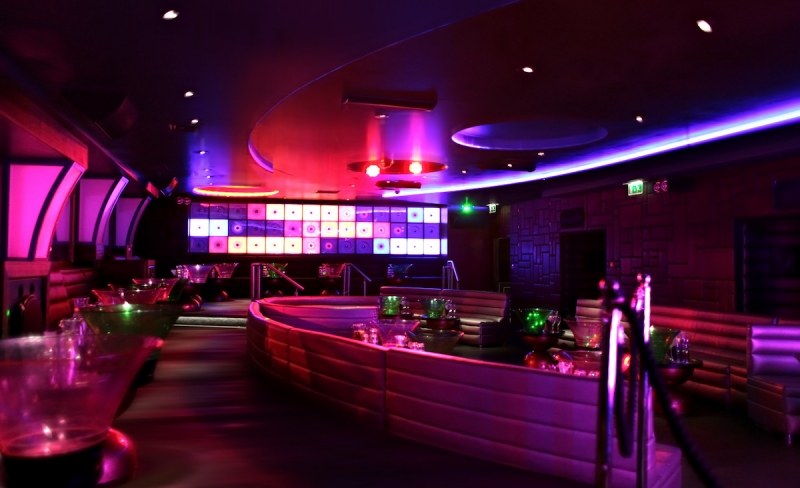 Cuckoo
Located in SoHo comes another 'members-only' nightlife venue, Cuckoo Club. Cuckoo opens their doors to a slightly alternative décor with LED lights covering the roof above the dance floor. Artificial trees and forestry line the roof above one of the VIP rooms to give Cuckoo club an out-of-this-world atmosphere. VIP booths line each far side of the dance floor parallel to each other, larger VIP tables and booths are available on the upper level, above the dance floor. Cuckoo has hosted a long list of notable and highly recognized artists and continue to stack up their events throughout the length of the summer. To apply for the many membership opportunities that Cuckoo Club has to offer, visit their website through the link provided.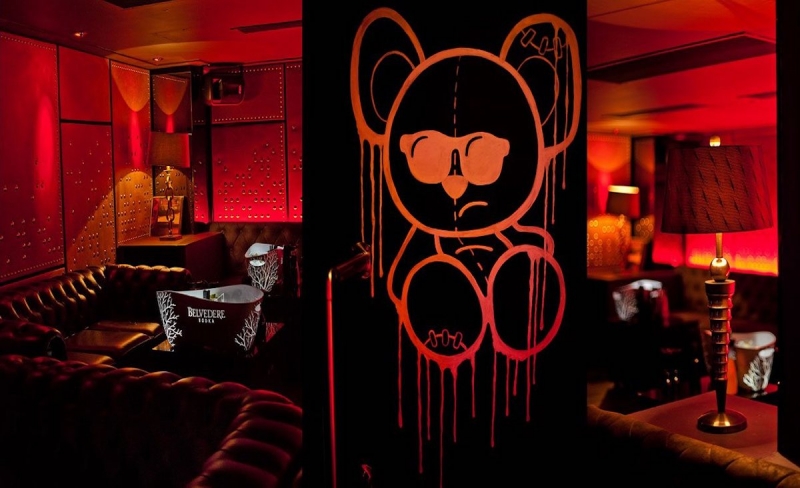 Ministry of Sound
Known as "The Home of Dance Music," located in Southwark, comes Ministry of Sound This next nightlife hotspot also functions as a private member's club and a music publishing business. The staple aspect of Ministry of Sound is that it is heavily influenced by American house music. The night club's atmosphere gives guests a house-party feel, but with a luxurious overtone. The house-party feel comes from the fact that Ministry of Sound has one of the best sound experiences for their guests, after receiving multiple consecutive awards for 'World's Best Sound System' from the Winter Music Conference. Ministry of Sound operates three days a week and host some of the more impressive concert series and music events in all of greater London. At first glance, this club appears as an alternative mansion hoisting themes of children's toys and teddy bears. This venue's layout is much more intricate, with many rooms and walkways around the club. More seating venues line the interior and exterior of the main dance floor, giving more opportunities for VIP booths to their guests. Toy Room is a great option for high-end events as well, offering three event rooms each with a personal DJ booth and bar. In-house catering is also available for guests with booked events. VIP table bookings start at around 1000 pounds and vary in price depending on table, booth, and bottle options. Vodka ranges from 290 pounds to 2,500 pounds and champagne from 400 pounds to 33,000 pounds. It is certainly a venue if you're looking to get flashy. Toy Room is an extremely versatile nightlife venue able to suit any guest's needs.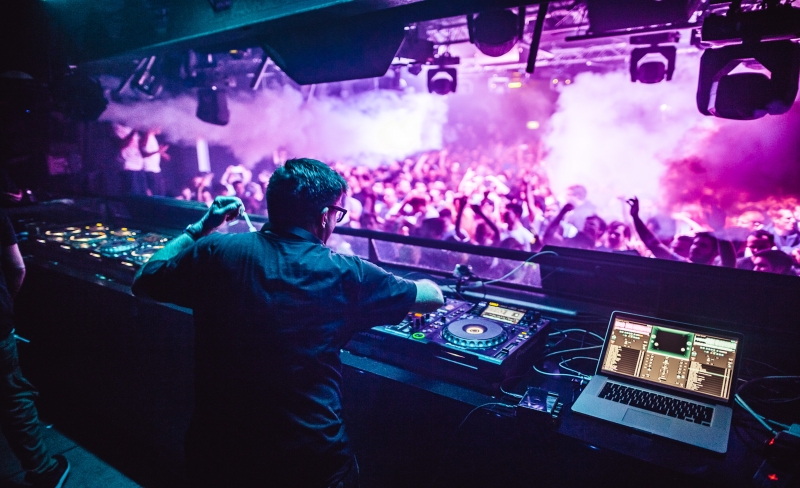 Whalegaming.com is famous for their epic events that usually end up at one of Lonon or New Yorks hottest clubs. As a betting website that provides real-world hospitality benefits to its members, nightlife experiences such as the above is a perfect example of what we can offer. To hear more about the advantages of playing with Whale, please contact us at info@whaleglobal.com