London's biggest art fair has hit the city center once again and the whole town is buzzing about all the new art that is currently taking over Regents Park for the week. Frieze is hosted both in New York and London every year. This week in London they are profiling more than 160 of the worlds leading art galleries with thousands of artists being profiled as well as specially commissioned artists' projects, a talks programme, and an artist-led education schedule. Though the main purpose of the fair is for artists to sell their work, it has become such a popular siting that 80% of the people that come through the doors are just pure spectators. It has become the most famous, the most Instagrammed and the most hyped art fair of them all where the famous names rub against the up and coming stars of tomorrow. For art fans, there's nothing that beats the fun of the Frieze art fair!
Be sure to make plans to attend this year's Art fun. Within a few minutes, you can sign up today and receive tickets to the fair and attend all the events around it, courtesy of Whalegaming.com.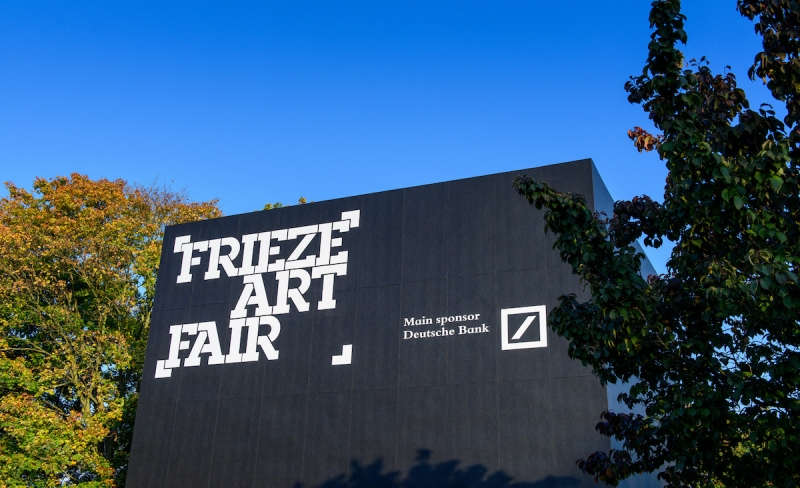 When and where is Frieze
The exhibition begins for the elite art circle with a private viewing only upon invitation on Wednesday 3rd October and from Thursday the 4th of October till  Sunday the 7th of October, the tents are open for all to see. Access is easy thanks to its prime location in the heart of London, Regents Park (Chester Road) with many Public transport options available such as by Tube to Regent's Park or by Bus number 2, 13, 18, 27, 30, 74, 82, 113, 139, 159, 189, 274, C2. The price of the passes varies with Premium Day costing £42 normal day tickets between £35-£38 Friday after 5 pm £26, joint ticket with Frieze Masters £55.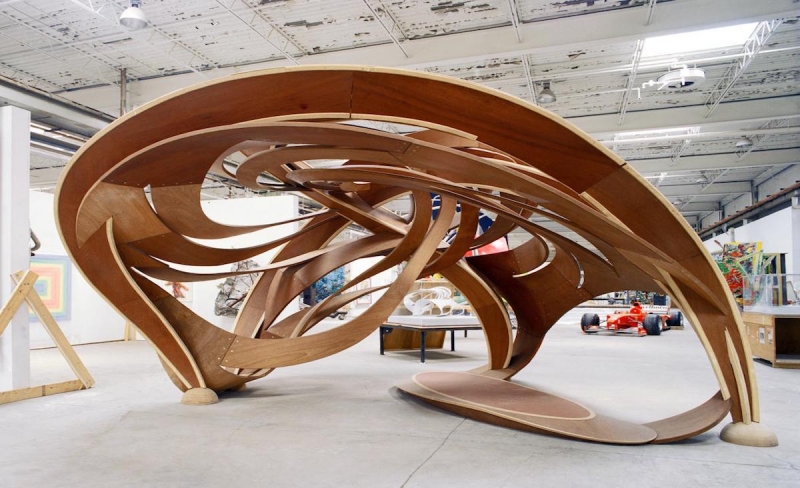 Social Work at Frieze
Social Work is a new Section dedicated to women all around the world who challenged the art world. It is by far this year's talk of the town with artwork from both well-known and overlooked female artists, who address questions of identity, labor and visibility in their work. Jo Stella-Sawicka says its "A response to the hard fact that women are still under-represented in every part of the art world'.
Social Work is an invitational section of the art fair, last years theme was the controversial, Sex Work: Radical Politics and Feminist Art curated by Alison M. Gingeras. "Social Work" features eight monographic presentations by women artists and pays homage to a selection of women who challenged the status quo and explored the possibilities of political activism in their art making.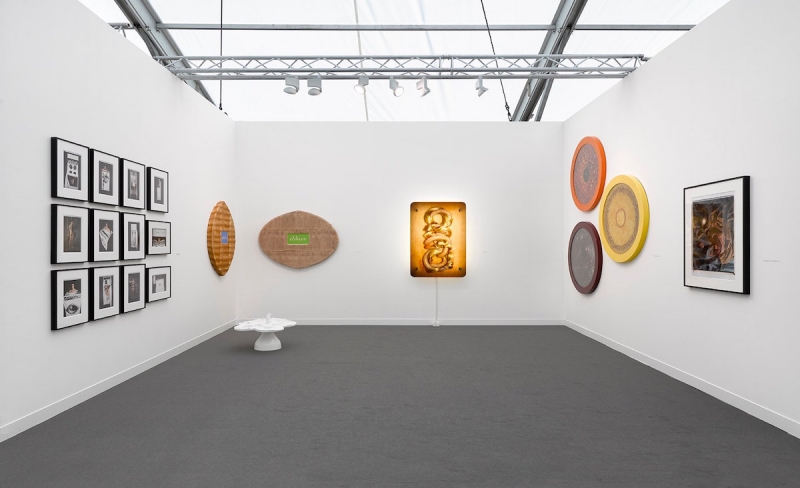 Whalegaming.com Recommendations on What to see at Frieze
Frieze can be overwhelming, too much to see in too little time, therefor Whale Lifestyle has to make finding your way through the fair slightly easier, pulled together some of the key things to look out for over the course of the art fair. The British artist David Shrigley has created a site-specific installation for this year's fair, which will showcase four different elements of his work: a series of large-scale neons, a two-screen digital animation, a sound-based installation and a collection of works on paper. It is designed to look like a shop front, the installation highlights the themes that run throughout Shrigley's work, particularly his deadpan humor and use of satire. Also, do not miss out on the unseen artworks from legendary German photographer Wolfgang Tillmans and Turner Prize winner Chris Ofili at David Zwirner Gallery. Frieze also spotlights some of the best emerging galleries from across the world through its "Focus" section. This year, some of the stand-out galleries from "Focus" include Hong Kong's Edouard Malingue Gallery — which will host an immersive installation by Wong Ping — as well as New York-based 47 Canal and London's Arcadia Missa.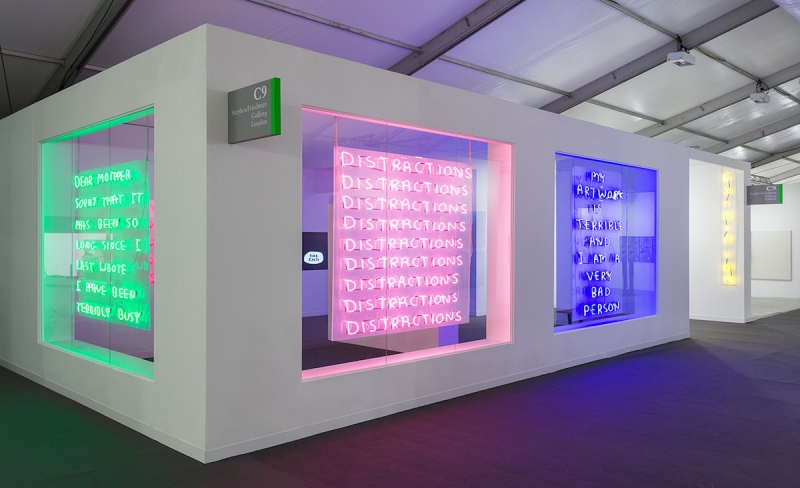 Whalegaming.com Recommendations on Where to Stay in London during Frieze
Whale Gaming is an expert at this next part as Frieze is located very close to the WHALE headquarters. Our favorite hotels around the area are situated in Marylebone. There is our all time favorite the Chiltern Firehouse, an Andre Balazs luxury hotel and restaurant. Vogue describes this hotel the best, " a night spent at the hotel moves from stage to stage, act to act, with all the lightness of touch, wit and irreverence of an Oscar Wilde play, except that at the end – many, many hours past cocktail hour – the plot has a habit of twisting into something a little more rock'n'roll than a comedy of manners. " Another great hotel situated close by is the Marylebone Hotel, A stone's throw from the department stores and boutiques of Oxford Street and Mayfair and the independent restaurants and markets of Marylebone High Street, The Marylebone hotel harnesses the infectious energy and style of W1 at every turn. The charm and buzz of the chic 108 Brasserie; a yoga class playing out in the hotel's decked courtyard; an advertising brainstorm underway in the next-door Library; or treadmills being pounded in the luxury Third Space gym, pool and spa – it all makes for a 'village' feel.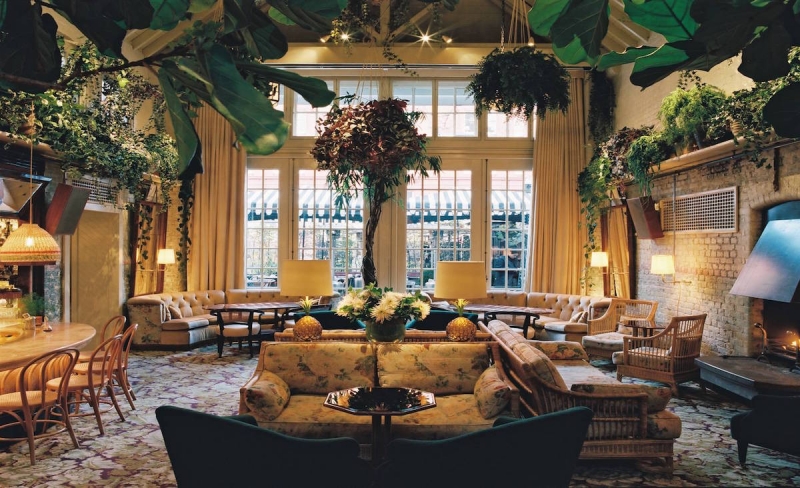 Whalegaming.com differentiates from other UK online betting websites by offering its members real-world hospitality benefits much like the comps you would receive in a high-end Las Vegas Casino, the only difference is our benefits are redeemable anywhere. Whale Gaming tries to offer unmatchable experiences, Whale Gaming has always had an active social calendar, with special connections in the art world, with exclusive invitations to the best shows and events for our members. To hear more about the advantages of playing with Whale, please contact us at info@whaleglobal