One of the most anticipated music and arts event is coming up and you cannot miss this year's festivities! The Coachella Valley Music and Arts Festival is a two-weekend affair where you can discover new artists, catch some amazing musicians and their bands, dine at Coachella's renowned pop-up restaurants offering unforgettable dining experiences, and have a grand time with some of your friends. It is one of the most iconic music festivals regarded as a trendsetter for music crossing all genres. You cannot begin to imagine the beauty by day, a field of green pasture dotted with spectacular artwork fenced in by mountains and palm trees. As the sun sets, that orange and pink haze covers the valley and the scenery takes a new form. Catch the best acts from your favourite genre and check out performances from music you have yet to discover. It's like your becoming of a child, engaging in a world of wonder, excitement and discovery all around. In place, there is an Activities Tent where guests can engage in some camping fun and if you're lucky, you can sign up for a chance to win VIP passes for the weekend. Don't miss out! Eat and drink at Coachella as they feature top restaurants from all across the country with a wide variety of cuisine.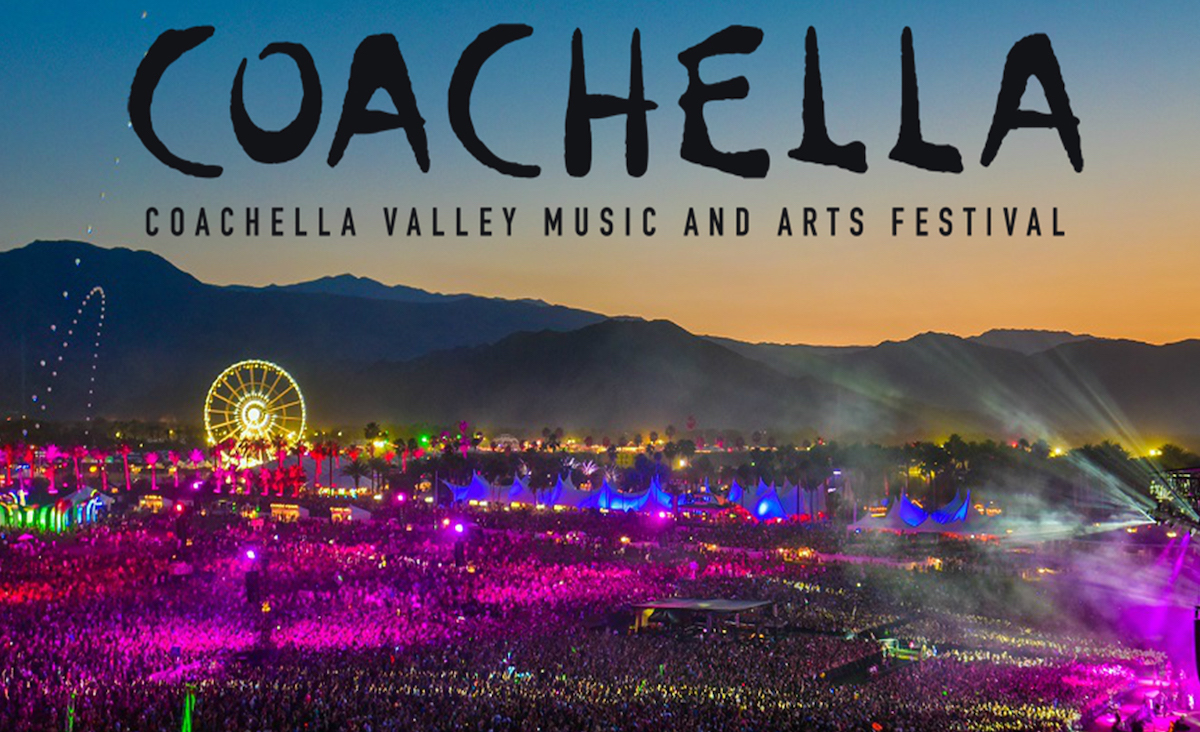 Whеn аnd Whеrе Coachella Festival Takes Place?
The lavish Coachella Valley Music and Arts Festival is being held throughout two weekends, one being April 12-14, 2019 and the following weekend is April 19-21, 2019. It happens in Indio, California, Empire Polo Club. Festival passes vary. Available "General Admission" passes value at $429, which allows entrance to the venue and day parking lots for all three days, or take advantage of a shuttle option and nab the "General Admission + Shuttle" passes, which includes any line shuttle available. For the ultimate experience, grab "VIP" passes valued at $999, which allow entrance to the venue, VIP areas and Day Parking lots for all three days.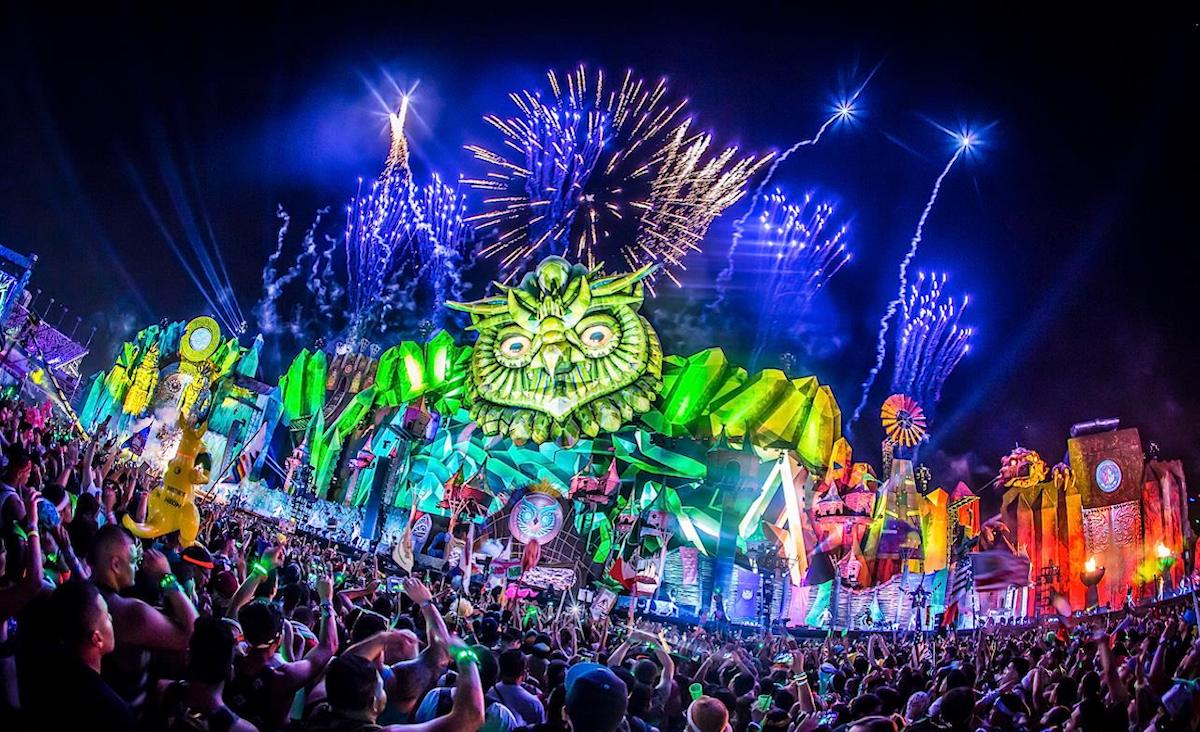 Main Artists Headlining at Coachella?
On the first day of each weekend, Fridays, April 12 and 19, catch one of the most anticipated artists, Childish Gambino, the genius behind the tunes "This Is America" and "Feels Like Summer." A few other shows you cannot miss on both these days are ones people cannot stop buzzing about; get a glimpse at singer of "PYNK," Janelle Monáe, singers of "Somebody Else" and "The Sound," The 1975, and creator of one of the most trendiest songs of 2018, "Taki Taki" DJ Snake. On Saturdays, April 13 and 20 enjoy the headlining artists, Indie-Rock, Australian group Tame Impala. If you're more into the RnB and Soul, remember to head on over to Solange's show or check out the timeless, American rock band from Los Angeles, Weezer,
singers of the famous "Beverly Hills" and summer favourite "Island in the Sun."Lastly, on Sundays, April 14 and 21, the must-see, iconic pop singer Arianna Grande is headlining. You also get to see the singer of hit song of 2016, "Location," Khalid; for lovers of the trap movement, check out the Puerto Rican singer, Bad Bunny, singer of hits such as "I Like It" and "MIA." Among these inspiring artist, there's lots more to see, click here to check out the daily line-up!For lovers of art, explore original works and fan favourites that make the Polo Field come alive. With returning favourite artists like Robert Bose, native of New York, creator of the quarter-mile Balloon Chain or check out the freakiest function "Do Lab," an immersive environment at the heart of Coachella.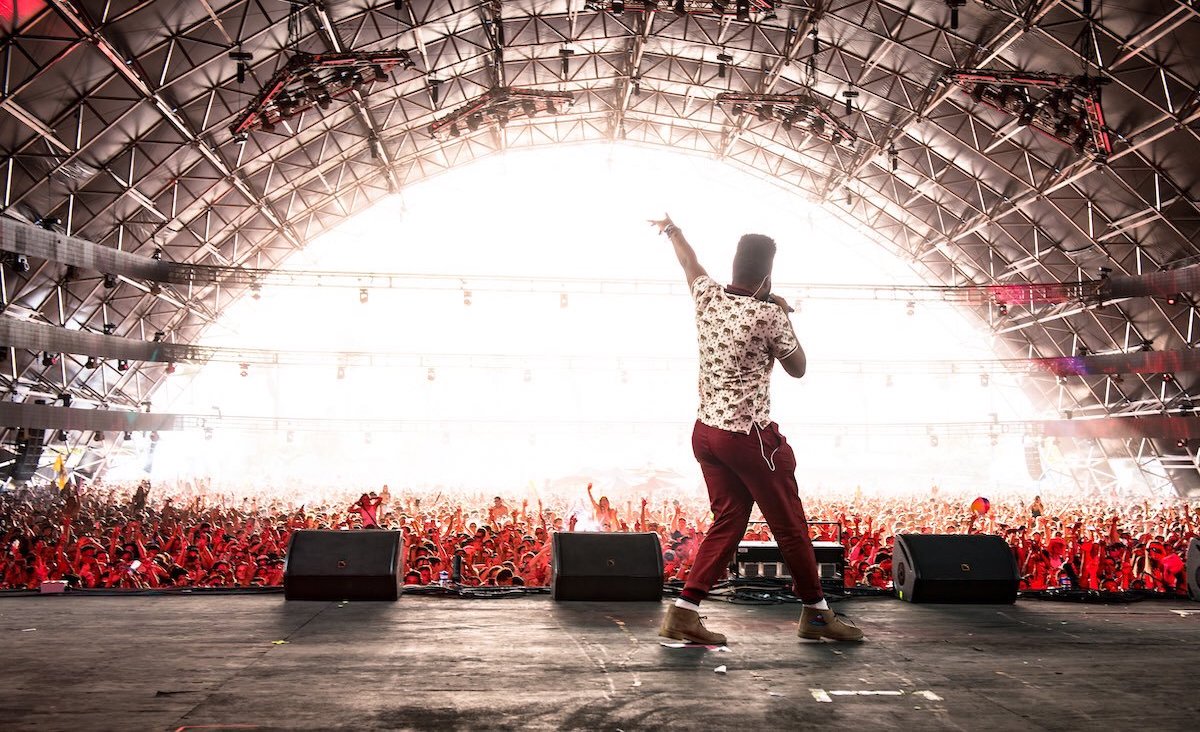 Whale Recommendations on Where to stay during Coachella Festival
Beside enjoying Coachella's varied camping accommodations at their Teepee, Lake El Dorado Tents, or Safari Camping there are some hotels worth taking a look at to enjoy a relaxing, luxurious stay. To start, the Waldorf Astoria Beverly Hills is perfectly located in the heart of Beverly Hills, which also exemplifies the very best of the California "good life." Enjoy dining in Michelin stars, under the stars or refresh your mind, body and soul and enjoy poolside at one of the city's most inviting rooftop swimming pools.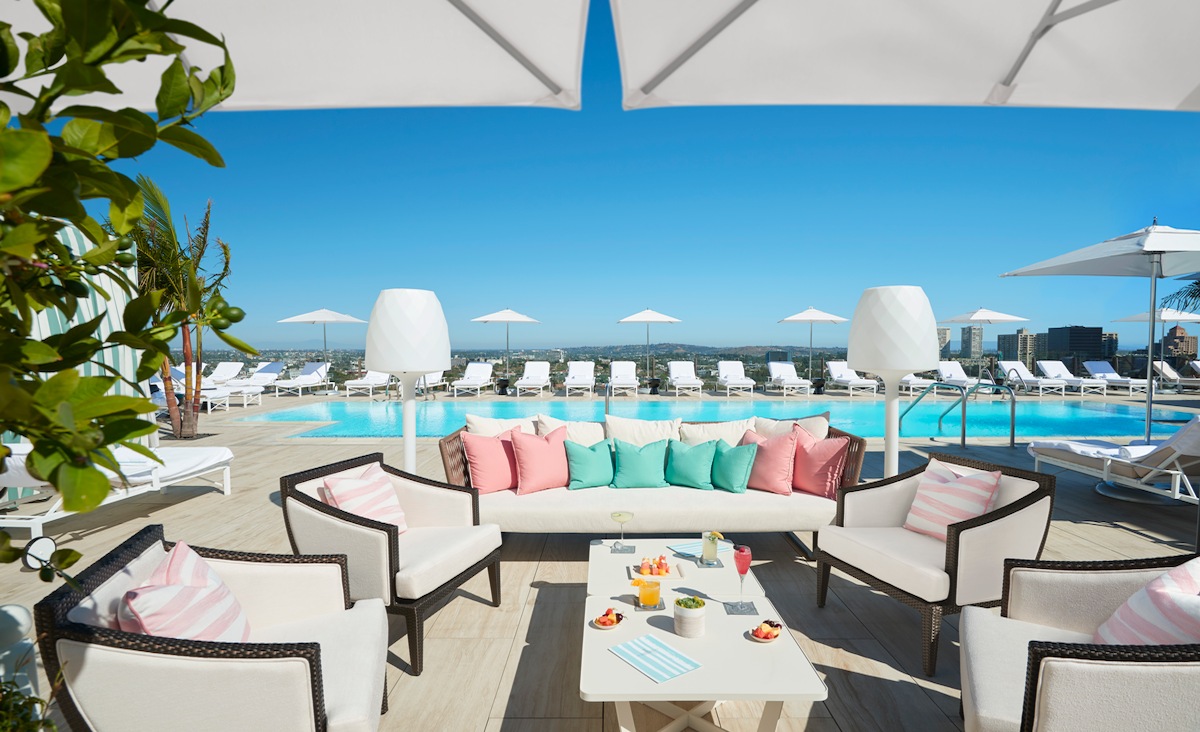 You can also enjoy your stay at the sun-filled, urban oasis at the Four Seasons Los Angeles at Beverly Hills,an icon with the energy and excitement of one of the worlds most diverse destinations. Enjoy shopping at Rodeo Drive or dine at their award-winning Italian cuisine, Culina.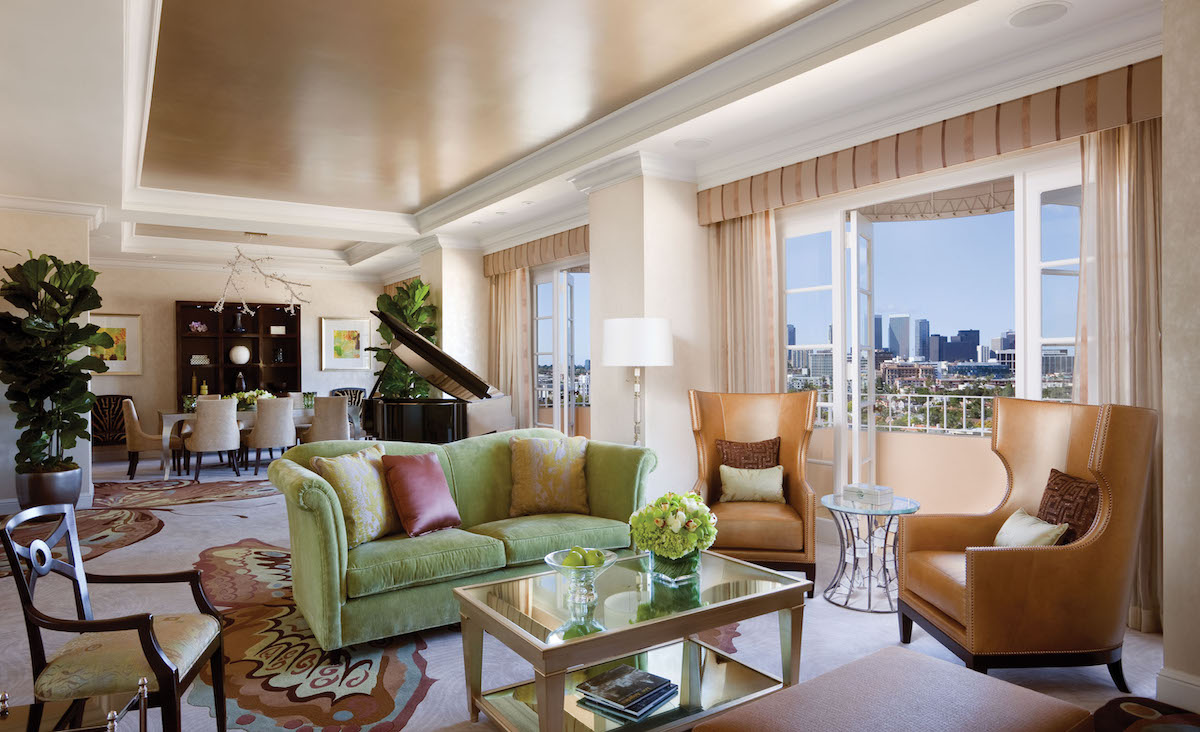 Lastly, you can enjoy your stay at Sunset Boulevard in the Beverly Hills Hotel, the spot for Hollywood's brightest lights and ultimate beacon of glamour. Stay at the hotel where the motto states that guests are "entitled to the best of everything, regardless of cost." Enjoy an unforgettable blend of vintage glamour and modern luxury, where you'll never want to go home.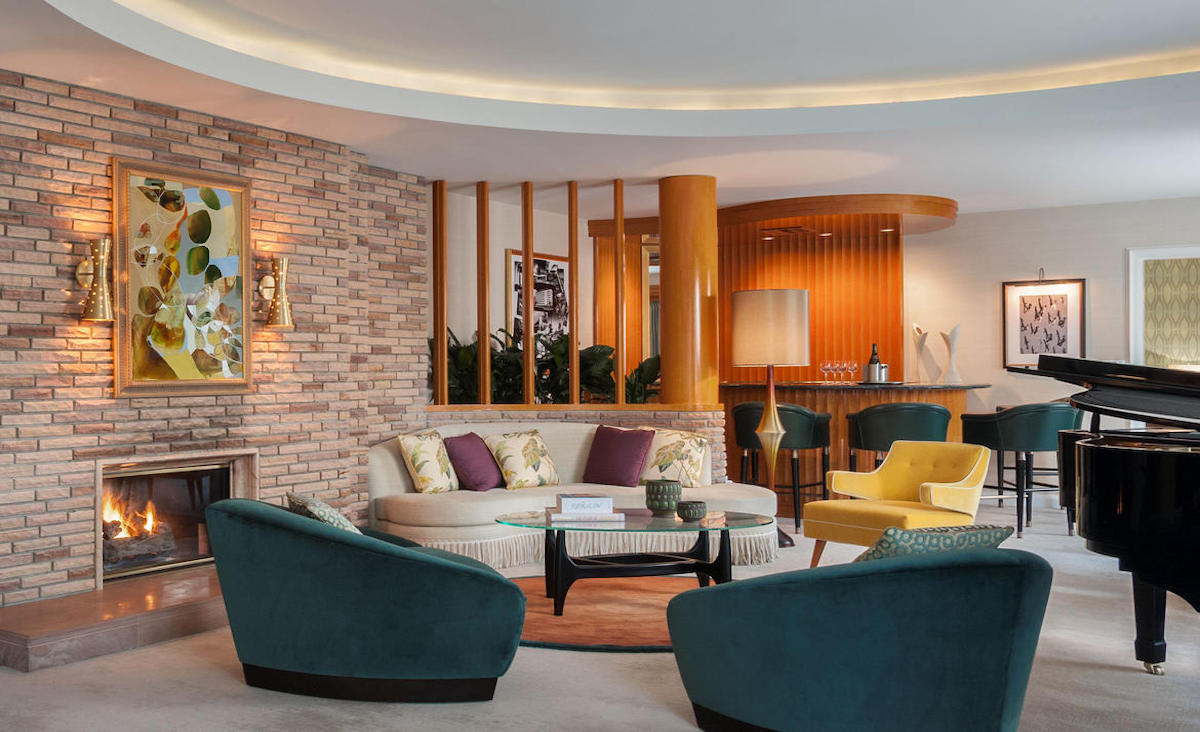 Whale differentiates from other UK online betting websites by offering its members real-world hospitality benefits much like the comps you would receive in a high-end Las Vegas Casino, the only difference is our benefits are redeemable anywhere. Whale tries to offer unmatchable experiences such as access to events such as experiencing Coachella and everything around it from hotel experiences, the after parties and food and beverage. To hear more about the advantages of playing with Whale, please contact us at info@whaleglobal.com