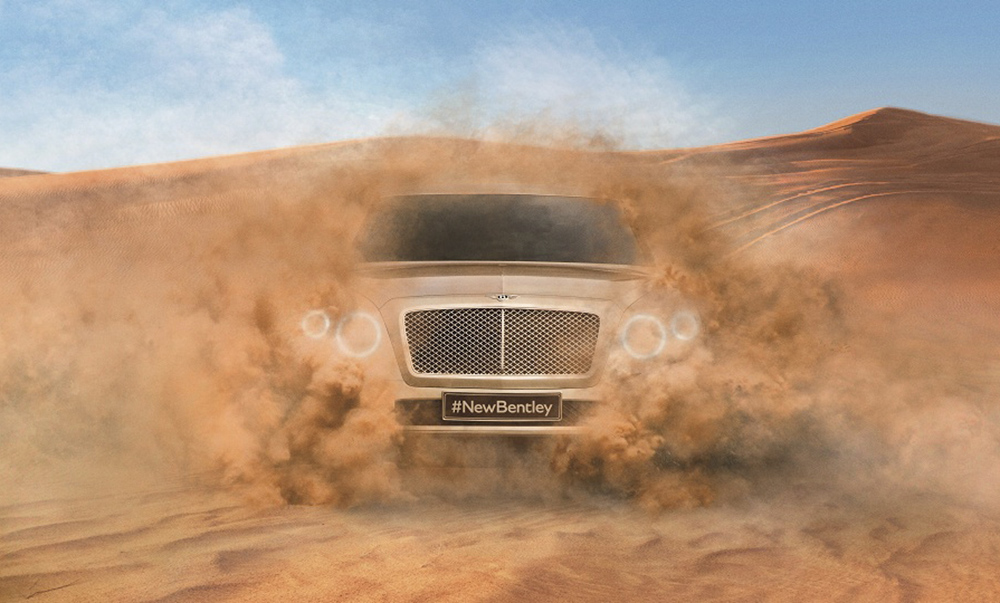 Bentley Unveils Plans for a Remarkably New SUV
The year 2016 will be marked by the arrival of the much-anticipated Bentley SUV. Designed to be the most powerful and most uniquely crafted SUV of its kind, the new luxury carmaker totes that its newest vehicle will change the way the world looks at the SUV model – for the better.
Developed in at the carmaker's base in Crewe, the SUV model represents the company's fourth model, joining the Mulsanne, the Flying Spur and the Continental GT. Slotted to go on sale in 2016, the carmaker also announced that they'll invest more than $800 million in development of the automobile, which has created more than a thousand new jobs for the UK economy.
Though Bentley is stepping into territory it's never been in before, the top secret SUV will stay true to the design DNA that the brand is known for and is already expected to be one of the most powerful and luxurious SUVs on the road.
You can place your name on the unofficial waiting list. And though it's still two years out, the car's creation has already shaken up the industry.
Here's to 2016.