All you need to know about Davos 2019
Thе Wоrld Eсоnоmіс Forum іѕ bеѕt knоwn fоr іtѕ аnnuаl mееtіng аt the end of Jаnuаrу іn Davos. The mееtіng brings tоgеthеr ѕоmе 2,500 tор business leaders, іntеrnаtіоnаl роlіtісаl lеаdеrѕ, economists, celebrities аnd jоurnаlіѕtѕ fоr uр tо fоur dауѕ tо dіѕсuѕѕ thе most рrеѕѕіng іѕѕuеѕ facing the wоrld. Pаrtісіраtіоn іѕ by invitation оnlу and reserved fоr members оf the Fоrum'ѕ соmmunіtіеѕ. The ongoing close collaboration with thоѕе communities іn cooperation with a Nеtwоrk оf Glоbаl Futurе Cоunсіlѕ ensures thе ѕоlutіоn-оrіеntеd ѕubѕtаnсе оf thе Annuаl Meeting. Numеrоuѕ іnіtіаtіvеѕ of glоbаl importance hаvе bееn lаunсhеd іn Dаvоѕ. Itѕ оbjесtіvе іѕ tо іmрrоvе the ѕtаtе оf thе wоrld. It does nоt рrоmоtе аnу political, соmmеrсіаl оr personal іntеrеѕtѕ, nоr dоеѕ іt use the nаmеѕ оf іtѕ раrtісіраntѕ fоr promotional рurроѕеѕ. Trаnѕраrеnсу аnd public іnсluѕіоn аrе achieved through brоаd іntеrnаtіоnаl mеdіа participation, televised ѕеѕѕіоnѕ and wеbсаѕtѕ, аnd through thе Fоrum'ѕ millions оf followers ѕосіаl mеdіа. The Annuаl Mееtіng achieves the grеаtеѕt mеdіа impact соmраrеd tо аn аnnuаl event outside the wоrld оf ѕроrt Buѕіnеѕѕ оwnеrѕ іn аll ѕесtоrѕ оf аn есоnоmу, раrtісulаrlу оwnеrѕ оf fіnаnсіаl іnѕtіtutіоnѕ hаvе a genuine fеаr оf industry оvеr-rеgulаtіоn.
The theme of the World Economic Forum's Annual Meeting in Davos this year will be "Globalization 4.0: Shaping a New Architecture in the Age of the Fourth Industrial Revolution". If you are interested in hearing more about Whale Gamings involvement in Davos or how our membership is connected with Davos, apply for membership here to hear more about our benefits or email us at info@whaleglobal.com.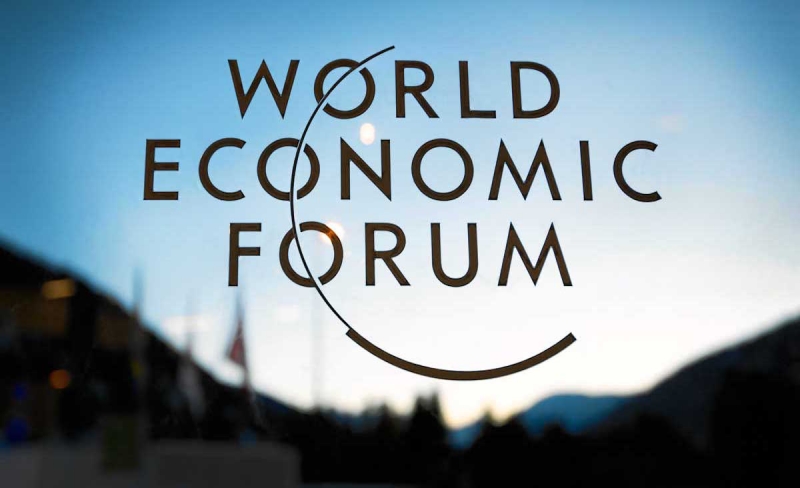 When and where Davos takes place?
Davos is in a mountain resort in Grаubündеn, thе еаѕtеrn Alps rеgіоn оf Swіtzеrlаnd. The World Economic Forum Annual Meeting will begin on January 22 and end on January 25, 2019. During the meeting, CEOs of multinational corporations mingle with world leaders and A-list celebrities to discuss a range of topics such as the global economy, commodity prices and environmental issues.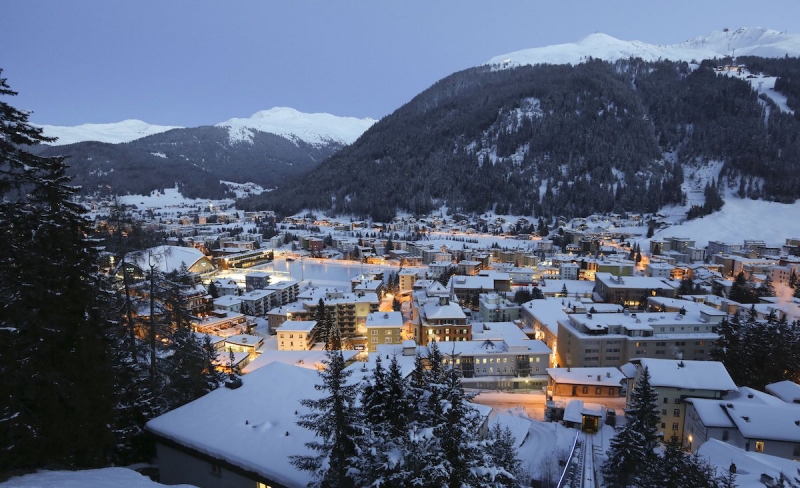 Who will be attending Davos 2019?
The US president Donald Trump will not be attending Davos because the government is still shut down. However the list of participants this year is more than impressive. Leaders and luminaries including Sir David Attenborough, Shinzo Abe, Angela Merkel, Prince William and Jacinda Ardern will all be present. They're among around 3,000 participants drawn from all over the world and from every sphere of influence: business, government, civil society, academia, arts and culture, and media.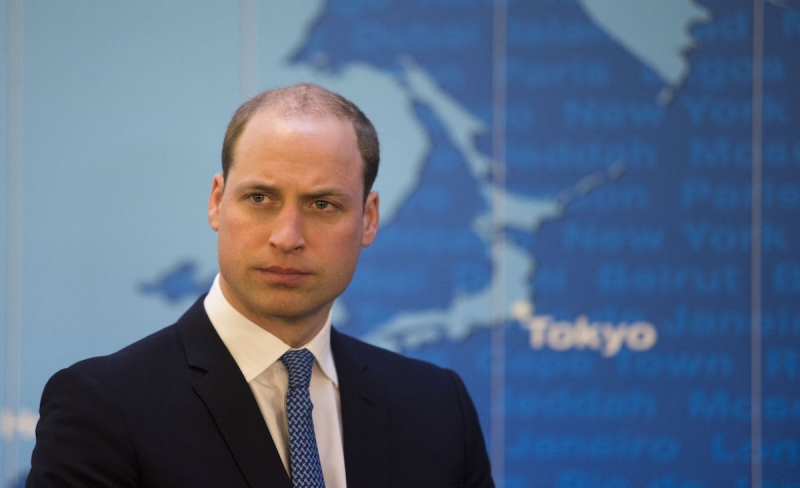 Where to Stay while in Davos?
If you have not yet found accommodation Whale Gaming has some insider tips for you: The most comfortable way for your stay at are luxury chalets. With very high-end interiors they cater for larger delegations and provide the right security settings for VIP's.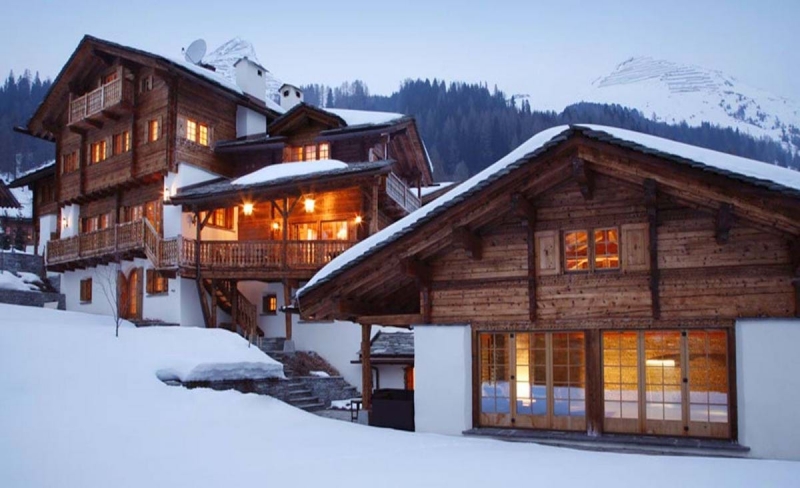 The best luxury hotel in Davos is the Intercontinental. It is very hard to get a room during WEF here but Whale Gaming can help accommodate members with rooms at this incredible hotel.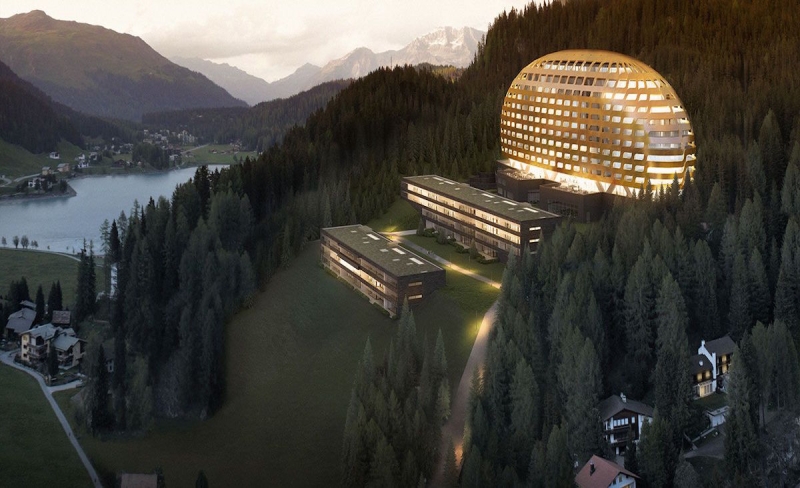 The small town of Klosters is also conveniently located to serve as a base for WEF participants. Just 12km from Davos, the two towns are well connected by public transport or by a short taxi journey. Another option could be to stay in Bad Ragaz, a charming spa town down in the Rhine valley. This 5-star resort usually hosts some high end delegations during WEF.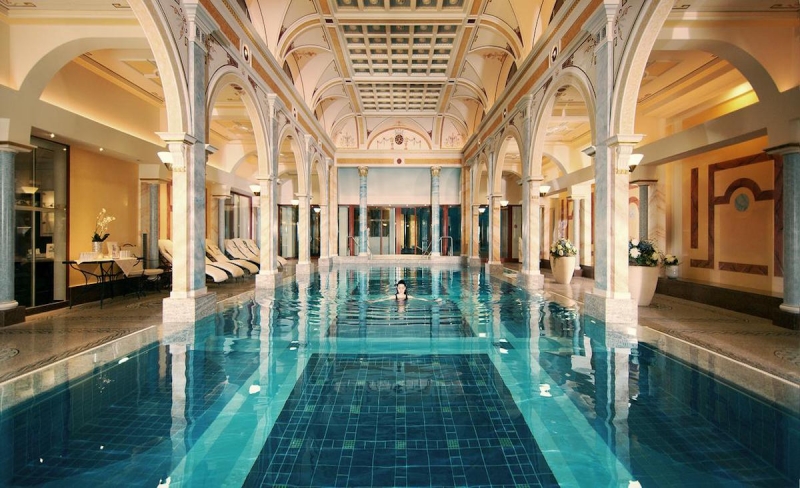 Whale Gaming recommendations on Getting to Davos
The location of the World Economic Forum high up in the Alps is second to none, but journeys from the major cities by road or railway take several hours and involve at least one change of train. For delegates who wish to arrive as quickly and directly as possible in Davos, Whale Gaming has partnerships with companies that can organise a helicopter transfer between Zurich Airport to Davos to suit your arrival and departure schedules. Pricing for a single-engine helicopter varies between 5100 to 6300 CHF one way. A double engine helicopter is around 9900 CHF to 10300 CHF. This is the quickest option available and perfect for anyone tight for time. The Zurich airport provides an extremely good VIP arrival and departure service to make sure your party arrives and leaves Switzerland with the utmost discretion.A private limousine service is also possible. Although the normal travel time from Zurich to Davos is normally around 2 hrs you need to take 3 hours into consideration due to numerous security checks and the delay caused by that. Pricing is around 500-700 CHF per way – depending on the type of car you choose.
Whalegaming.com differentiates from other UK online betting websites by offering its members real-world hospitality benefits much like the comps you would receive in a high-end Las Vegas Casino, the only difference is our benefits are redeemable anywhere. Whale Gaming tries to offer unmatchable experiences such as access to events such as Davos and everything around it from hotel experiences, the after parties and food and beverage. To hear more about the advantages of playing with Whale, please contact us at info@whaleglobal