A Whale Guide to the Grand National 2019
One of the most anticipated sporting events, worldwide, is coming up. This year's Randox Health Grand National will be the 172nd annual running of the Grand National horse race at Aintree Racecourse at Liverpool. It is a three-day festival hosting a variety of events. Immerse yourself with thousands of others for the eight-minute race people travel across the world to cheer on their favourites. On the first day, Grand National Thursday, celebrate North West sporting champions from back in the day up to now, with a backdrop quality racing, and superb live entertainment. Following, on Friday, is the world-famous, Ladies Day, when all things style and fashion come alive centre stage. Lastly, the most iconic of all horseracing events in the world is held, Grand National Day, as over six-hundred million people tune in to watch from home to watch one of the forty runners and riders face up to the ultimate challenge in Jumps racing. Don't miss your chance to experience this first-hand! With a variety of enclosures, you can plan your day accordingly. There will be live entertainment at the Red Rum Garden, an Irish Bar with screens and betting facilities, live music at the Aintree Pavilion, and tote betting facilities with big screen viewing.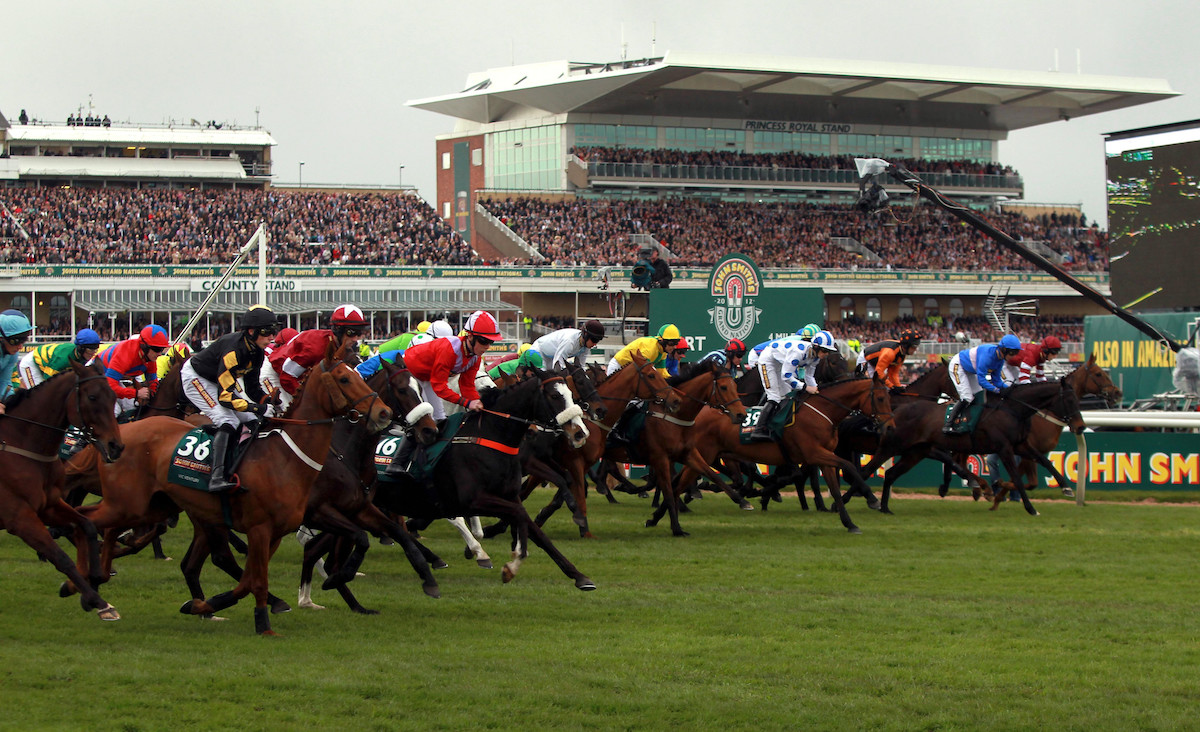 Whеn аnd Whеrе The Grand National Takes Place?
The Randox Health Grand National begins on Thursday, April 4th to Saturday, April 6th at Aintree Racecourse, which is just a few miles outside of Liverpool. The race is on Saturday, April 6th. You can tune in to watch the events at 5:15pm (GMT) on a variety of platforms. If you find yourself in the UK you can watch on ITV Racing as well as through ITV Racing Live stream. However, if you want the ultimate live experience, make your way to Aintree!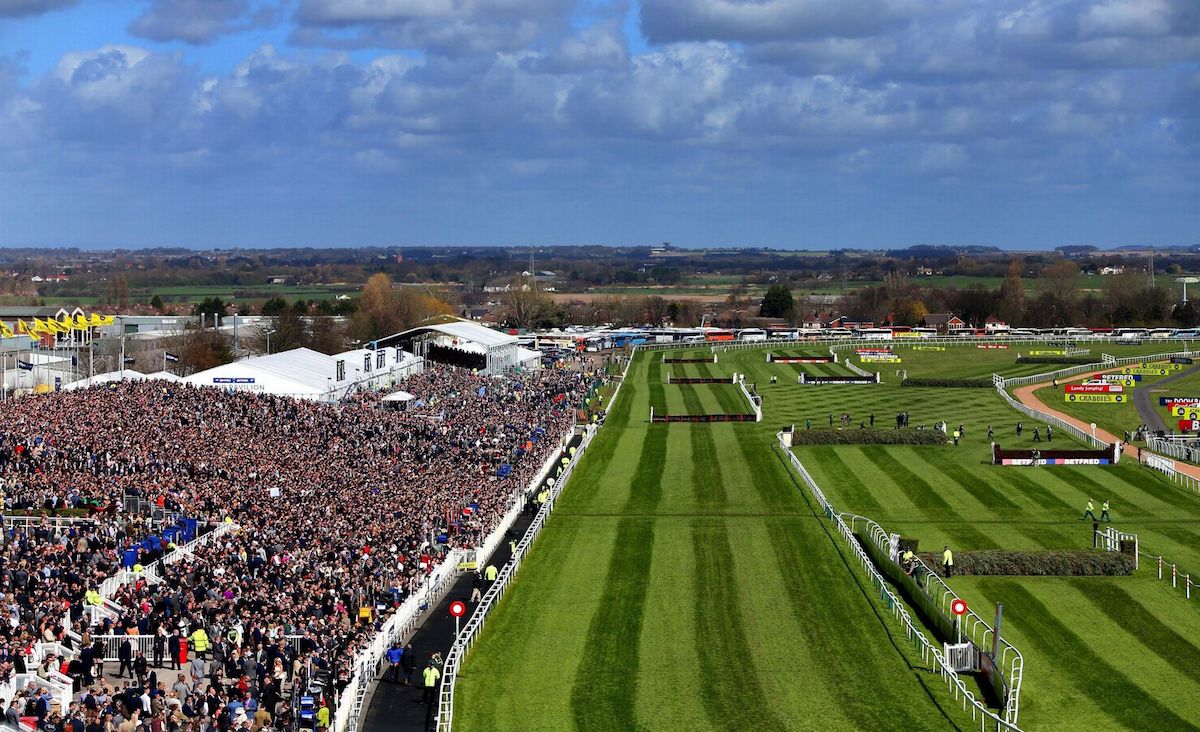 Whales Favourites to Win the Grand National?
Beside the Grand National, there are a few other races you must watch. During the first day of the festival is the Champion Hurdle, which is the championship race for two-mile hurdlers, taking place in the Old Course. The favourite to win lays with Buveur D'Air, which is a French-bred, British-trained AQPS racehorse. On the following day, there is the Champions Chase, which is a two-mile, championship race for experienced chasers. The favourite in this race is Altior, which is an Irish-bred, British-trained thoroughbred who won three of his National Hunt Flat Races and was undefeated in five-hundred hurdle races. Lastly is the main event, the Grand National, a handicap steeplechase race, held on the last day of the festival. The top three favourites to win are: Tiger Roll, the winner of the 2018 Grand National, is an Irish-bred, nine-year-old, thoroughbred racehorse; Elegant Escape, seven-year-old, who is this season's Welsh National winner; and Rathvinded, eleven-year-old, winner of the 4m race at the Cheltenham Festival.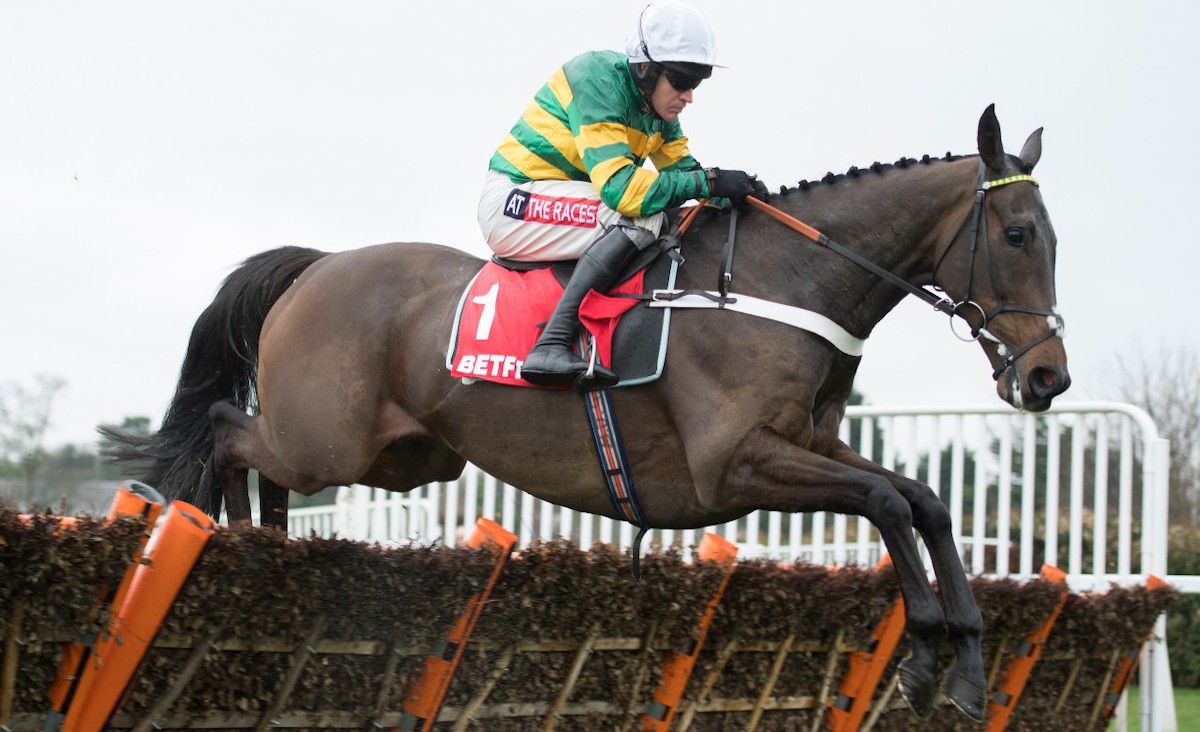 Whale Recommendations on Where to stay during The Grand National
Stay at one of the finest examples of half-timbered Victorian design in the iconic, Hillbark Hotel built in 1891, defined by craftsmanship and an outlook inspired by creativity and innovation. The hotel embodies archetypal luxury and comfort, where you can enjoy fine dining experiences from Afternoon Tea to French-Mediterranean cuisine or learn how to spa at their Solaia Spa & Callam W Salon where you are transported to a haven of tranquillity and utter lavishness.
You could also decide on staying at The Chester Grosvenor Hotel where you can immerse yourself in glamour and sophistication at the hotel who has earned a reputation for understanding elegance, sublime comfort and a relaxed ambience. Home to two of Chester's most celebrated restaurants, dine in Michelin starred, "Simon Radley at the Chester Grosvenor" and "La Brasserie." Enjoy travelling with the chauffeur service tailor-made to your requirements.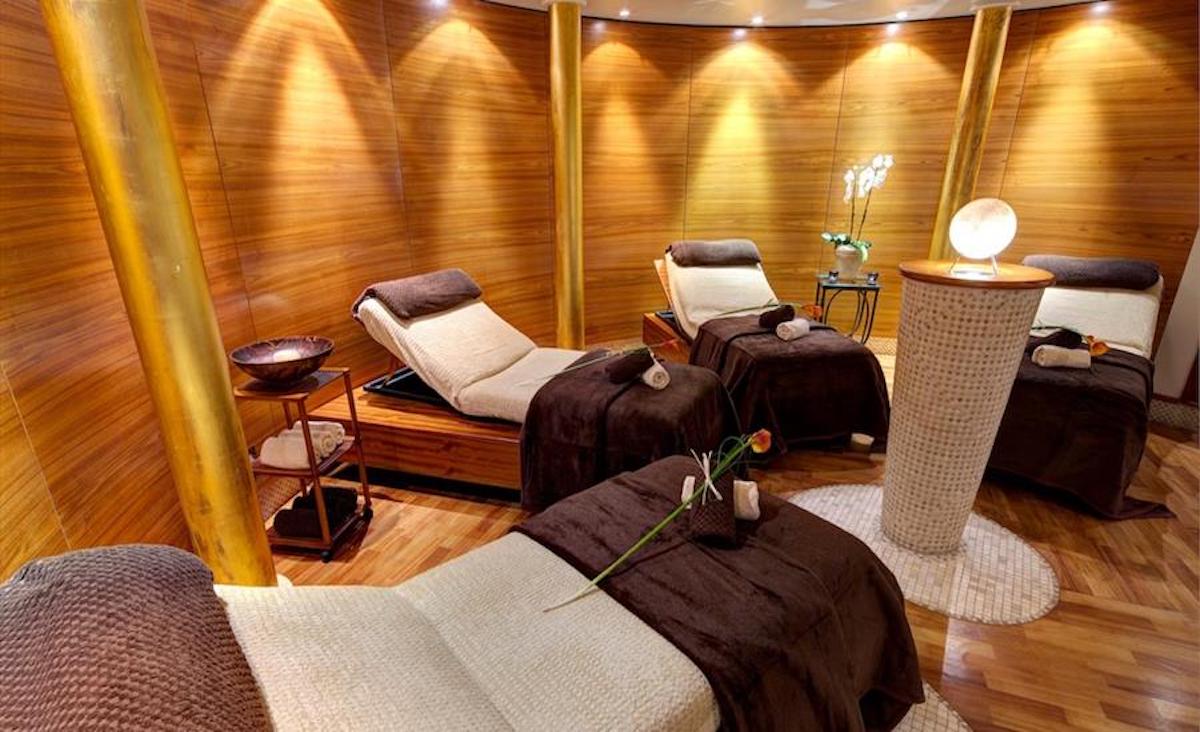 Vacation at the The Staybridge Suites Hotel, destined for a different kind of traveller and sulk in those nice views from the Liverpool Waterfront. Enjoy your stay in fully equipped lavish suites, from studio suites to two bedroom suites, fitting to whatever your needs may be during your stay. Begin your day with a hot breakfast and freshly prepared favourites or unwind over food and drinks at social happy hour. Lastly, you can also arrange your stay with Posh Pads,Liverpool's new luxury apartments with spacious layouts, custom-designed interiors and all-inclusive amenities with superior service. Plan your trip with friends or family as Posh Pad has arrangements for all group types of guests They are situated in the heart of Liverpool, minutes away from the city's main attractions, galleries, theatres and museums you may like to visit.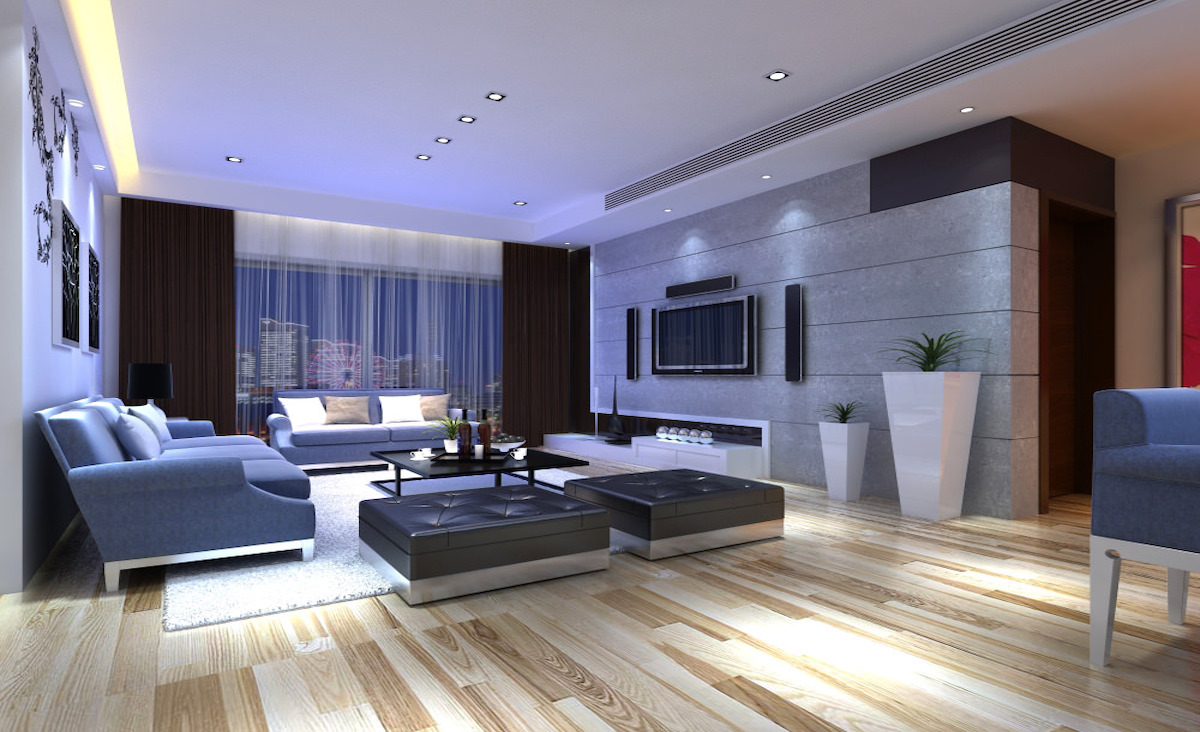 Whale differentiates from other UK online betting websites by offering its members real-world hospitality benefits much like the comps you would receive in a high-end Las Vegas Casino, the only difference is our benefits are redeemable anywhere. Whale tries to offer unmatchable experiences such as access to events such as experiencing The Grand National and everything around it from hotel experiences, the after parties and food and beverage. To hear more about the advantages of playing with Whale, please contact us at info@whaleglobal.com