WHALE Gambling Blog
by Benjamin Betit
With the World Cup fast Approaching many people have forgotten about the U.S. Open, however Whale Gaming has most definitely not! With many of our Whale members being big golf fans, this year we have offered some of our members who follow and bet on the sport vigorously the opportunity to have the real-life U.S. Open experience with access to the tournament and invitations to surrounding events. Whale Lifestyle is also, of course, offering tips and information about the tournament, the golf course, what to see, who to watch as well as all the most current pricing and markets on the tournament.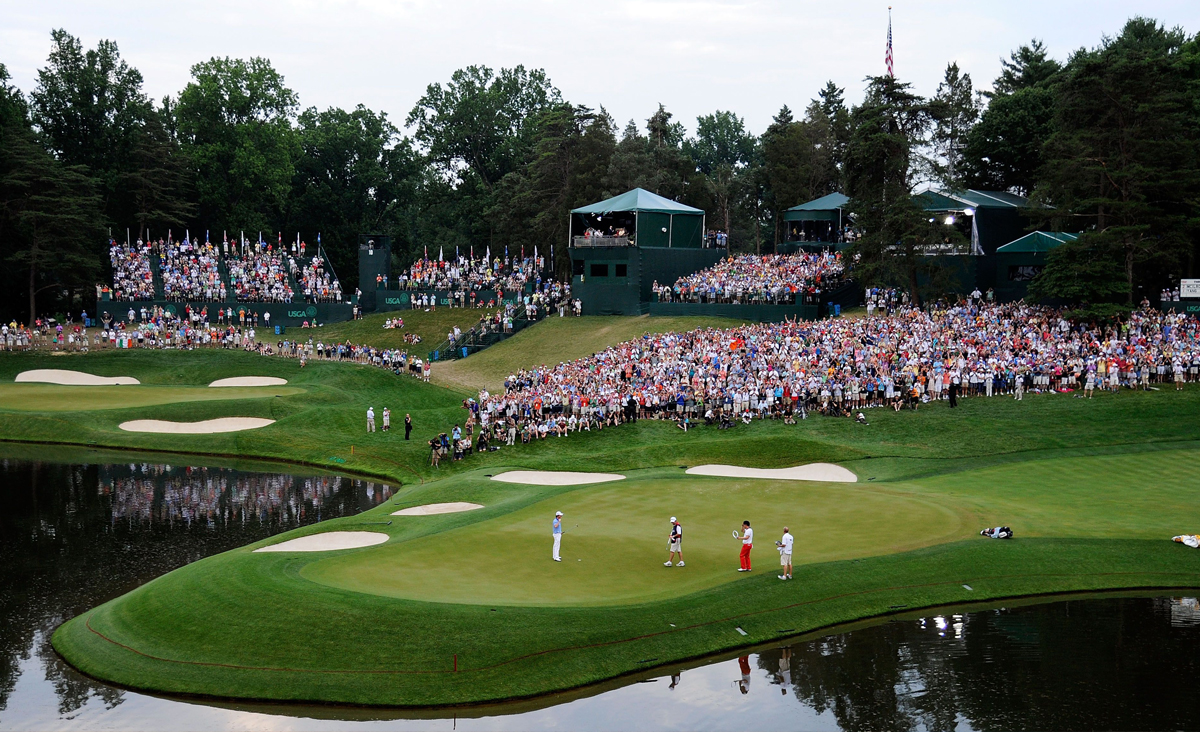 The 2018 United States Open Championship will be the 118th U.S. Open, scheduled from June 14-17 at Shinnecock Hills Golf Club in Shinnecock Hills, New York. The final round is always played on the third Sunday, which is Father's Day making the event special for both players and fans alike.
Where to Watch the 2018 U.S. Open Championship (US & UK)
The official Broadcaster for the tournament is Fox Sports. Coverage will be televised by Fox (over-the-air) and Fox Sports 1 (cable). For those of you who subscribe directly to Fox Sports you can also stream the event directly from their website. For our UK Whale members wanting to watch the event, the official broadcaster is Sky Sports or more specifically Sky Sports Golf. In addition, there are other methods of live streaming the event through Sling TV, PlayStation Vue, DirecTV Now, and Hulu with live TV.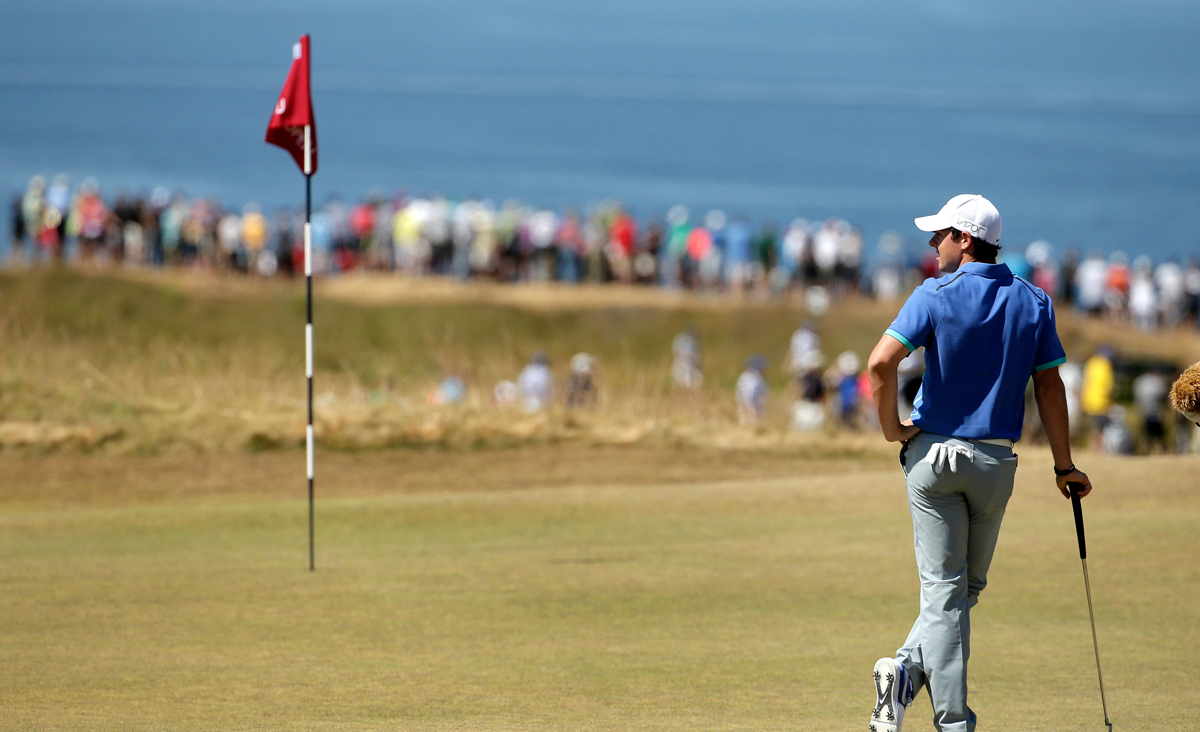 The Field and Who to Keep Your Eyes On
The U.S. Open has always played host to the world's very best golfers from both the PGA and European Tour. The field for the 2018 U.S. Open consists of 156 golfers half of which are exempt from participating in the qualifying round due to USGA exemptions. This year's tournament purse is over 12 million dollars and the prize for first is 2 million. The top candidates to watch and with the highest potential to win the event are defending champion Brooks Koepka, Brian Harmon, Hideki Matsuyama, Tommy Fleetwood, and Ricky Fowler to name a few. However, we at Whale gaming will be keeping an eye on "the world greatest golfer" Tiger Woods who is now looking to find his first major win in over five years. This years 2018 U.S. Open is definitely going to be an exhilarating and exciting game to watch!
U.S. Open Odds for Whale Gamblers
For those interested in betting we will not give any advice on who to bet on or any type of predictions but will give you a list of the odds below: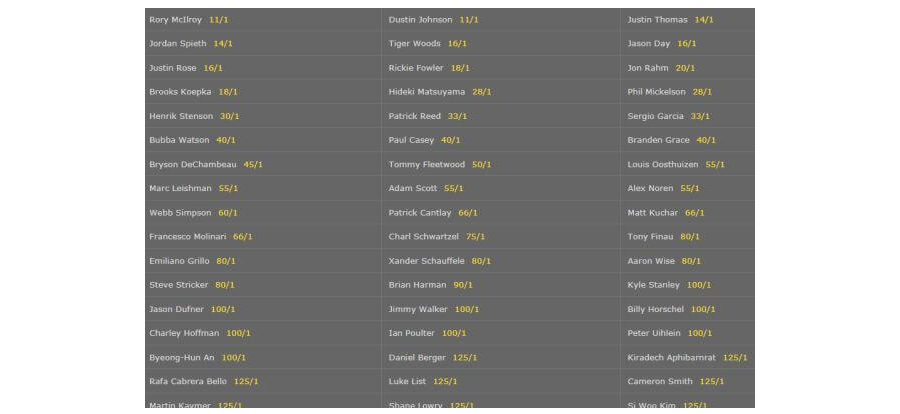 If you would like to place a wager on the 2018 U.S. Open, get access to the Whale platform by becoming a member here. Who knows maybe next year we will be inviting you to join us to experience one of the most Historic Tournaments in Golf.
Events and Tents at this year's Open
Throughout the tournament the USGA will have multiple tents available to the public in the Fan Zone. Some of these include U.S. Open Fan Experience and Lexus Performance Experience where you can immerse yourself in any one of several interactive golf experiences as well as the USGA Fan Clubhouse where you can listen to and engage with guest speakers and shop a special selection of Polo Ralph Lauren Merchandise. For our Whale Members attending the Tournament, there are several different hospitality tents in which you can purchase tickets such as the 1895 Club and Trophy Club, which are located in prime location for the best fan experience and viewings.
Things to do in The Hamptons
Shinnecock is located relatively close to the Hamptons, one of our favorite areas, so below you'll find some of our top recommendations for what to do and where to eat while you're there.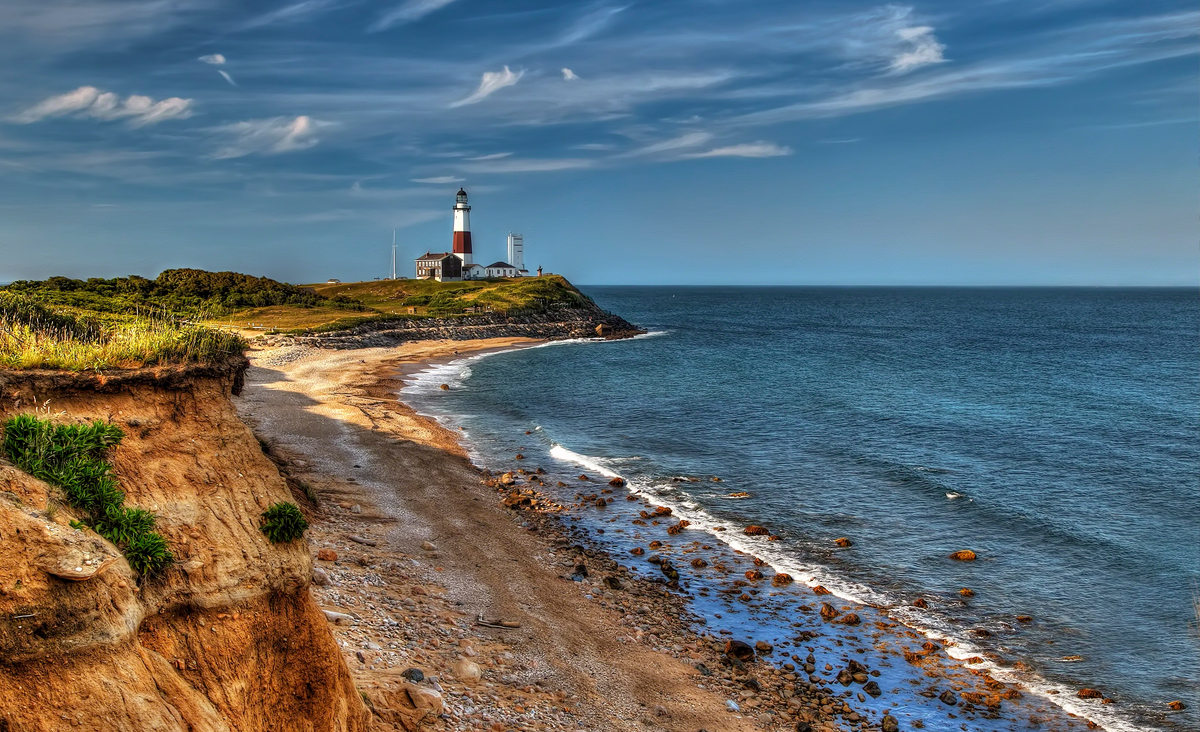 If you would like to spend some time on the beach then check out Cooper's Beach in South Hampton or Main Beach in East Hampton — known to be one of the most amazing beaches in America! If you want to experience some concerts or live music than head further east to Montauk and spend some time at the Surf Lodge. For those who seek more outdoor nature-related activities than you can hike at the Elizabeth A. Morton National Wildlife Refuge in Sag Harbor or surf at Ditch Plains in Montauk. The Hampton's also offers experiences such as wine tasting at the Wölffer Estate Vineyard in Sagaponack or beer tasting at the Montauk Brewing Company. For those interested in art, Whale lifestyle is a big fan of the Pollock-Krasner House featuring art from Peggy Guggenheim, Jackson Pollock, and Lee Krasner!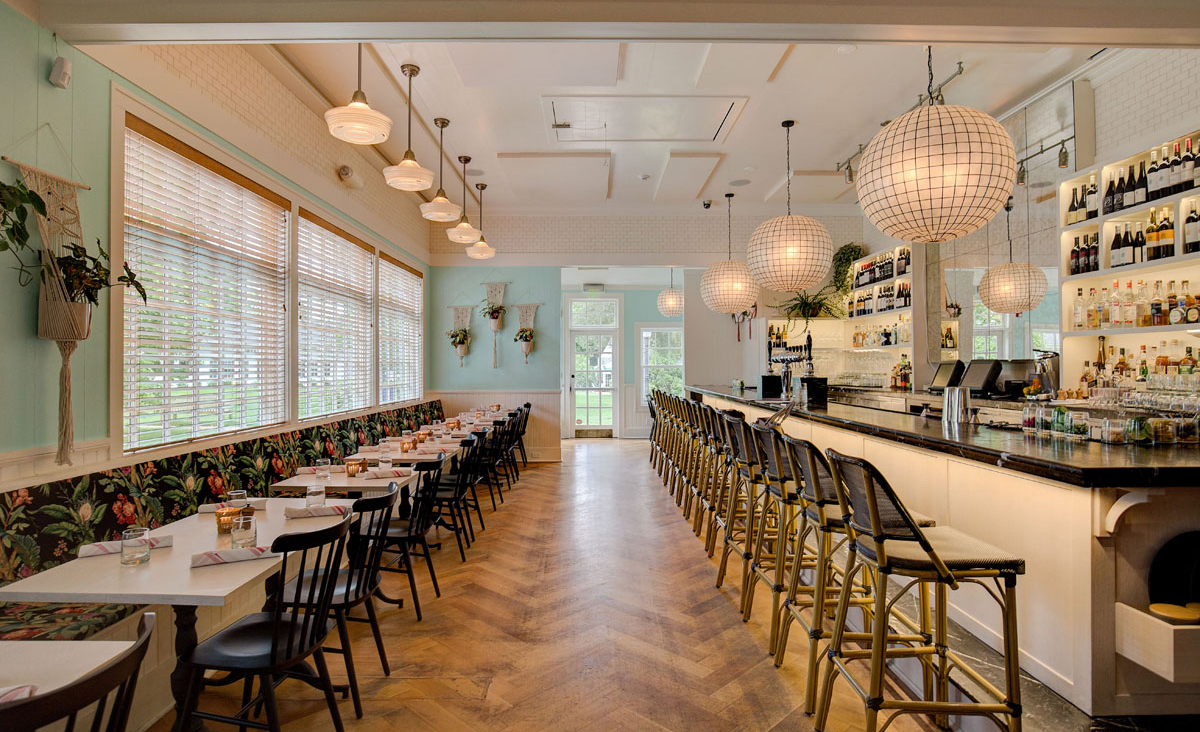 In addition, here are some of our top restaurant recommendations for he area:
Oreya
Wölffer Kitchen
The Maidstone
EMP (Eleven Madison Park) Summer House
New Springs Tavern
Flagship
Le Bilboquet
Lulu
Bistro Eté
The Palm