2018 Cannes Film Festival
Presented by Whale Gaming
Have you noticed a herd of celebrities rushing to the south of France these past few days? It's due to the 71st Cannes Film Festival — a 12-day star-studded event in one of the world's most beautiful settings, the French Riviera.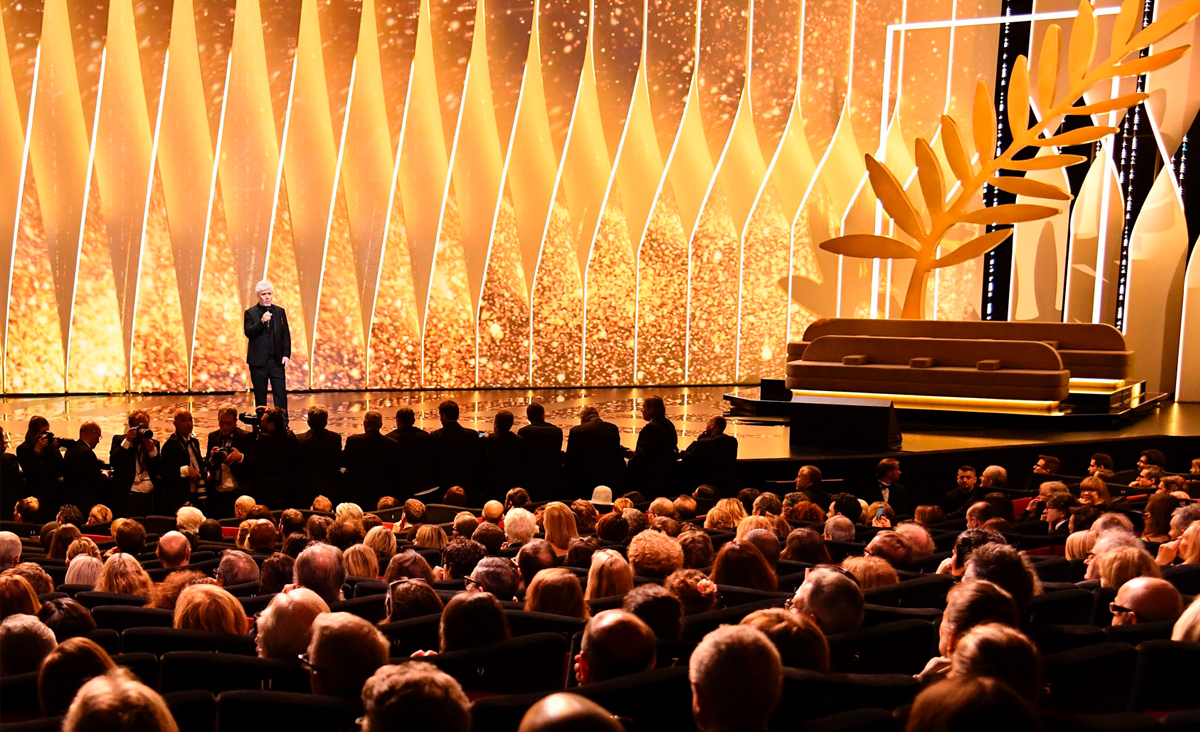 For the past couple of years Whale has been an avid participant in the festival playing host to our members at a wide array of events including nights at Baoli, lunches at La Guerite, day parties at Nikki Beach, and the most unforgettable house parties at the Whale Villa. We thought we'd share a few of our reccomendations and bit of information related to the event below: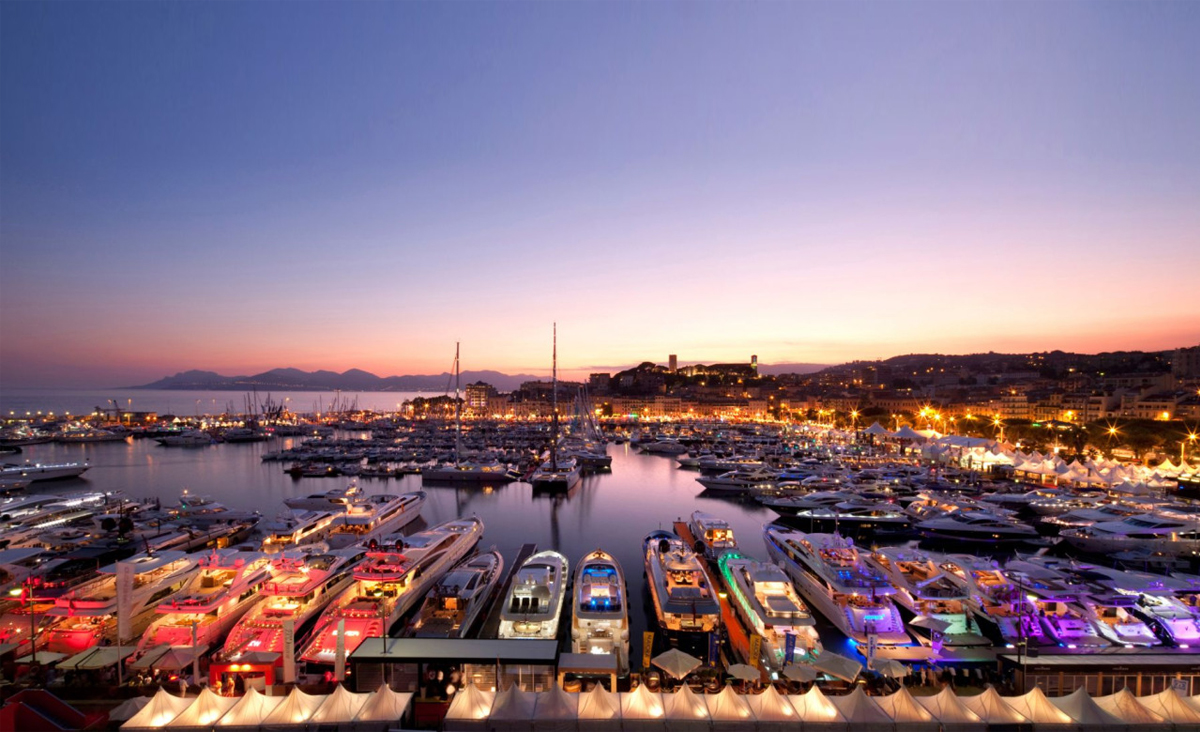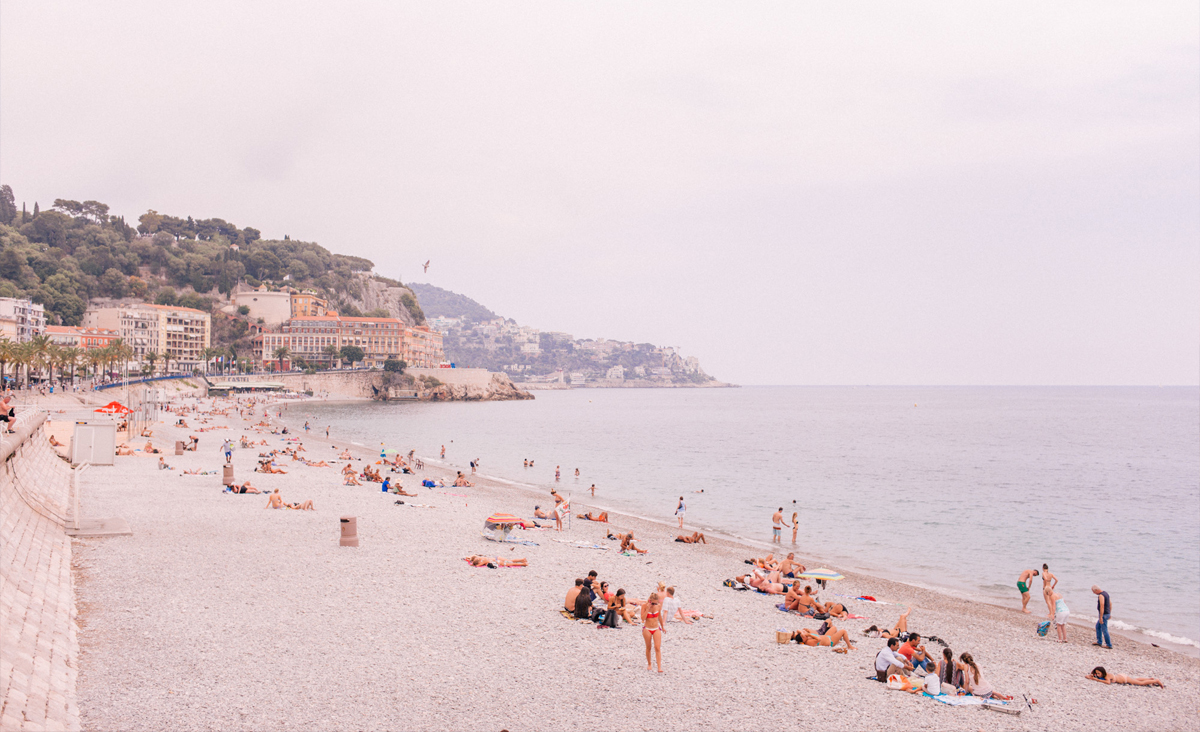 How it works
Every year, for 12 days in May, the small city of Cannes in Southern France turns into a meeting place for cinema's players, would-be players, and the press who report on them. If you don't fall into any of these categories, your chances of attending a film screening at the festival are almost nonexistent, but you can observe the celebrities from the famous red carpet and bask in the atmosphere to your heart's content. Artistically, it's an anything-goes film showcase that has launched the careers of directors and actors globally.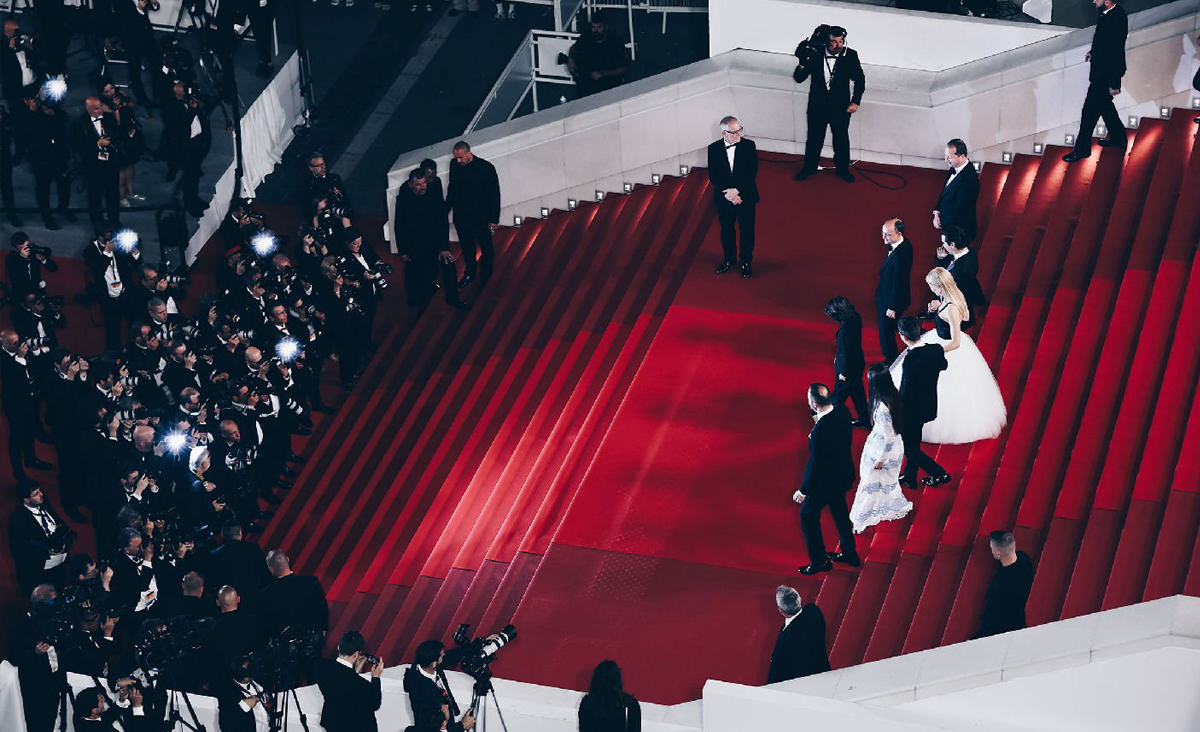 Who attends the festival
Who doesn't would be a better question. The Croisette is littered with the world's biggest names touching down in the French Riviera. From photo calls and screenings to blockbuster premieres, the Croisette and red carpet are populated with Hollywood stars, including this year's jury members Khadja Nin, Cate Blanchett, Ava Du Vernay, Kristin Stewart, and some of the worlds top models. This year attendees so far include Naomi Campbell, Alessandra Ambrosio, Jane Fonda, Winnie Harlow, Bella Hadid, and Kendal Jenner to name a few.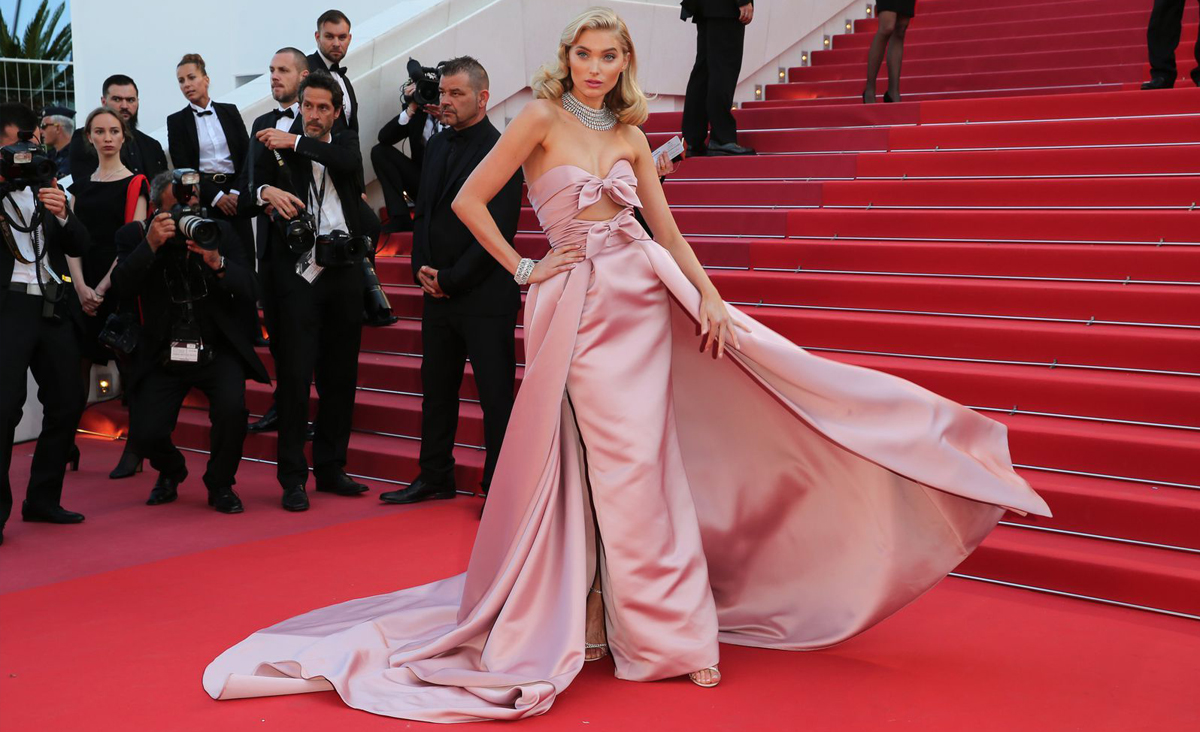 What they wear
Cannes festival is a designers heaven. The event is focussed on two things: films to watch and clothes to admire. Celebrities pull out the most show-stopping couture in order to be pictured in the best-dressed lists. Designers such as Givenchy, Roberto Cavalli, Temperley, Armani, and Gucci are all dressing the red carpet stars.
The parties
The Cannes Film Festival is, of course, famous for many things, but barring the red carpet, parties would probably top most people's wish lists. So it's not surprising that parties are also one of the main topics of interest to first-timers heading to the festival. There are generally two types of parties in Cannes – early evening cocktail receptions and post-screening bashes. The former take place around sunset normally in the beach-front pavilions on the various terraces along the Croisette. The latter takes place all over Cannes and often in fancy villas outside. The festival itself does not run any official parties for general festival attendees, preferring instead to operate a small number of events with a specific guest list. As a result, most parties in Cannes are private affairs, that is, they are organised (and paid for) by people and organisations. The top parties are normally hosted at the high-end hotels and clubs in and around the area.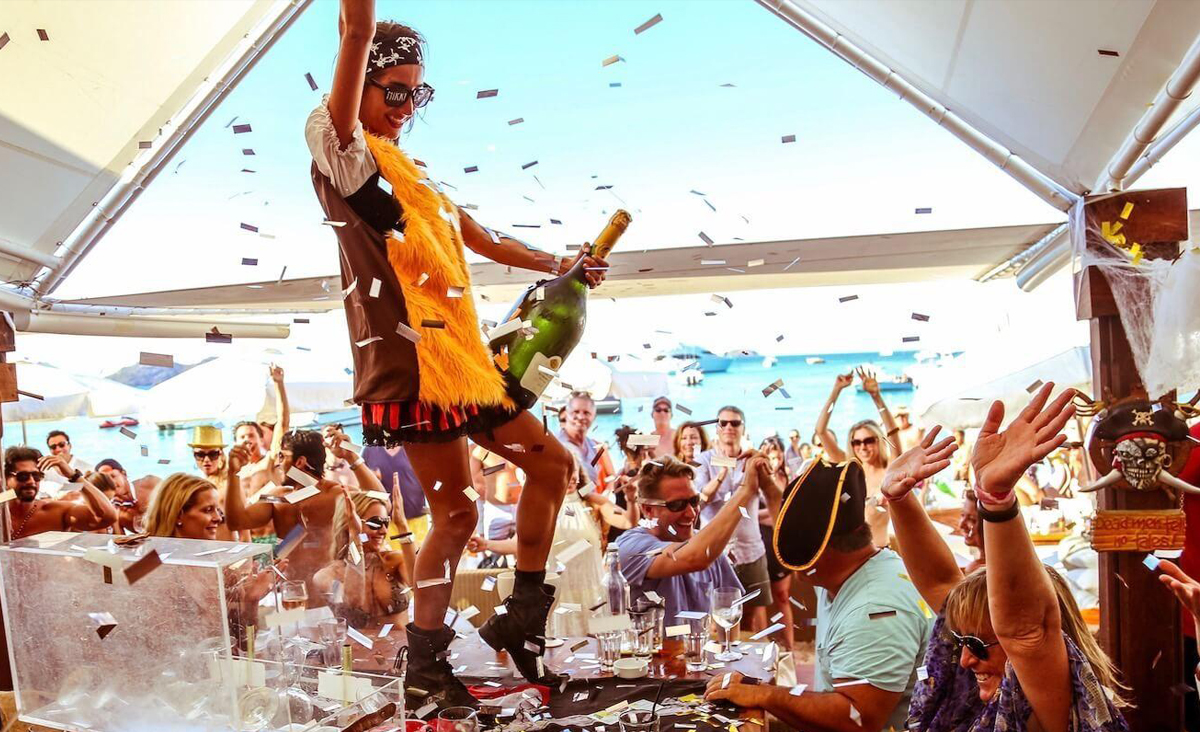 Our Top Picks
Hotel Martinez – possibly the most famous on the Croisette, The hotel Martinez has established itself as the flagship Riviera hotel. Martinez sits on the famous seafront strip. A sophisticated haven with its own private beach and 2 Michelin star restaurant.
Grand Hotel du cap – Opened in 1908 this hotel is the epitome in Riviera glamour. Little more than a half-hour drive from Nice Côte d'Azur Airport is Cap-Ferrat's Grand-Hôtel, perched high on this rather stunning stretch of coastline. The hotel itself is set slightly back, with seven hectares of grounds leading down to the renowned seafront pool club, Dauphin an infinity pool that just blends into the horizon. Its known for its exceptional service standards and its Michelin star restaurant. A night at the cap will set you back 410 euros in peak season.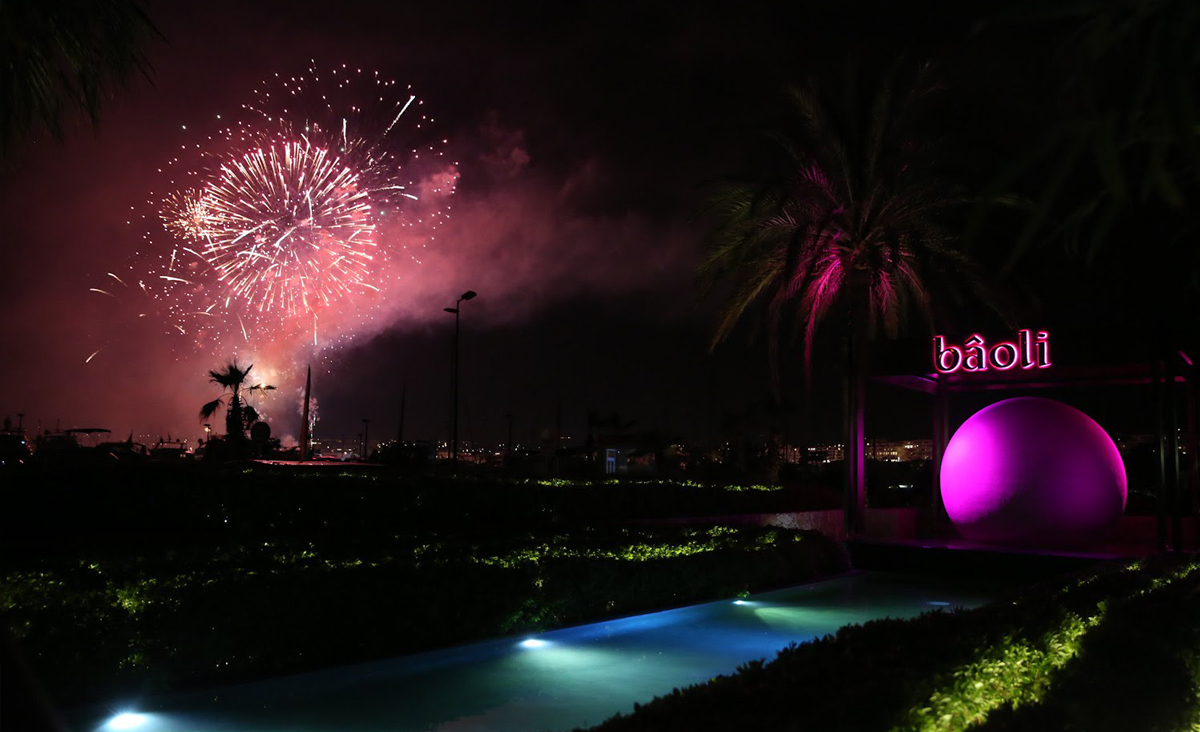 Baoli – This may be the most upmarket spot in Cannes, Baoli also hosts the best parties throughout the film festival. The partly open-air restaurant is a huge hot spot and. A place to see and be seen. The restaurant bar and club serving up the most amazing sushi, seafood and cocktails.
Gotha – This club is an institution in Cannes its where most celebrities will round off a night. The Club hosts a line up of different artist performing throughout the festival. previous years line up consists of Snoop Dogg, David Guetta, Justin Bieber, and P Diddy. The club opens daily from April through to September.
Le Maschou – A real French gem, hidden in the streets of Cannes not far from the Croisette. Machou has made the fireplace its main working feature they grill all the meat and fish on the fireplace to enhance the flavour. This restaurant is truly romantic and rustic. Fresh produce all dishes are homemade and of the highest quality. Maschou is known as a hot spot for celebrities such as Uma Thurman, Jake Gyllenhaal and Margot Robbie to name a few.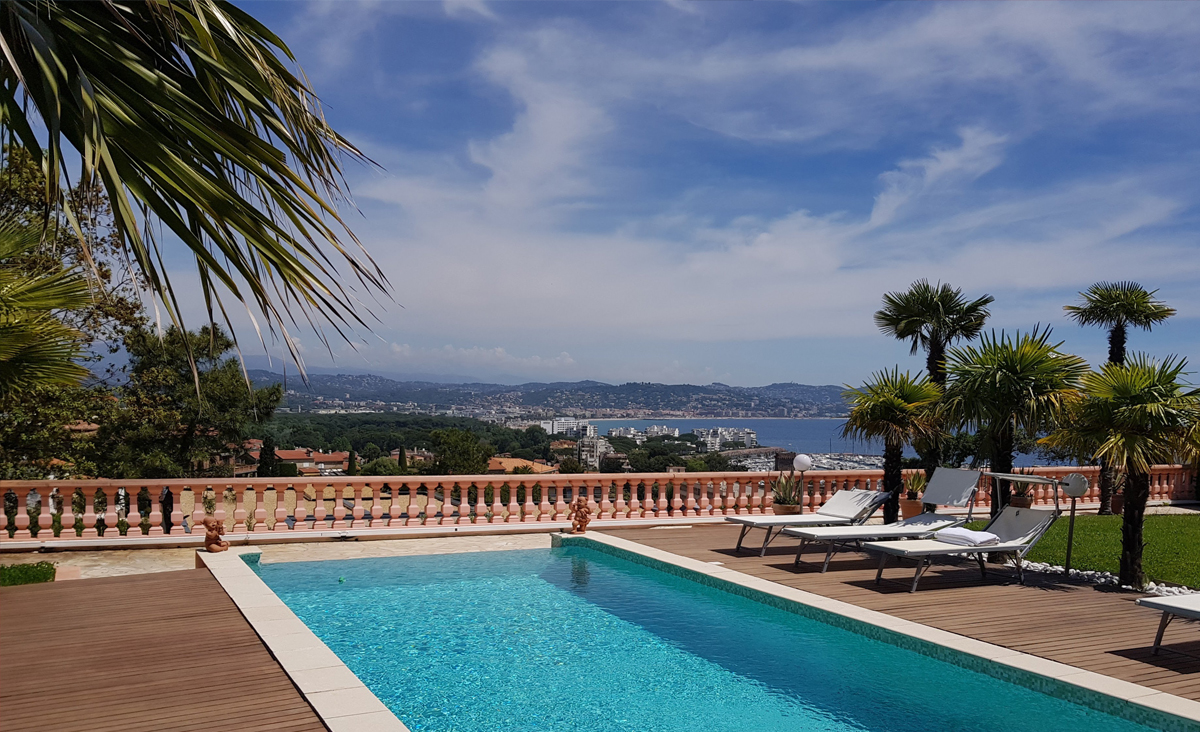 Whale at Cannes
This May as per usual Whale Gaming hosts the annual hospitality Villa at the 71st Cannes Film Festival. The villa is located in the Cote d'Azur and is a daily hub activity for visiting Hollywood types, Models, Celebrities, Athletes, Influencers alongside Whale clients. Whale gaming will be hosting its usual private events, lunches, dinners, cocktail parties, fine wine and Champagne tasting. We also host excursions to the most scenic locations well as the top festival parties, events and day to nightlife venues. At Whale we use this week as an opportunity to give our members unforgettable and unmatchable experiences. If you are interested in membership please click here.