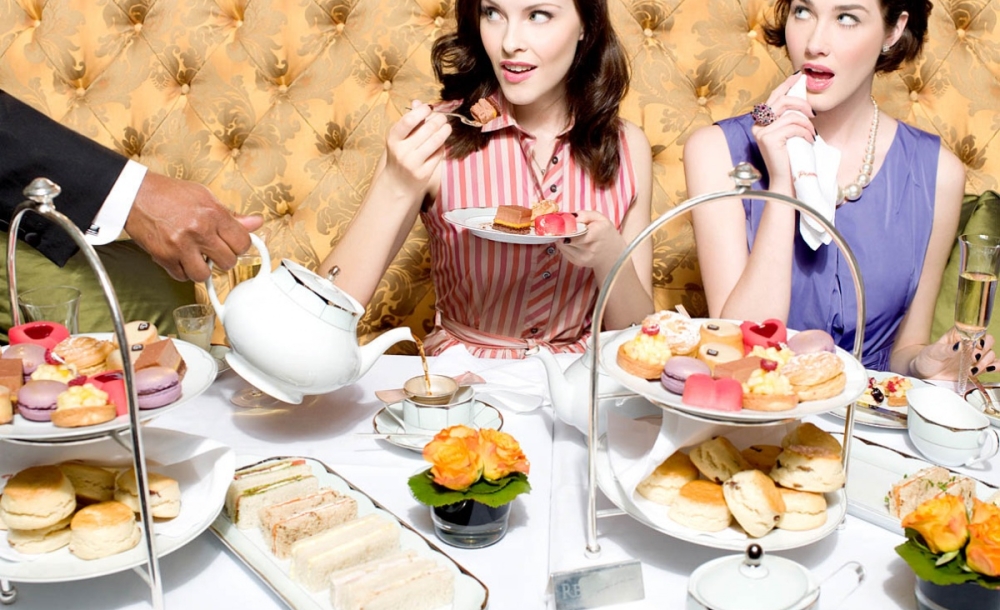 For over 80 years, The Dorchester hotel has provided guests with the ultimate London experience. Located in the heart of the city, The Dorchester is rich in London's exquisite history and its shopping scene; the hotel rests in the elite Mayfair on Park Lane, right next to the Soho neighborhood, and is in walking distance from the city's most celebrated shopping areas: Knightsbridge, New Bond Street and Old Bond Street.
The hotel, which has serviced world leaders, celebrities and tourists alike, offers exceptional accommodations and breathtaking views over the hotel's landscaped terraces as well as the surrounding neighborhoods. Roof suites overlook Hyde Park, deluxe suites offer views across Mayfair and the luxury Terrace Suite is outfitted with an open, working fireplace. Bathrooms is both guest rooms and suites are made primarily with Italian marble, inspired by the classic art deco designs that mimic the hotel's 1930s roots.
Every hotel, lounge and bar located on The Dorchester's campus are award winning venues led top notch London staffers. You can take in afternoon tea at The Promenade, delicious British favorites at The Grill, light lunch fare at The Spatisserie, the contemporary French-inspired menu at Alain Ducasse, or live jazz at China Tang. At The Bar, traditional cocktails have been pleasantly reimagined.