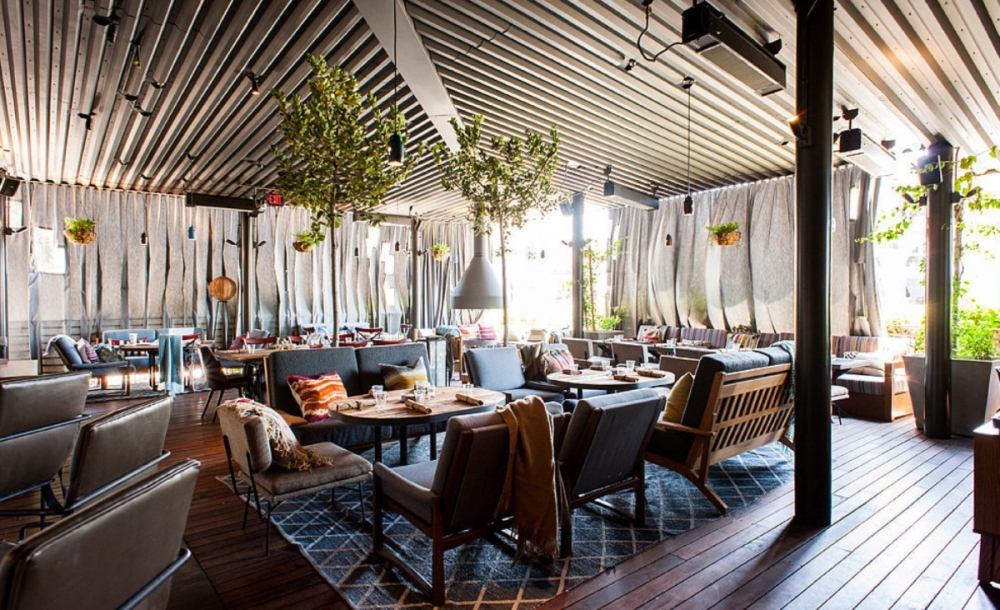 Though the legendary Sunset Strip locale has become a household name in South Beach, Las Vegas and New York, the flagship lounge will always call LA home.
A night at Hyde is unlike anything you've experienced before: Recline, relax and unwind in luxurious leather booths and sip on sophisticated and strong drinks all while the dance floor sways to the sounds of the trendiest songs of the year.
As if that wasn't enough, you'll do it all amongst the most influential celebrities, artists, athletes, moguls and stars.
As one of SBE's strongest nightlife brands, Hyde Lounge has redefined the rules on what a night out should look, taste, sound and feel like. The intoxicatingly fun lounge, it seems, will forever been in vogue.