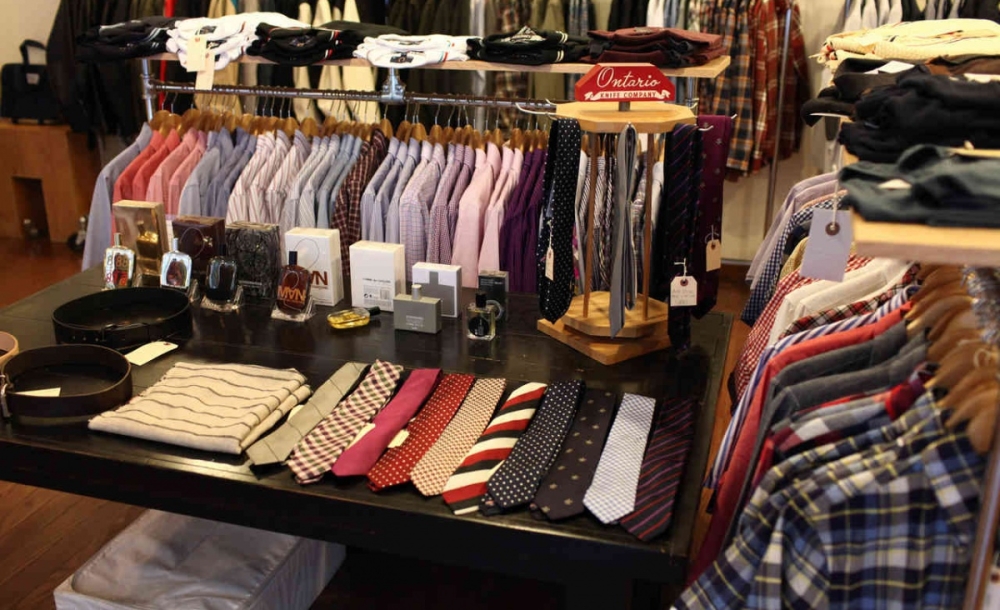 The men and women's clothing boutique, Epaulet first opened its doors in May 2008 as a sanctuary for exclusive in-house fashions. Carrying clothing, accessories, gifts and footwear, the stores in-house collection makes up about 70 percent of the merchandise manufactured in North America and Europe.
The brand's mission, built by co-creators and co-owners Adele Berne and Michael Kuhle, is to deliver a classic American style, with a hint of British influence, tailored to perfection and with one-of-a-kind fabrics at phenomenally fair pricing.
Housed in Carroll Gardens, Brooklyn, Epaulet sells shirts, knits, trousers, chinos, suits, outwear, footwear and special order items for both men and women. Aside from the high-class Epaulet brand, the store carries Benjos Laces, Carmina Footwear, Comme des Garçons, Gitman Vintage, L.B.M 1911, Schott, Vass Footwear, Terrapin Stationers and a unbelievable array of other trademarks.