Whale Global's Top Recommendations for the Caribbean
The winter is here, the weather is at its coldest and the festivities are over. However not to worry with Whale Gaming there is always an escape and this year the first destination to kick of the Whale Gaming hospitality benefits program is the Caribbean. The Caribbean is one of Whale's favourite luxury destinations at this time of the year! more trips scheduled so far on the Whale Gamings hospitality benefit program consist of Ski trips to the Alps: Courchevel, Megeve & Gstaad, Dubai for the Omega Dubai Desert Classic , Cannes Film Festival, Monaco Grand Prix & much more. For more information on Whale's hospitality program please email us at info@whaleglobal.com or apply for membership here. Now a little more information about the Caribbean.When you think of an ideal getaway, does your mind drift to white sand and clear blue water? Does your perfect day entail laying in the sun, followed by thrilling water sports, and ending with a tropical cocktail as you watch the sunset if so The Caribbean is the place for you.For those interested Whale Gaming has come up with a little list of what to do, Where to stay and all the tips Whale has to make this an unforgettable experience.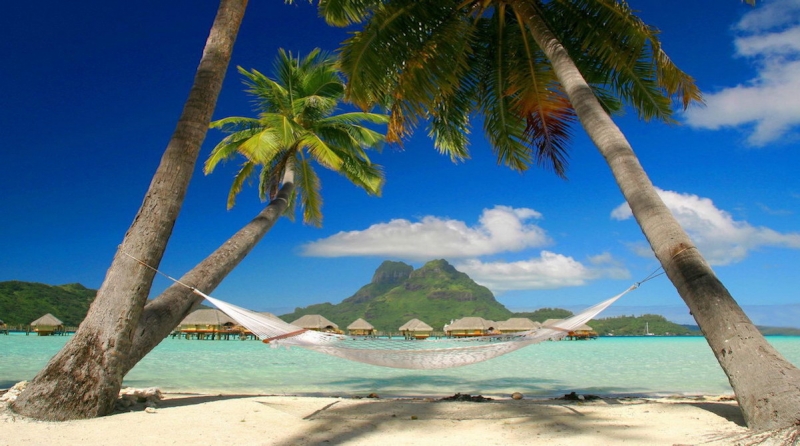 Whale Gamings Favourite Islands
Within the Caribbean, you will find 13 independent island countries (many of which are made up of more than one island) and there are more than 700 islands, islets, reefs and cays. Where to go can be overwhelming. Here is a short list of Whale Gaming's favourite Islands where you will be able to experience a variety of things.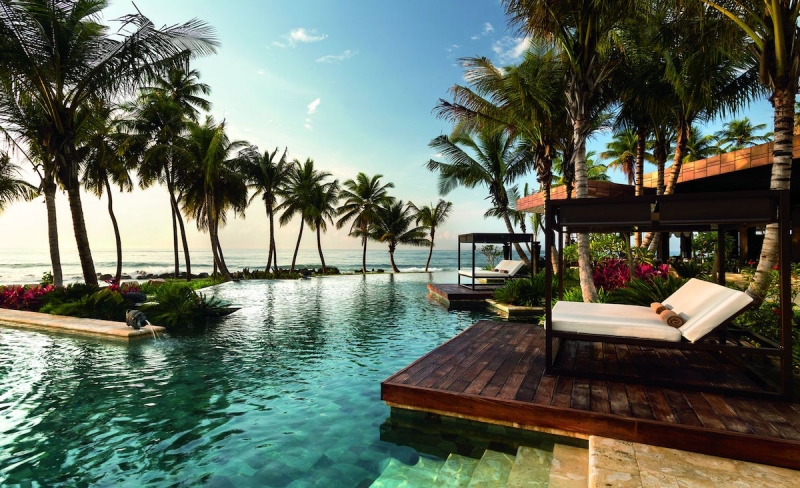 Cuba: Some people don't realise that Cuba is a Caribbean island. Most people define it as being South American, with its vibrant Hispanic/Latino capital, Havana. If you have flown into Havana, it's a relatively quick car ride to the virgin rainforest, which is a total contrast to the city. The vast, untouched, unspoilt landscape of the Viñales Valley can be explored by bicycle or even on horseback as you take in traditional tobacco farms, caves and rustic villages and the magnificent mountains beyond. This island gives you an incredible variation of culture, and landscape experiences.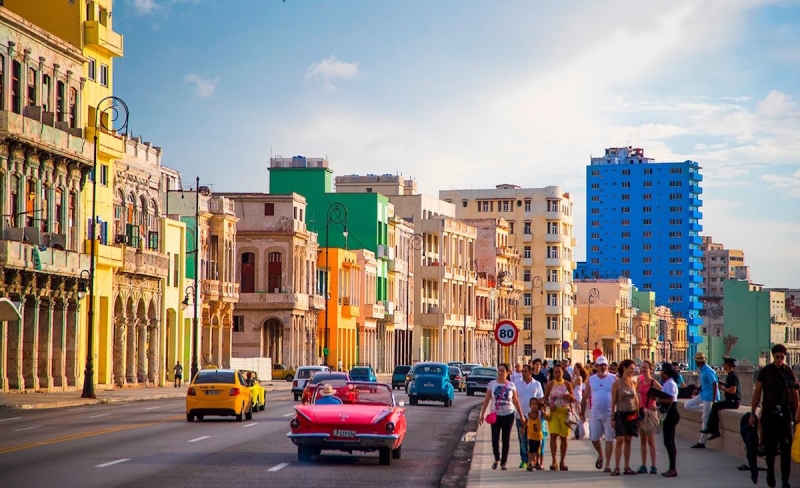 St Barts: The sexiest island in the Caribbean, this French-speaking island is high-end and packed full of luxury resorts and designer shops but also blends French urban flair with a lush tropical landscape of soaring mountains, isolated stretches of sun-soaked, powder-soft sand, windswept cliffs, scrubby green hills, flowering gardens filled with bougainvillea, hibiscus and fragrant frangipanis, and turquoise bays dotted with myriad sailboats.
Just eight square miles in size this is the home to the designer yachts, luxury hotels and celebs.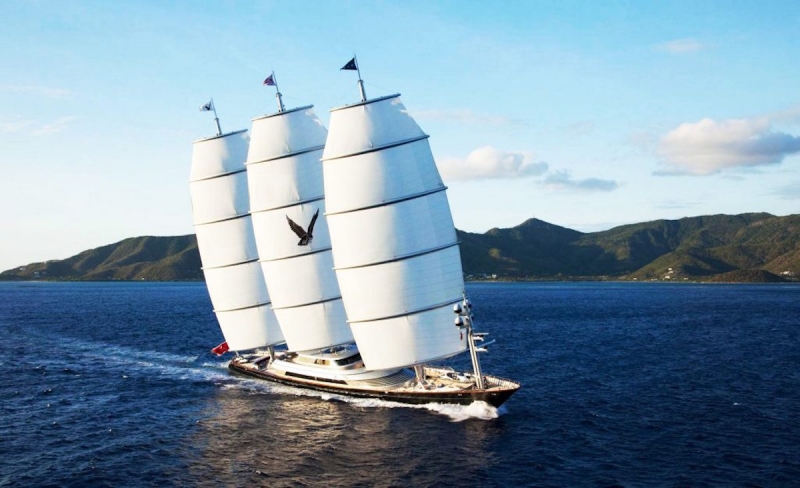 St Martin & Sint Maarten: The world's smallest area of land divided into two nations, this half-French, half-Dutch island's fascinating cultural mix incorporates a rich African heritage and 120 different nationalities, giving rise to some of the finest cuisine in the Caribbean.Both sides have a busy beach culture, it also has a lively night-life and many designer shops, well-know among Brits for selling duty free alcohol and fine jewellery.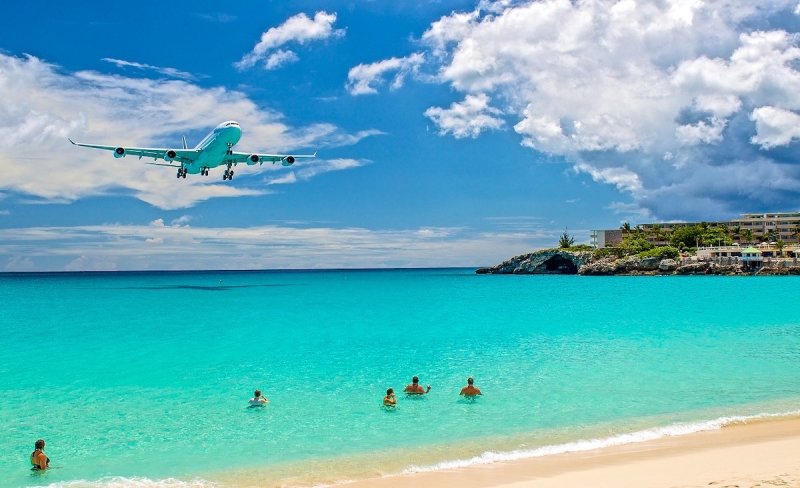 The Bahamas: One of the most well-known Caribbean islands among the british, this "paradise island" is actually an archipelago of islands made from coral. It was on these islands that Christopher Columbus first landed in 1492 when he was exploring! It is the best place for Island-hopping explorers, divers and partiers. One of Whales favourite spots is Harbour Island. From endless pineapple fields to white- and pink-sand beaches to secluded coves and miles of coastlines, Eleuthera & Harbour Island define The Bahamas.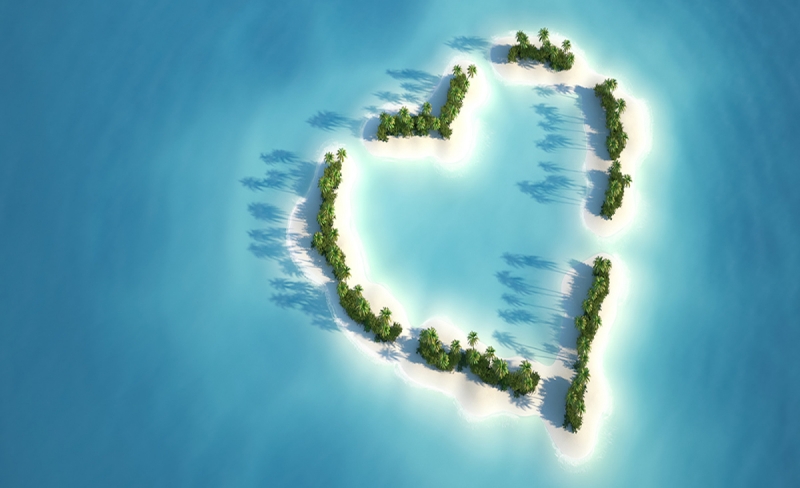 Puerto Rico: Old San Juan is one of the great highlights of the region, a sprawling colonial throw-back that buzzes with a lively vibe. Big beach resorts, casinos, tangible history and rich Hispanic culture are the highlights.Puerto Rico inspires Caribbean daydreams for good reason: it can satisfy both the lethargic beach bum and the budding big-wave surfer – all in a long weekend. Its coral reefs host a riot of fantastical fish and the shores shimmer like crushed pearls.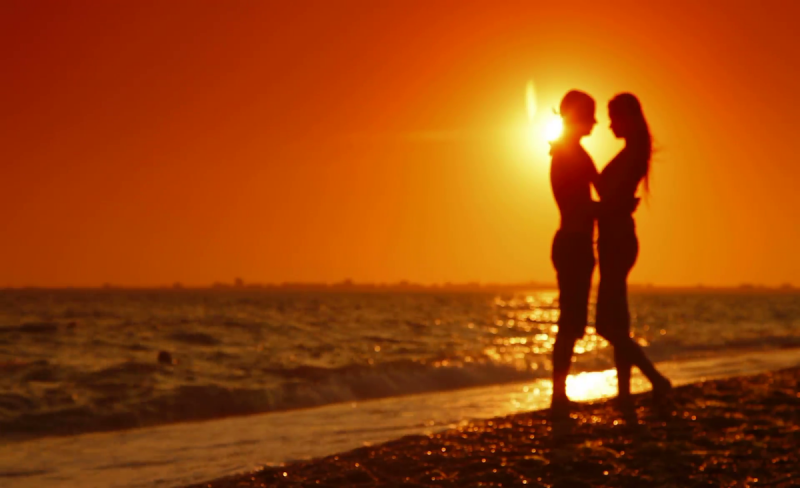 Whalegaming.com differentiates from other UK online betting websites by offering its members real-world hospitality benefits much like the comps you would receive in a high-end Las Vegas Casino, the only difference is our benefits are redeemable anywhere. Whale Gaming tries to offer unmatchable experiences such as taking its members to dream destinations like Carribeans. To hear more about the advantages of playing with Whale, please contact us at info@whaleglobal