Whale Presents the 2019 Golden Globes
The Awards season is just around the corner, and it starts off with The Golden Globes. One of the most prestigious awards in Hollywood and a much-anticipated event for the finest and most talented people in the movie industry. The annual golden globe awards are said to be one of the most fun and most unexpected award ceremonies for the A-listers and are voted on by a particular group known as the Hollywood Foreign Press Association. To plan your visit for the coming Golden Globe 2019, Whale global will provide exposure and detail across a range of topics including dining, travel, and wellness to make your visit memorable. Whale Gaming has always had a presence in the world of cinema and loves challenging itself in terms of what experiences it can offer its members a Hollywood Moments being one of them. If you are interested in hearing more about Whale Gamings hospitality benefits, apply for membership here.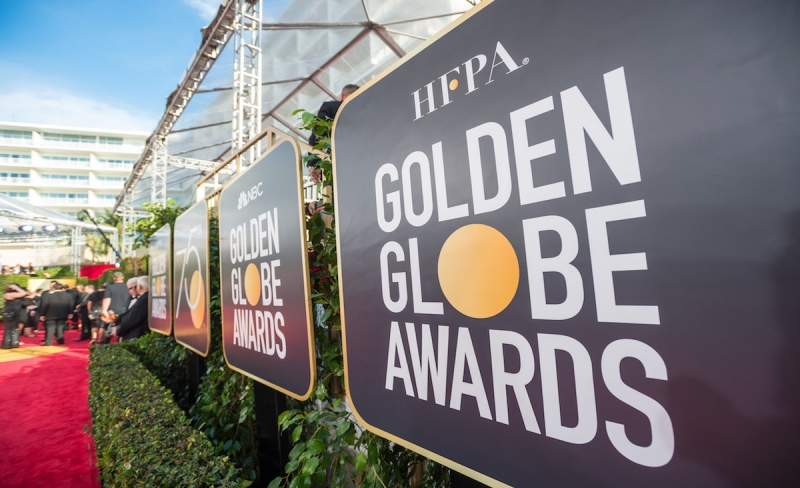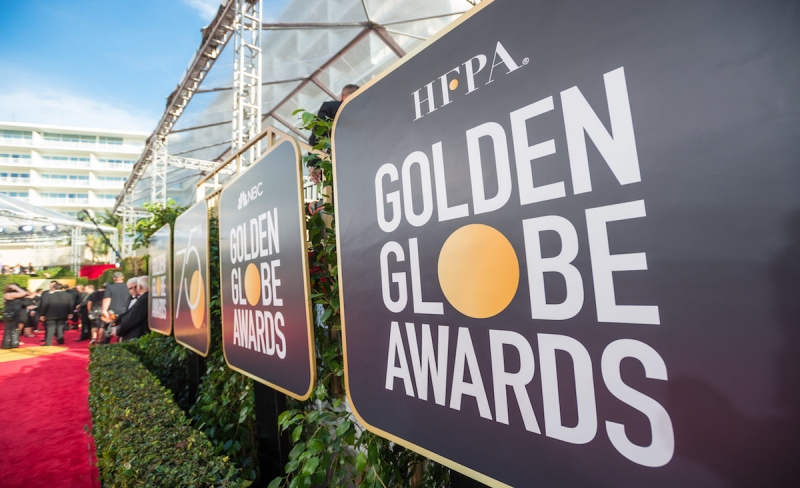 When and where the Golden Globes take place?
The Golden Globe nominations have been revealed & now we all wait for the results. The 76th Golden Globe Awards is expected to take place on January 6, 2019,  beginning at 5:00 p.m. PST / 8:00 p.m. EST 6.00 am GMT +5. The ceremony will air live on NBC in the United States. Streaming services and devices such as Sling TV, Hulu Live TV, YouTube TV, and others may also offer local channels like NBC, though each one has different requirements regarding accounts or payment.
An announcement has been made by the Hollywood Foreign Press that Sandra Oh and Andy Samberg will be hosting the 2019 Golden Globes. The venue will be the Beverly Hilton hotel in US City of Los Angeles. The hotel has been the home of the Golden Globes. The award usually acts as the precursor to who will win at the Oscars which is also expected to take place on Monday 25th February 2019. The Oscar's awards featured some of the most watched and talked about films and Television shows of 2018. The Golden Globe award is usually televised worldwide and is the third most watched awards show behind the famous Academy Awards and the Grammys.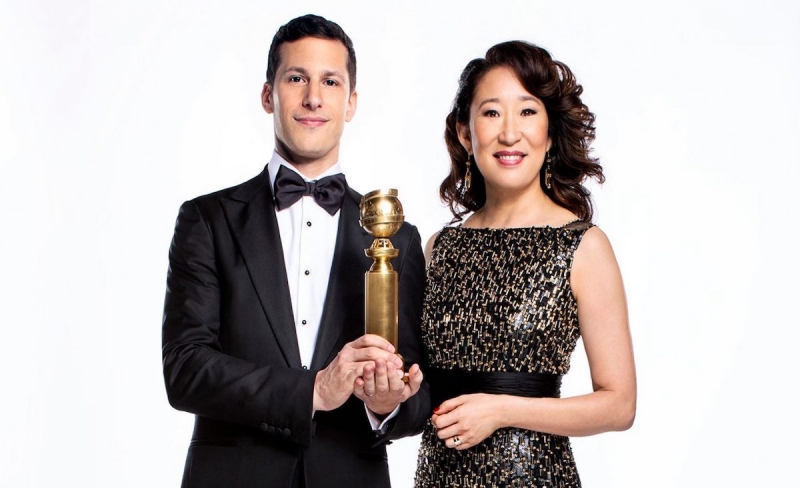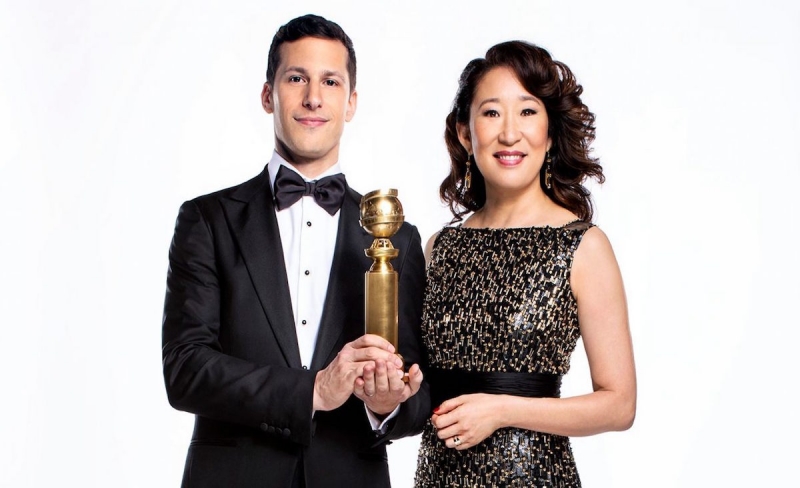 Who are the 2019 Golden Globes nominees?
Adam McKay's Dick Cheney film Vice leads the movie side with six nominations, followed by Green Book, The Favourite and A Star Is Born, which each scooped up five nominations. Mary Poppins, BlacKkKlansman and If Beale Street Could Talk are also up for awards, among other films. On the TV side, Sharp Objects, The Americans, Killing Eve and Pose all received multiple nods.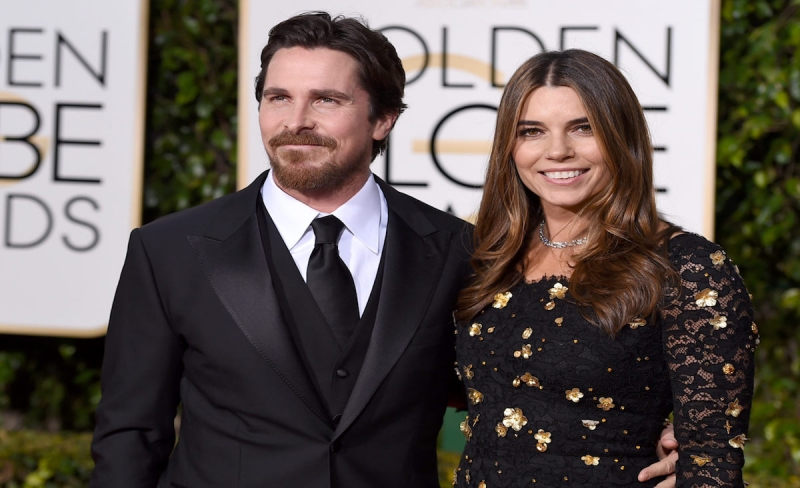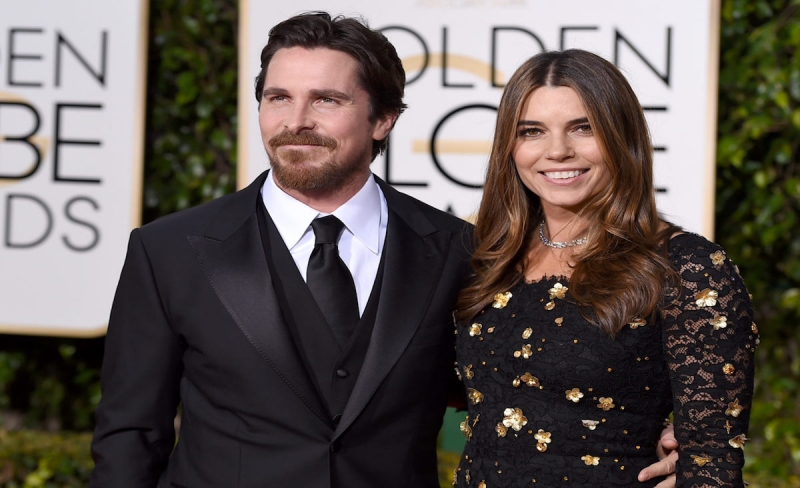 Who's expected to win at the Golden Globes according to Whale Gaming?
Whale Gaming's bets are on Bradley Cooper's A Star Is Born, which has earned about $376 million worldwide, five nominations and is likely to win multiple awards it's the current odds-on favorite according to Whalegaming.com, a high-end sports betting platform in the UK). Sandra Oh, who is co-hosting the 2019 Golden Globes, is also up for a nomination, for best actress in a TV drama in the series Killing Eve. A win for Oh would be a noteworthy achievement for actors of Asian descent in Hollywood, as the category has not seen a winner of Asian descent since Yoko Shimada won for Shogun in 1980.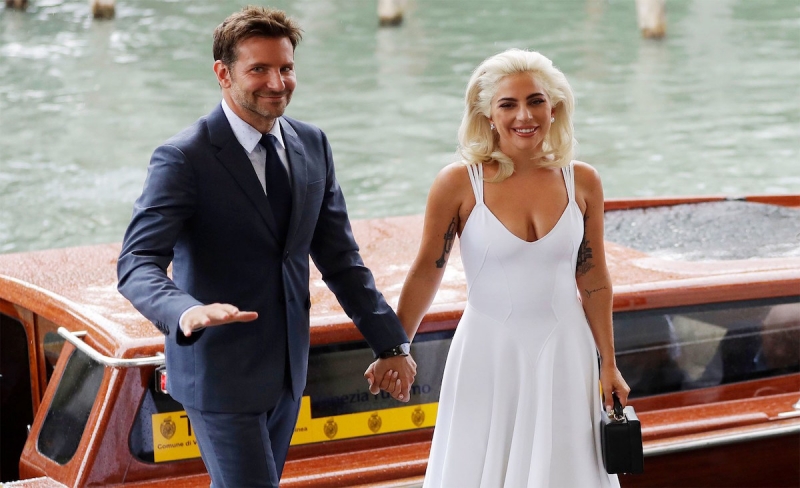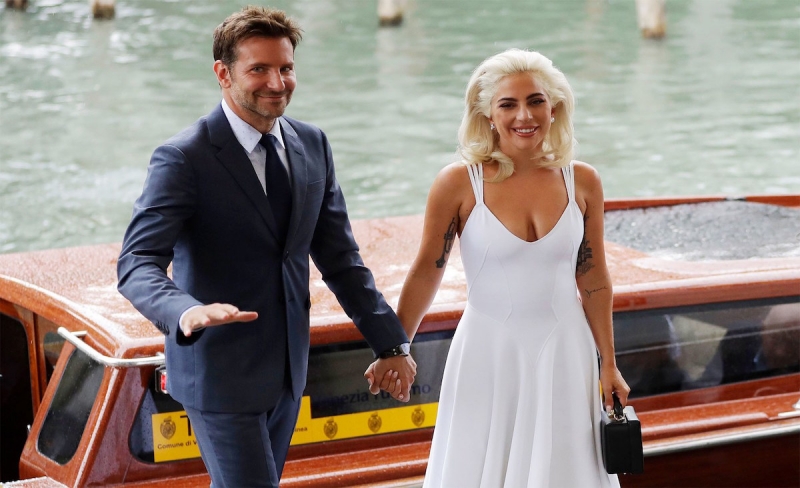 Whale Gaming recommendations on where to stay when in Beverly Hills
Beverly Hills is located in Los Angeles and has approximately 10 million residents. Due to its central location, warm climate, beautiful parks, acclaimed restaurants, health, and wellness offerings, the city is the destination of choice in Southern California. It's home to more than a quarter of California's population and is one of the most ethnically diverse counties in the country, therefore creating the best environment for people to live.
Beverly Wilshire: The modern, all-suite hotel offers generous suites, most of which feature a balcony, separate sleeping and living areas. The place is luxurious and understated as a perfectly cut Armani suit. Beverly Wilshire is approximate, just a few steps from the iconic Rodeo Drive boutiques such as Versace and Cartier. Naturally, celebrities, Fortune 500 executive, and other assorted high rollers have staked out the 395 guest rooms since 1928. Most of these rooms are suites, which start at nearly 1,000 square feet. All are decorated in pale, creamy fabrics with the four seasons usual mix of antique repros and modern amenities like wide-screen plasma Tv's.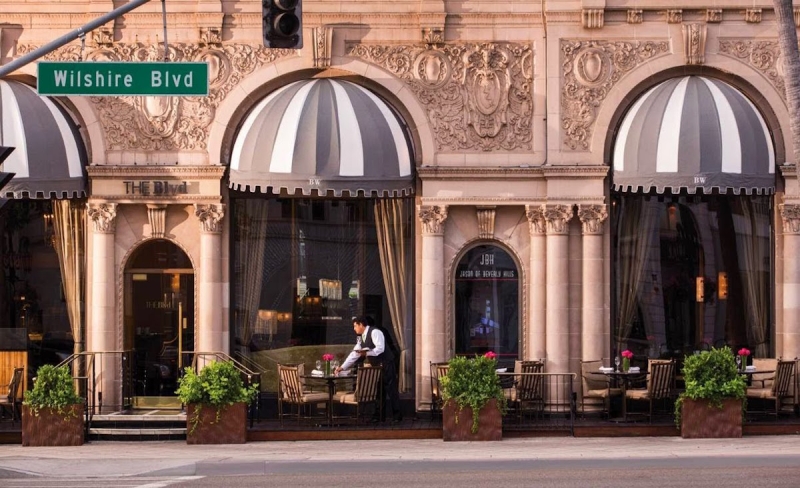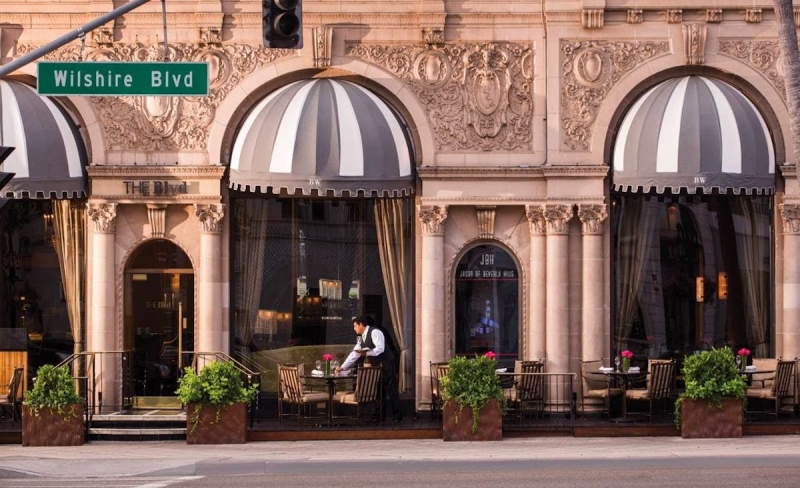 Four Seasons Hole, Beverly Hills : The spectacularly huge floral arrangement that dominates this hotel's small lobby hints at the opulence of the 285 rooms and suites. All of these rooms are adorned in rich brocade fabrics, gleaming warm-turned wood, and beds piled with down duvets and pillows. More than a third have spacious marble bathrooms and big balconies enough to read the morning paper on. The sixteen-story property is a favorite hangout for celebs year-round. If one book a room during the week of a Golden Globe Awards ceremony, one is likely to to be over by famous guests.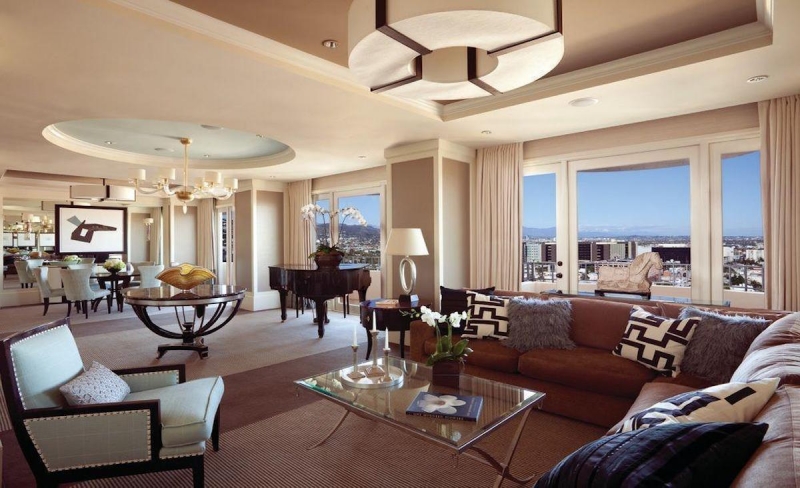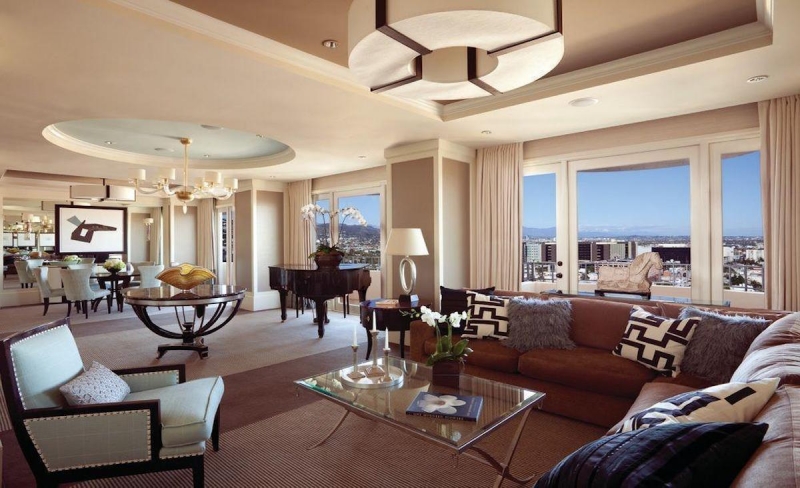 L'Ermitage Beverly Hills: The hotel is a minute drive from Rodeo Drive. The Asian-inspired hotel is a favorite with visiting fashionistas — a streamlined, uncluttered aesthetic dominates in the 119 rooms that have 675 square feet on average. The rooms are some of the most spacious in town.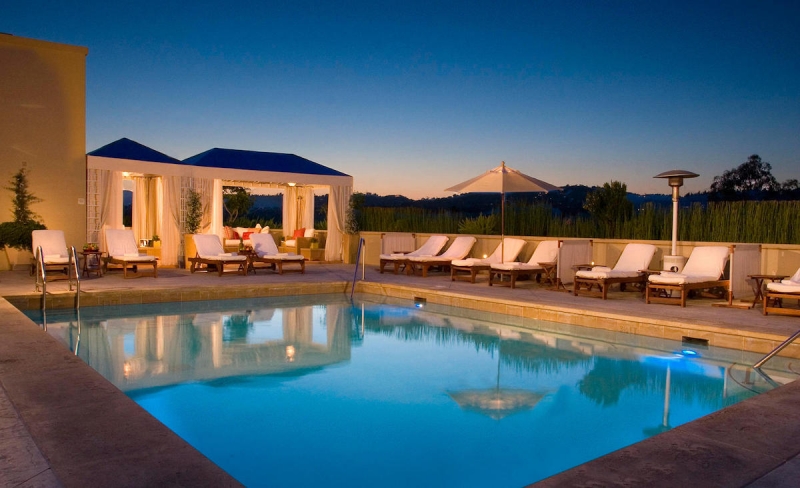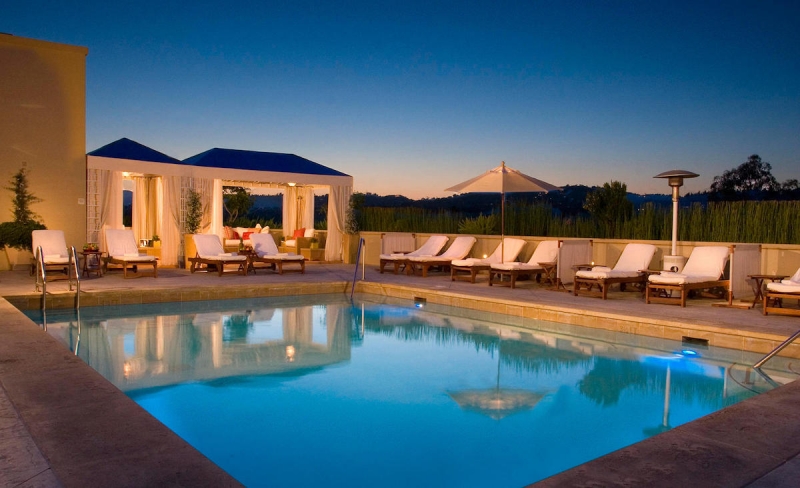 Whalegaming.com differentiates from other UK online betting websites by offering its members real-world hospitality benefits much like the comps you would receive in a high-end Las Vegas Casino, the only difference is our benefits are redeemable anywhere. Whale Gaming tries to offer unmatchable experiences such as access to events such as the Golden Globe and everything around it from hotel experiences, the after parties and food and beverage. To hear more about the advantages of playing with Whale, please contact us at info@whaleglobal