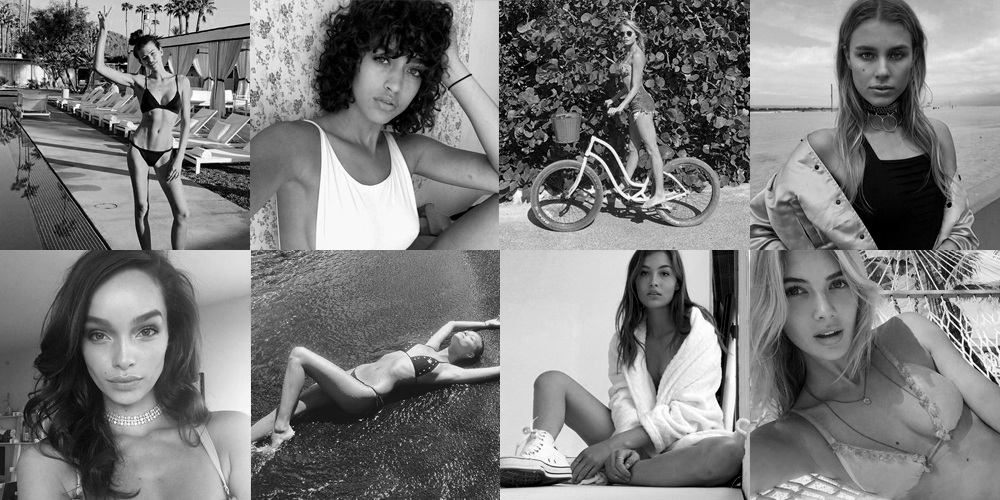 Victoria's Secret 2016 Model Class
The Victoria's Secret runway has been beholden by models year after year. For some, it marks the beginning of a long, illustrious career on the catwalk, and for others, it's the defining marker of their success in an industry driven by one-of-a-kind beauty, skill, and perseverance. And this year's list, according to Vogue, is decidedly different from years' past. The show promises an all-new type of runway woman.
Six of the newcomers to the show sat down with Vogue for a "first look" of sorts. New to this year's runway is Alanna Arrington, discovered by the same duo who first laid eyes on Victoria's Secret alum Karli Kloss. It's no surprise, but Bella Hadid will star in this year's Victoria's Secret Fashion Show, following in the footsteps of big sister Gigi Hadid. Versace and Balenciaga alum Dilone will also take to the VS runway this year, as will Georgia Fowler, Herieth Paul, Jourdana Elizabeth, Lameka Fox, Luma Grothe, Maggie Laine, Megan Williams, and dozens more.