Venice Biennale X C.B HOYO
The town of Venice is buzzing as the Biennale is just around the corner. The Biennale is a contemporary visual art exhibition mainly focussing on contemporary art, but also includes events for art, contemporary dance, architecture, cinema and theatre. The name, Venice Biennale stems from the fact it is held biennially, in odd-numbered years. It is the original biennale on which others in the world have been modelled and is also known as the Art Olympics! This year's central exhibition " May you live in interesting times" will be curated by Ralph Rugoff, the director of London's Hayward Gallery. However, if you are interested in up and comers, Whales recommendation is to keep an eye out for the " this is not an art show" exhibition by Eleonora Grosso and Camilla Casiraghi representing the Cuban artist C B Hoyo.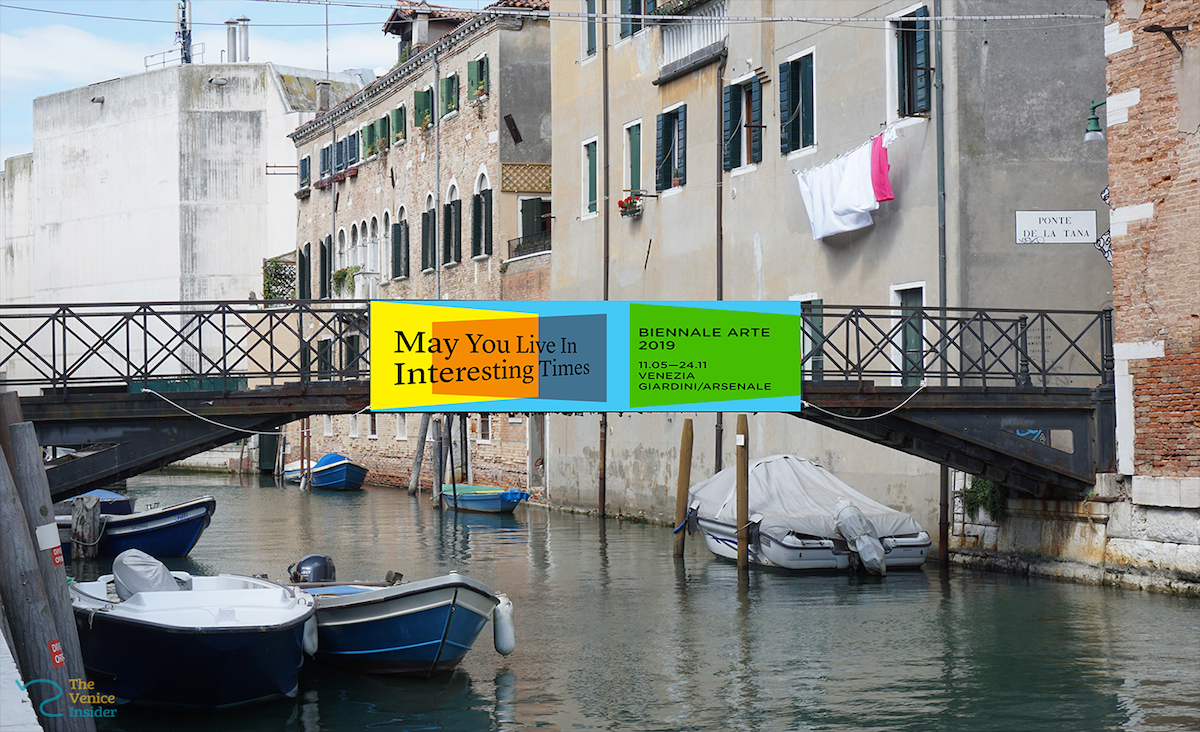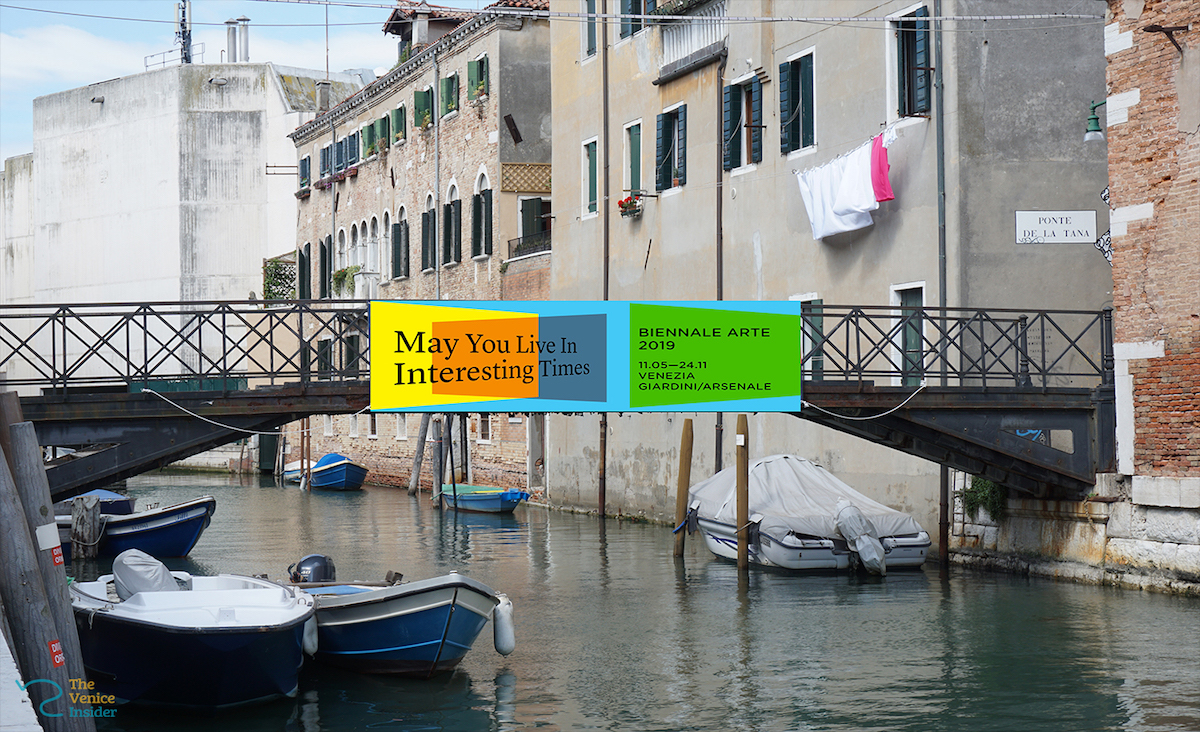 When the Biennale Takes Place?
The Biennale Art exhibition is taking place in Venice, Italy from Saturday, May 11th all the way through Sunday, November 24th. There will be a pre-opening, which will take place on May 8th, 9th, and 10th and the awards ceremony and inauguration will be held on Saturday, May 11th. The " This is not an Art Show" exhibition by C B Hoyo will be at the Palazzo Boldu, Cannaregio from May 7th to 9th from 3 to 9 p.m. For the closure of the exhibition, a private cocktail party will be held to offer an exclusive viewing of CB Hoyo's "This is not an Art Show" for friends and clients. The event will take place on the evening of Thursday, May 9th. For details on this private event and exhibition please contact us at info@whaleglobal.com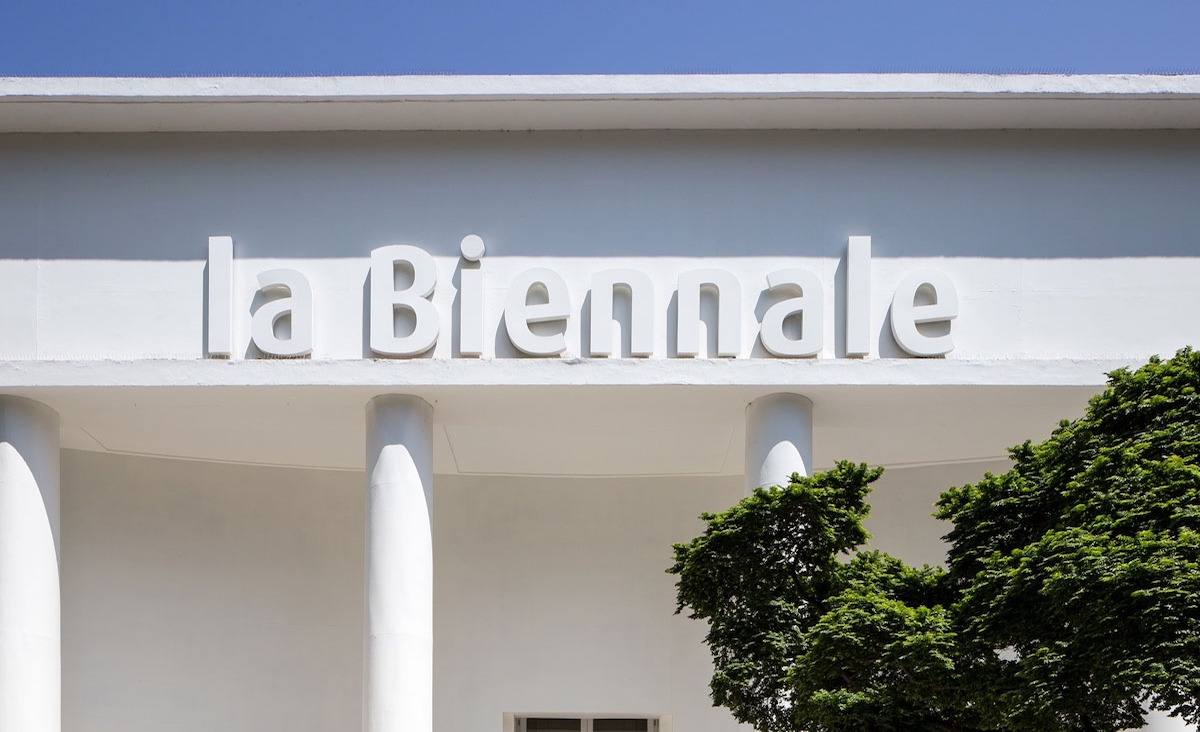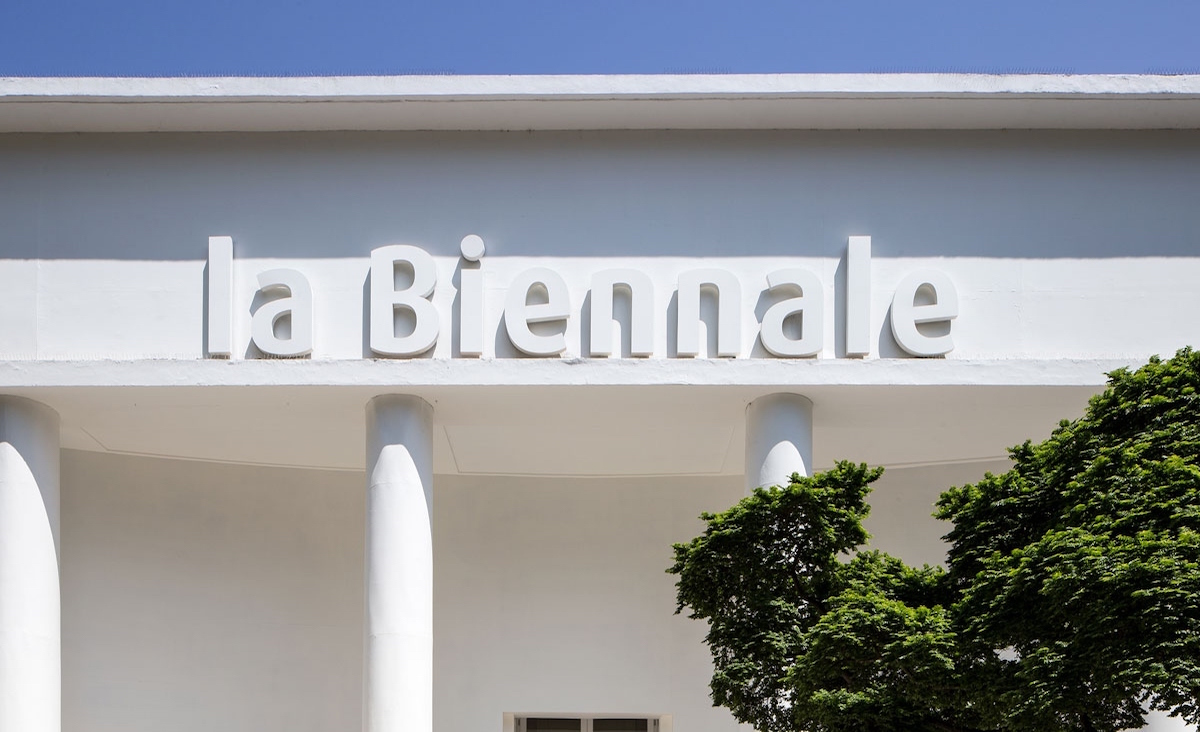 Where the Biennale Takes Place?
The Venice Biennale is spread across two main locations, Giardini and Arsenale and different venues in and around Venice. As the exhibit hosts a variety of artistic pieces, there are venues designated for the different departments. Whilst exhibits like dance, music, and theatre will be held at a theatre known as Arsenale, cinematic exhibitions will be held at a variety of venues, such as Palazzo Del Cinema, Sala Giardino, Palazzo Del Casino and several outdoor areas.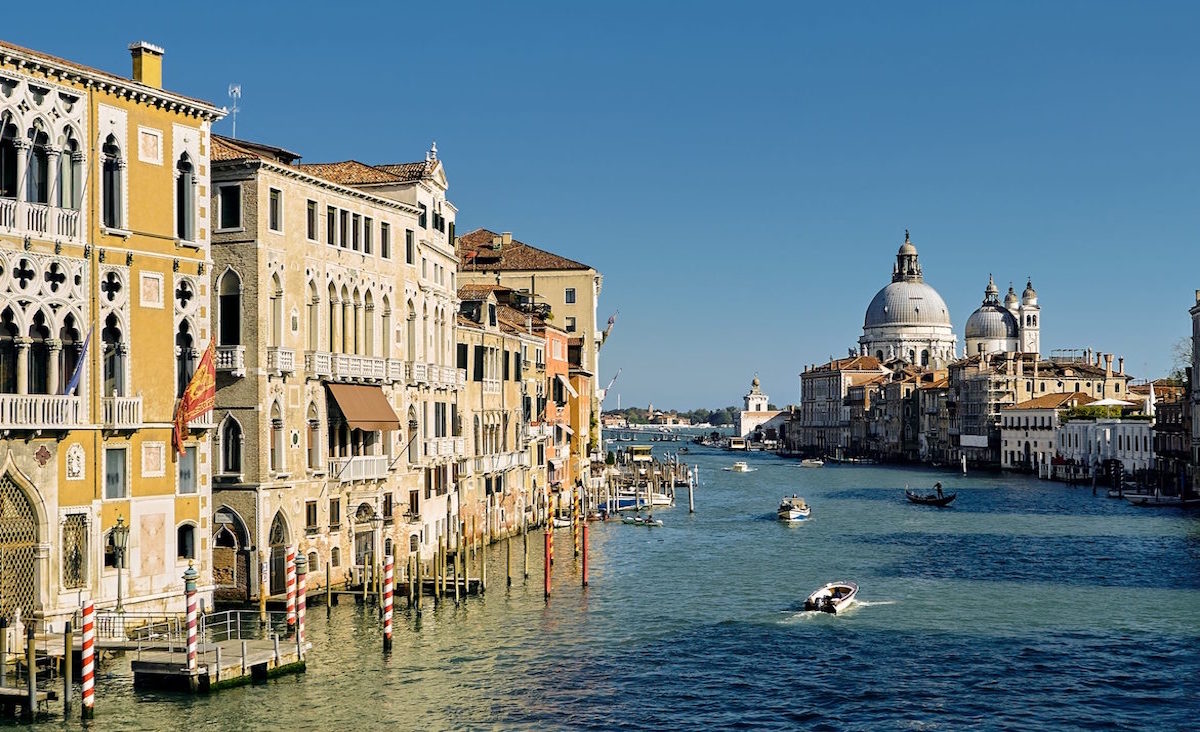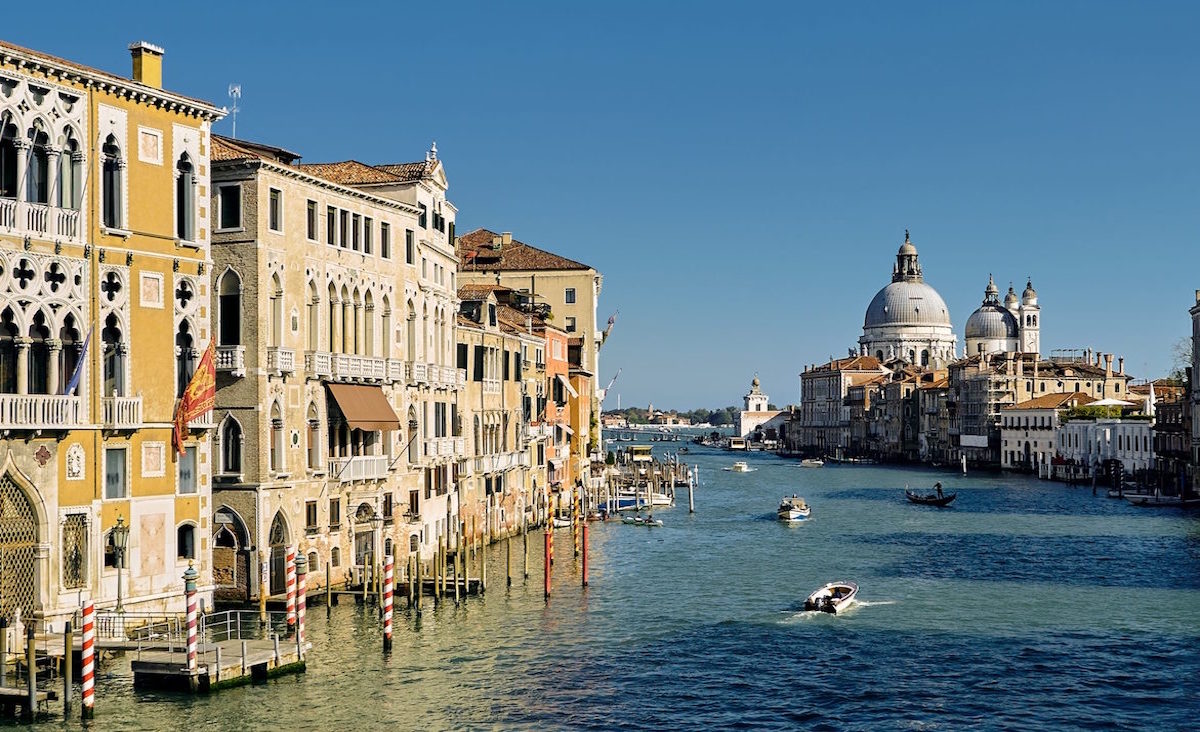 A Whale Recommendation: "This is not an Art Show" a C B Hoyo
In occasion of " May You Live in Interesting Times" the 58th edition of the Venice Biennale of Art, Eleonora Grosso and Camilla Di Ciaula Casiraghi present the first Venice solo exhibition dedicated to the Cuban-born artist CB Hoyo.This is not an Art Show will exhibit 16 "new fakes" by the self-taught artist CB Hoyo. Inspired by the works of the great modern/contemporary masters and thanks to the addition of satirical thoughts, CB Hoyo's unique colourful pieces recreate masterworks in a playful and provocative way. He aims to remind people that art is a way of expression, of having fun, and that it should bring joy.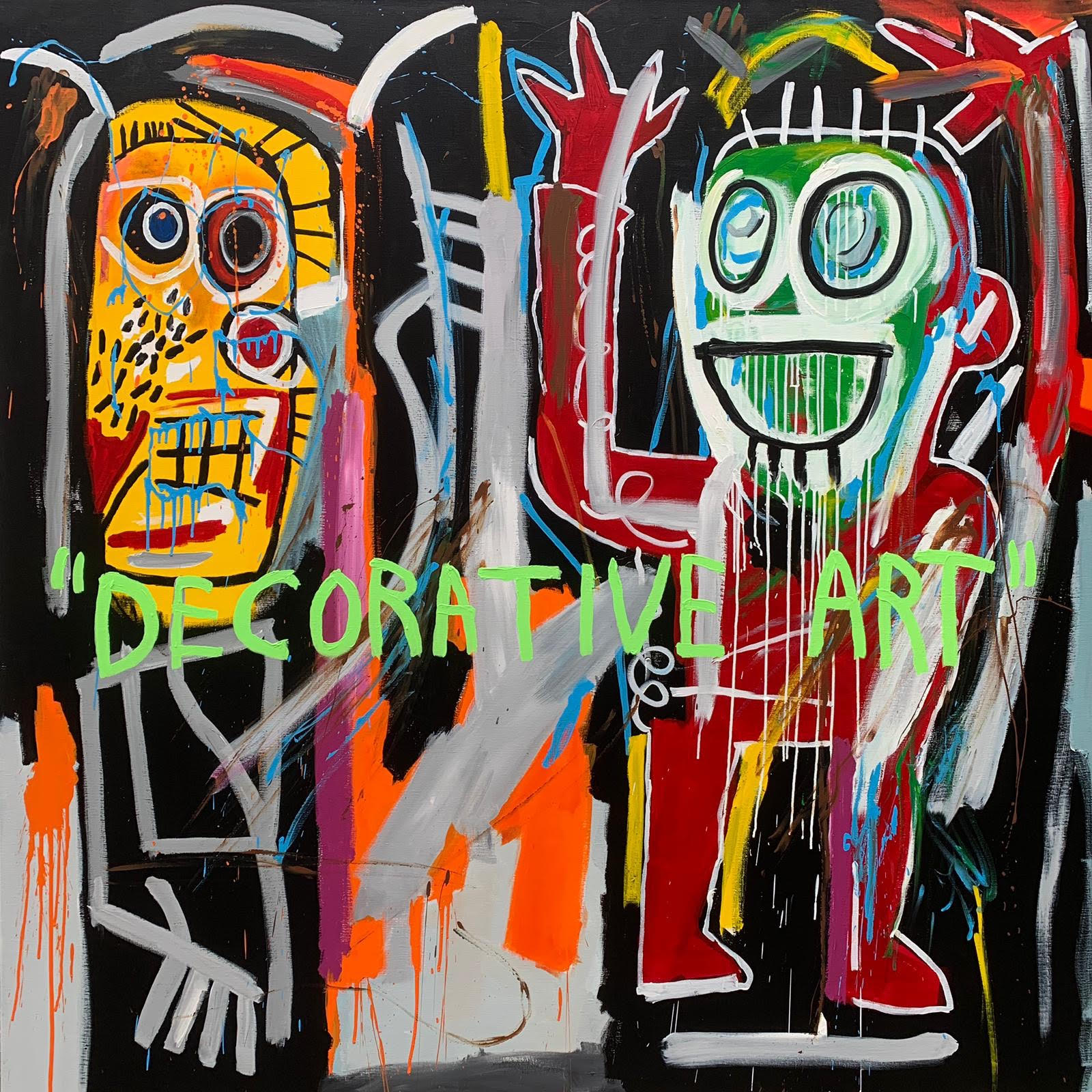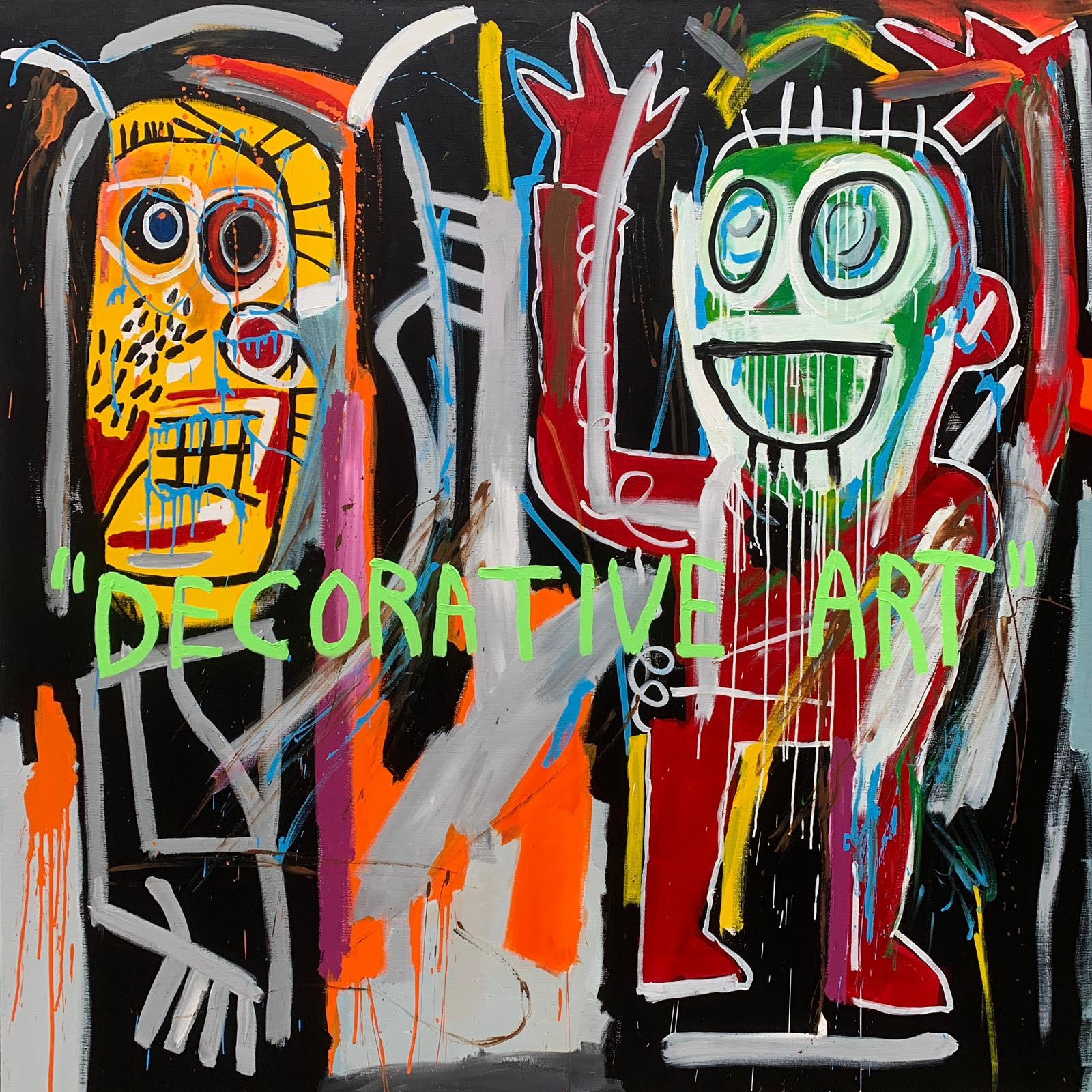 A little More about C B Hoyo, The Artist
CB Hoyo has been creating since a very young age. Previously working as a chef, he decided to fully devote his time to art during the social media boom in 2016. Through Instagram, he gained a lot of appreciation and success from the public. Nowadays, he has been named as one of 10 rising emerging artists by Artnet and has been very present in the art scene across the globe with his Fake Series, which irreverently raise awareness of common issues of today's fake society, questioning artistic authenticity and monetary value. Certainly, his proposal is a clear representation of the interesting times we are living in: an era shaped by social media and fake news. It mingles perfectly well with the ideals of the Biennale: An exhibition should open people's eyes to previously unconsidered ways to be in the world and thus change their view of that world.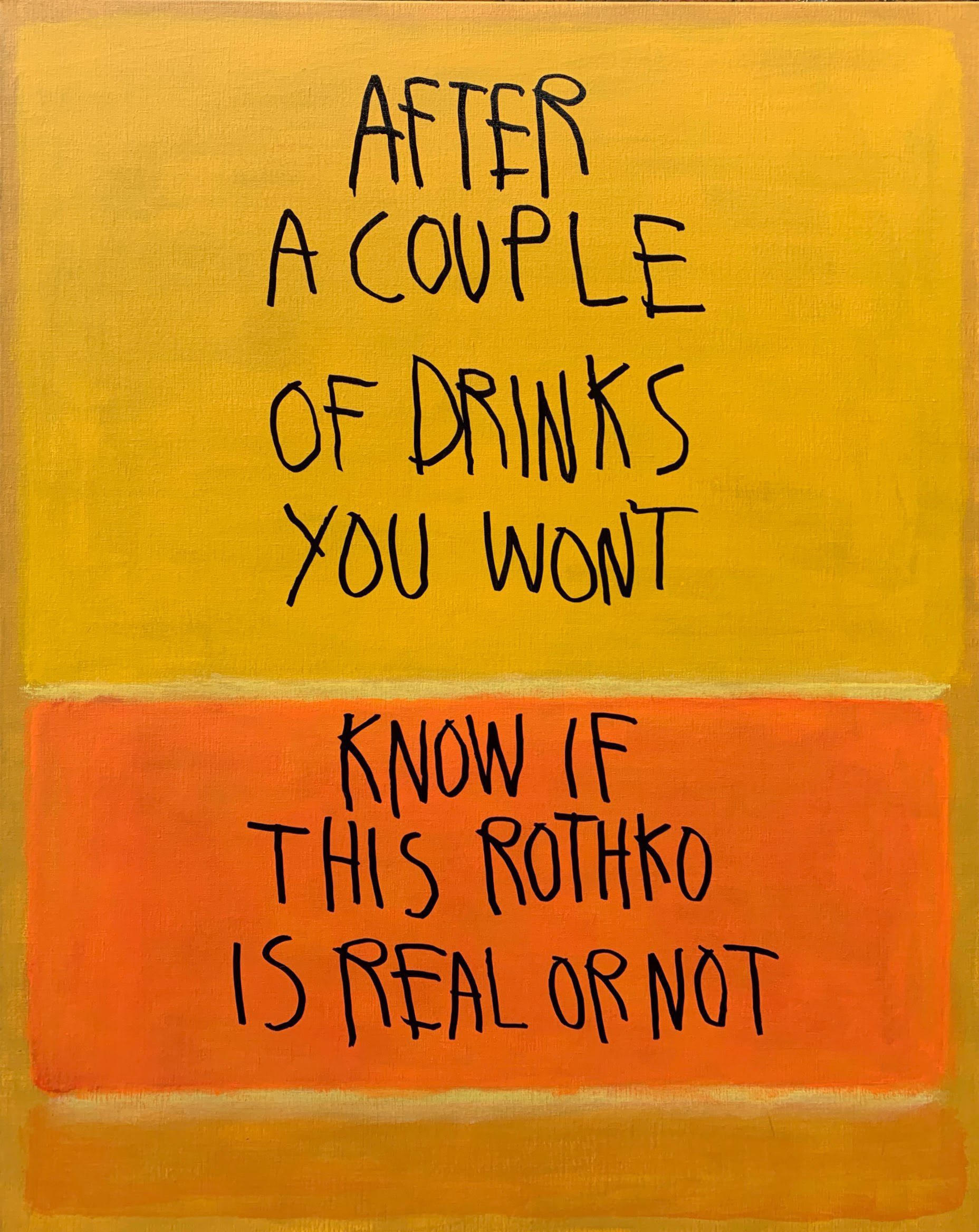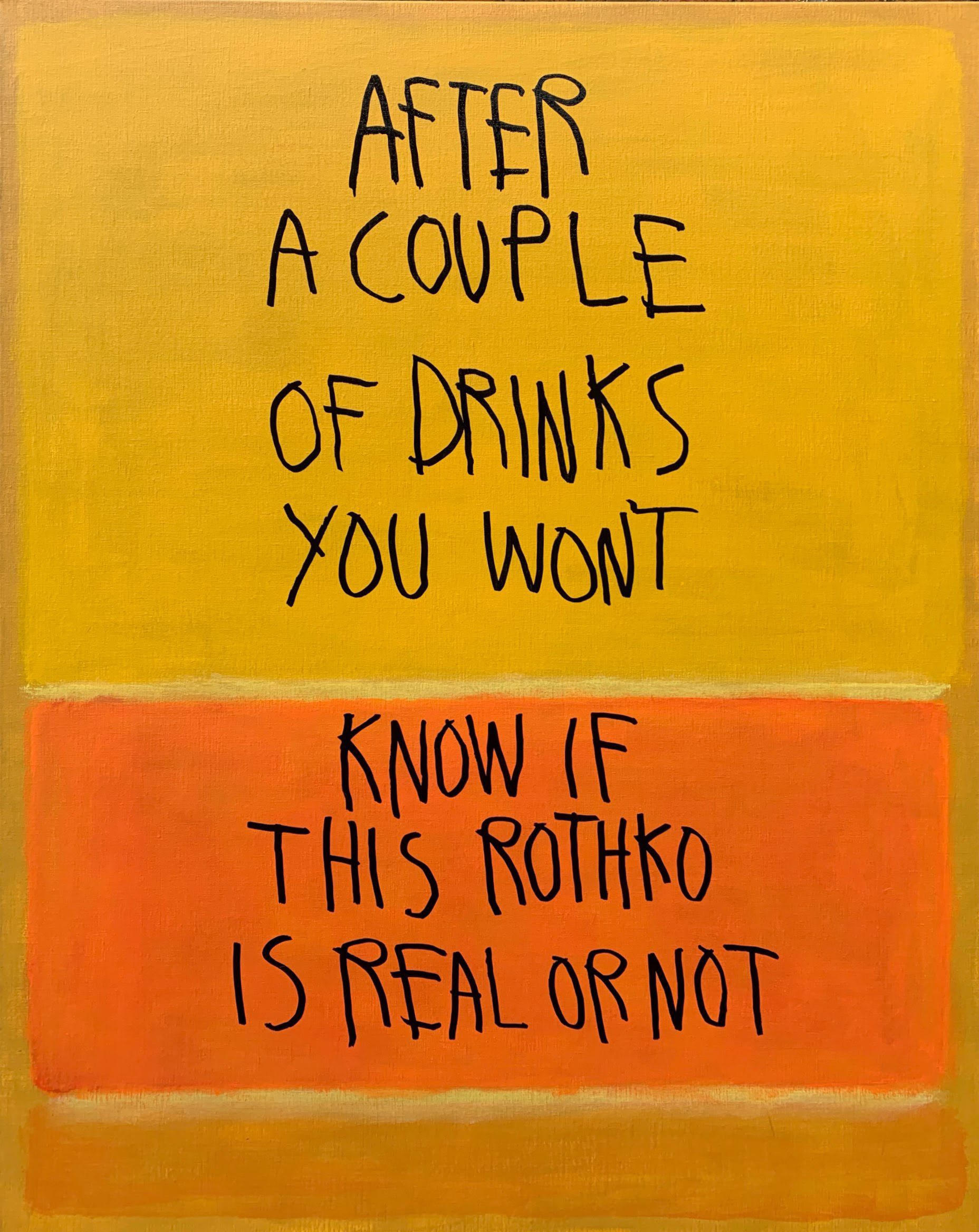 A little more about Eleonora Grosso & Camilla Casiraghi, The Curators
Eleonora and Camilla started representing CB Hoyo in 2018, driven by their mutual passion for art. With their international and diversified backgrounds, these two friends made a job out of what they loved the most. CB Hoyo's show this May is going to be their first exhibition together although Eleonora Grosso took the Biennale scene in the past with artists such as Mr. Brainwash.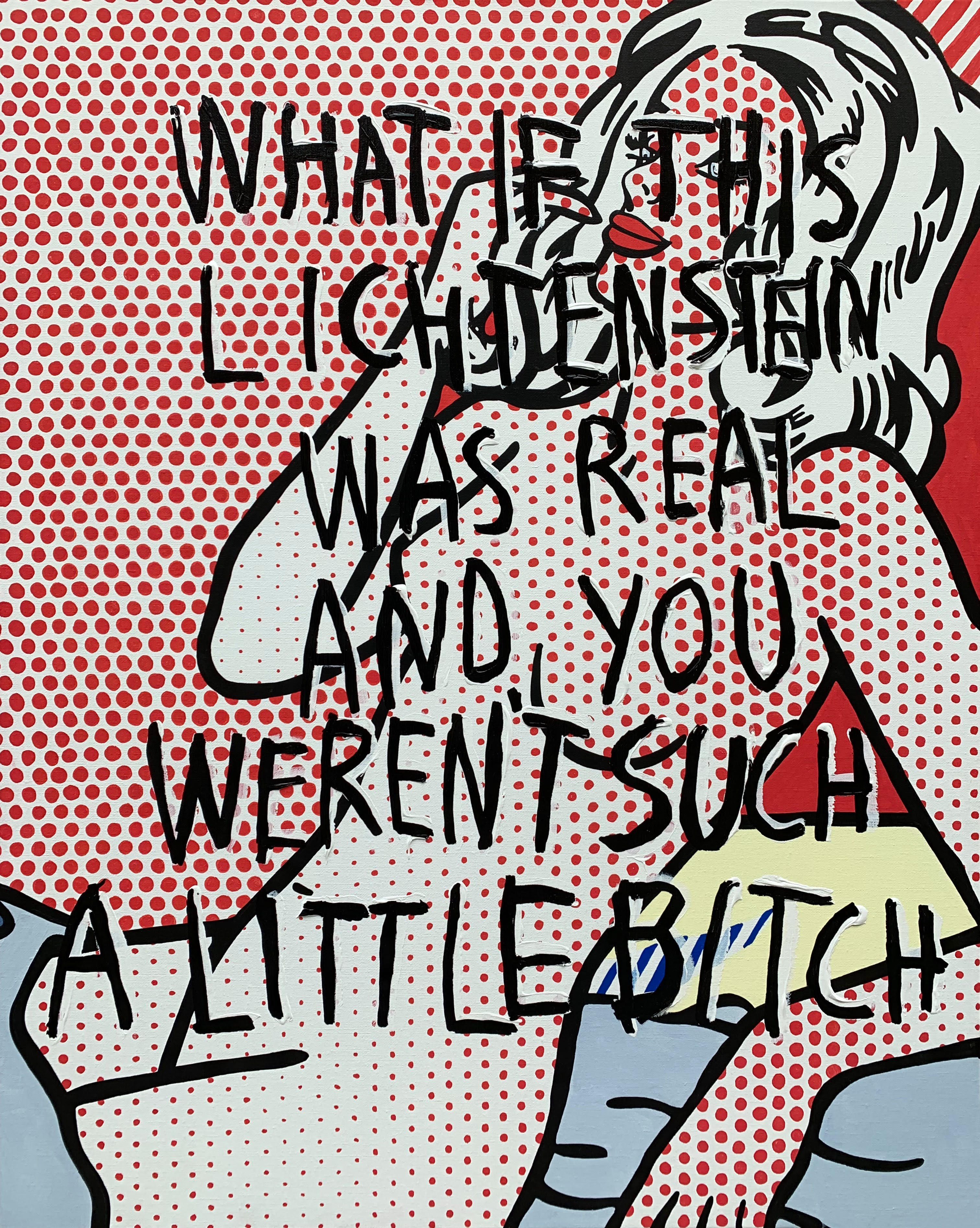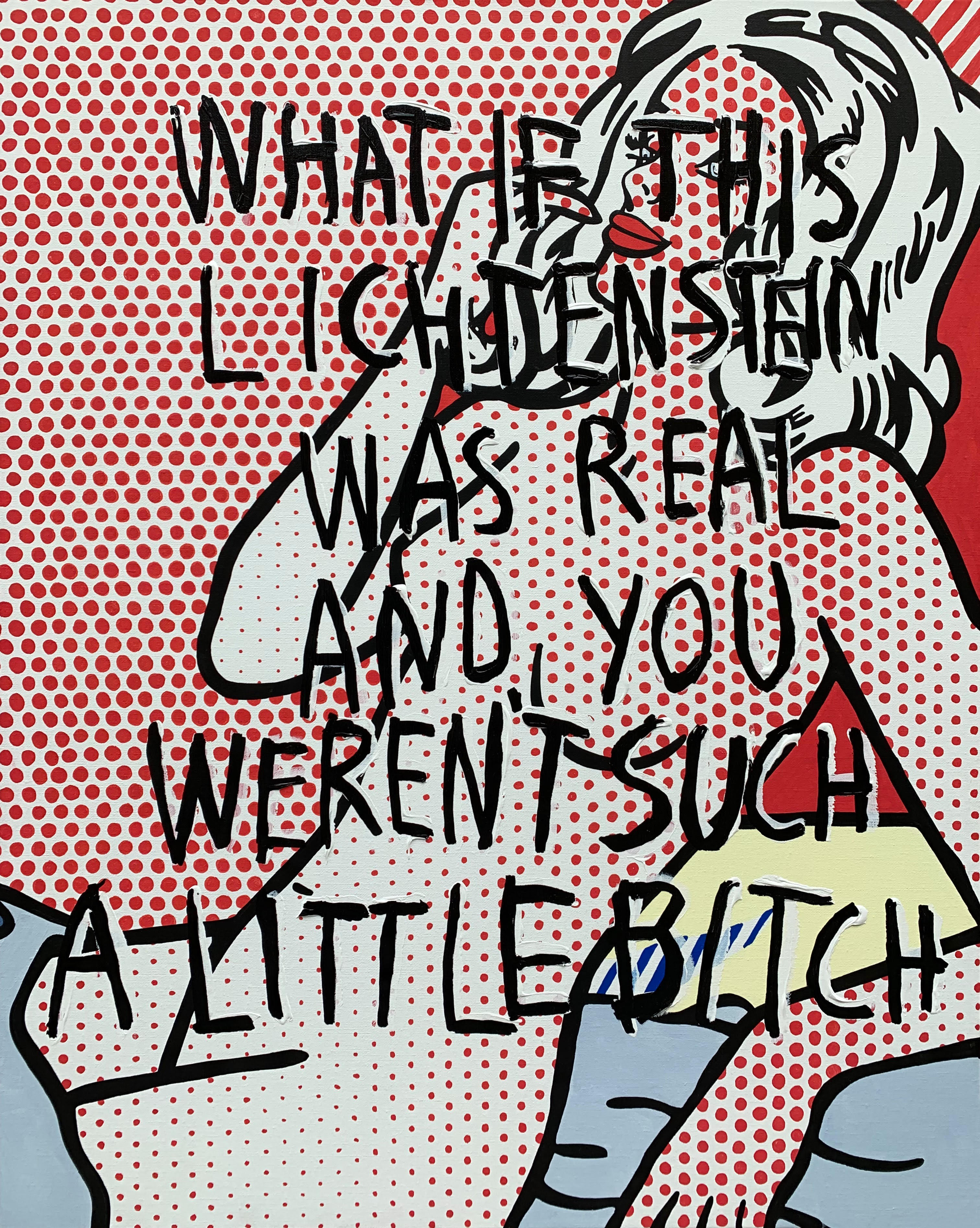 Whale differentiates from other UK online betting websites by offering its members real-world hospitality benefits much like the comps you would receive in a high-end Las Vegas Casino, the only difference is our benefits are redeemable anywhere. Whale tries to offer unmatchable experiences such as access to events such as experiencing the Venice Biennale and everything around it from hotel experiences, the after parties and food and beverage. To hear more about the advantages of playing with Whale, please contact us at info@whaleglobal.com