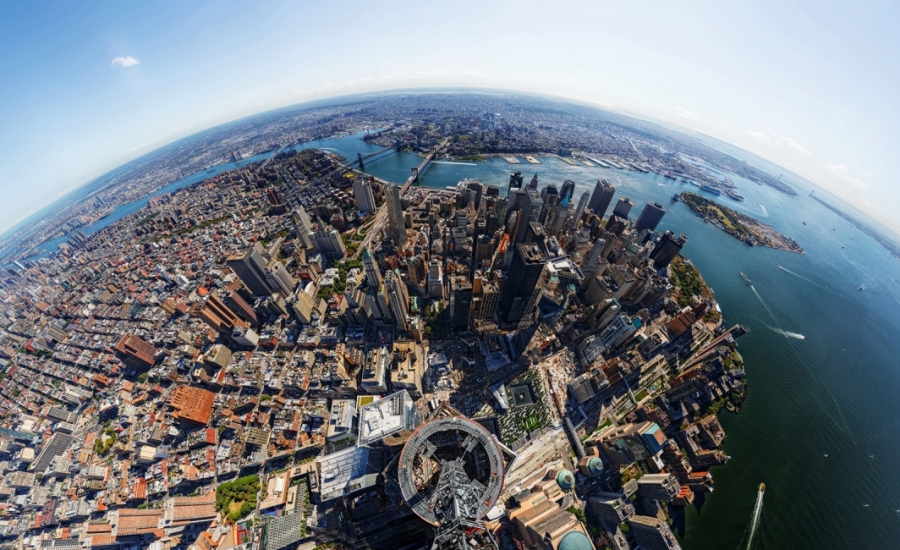 'Time' Magazine Unveils View From the Top
In the thick of an ever-changing digital landscape, Time, the pioneer endeavor that has successfully stood the test of time, is reinventing its image – and what better way to introduce its latest look than from the New York City's very own pillar of hope?
The new web redesign comes its own arsenal of features, like panoramic images, video and a GigaPan interactive photo that allows users to zoom, share and order their own copies of the print. But the online magazine's new characteristics are so colorfully blended into the story of One World Trade that it's easy to overlook the fact that Time has, once again, done something revolutionary.
One World Trade's story is very much like the magazines: A marvel of defiance, confidence and a seamless blend of personal and professional excellence. The article, much like the building, is a wonder all on its own; breathtaking and beautiful, bold and brave.