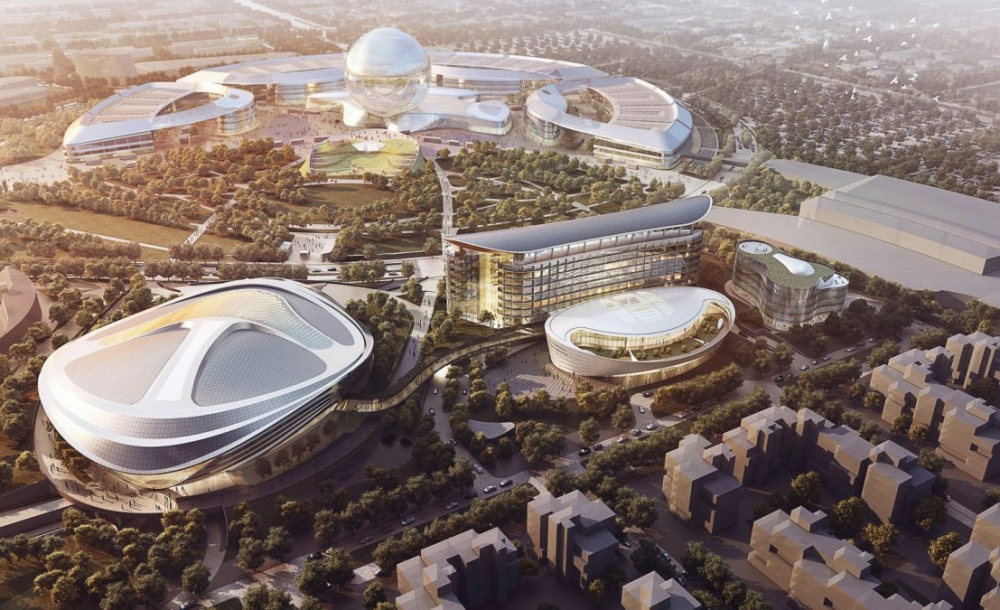 This Year's New Museum Openings
While art and culture were everywhere in early to mid 2016, progress and creation felt stagnant towards the end of the year. Luckily there's a slew of new museums set to open in 2017 ultimately ensuring a surplus of inspiration and innovation.
During the first half of 2017, the Second World War Museum, which will open its doors in Gdansk, Poland is the city's biggest cultural project of late. It'll feature Studio Architektoniczne Kwadrat's dramatic forms overlooking a stunning, landscaped plaza. The Exhibition Road at the V&A in London, England, will open in July 2017 as one of the most "long-established and highly acclaimed museums in the world." The opening will also debut Amanda Levete Architects' scheme on Exhibition Road, new plaza, gallery, and café. In South Africa, the Zeitz MOCAA in Cape Town will open in early fall on 2017. It will open as South Africa's first-ever international art gallery, and has been designed by Heatherwick Studio.
Washington, DC's Museum of the Bible will open in November 2017 and will boast a non-denominational look at what The Spaces dubs the "history, society, geography, and culture chronicled in the Bible."
The full list of museums set to open throughout 2017 can be found online at The Spaces.