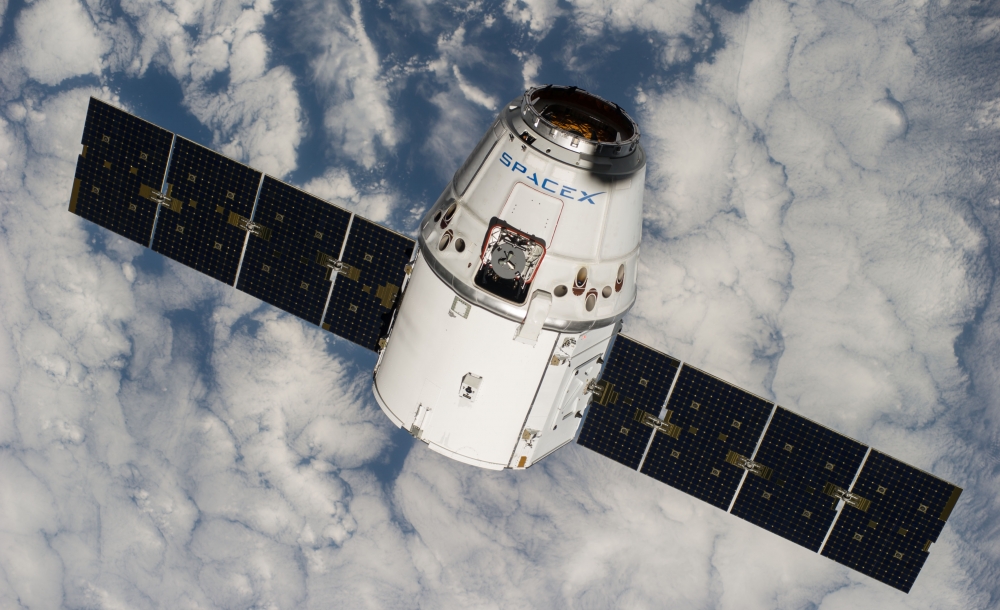 Things to Know About SpaceX
In the 14 years since Elon Musk founded SpaceX, it's managed to become a budding private space program. Employing more than 5,000 people and nabbing a highly coveted partnership with NASA, Musk's SpaceX even has tentative plans to travel to Mars. But in a recent editorial with Thrillist, the publication dives deeper into the high-profile company that made headlines for shipping cargo to the International Space Station. Kicking off their list (and perhaps most pleasantly surprising), Musk pretty much taught himself rocket science by reading a few textbooks.
And while you could call Musk's approach to an outer-space education risky, his commitment to stay private is anything but. According to Thrillist, Musk won't take SpaceX public until they land on Mars. But heading to the Red Planet isn't all they've got planned. Thrillist noted that "one of the company's many ambitious plans involving launching 4,000 micro-satellites into orbit into an effort to create a satellite internet network," which would basically mean every crevice of the world would have access to high-speed WiFi, no matter how remote or connected.