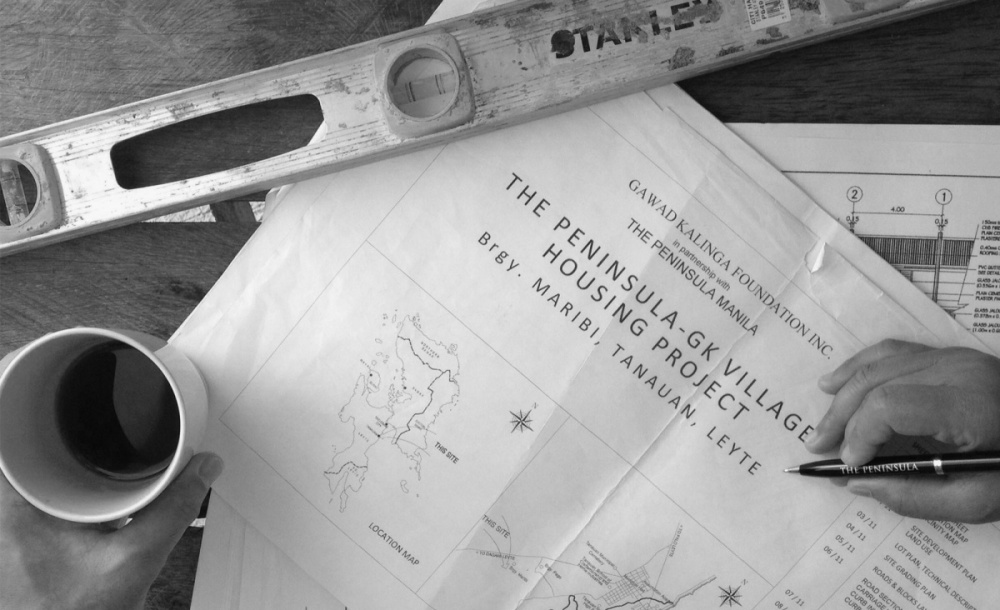 The Peninsula Funds Houses In The Philippines
The Peninsula Manila announced they would complete construction on 75 homes within The Peninsula Gawad Kalinga Village located in Tanauan of Leyte province in December of this year. The project, part of the Hotels' "Hope for the Philippines" campaign, will help house 75 families displaced from the town of San Roque during the November 2013 destruction of Typhoon Haiyan. The Peninsula Gawad Kalinga Village, Billionaire reports, sits on roughly 10,000-square meters and will include a multi-purpose hall and a playground.
To date, The Peninsula Hotels have raised $900,000 USD for the campaign (carried out in both Asia and the U.S.) through various means — $5 USD donated by each Peninsula Hotel for each night's stay per guest; sales from a Philippine-inspired "Tea of Hope"; sales from the classic Filipino dessert, "Halo Halo of Hope"; and "Trees of Hope" Christmas ornaments.
Sonja Vodusek, the general manager of The Peninsula Manila who announced the project's expected completion date, said to Billionaire, "Words cannot begin to describe how grateful we are for the overwhelming support we have received from everyone who contributed to this campaign. On our last visit to Tanauan, however, we realized [sic] that we could and want to do more. We want to build another 25 houses, bringing it to 100 houses in total. But we will need to raise additional funding for this."