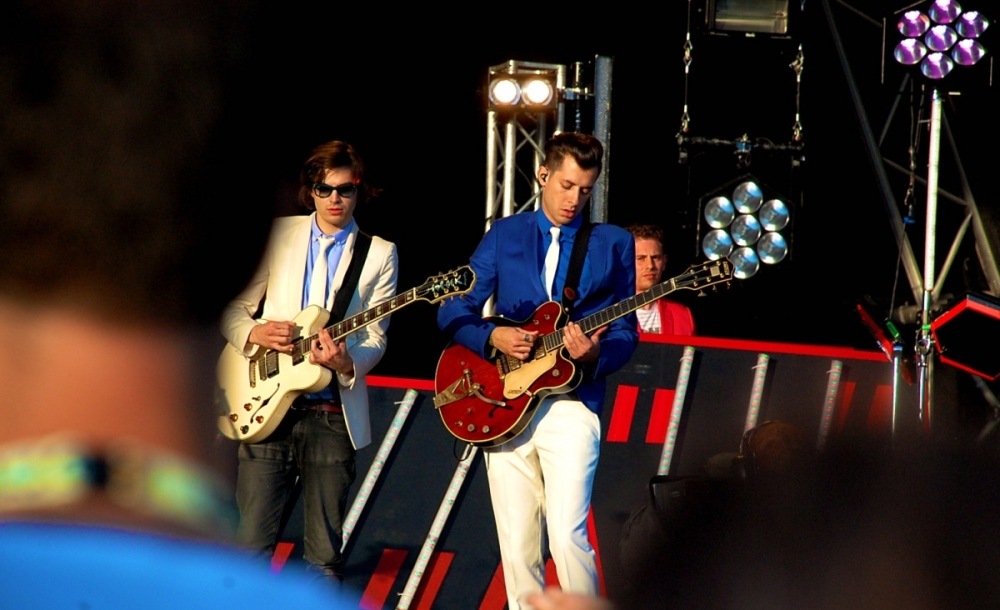 'The Other Ball' Celebrates Global Charities Sans the 'Black Tie'
On June 4, a secret London location will undergo a transformation at the hands of Zak Ové to bring Mark Ronson's "The Other Ball" event to life. Honoring the global charity Arms Around the Child, Ronson's new annual affair looks to break from the traditional "black tie" mold, with a welcomed mix of "more black leather" than "black tie".
Amidst live performances by Florence and the Machine, Lily Allen, Blood Orange, Rudimental, Angelique Kidjo and more expected performers, cocktails, street food and auctions, Ronson and his colleagues will attempt to rewrite the gala handbook by doing away with all the traditional ideals. According to Arms Around the Child president Jeff Bhasker, the charity is "excited to reboot and rewrite the script on the fundraiser by not following the rules and because of the incredible efforts of Mark Ronson, we have managed to secure an amazing line-up of the best of today's voices."
To further break from the traditional mold, Ronson has proudly enlisted the help of street foods from Africa and India created by The Last Super to replace the up-tight formal dinner. Immediately afterward, a chic champagne reception and boozy cocktails await guests.
While most don't know what to expect from the night's free-for-all flair, it looks as though Ronson knows exactly what he's doing.