Get ready! The most exclusive event on the social calendar is coming up and everyone is screaming with excitement. Yes, it's the Met Gala! One of the biggest, most exclusive, invite-only events on the fashion fundraising calendar. For those of you not familiar, it's a fundraising gala for the benefit of the Metropolitan Museum of Art's Costume Institute of New York and it marks the opening of the Costume Institute's Annual fashion exhibit. Tickets this year are being sold at $30,000 whilst tables are being sold at about $275,000. The gala was founded by Eleanor Lambert and was first held in 1948 to encourage donations from New York's high society. In its modern manifestation, the most famous faces from all industries, be it fashion, film, music and art come together to raise money for the Art's Costume Institute and celebrate the grand opening of its latest exhibition. The event is being hosted by the grand dame of fashion, US Vogue editor and artistic director of Condé Nast, Anna Wintour. The night is centred on the theme of the new exhibition, with previous themes encompassing everything from "Heavenly Bodies: Fashion and the Catholic Imagination," "Manus x Machina," and "China: Through the Looking Glass," to name a few. This year's exhibition theme is "Camp: Notes On Fashion." The event begins with guests walking down one of the world's most extravagant red carpets, which is followed by a cocktail hour where guests can take in the new exhibition spread across its venues.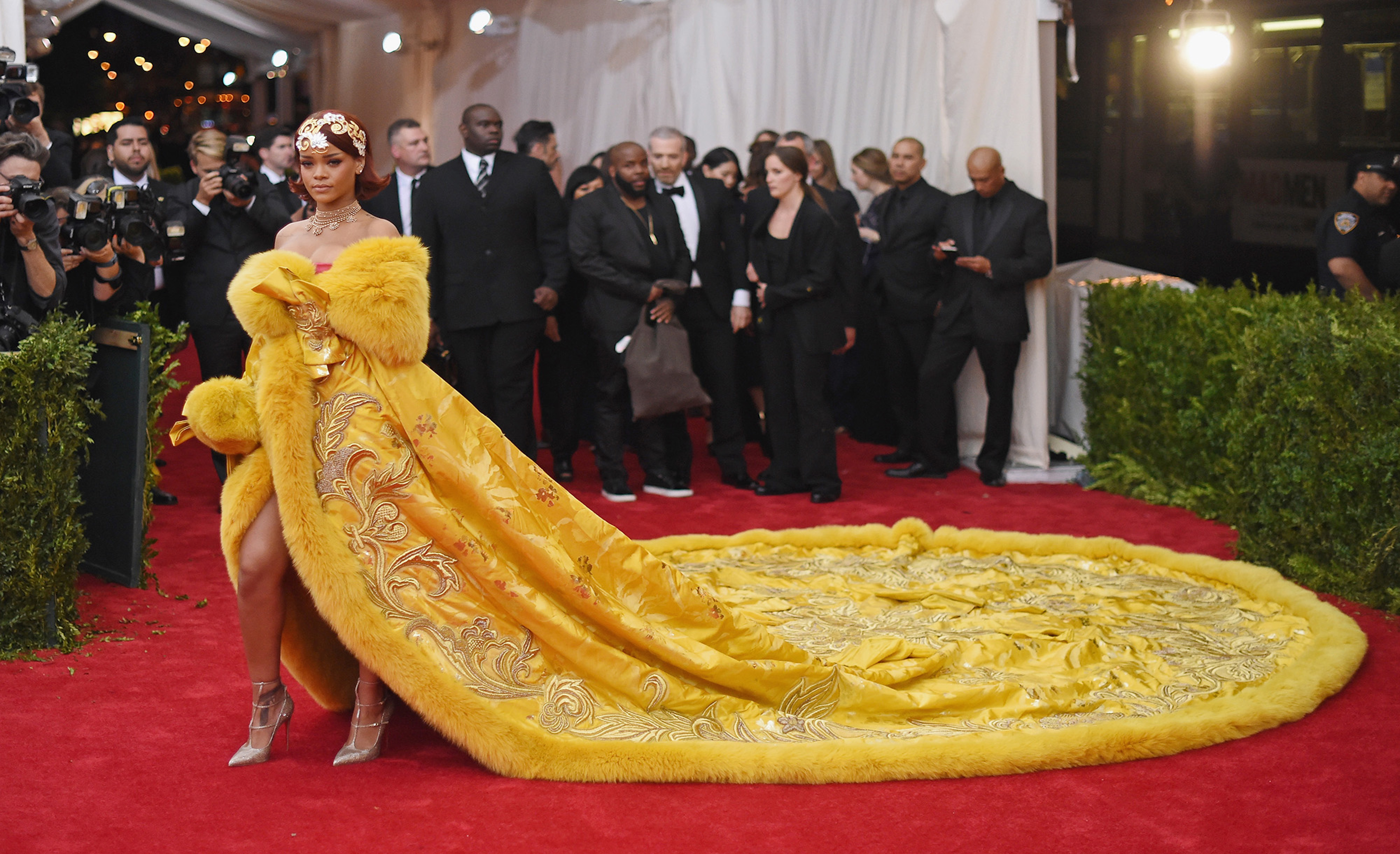 When and Where The Met Gala Takes Place?
The Met Gala takes place every year in the marvellous city of New York at the Metropolitan Museum of Art on the first Monday of May. Organized by Vogue, people come together from all over the world to take part in this grand event it is being held on Monday, May 6th. If you find yourself not making it to this year's Met Gala, you can always catch a glimpse of the event's red carpet broadcasted. Red carpet coverage will begin around 7pm US time on E!; meanwhile, viewers in the UK can follow Vogue's coverage from 1AM GMT online.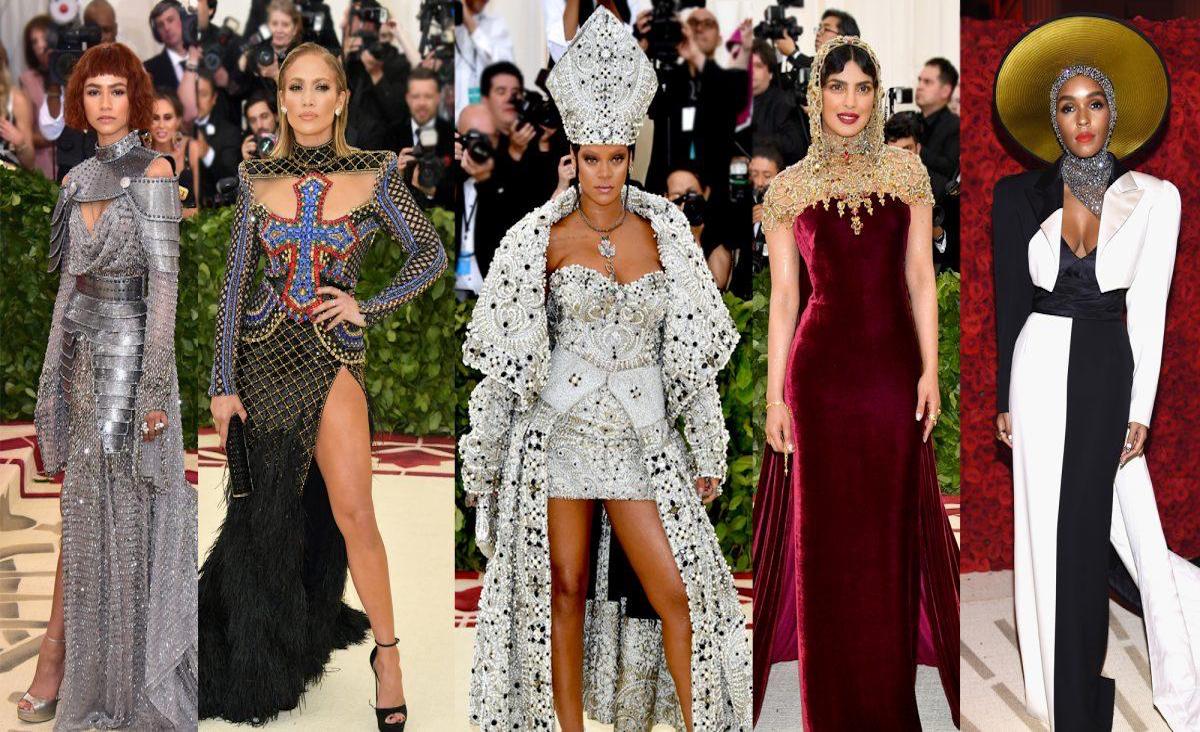 What Is This Years Met Gala Theme?
The theme of this year's exhibition is "Camp: Notes On Fashion." It's a play on Susan Sontag's essay "Notes on Camp." Not to be misunderstood, in her essay, Sontag describes camp as "one way of seeing the world as an aesthetic phenomenon. That way, the way of Camp, is not in terms of beauty, but in terms of artifice, of stylization." Andrew Bolton, curator of the Costume Art Institute explained further and emphasized that the world is going through an extreme camp moment, he said "it felt very relevant to the cultural conversation to look at what is often dismissed as empty frivolity but can be actually a very sophisticated and powerful political tool, especially for marginalized cultures. Whether it's pop camp, queer camp, high camp, or political camp."
Which leaves the question of what will guests wear to this year's ball! The theme seems to embody loud and over the top fashion making a vestiary statement on politics, pop-culture or art.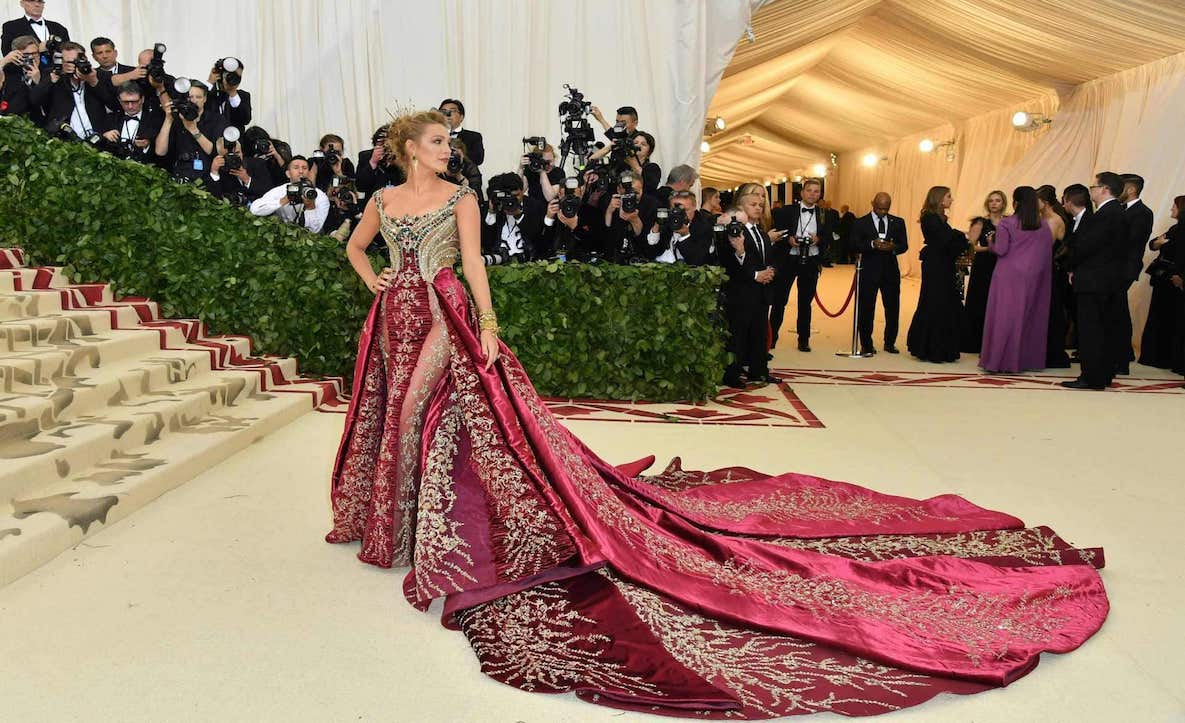 Whale Recommendations on Where to stay Whilst in New York
When making your way to New York, you can enjoy your stay at one of the city's most lavish hotels, The Four Seasons. Where you can experience five-star New York living. The hotel is steps away from Central Park and Madison Avenue shopping. There's also the L.RAPHAEL Beauty Spa where you can get pampered before heading to the gala and a Rolls-Royce house car available to guests with which you can make your way to the event.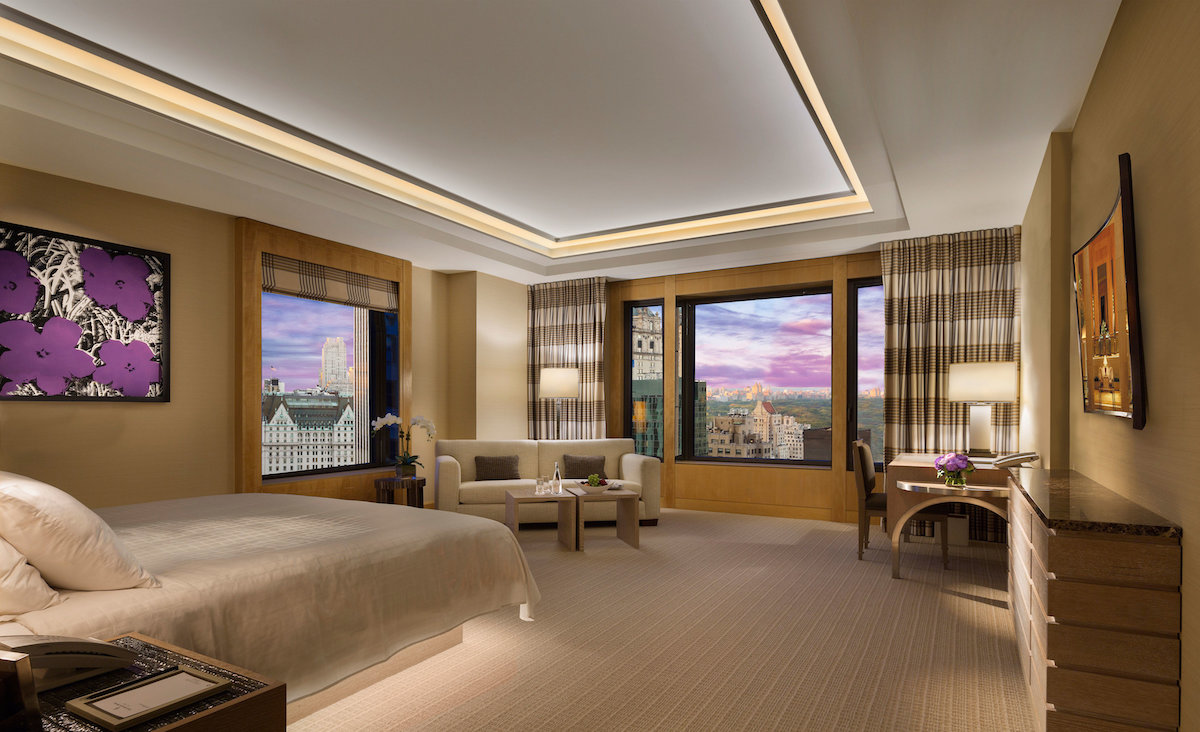 There is also the Sixty Soho Hotel. A hotel that mirrors its stylish surroundings and stands as an inimitable hotel in one of New York's most vibrant neighbourhoods. SIXTY SoHo presents Bistrot Leo, serving a menu that riffs on traditional French fare, for breakfast, brunch, and dinner. The hotel also has a rooftop bar, A60, one of Manhattan's most exclusive rooftop terraces, sitting above Thompson Street, featuring stunning city views. Leaving much to enjoy after your night out at the gala.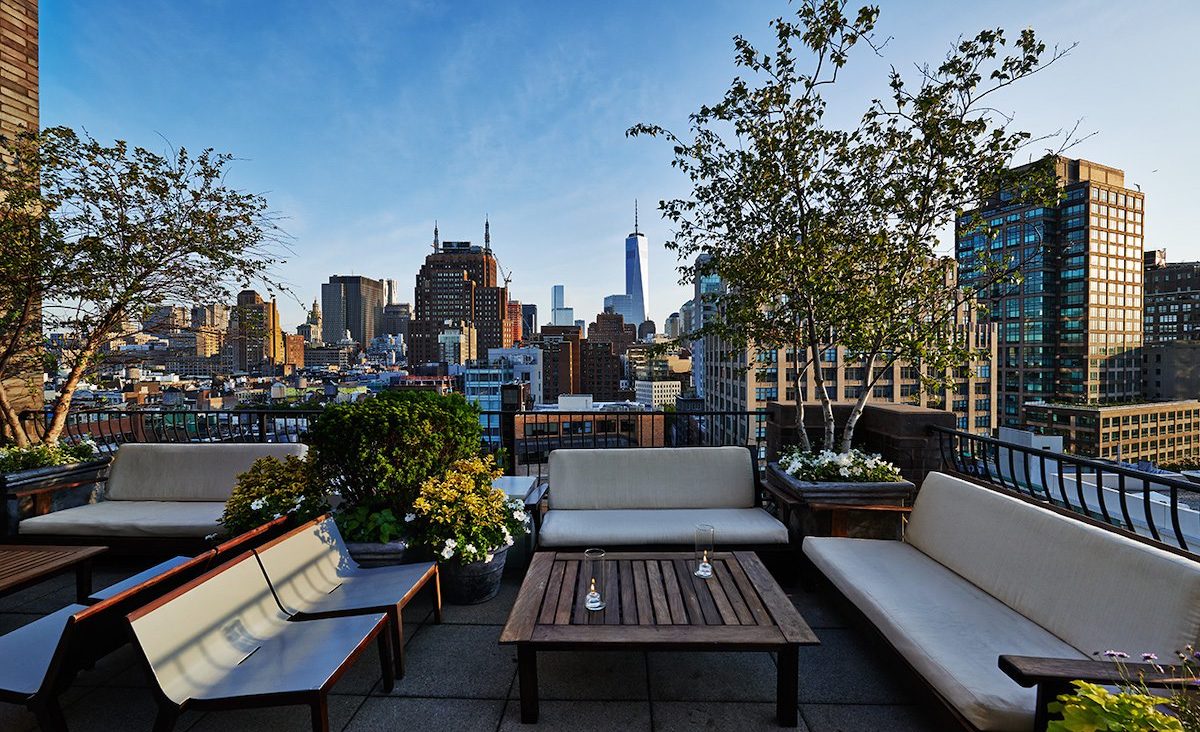 Another delightful choice to enjoy your time in New York would be 1 Hotel Central Park. It's steps away from Central Park, an urban retreat inspired by nature. You can also make your way to New York's famous Fifth Avenue shopping as it's a few minute's walks away from the hotel and in the neighbourhood with the best restaurants.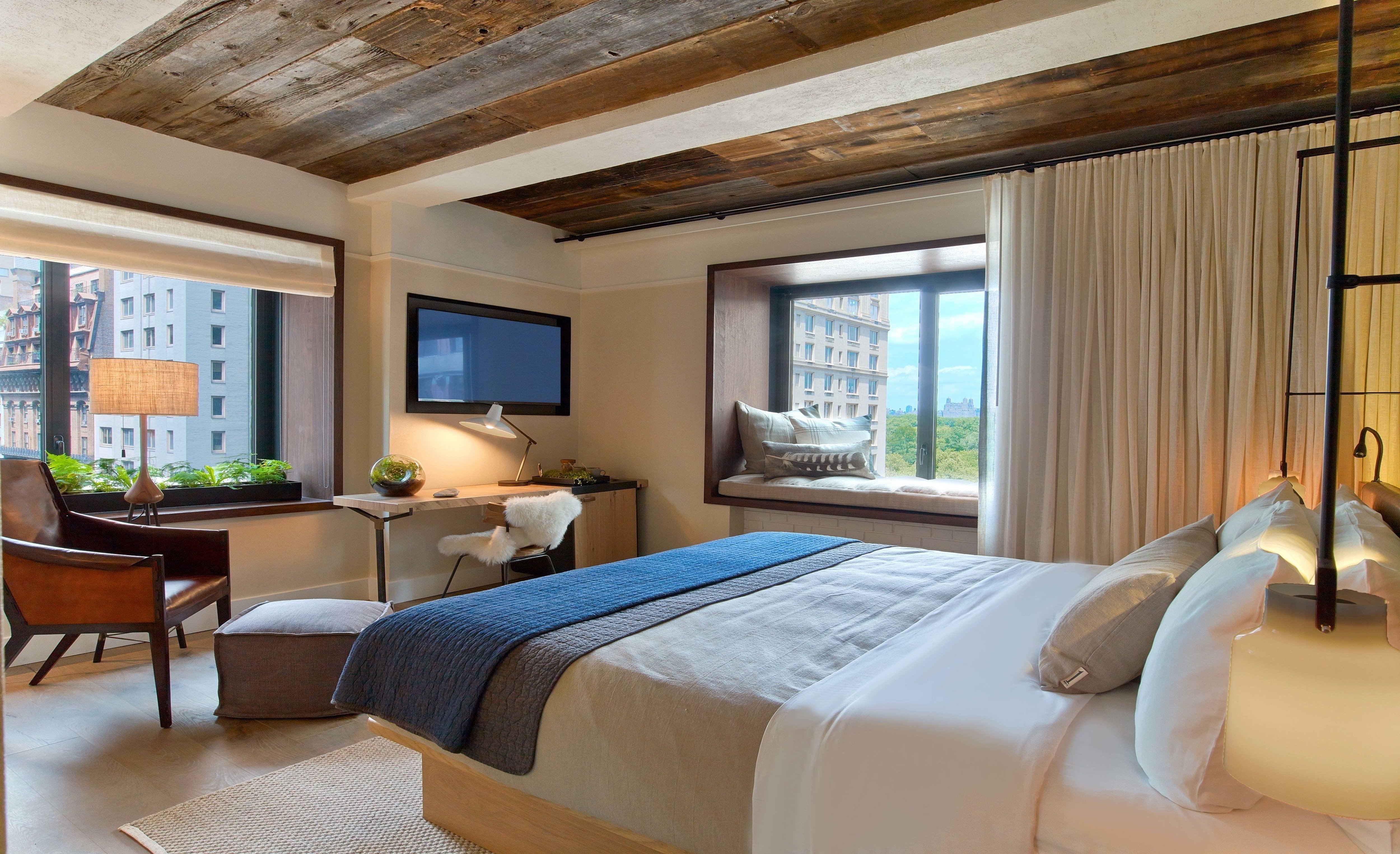 Another Whale Lifestyle recommendation is the Parker New York, where you can visit their spa and be transported to another world and get your hair ready at the hotel's very own "dry bar" before your appearance at the Met Gala. You can also enjoy your very own sleek and fashionable big city abode with Central Park views or the Manhattan Skyline. A hotel tailoring to your needs and desires whilst your visit to New York.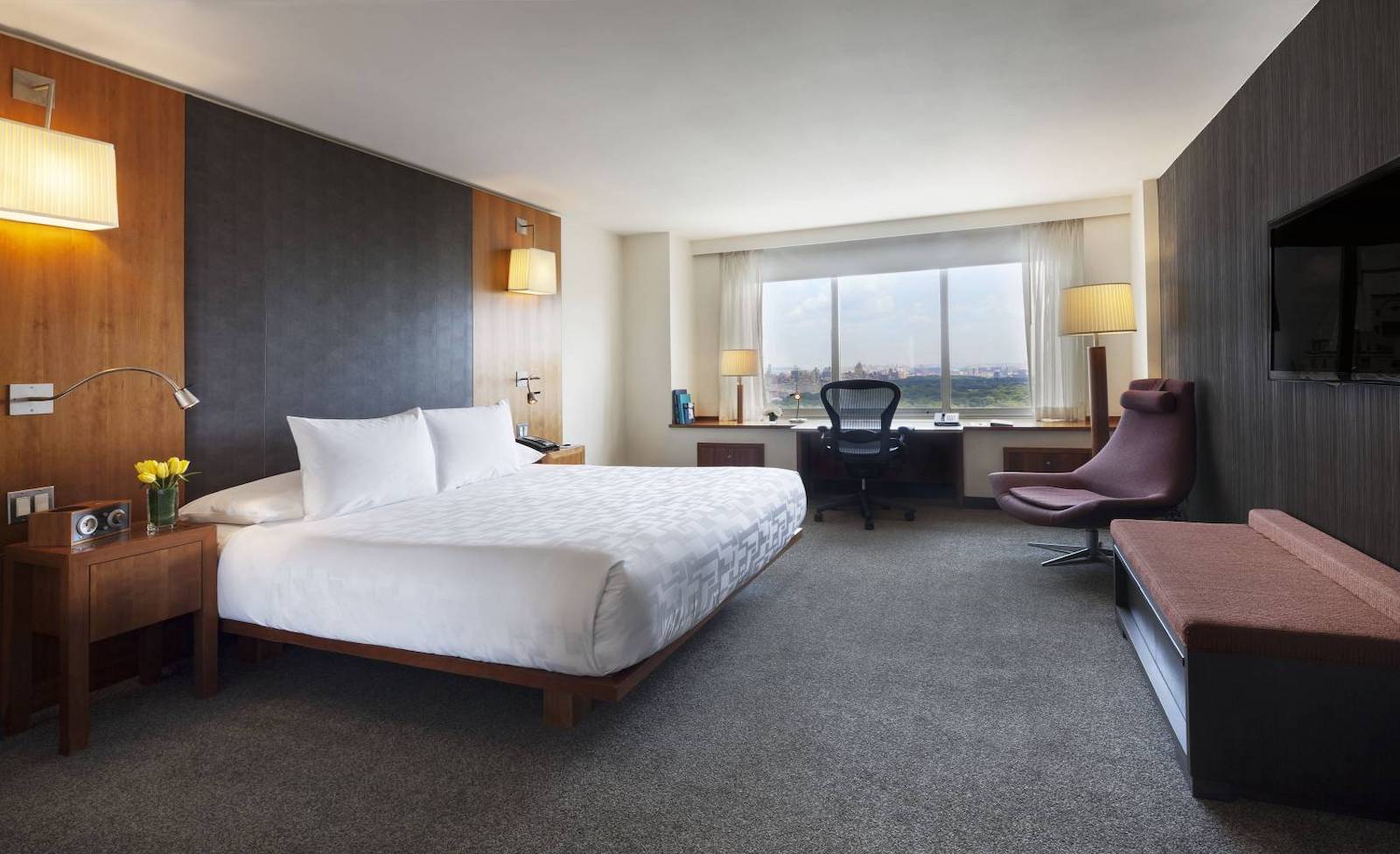 Whale differentiates from other UK online betting websites by offering its members real-world hospitality benefits much like the comps you would receive in a high-end Las Vegas Casino, the only difference is our benefits are redeemable anywhere. Whale tries to offer unmatchable experiences such as access to events such as experiencing the Met Gala and everything around it from hotel experiences, the after parties and food and beverage. To hear more about the advantages of playing with Whale, please contact us at info@whaleglobal.com