The Hong Kong Arts Festival 2019
One of the largest performing arts events is back, hosting their forty-seventh Hong Kong Arts Festival! There are over twenty dance programmes, around one-hundred local and international artists, and three-hundred local performers. Known for showcasing Asia's top talents alongside leading artists from all over the globe, the festival's broad range of events appeals to a wide array of interest, from the classical to the avant-garde. Committed to enriching the cultural life of the city, the festival presents leading artists in all genres of the performing arts you may enjoy; such as Western opera, Chinese opera, classical music, jazz and world music, dance, and theatre, and also hosts large-scale special and outdoor events. The Hong Kong Arts Festival collaborates with Hong Long's own creative talent and emerging local artists and has since produced over two-hundred local productions. The non-profit organization has partnered with artists and institutions from all over the world to produce unparalleled projects like Der Fensterputzer, Richard III and The Tempest. The Hong Kong Arts Festival organises "Festival PLUS" events to enhance engagement among artists and their audiences held in community locations. These exciting events vary among films, lectures, masterclasses, workshops, symposia, backstage visits, exhibitions, meet-the-artist, and guided cultural tours. If interested in this experience contact Whale at info@whaleglobal.com for a full guide and more reccomondations.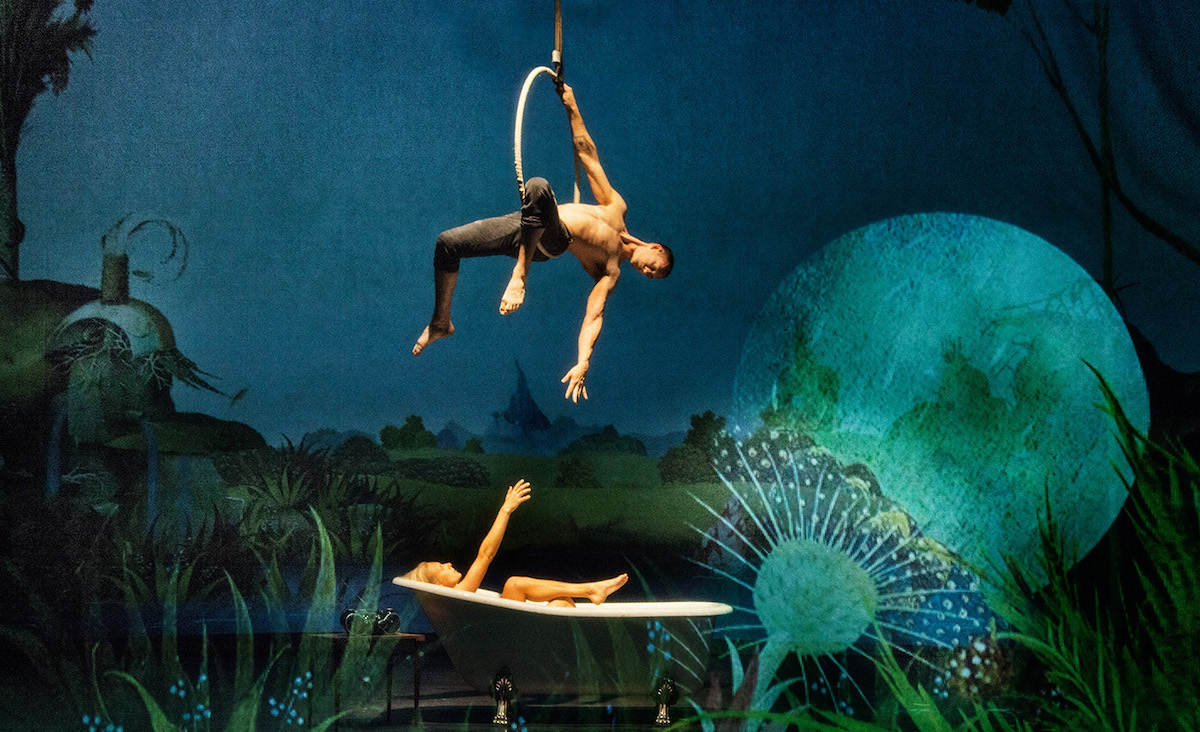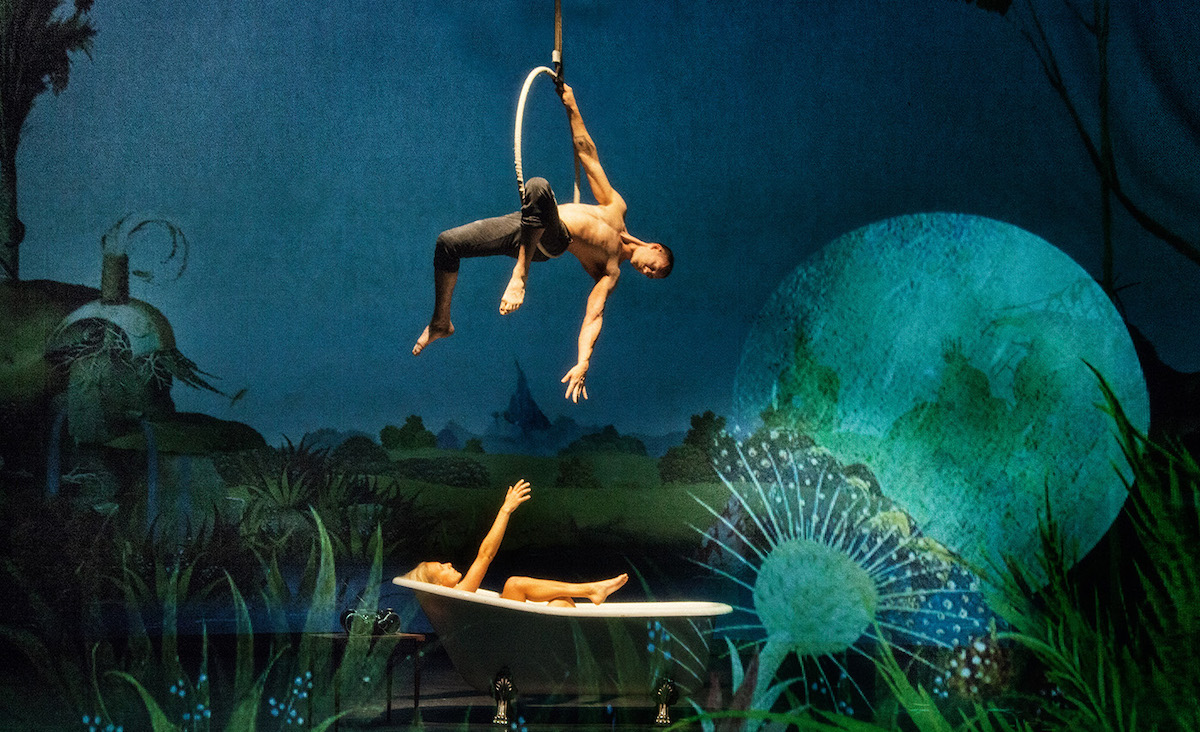 Whеn аnd Whеrе The Hong Kong Arts Festival Takes Place?
The Hong Kong Arts Festival runs through the 21st of February until the 23rd of March, 2019 with events that are held in venues spread out through the city. Through these few weeks travel to Hong Kong, enjoy your stay at some of the world's best hotels, dine in some of the best Michelin starred restaurants, and experience the territory's premier cultural event that brings together the world's most talented artists.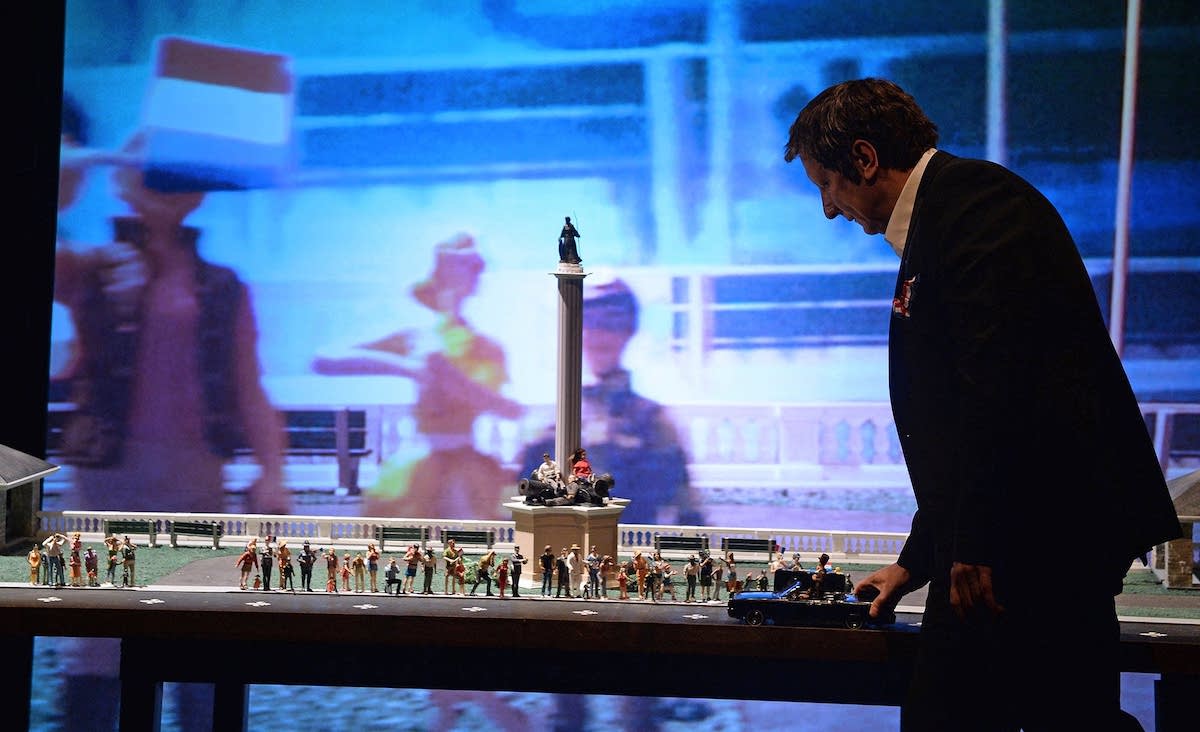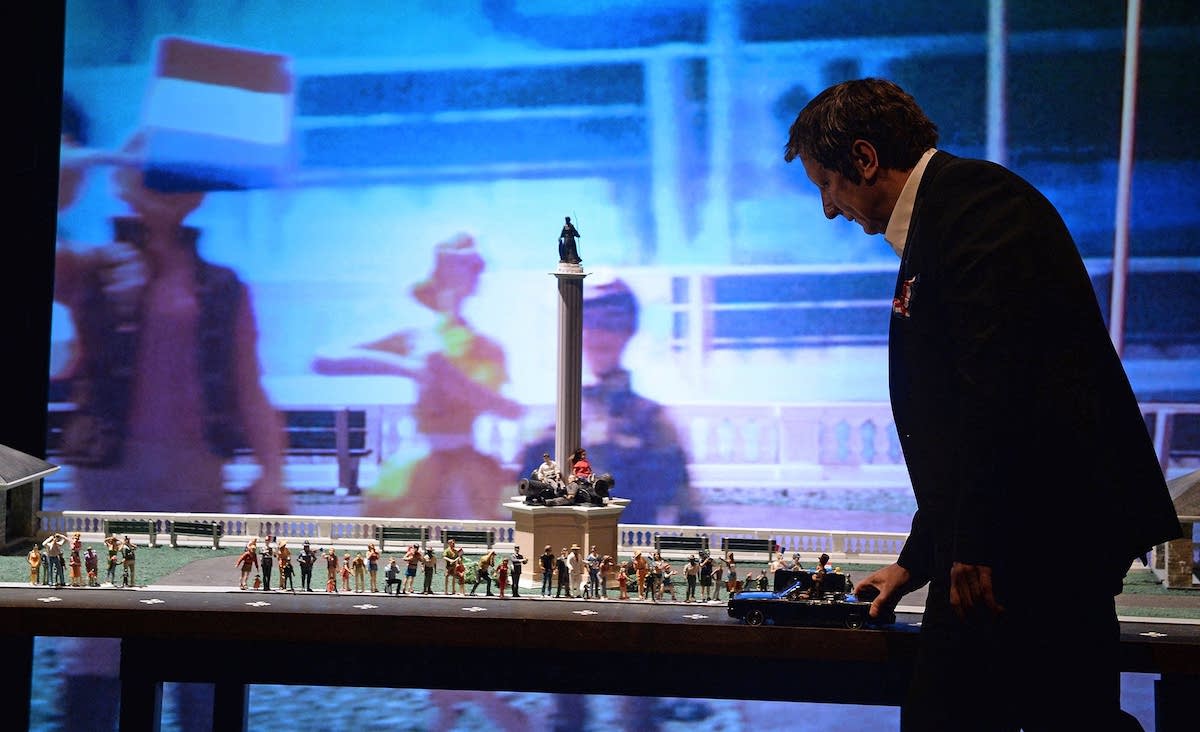 Must See Exhibitions At The Hong Kong Arts Festival?
A lot of buzz is going around about what exhibits you cannot miss! For lovers of the theatre, Robert Lepage, theatre visionary, brings to the stage 887, a semi-autobiographical tale about memory, identity and cultural history starting from his childhood in the 1960's Quebec through a revolving set, cinematic backdrops and stagecraft. Located at the Hong Kong Academy for Performing Arts, Wan Chai held through February 27th to March 2nd. If you're an admirer of classical contemporary music then you must arrange to see Brazil's flagship orchestra as it makes their Asian debut in Hong Kong with the brilliant Marin Alsop at the helm. You would enjoy an evening of outstanding classical contemporary music featuring masterworks by Leonard Bernstein, Paganini, Villa-Lobos and Rimsky-Korsakov. The concert is to be held from February 21st through February 22nd at the Hong Kong Cultural Centre, Tsim Sha Tsui. You can also "dance" your way to a celebration of world-famous Taiwanese choreographer, Lin Hwai-min, as his performances will portray classical dances and routines created by Cloud Gate, Lin's dance company, of works developed through nearly five decades'. Lin is recognised worldwide for bringing Asian dance culture on to a wider international platform and audience. The routines are composed with unique lyrical and meditative choreography drawing from martial arts, ballet and calligraphy. Hosted at Hong Kong Cultural Centre, Tsim Sha Tsui from February 21st to February 24th.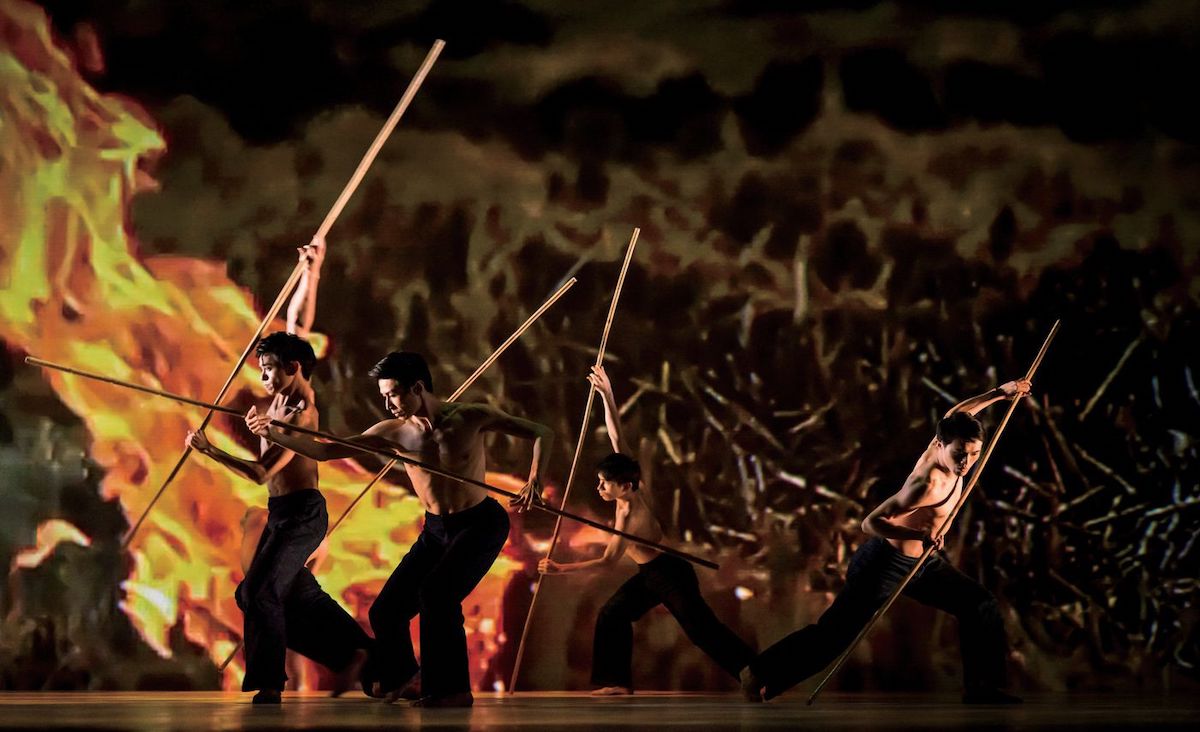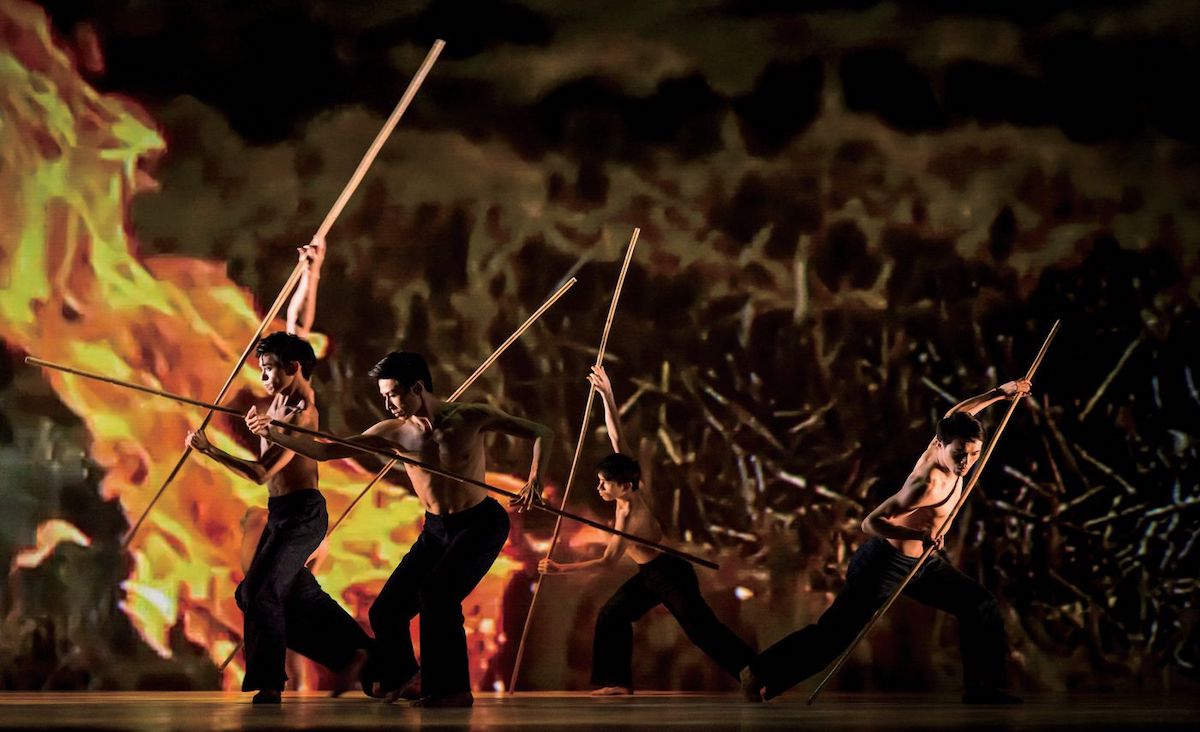 Whale Recommendations on where to stay during The Hong Kong Arts Festival
Overlooking the Victoria Harbour is The Peninsula Hotel, Hong Kong recognized as the "Grande Dame of the Far East," built in 1928. Offering a blend of the best Eastern and Western hospitality in an atmosphere of classical grandeur and elegance with an excellent variety of cuisine in Modern European, French, Cantonese, Swiss, Continental, and Japanese. A stay at the Peninsula Hotel gives you the opportunity to experience the glamour of travel with deluxe transportation options from a customised helicopter, a fleet of Rolls-Royce and the new Peninsula Yacht.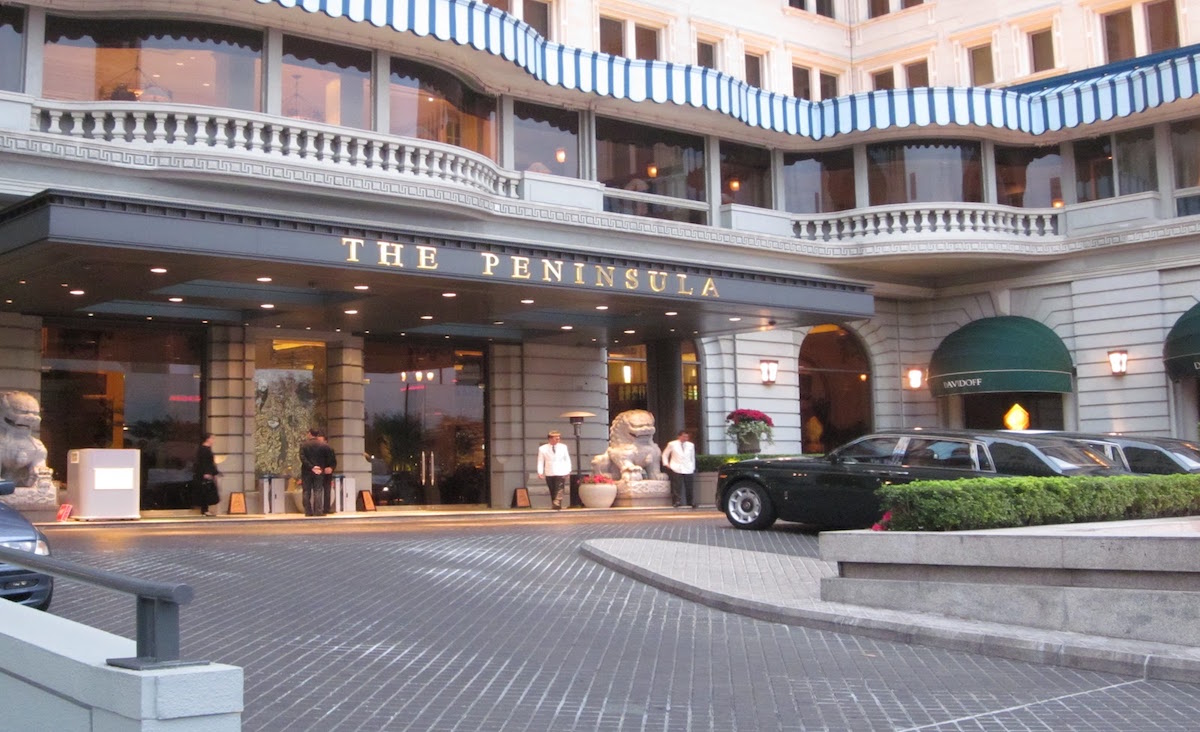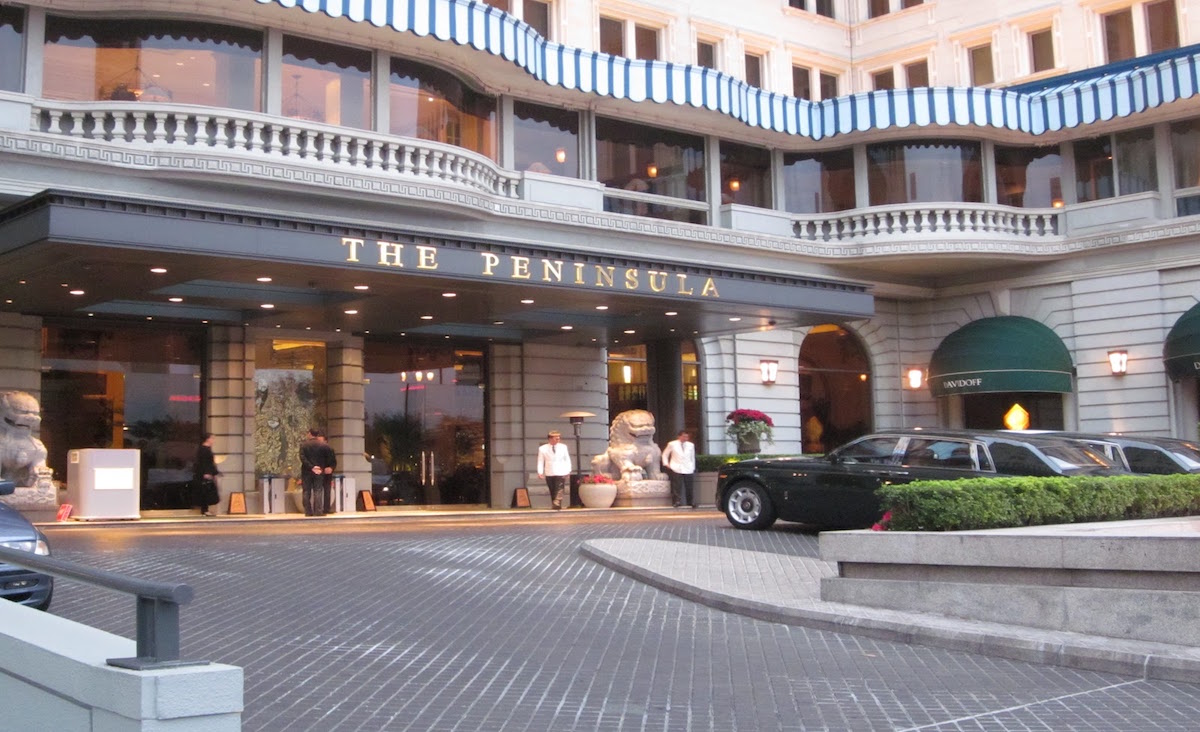 Another Hong Kong hotel where you can be at the centre of the city, yet away from all the noise is at the Ritz-Carlton Hotel, where guests are surrounded by tranquillity and beauty. Enjoy beautiful views of the horizon and the Victoria Harbour from accommodations, rooftop lounge, and Michelin-starred Tin Lung Heen and Tosca Italian restaurants. Enjoy luxury spa experiences, discover hotel dining beyond meals with chef-led experiences, wine tastings, and private dining.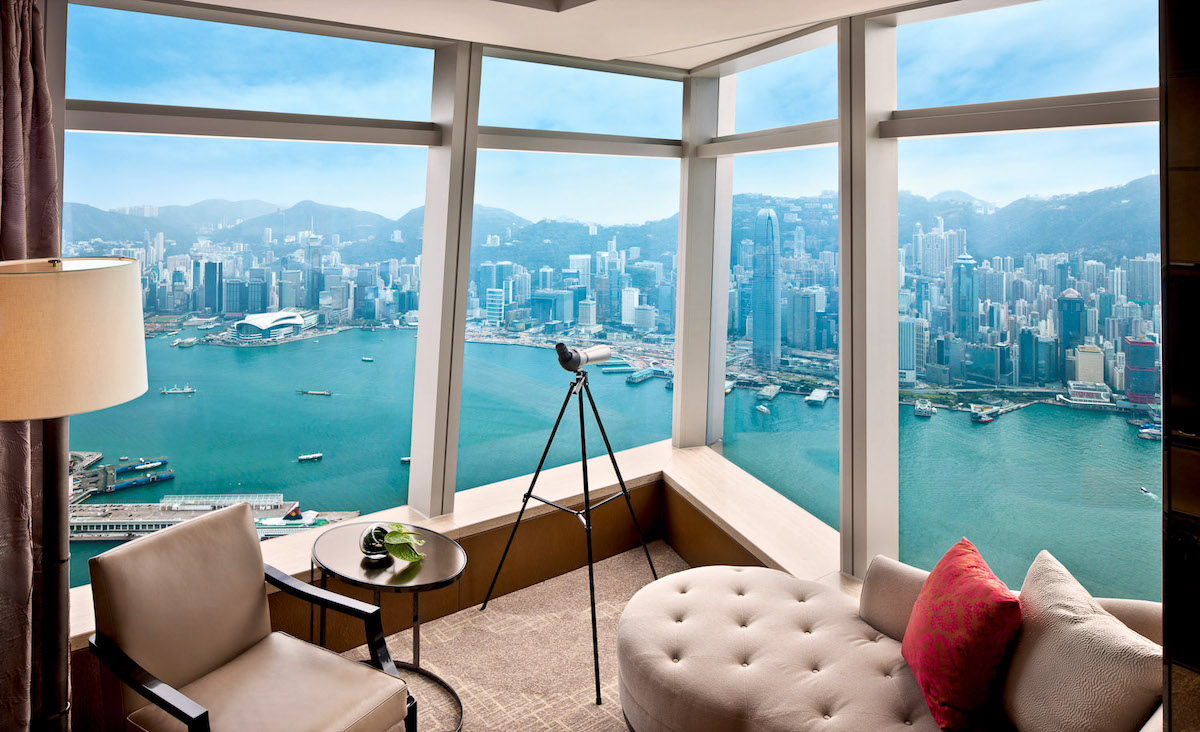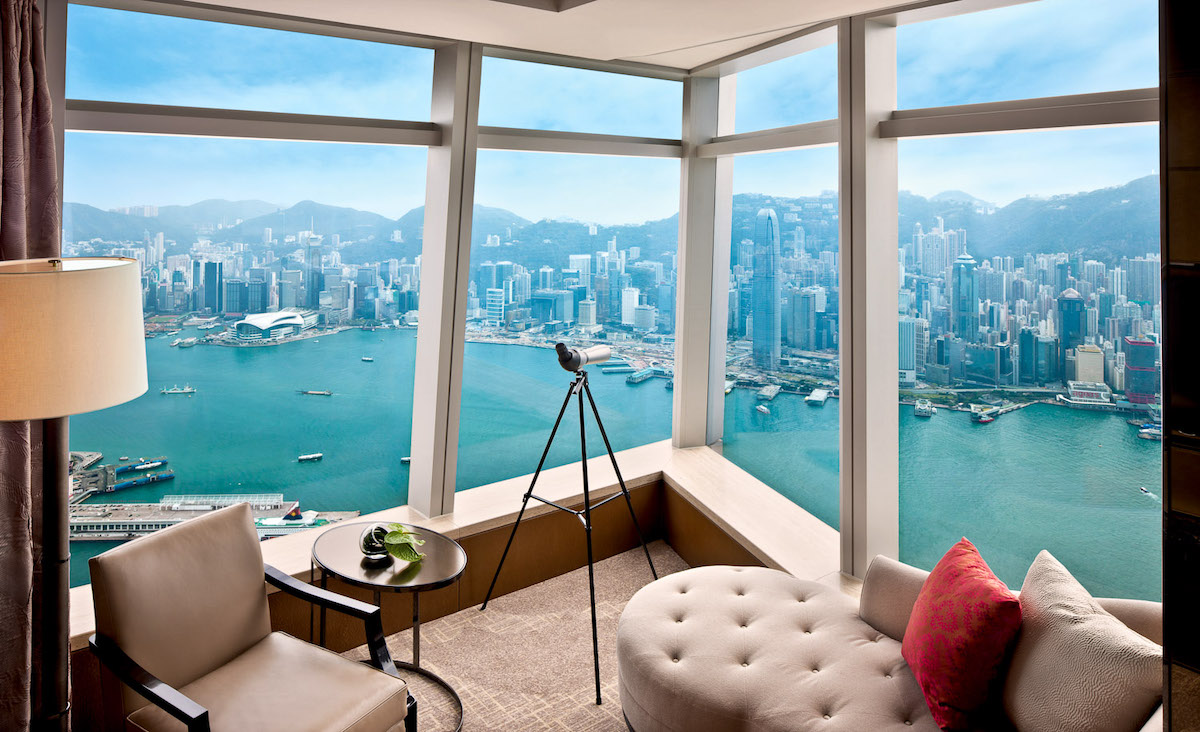 Stay in the middle of it all at the luxurious Four Seasons Hotel Hong Kong, an irresistible landmark home. Holding eight Michelin stars and an outstanding, atmospheric spa; the Four Seasons is a culinary and wellness destination tip-toing the Victoria Harbour. Enjoy authentic French cuisine by Caprice and Lung King Heen's Cantonese delicacies, or take on a culinary journey guided by the first Chinese chef to earn three Michelin stars, Chef Chan Yan Tak, around the city.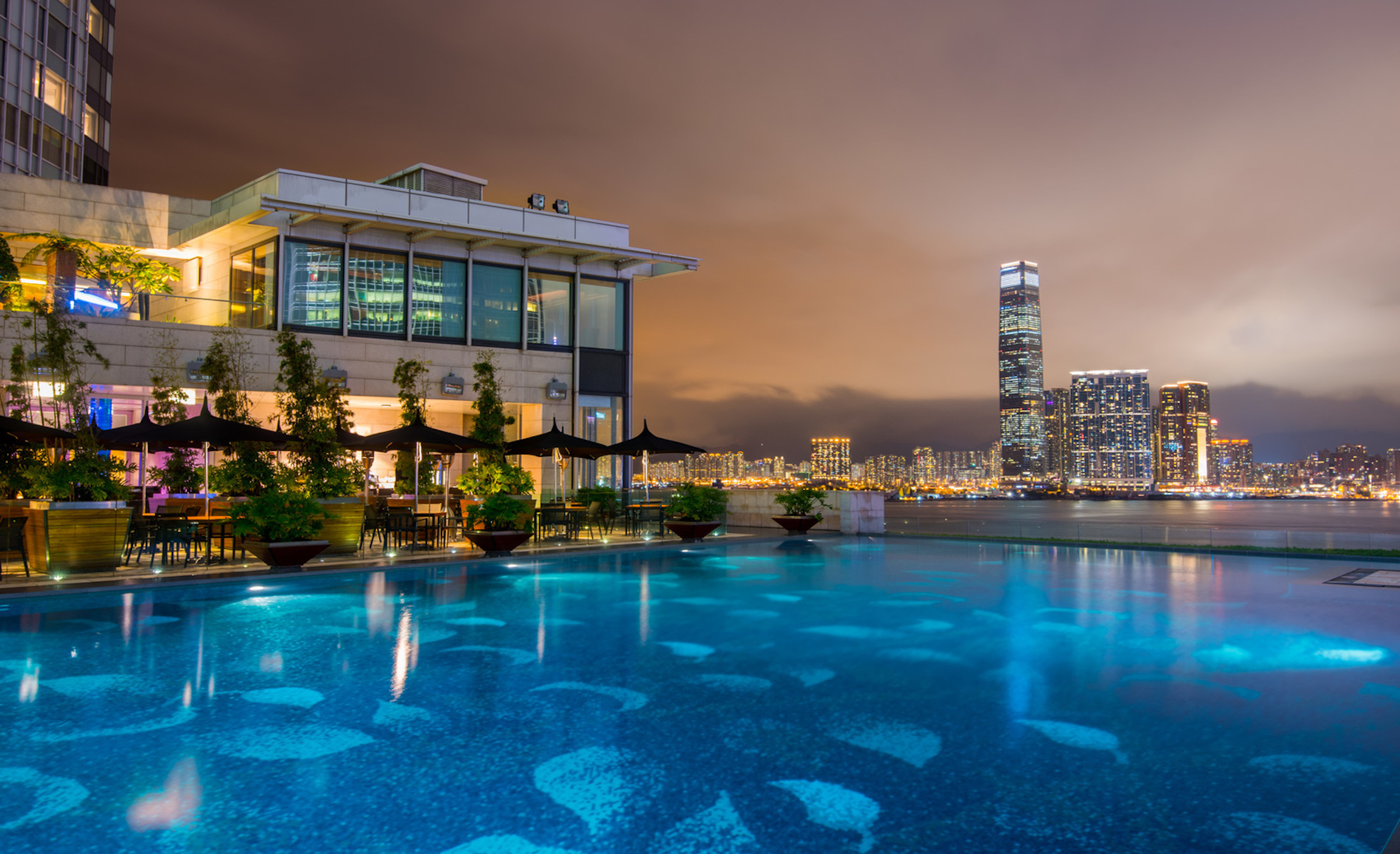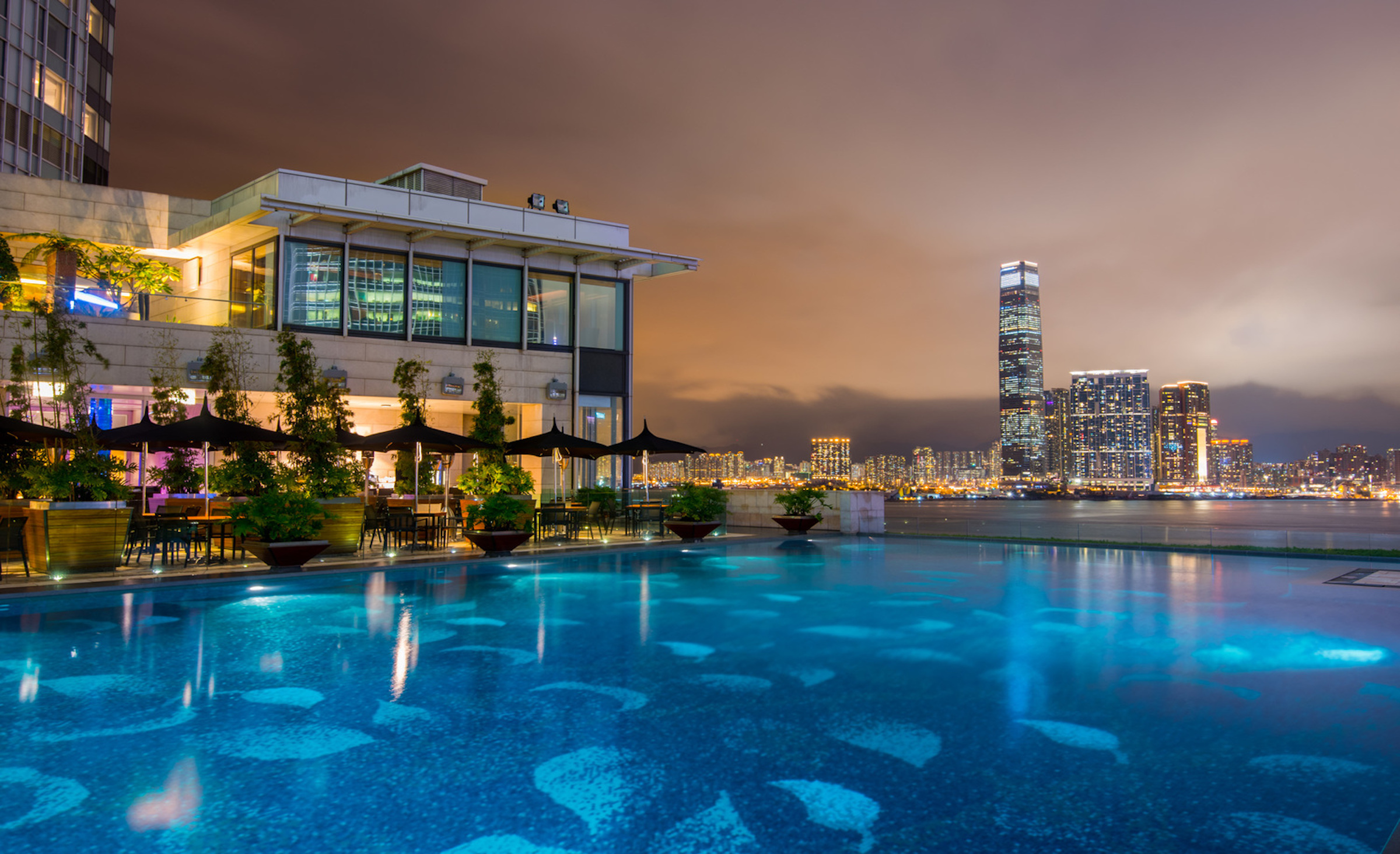 Decide to stay at a hotel as legendary as the city itself and stay at the Mandarin Oriental, Hong Kong located near all major attractions. Offering a central location and five-star facilities, impressive service and the perfect blend of luxury, comfort and style. Enjoy legendary restaurants and savour dining cuisine options like Michelin starred cuisine from French chef Pierre Gagnaire at Pierre, Michelin starred Cantonese cuisine at Man Wah, and Michelin starred grill classics and seafood at Mandarin Grill + Bar.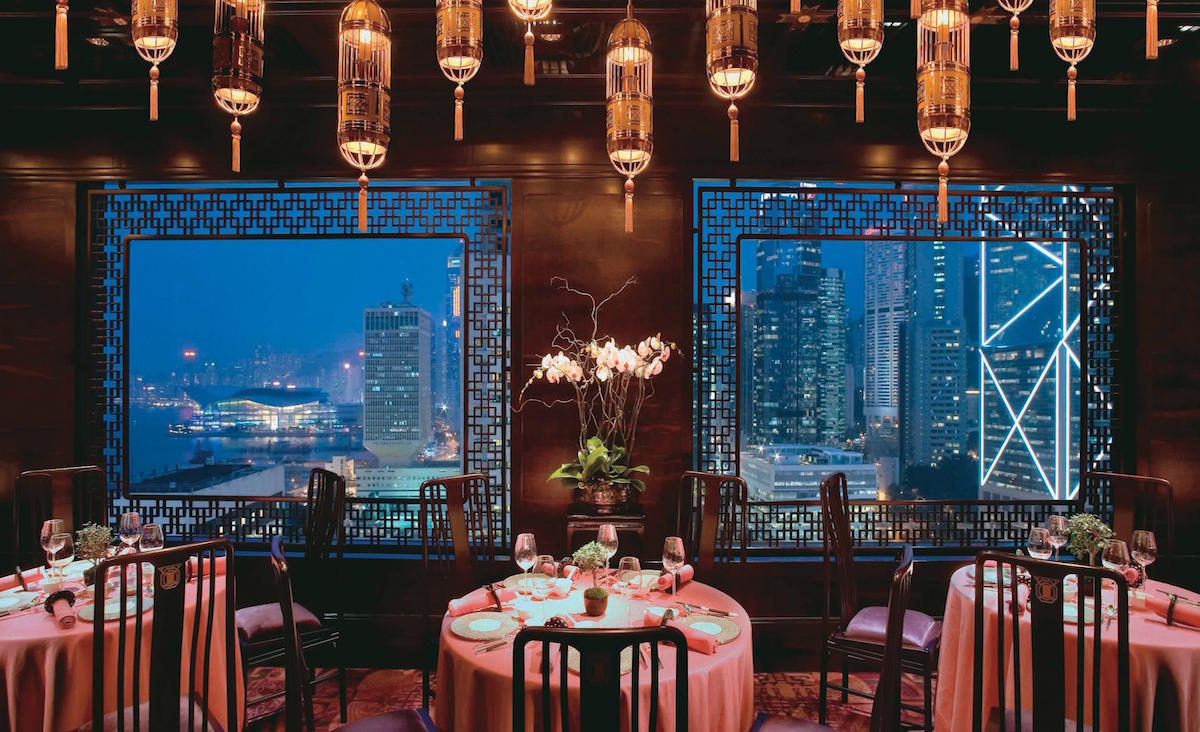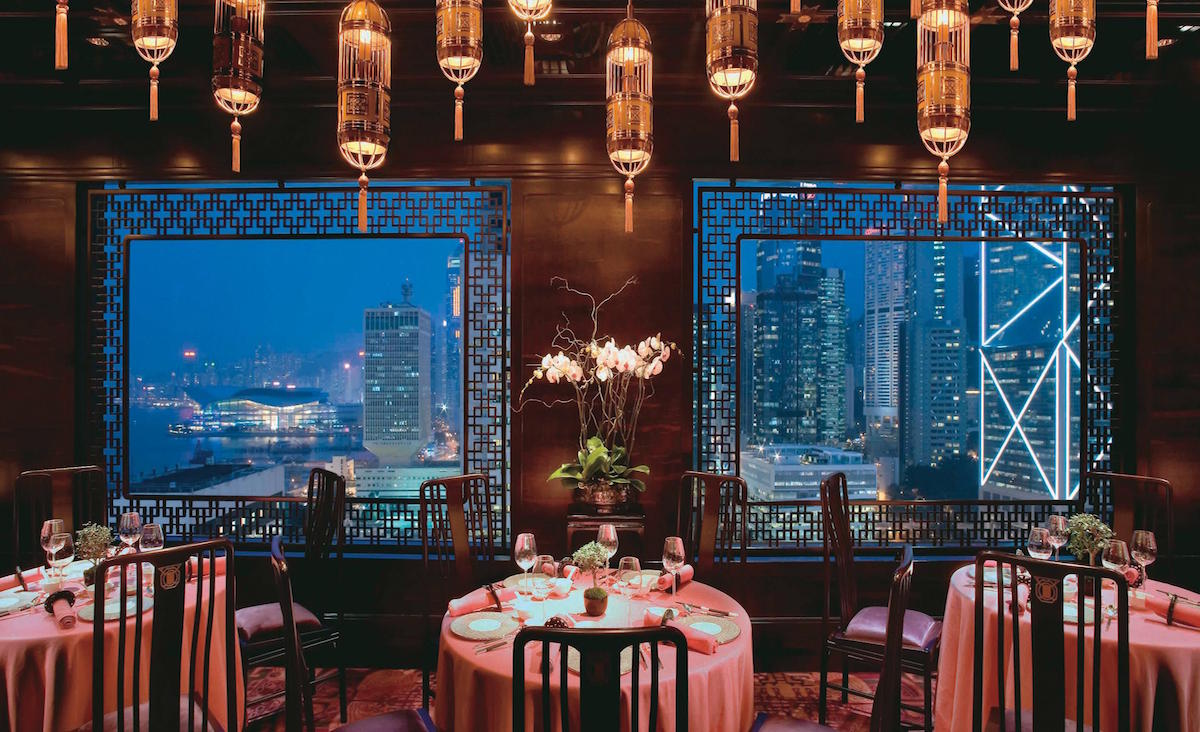 Whale differentiates from other UK online betting websites by offering its members real-world hospitality benefits much like the comps you would receive in a high-end Las Vegas Casino, the only difference is our benefits are redeemable anywhere. Whale tries to offer unmatchable experiences such as access to events such as experiencing the Hong Kong Art Festival and everything around it from hotel experiences, the after parties and food and beverage. To hear more about the advantages of playing with Whale, please contact us at info@whaleglobal