The Grand Prix : Silverstone Circuit
Silverstone has been the home of British motorsport for over 70 years, but 2019 could feature the final races. This edition will be the 74th British Grand Prix. The track is located in Northhampshire County and is about a 2-hour drive from the centre of London. This historic F1 race is known for topping some of the highest speeds in the sport and racing fans flock from all over the UK to witness the series of events. This year's races will take place between the 12th and 14th of July. Not only fan fans witness Formula 1 history, but Silverstone will also be hosting a series of concerts and entertainment specials to bring in a record number of race fans to the circuit. Bands and musicians include Razorlight, TS5, Soul II Soul, and Craig David taking the various stages located right by the track. In 2018, the podium consisted of Sebastian Vettel of Germany, Lewis Hamilton of the UK, and Kimi Rāikkönen of Finland to finalized an exciting series of races. This year is open to multiple contenders looking to make their mark and hoist the British Grand Prix Trophy. The ultimate prize has been given out to the winner of the Grand Prix since 1948. Lewis Hamilton is tied for the most wins at the Silverstone Circuit (5), and is looking to make history this year with a record-setting six wins at Silverstone this year's British Grand Prix is determined to be one of the most fascinating and entertaining in history, be sure to get tickets to secure a position in witnessing history!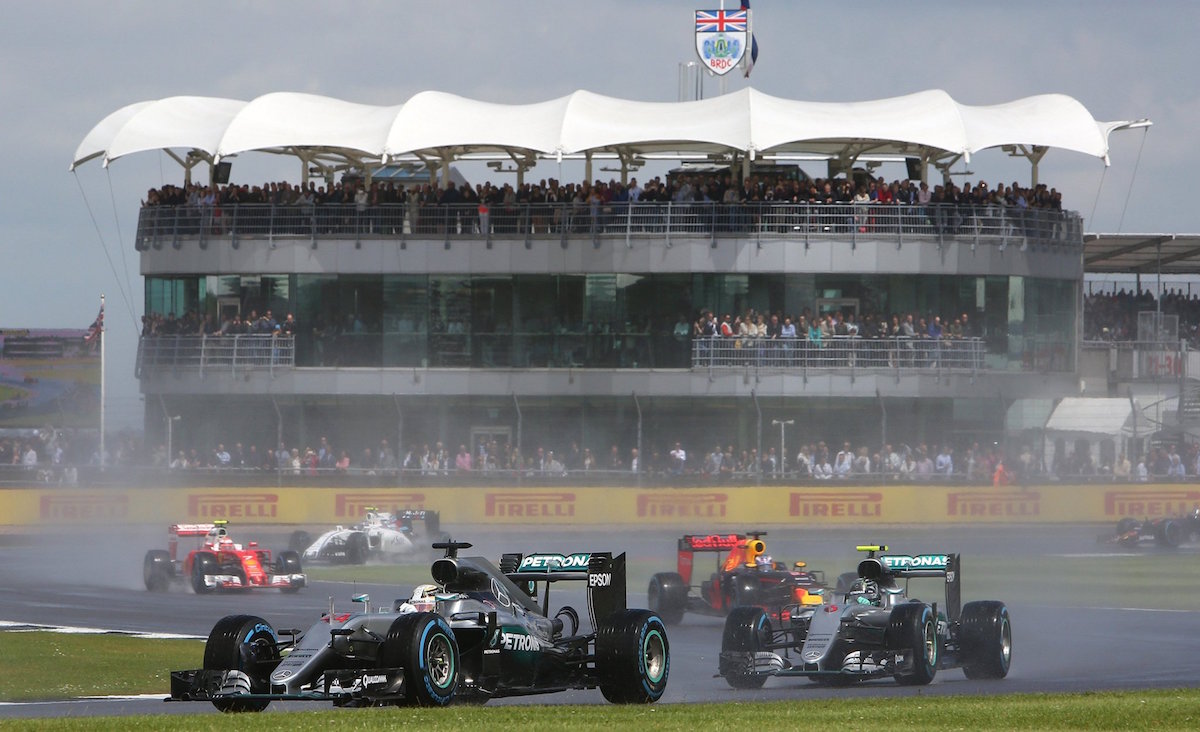 When and Where Wimbledon Takes Place?
Be sure to tune into the action coming to Silverstone on July 12th. The British Grand prix tickets start at 75 pounds for single day accommodations and range up to 350 pounds for Woodcote and Village deluxe seating options. Club Six and 44 Club are also luxury seating options that range from a single day to weekend options, although have limited availability. General Admission for the entire weekend and including access to all concerts starts at 199 pounds for adults and 99 for children. For those unable to be present at Silverstone, Sky Sports F1 will be broadcasting each race live for the duration of the season ending at the Abu Dhabi Grand Prix on the first of December. NowTV is another reliable option for keeping up with all the F1 needs. Each race is about 5 pounds for Sky Sports season ticket through NowTV or a one-time season payment of 195. The broadcast will begin earlier in the day with the first races beginning at 2:10 UK time. In addition, channel 4 will be providing alternate live coverage as well as keeping those updated with highlights and summaries of the race each day of the weekend and the remaining races of 2019.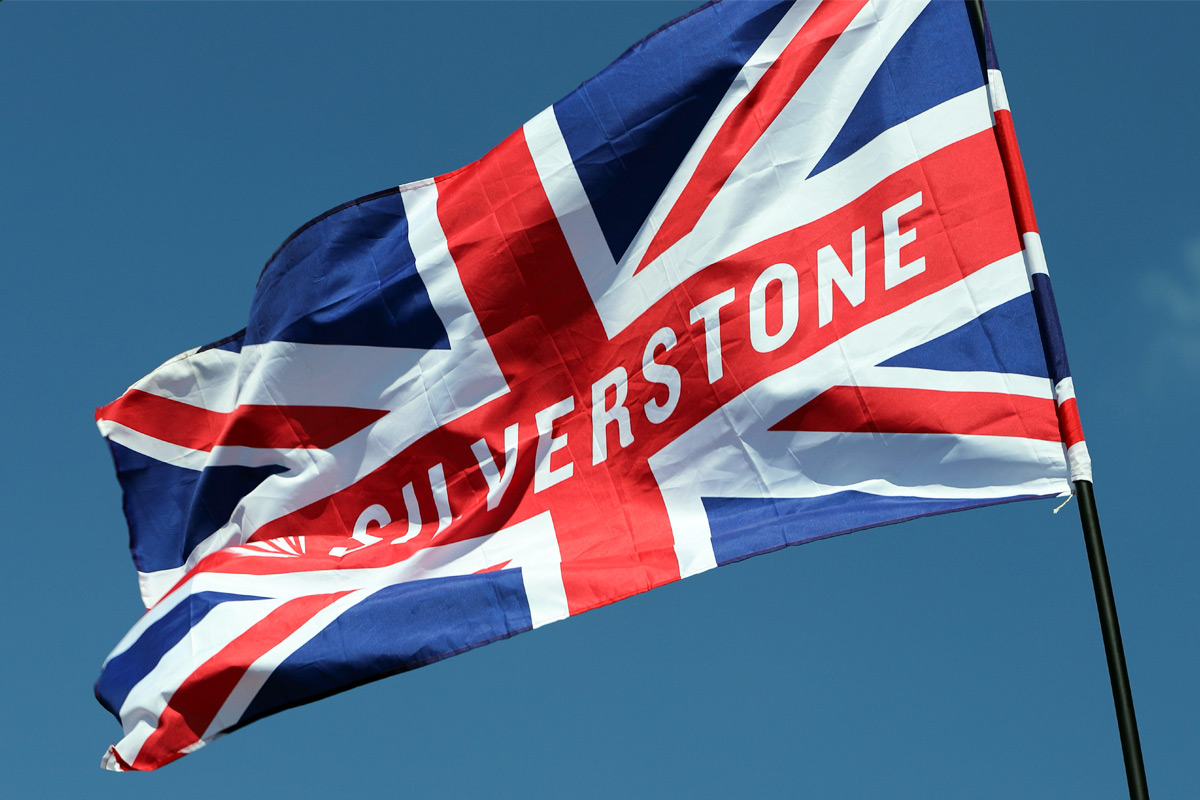 Whale Insight on the Formula One
The standings after seven races this season has Lewis Hamilton sitting strongly at first place with 162 points. The next four consists of Valtteri Bottas with 133 points, Sebastian Vettel with 100, Max Verstappen with 88, and fifth place belongs to Charles Leclerc with 72. In the constructor's championship Mercedes is sitting pretty with 295 points and holding on the top two drivers in Hamilton and Bottas. Ferrari holds second place with 172 points and Red Bull Racing with 124 points. Lewis Hamilton has been on a surge after winning the past three races at Circuit de Barcelona, Monaco street circuit, and Circuit Gilles. The French and Austrian Grand Prix are both set to occur before the action at Silverstone takes part. It could be safe to say that Hamilton should have no problem maintaining his speed in the polls leading up to the British Grand Prix in July. This season has been dominated by Lewis Hamilton and Valtteri Bottas. The Mercedes drivers have combined to win each of the seven races this season up to the F1 Canadian Grand Prix earlier in June. It is safe to say that as long as these two drivers are competing, they are expected to be standing on the podium by the end of the weekend. Bottas opened the 2019 season with a win at the Australian Grand Prix back in March and captured his second at the Azerbaijan Grand Prix on the 28th of April. Since then, the gold has all belong to Lewis Hamilton. If the Mercedes team is unable to win at the British Grand Prix, Scuderia Ferrari Mission Winnow composed of Vettel and Charles Leclerc is predicted to have a victorious outing. Both drivers are incredibly decorated drivers and have had a great history at Silverstone, although do any other drivers have what it takes to defeat Hamilton and Bottas?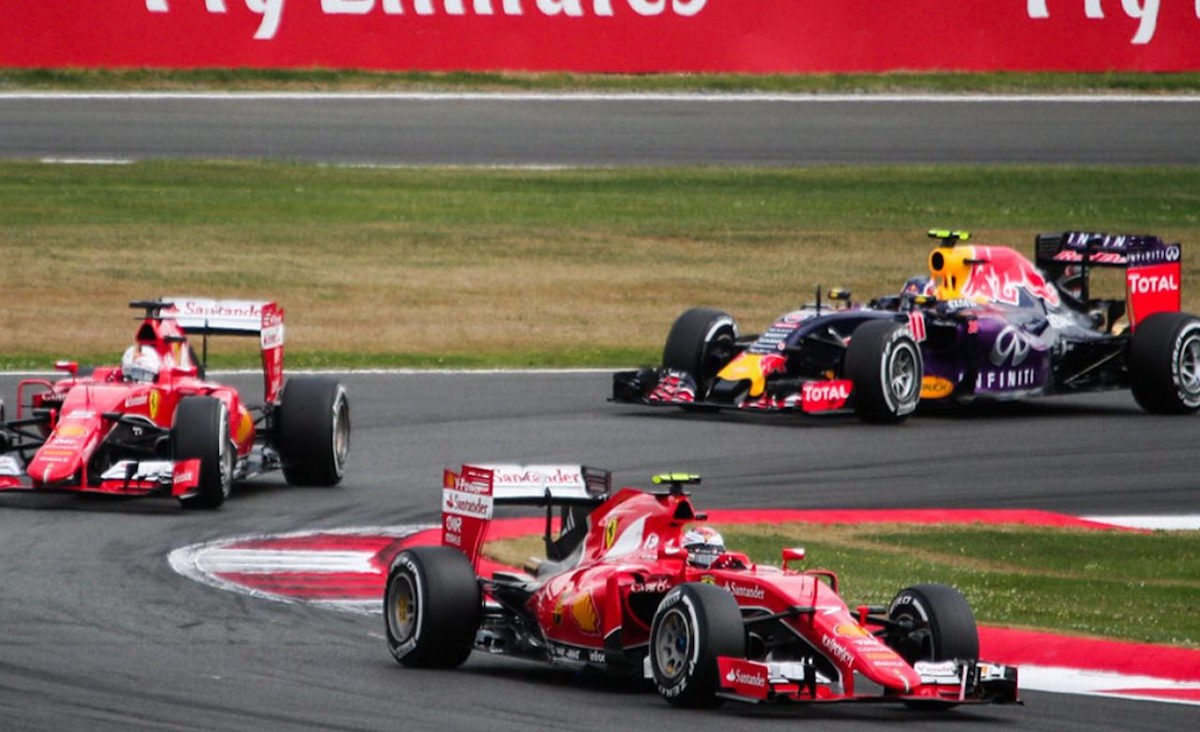 Whale Recommendations on Where to Stay during the Silverstone Grand Prix
Only about two kilometres from the Silverstone Circuit comes our first hospitality recommendation, Whittlebury Hall Hotel and Spa. This option includes some of the larger rooms within the area, along with a luxurious spa and fantastic in-house dining options. Their suite rooms are some of the most beautiful, complete with spacious washrooms, a cosy fireplace, and fantastic views overlooking the golf course and the Northamptonshire countryside. Whittlebury also is known for their fantastic English breakfast and superb spa packages for the ultimate relaxation getaway.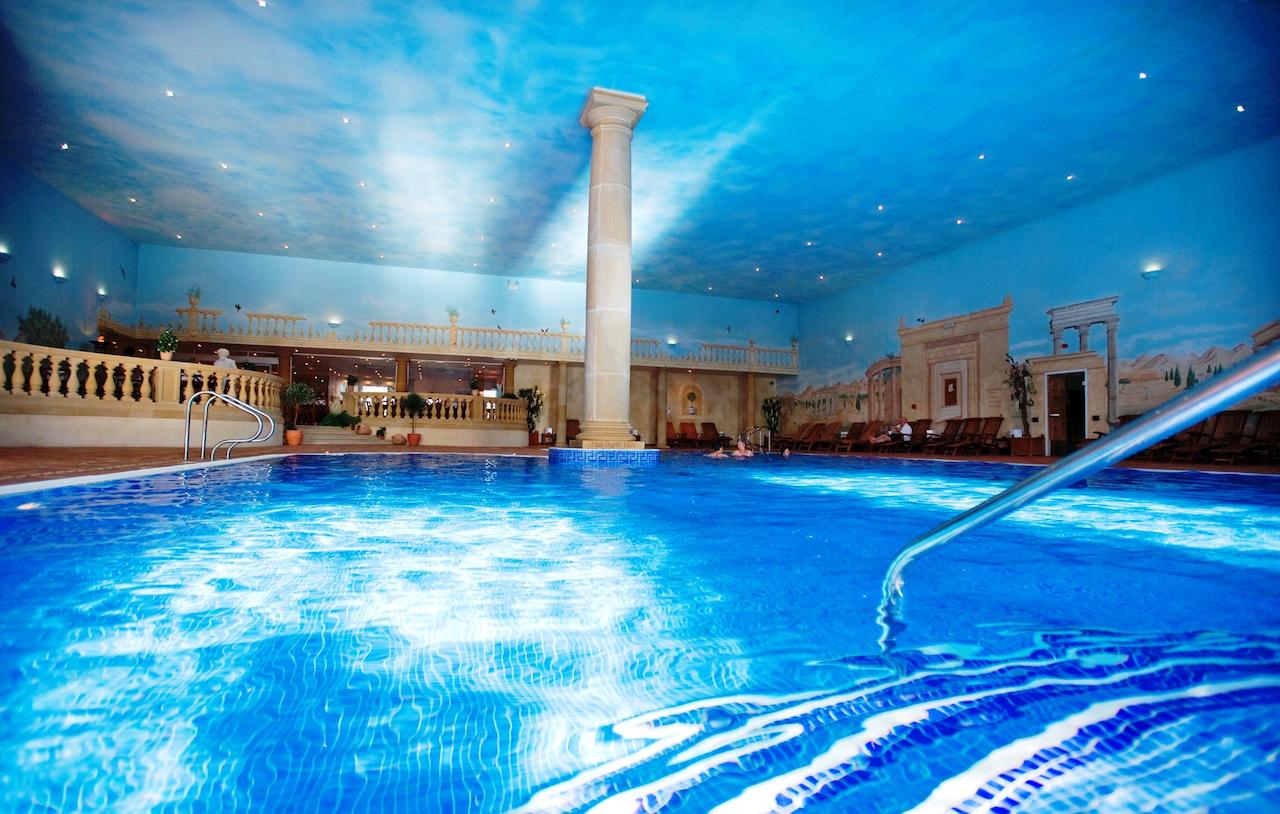 Up next is Belmond Le Manoir aux Quat'Saisons. This option is actually located closer to the city of Oxford but a small trek to Silverstone is more than worth this hotel's fantastic amenities. The Belmond Le Manoir is one of the most prestigious hotels northwest of London. Standard rooms begin at 850 pounds for a night and suites can range in upwards of 1400. This hotel is the complete package in terms of elegance and accessibility for Silverstone Circuit. Be sure to check out the gorgeous gardens during your stay at the Belmond Le Manoir.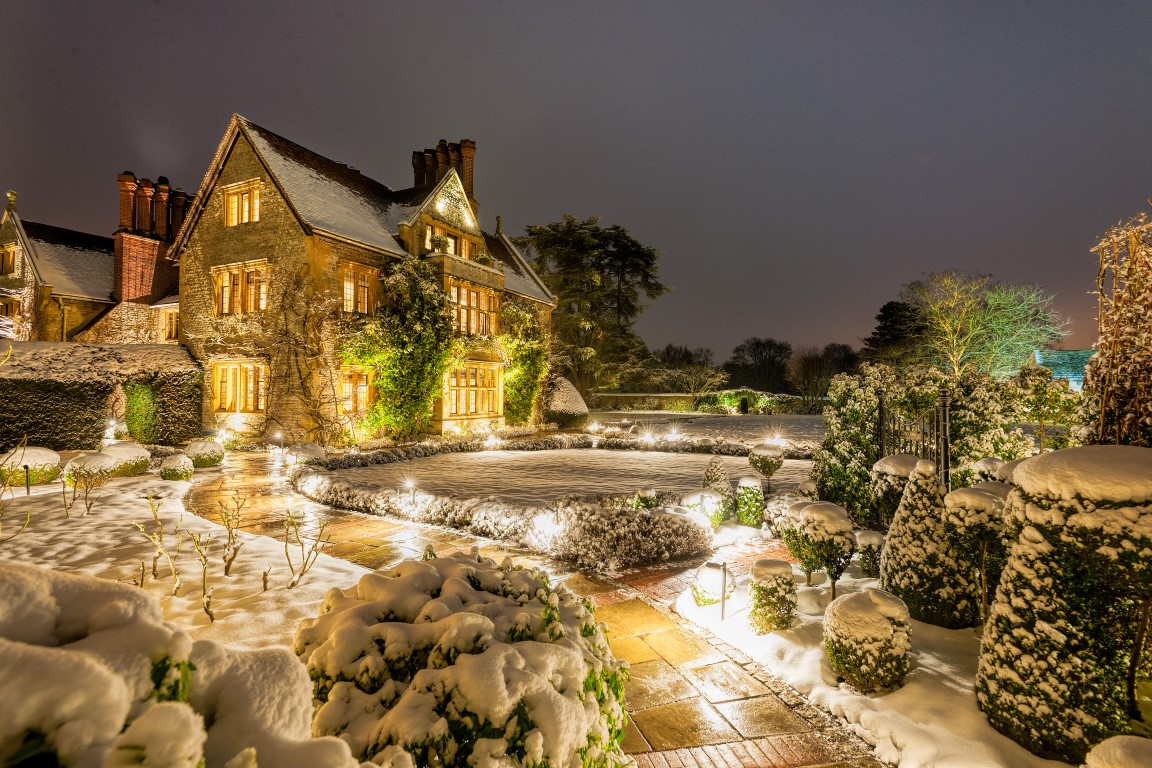 The Glove House finalizes our list of options for the British Grand Prix. This hotel is a fantastic Georgian townhouse located in Woodstock. The location is also only a short drive from the Oxford airport making it very accessible for those travelling in for Silverstone. This five-star hotel features beautiful, spacious washrooms and elegant interior suites. The Glove House also has a perfect cocktail bar for those looking to wind down after a day out at the Silverstone Circuit. For those looking for more within the area, Blenheim Palace is only a short walk from the front doors of this hotel.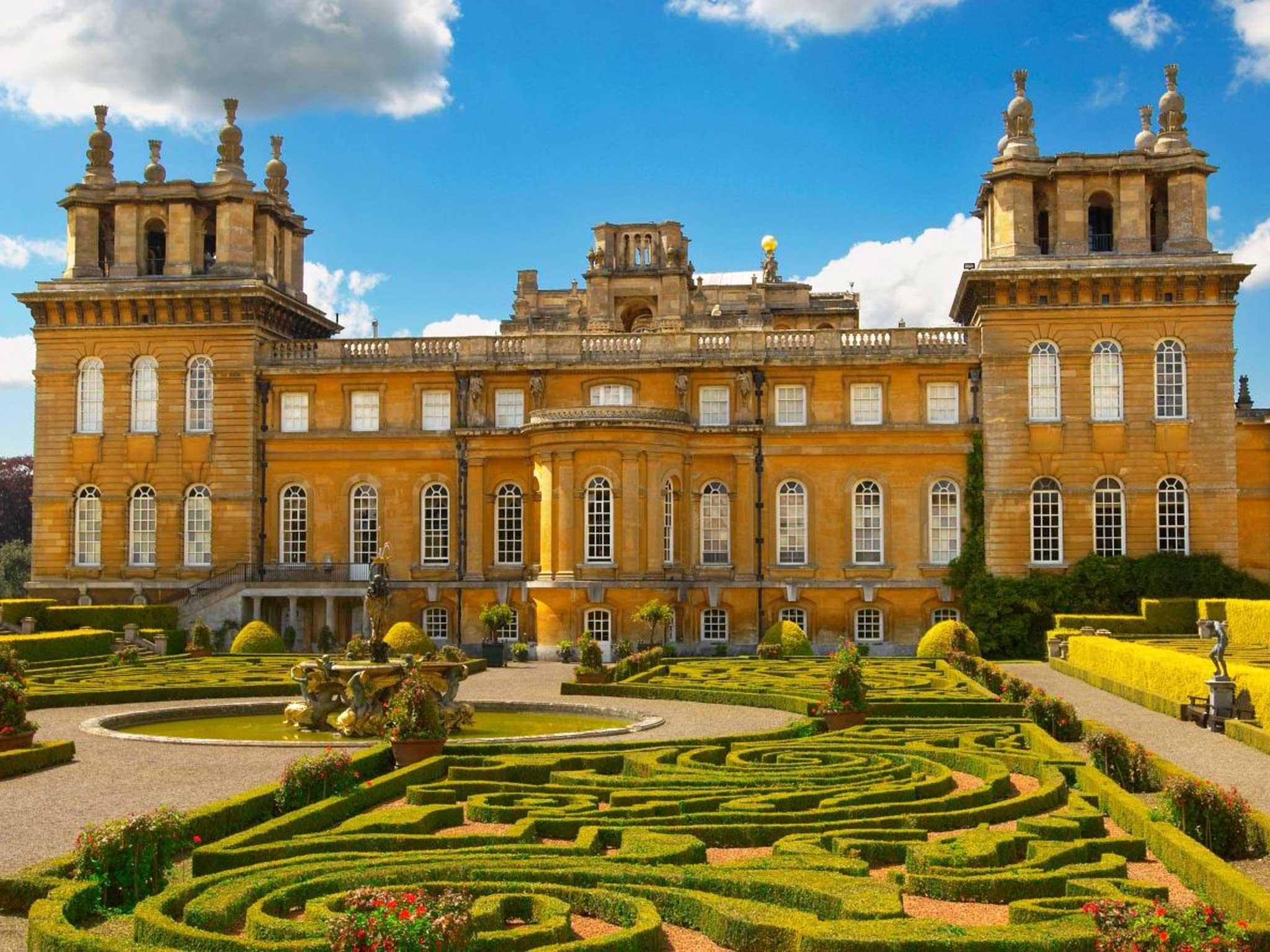 Whale differentiates from other UK online betting websites by offering its members real-world hospitality benefits much like the comps you would receive in a high-end Las Vegas Casino, the only difference is our benefits are redeemable anywhere. Whale tries to offer unmatchable experiences such as access to events such as experiencing the British Grand Prix and everything around it from hotel experiences, the after parties and food and beverage. To hear more about the advantages of playing with Whale, please contact us at info@whaleglobal.com