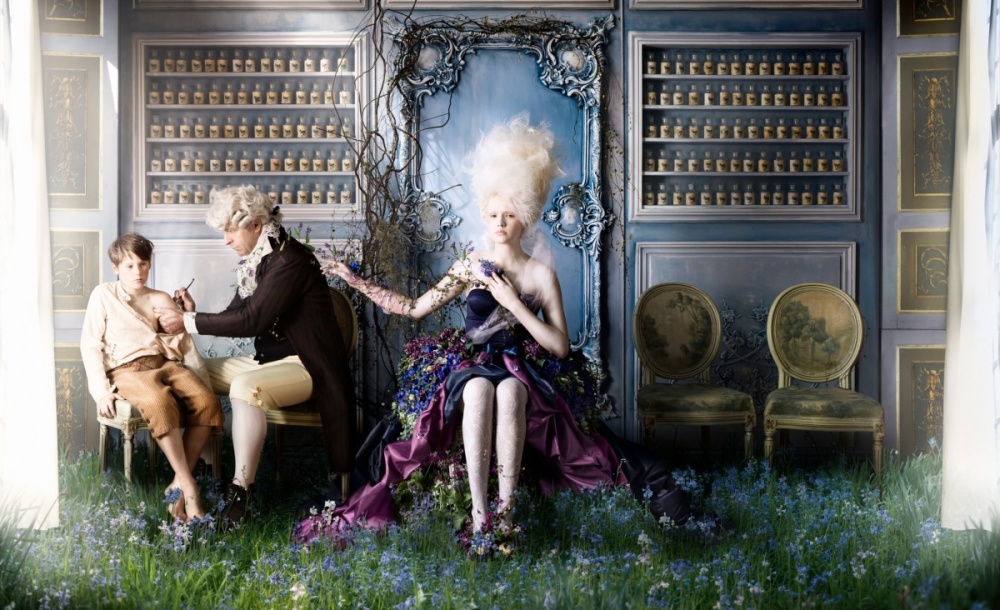 The Gates Foundation's Growing Art Influence
Art has taken on a new medium at the hand of the Gates Foundation. The Art of Saving a Life, sponsored by the Bill & Melinda Gates Foundation, intends to promote vaccination ahead of an international push toward raising funds for vaccination efforts.
The campaign marks the first time the foundation has commissioned artists in service of a cause. Participants include photographers like Annie Leibovitz, Mary Ellen Mark, Sebastião Salgado; writers, including Chimamanda Ngozi Adichie; bands like Playing for Change; and filmmakers including Luc Jacquet – director of March of the Penguins. The hope is that their work will spread virally across social media using the hashtag #VaccinesWork to encourage donations and a dialogue between people, cultures and countries.
Dr. Christopher Elias, president of the global development program within the Gates Foundation, said, "We want to get the buzz and the conversation going, because it's easy to take these important lifesaving tools for granted." His hope is that the project will inspire people "who aren't going to read the editorial in Science," to spread the word about the importance of vaccinations.
Photo by Alexia Sinclair for The New York Times