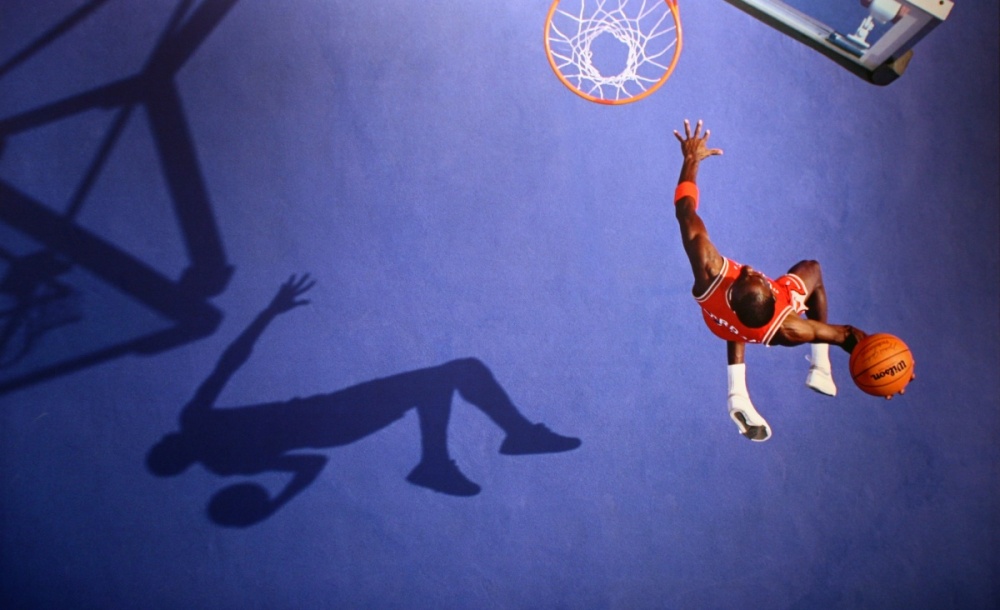 The Fight For Jordan-Brand Bragging Rights
In 1984, Michael Jordan left the University of North Carolina en route for the NBA, and ever since that landmark day – a day that changed sports, basketball, the industry, and the athlete himself – many have wondered: who's to thank for one of the most marketable, most enviable deals in sports history? Jordan, Jordan apparel, and his namesake Air Jordans, earn Nike more than $2 billion annually, but the fight for bragging rights remained unfinished.
Jordan, in an exclusive interview with USA TODAY Sports, lamented on the issue: "It's a lot of people who think they created the success of the Jordan Brand, which is kind of ironic in some ways." While Phil Knight, Nike co-founder, shared, "The signing of Michael Jordan, yeah, success has a thousand fathers and failure is an orphan."
In five separate interviews, Nike co-founders, executives, advisers, and the retired athlete all weighed in, making arguments for and against themselves and each other, to finally, once and for all, put to rest the long-standing dispute.
The full interview can be read in full, here.