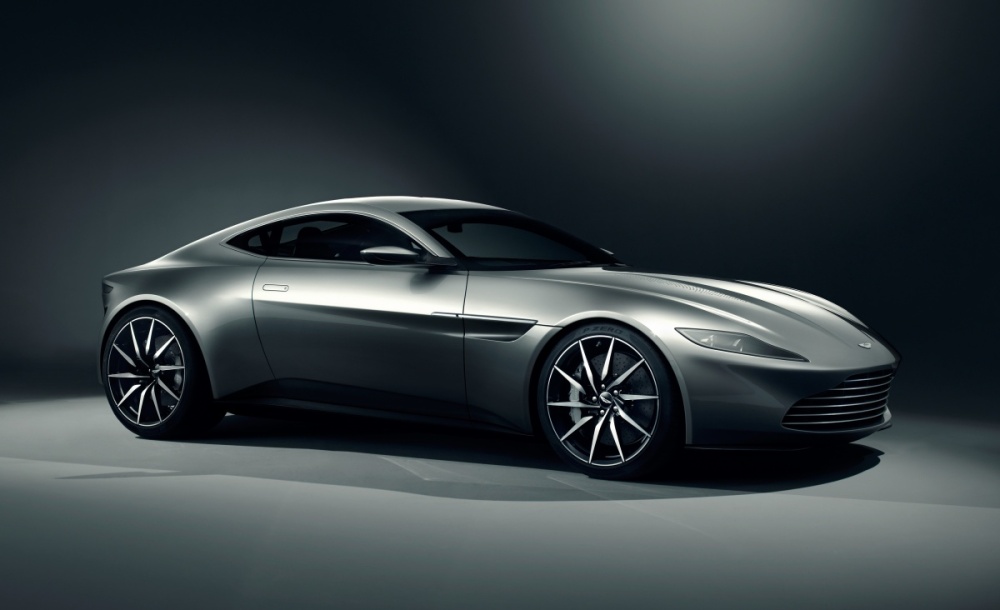 The Aston Martin DB10 may not be fresh on the road quite yet, but there is one man who'll be driving this luxury ride around sooner rather than later and that man is James Bond.
Uncrate notes the Aston Martin is under development specifically for the upcoming 007 flick, Spectre — a phenomenon that only happens, the website says, when a film and a manufacturer have been working together for upwards of 50 years.
But the DB10 won't be available to everyone. In fact, it may not even be available to anyone; only 10 models will be made and sold. Pricing has also yet to be released.