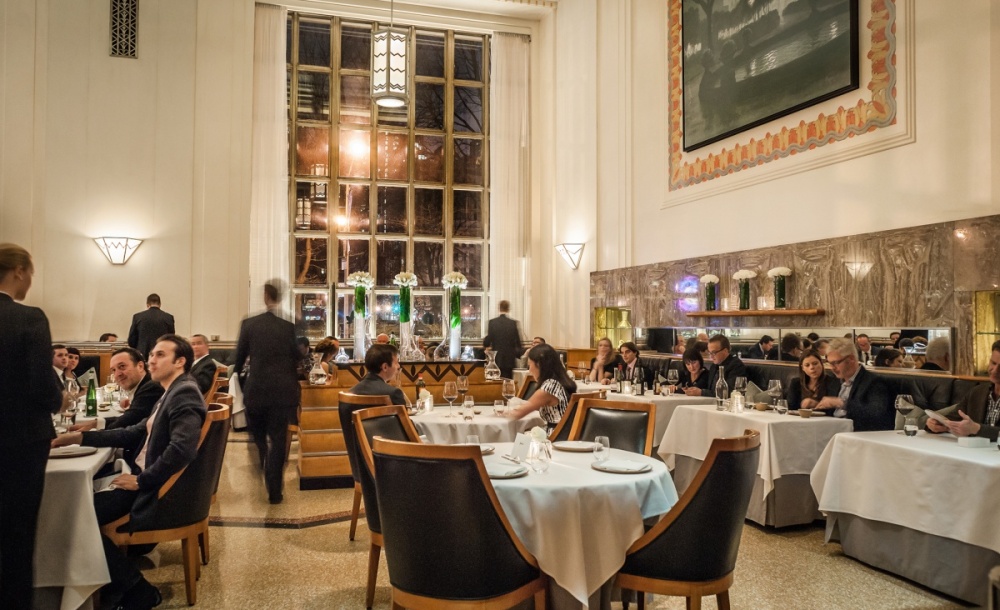 The Art of Making A Reservation
Making reservations seem simple enough – find out how many are in your party, call ahead, and you're finished – but in New York, LA, and Miami, planning to eat at the latest or most popular restaurant involves skill, precision, tact, and, frankly, weeks, if not months, of planning.
The New York Times belabored the stress of scoring a seat at your favorite new spot, interviewing socialites, restaurant owners, the president of a hospitality venture, the founder of a food-industry marketing company, and more on to unearth the detailed process. In the interview, Her Karlitz, in charge of Karlitz & Company, a marketing firm centered on the food industry, suggests honesty, which will sometimes work out in your favor. But to get into the centuries-old East Harlem Italian restaurant Rao's, Karlitz suggest bidding on a table to catch the eye of the maître de or the general manager. Though he warns, "I saw one reservation go for $20,000, and you're still paying for dinner. It's crazy."
Aside from high-stakes bidding, food-industry intellects suggest calling in favors or eating at off hours, like ahead of the dinner rush or well after it's finished. And if that doesn't work, there's always lying. "Sometimes, I'll pretend I'm a concierge and say 'I have guests who are staying in the presidential suite, and they just flew in from London and they're requesting a prime table at 8 p.m.,' " Mr. Apfelbaum, who's been in the restaurant business for two decades, shared with The NYT. "I've almost always gotten a reservation."
The full article has tips, tricks, and ways to skirt the system.