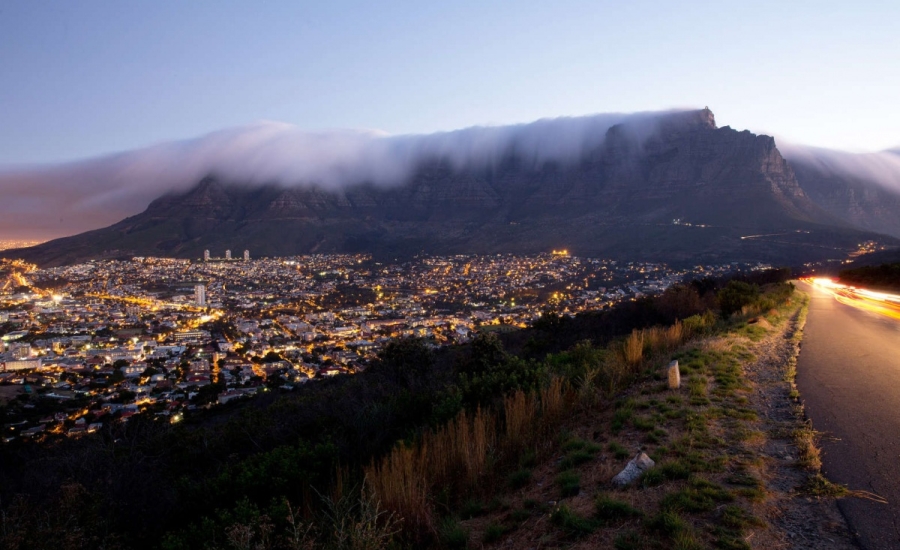 The 52 Places to Travel To in 2014
The New York Times has released a travel forecast for 2014 that's equal parts exotic, mystifying and absolutely magnificent. To top their wanderlust manifesto, they've suggested Cape Town, South Africa as a meditation on creativity and freedom; Christchurch, New Zealand as a testament to the rebirth of the earthquake-stricken; North Coast, CA, a private viewing of nature's most beautiful marine wildlife and the Albanian Coast, Europe's most rugged shore.
The list goes on to include: downtown LA, Namibia, Ecuador, Quang Binh, Vietnam; Perth, Australia, Rotterdam, the Netherlands; Taiwan; Frankfurt, Germany; Addis Ababa, Ethiopia, Fernando de Noronha, Brazil; Nashville, Tennessee; Scotland, Calgary, Alberta; Ishigaki, Japan; Laikipia Plateau, Kenya; Yoguakarta, Indonesia; Tahoe, California; Yorkshire, England; Dubai, The Vatican and the Uruguayan Riviera.
Number 26 on the must-see list is Chennai, India, followed by Seychelles; Krabi, Thailand; Aspen, Colorado; at 30 is Highlands, Iceland; Umea, Sweden; Xishuangbanna, China; Andermatt, Switzerland; the city of Indianapolis at 34 and the Mekong River at 35. Bringing up the rear is Athens, Greece; Barahona, D.R.; the Arctic Circle; Dar es Salaam, Tanzania; Downtown Atlanta, Georgia; Nozawa Onsen, Japan; Subotica, Serbia; Elsinore, Denmark; Cartmel, England and Nepal.
The number 46 honor goes to Vienna, with Siem Reap, Cambodia at 47. Varazdin, Croatia; St. Petersburg, Florida; Belize; New Caledonia and finally, at number 52 is a domestic favorite: Niagara Falls, in New York.