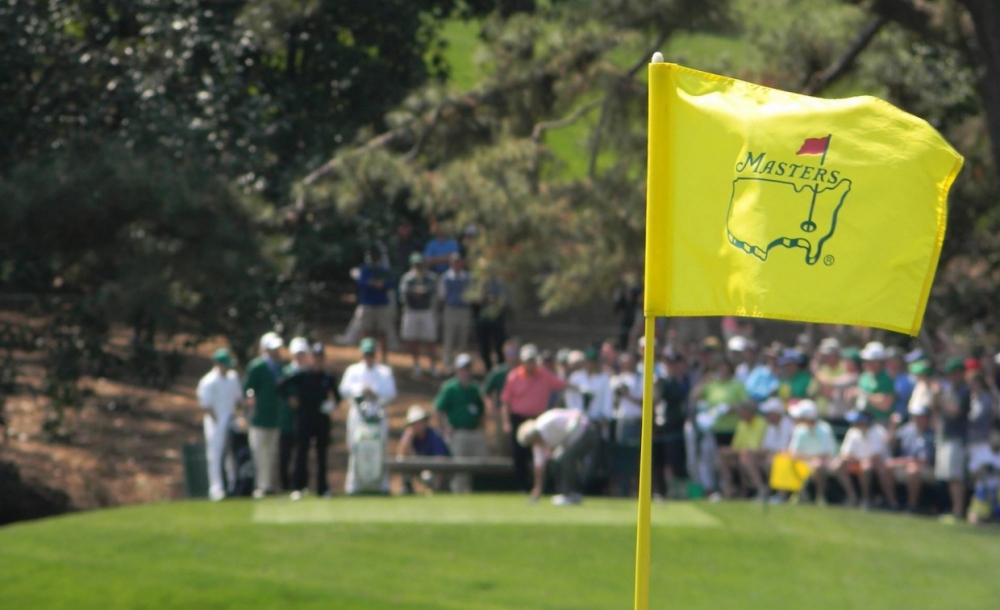 Year after year, though the tournament is constant, the question lingers: "Who will win The Masters?" Beloved because it marks the beginning of the four major championship tournaments to take place in golf, The Masters takes place (year after year) at Augusta National Golf Club. Kicking off on April 3rd and lasting through the 19th, Tiger Woods will be most notably absent from the tournament this year. It marks the third time in the last four years that Woods has skipped the tournament. Woods announced on March 31st that he'd miss the start of the major tournaments due to "back problems." Of the decision to sit this year out, Mark Steinberg, Woods' representative, told ESPN: "He was grinding pretty hard on this one. Because the Masters has such a special place in his heart, and because it's been such a special tournament for him, he really wanted to try and be there. And knowing the course so well, the local knowledge, he figured he had a chance to play. He grinded on this up until today." In 2015, Woods' tied for 17th place.
At last year's Masters tournament, Danny Willett took home championship honors, beating defending champion Jordan Spieth and Lee Westwood by a slim margin of just three strokes. PGA senior interactive producer T.J. Auclair predicts odds in favor of three names this year: Sergio Garcia, Hideki Matsuyama, and Justin Rose. According to The Sun, Dustin Johnson heads into the tournament as the favorite with 5/1 odds — which is to say that the winner's circle has cast a very wide net of more-than-capable athletes ahead of the Monday opener.
April 3rd officially opens the tournament with three days reserved for practice for the golfing elite before the Thursday, April 6 official tee off. Live coverage begins on Masters.com and will last throughout the tournament, and CBS will air Masters coverage from 12 p.m. until 2 p.m. daily throughout the tournament.