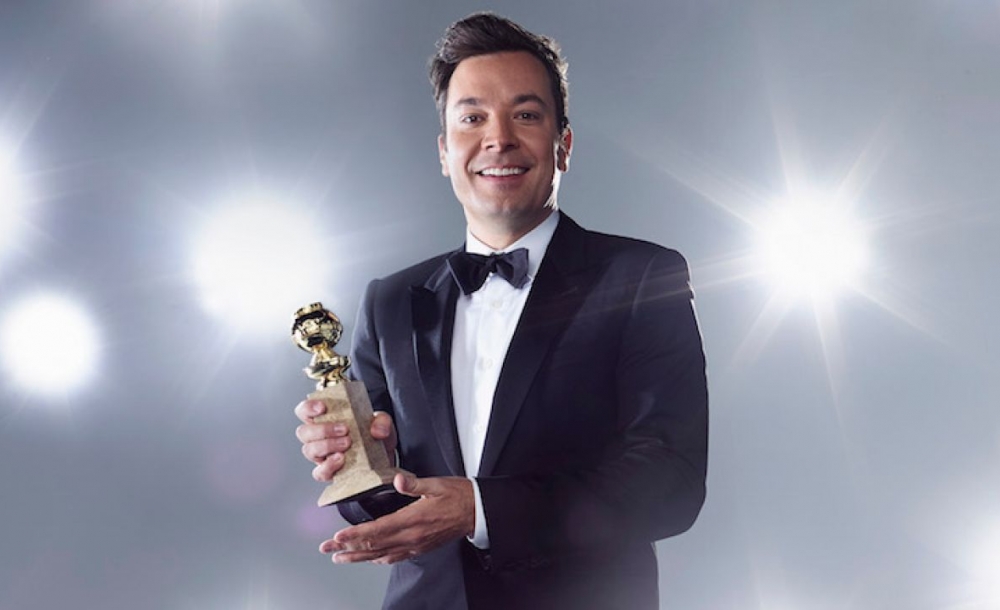 Kicking off awards-show season, the 74th iteration of the Golden Globes applauds all that is incredible and phenomenal in terms of TV and film. This year's early frontrunners — La La Land and Manchester by the Sea, two films which have been the talk of critics since they first made their respective splashes onto the screen this past summer — continue to garner praise and attention as we inch closer and closer to the Sunday night showing on January 8th.
Across the board, stunning and captivating depictions of real life and otherworldly events have only deepened the spectrum of skill the Hollywood Foreign Press association will have to choose between. In the Best Drama category, Manchester by the Sea, Moonlight, and Lion will duke it out, though the industry has placed stark odds in favor of Moonlight's shining moment. Natalie Portman's depiction of the heartbroken, cunning, and bereaved First Lady in Jackie, Emma Stone's portrayal in La La Land, and the ferocity of Viola Davis' fantastical might in Fences have earned each of the actress' nominations, not to mention highly promising odds on winning.
The Golden Globes will air on Sunday, January 8th at 8 p.m. ET on NBC.