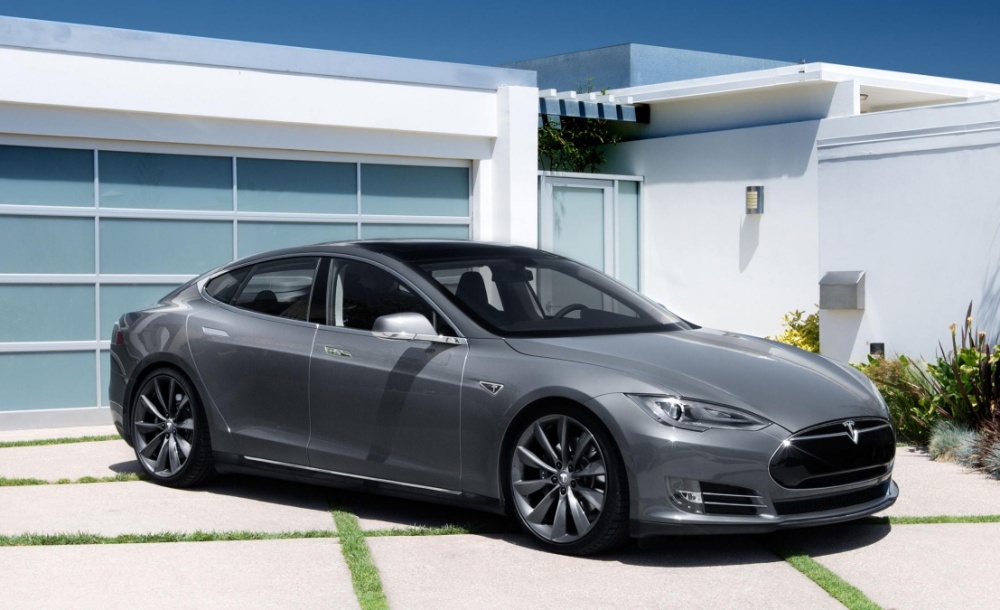 Telsa's Online, Pre-Owned Marketplace
Telsa Motors ever so quietly launched the Telsa Motors Certified Pre-Owned program at the tail end of April as a means to get more buyers interested in their vehicles at affordable price-points.
The brand-new site features an array of previously owned Telsa vehicles. As of a week ago, according to The Next Web, you could search for pre-owned Telsa vehicles in two states and nine different cities throughout the US: New York, Chicago, San Francisco, Los Angeles, Atlanta, Denver, Washington DC, Seattle, Hawaii, and Florida.
For-sale vehicle listings include miles clocked in, price, and make and model information. Though the site is in its early stages, you can expect Telsa to offer more listings in more cities soon.