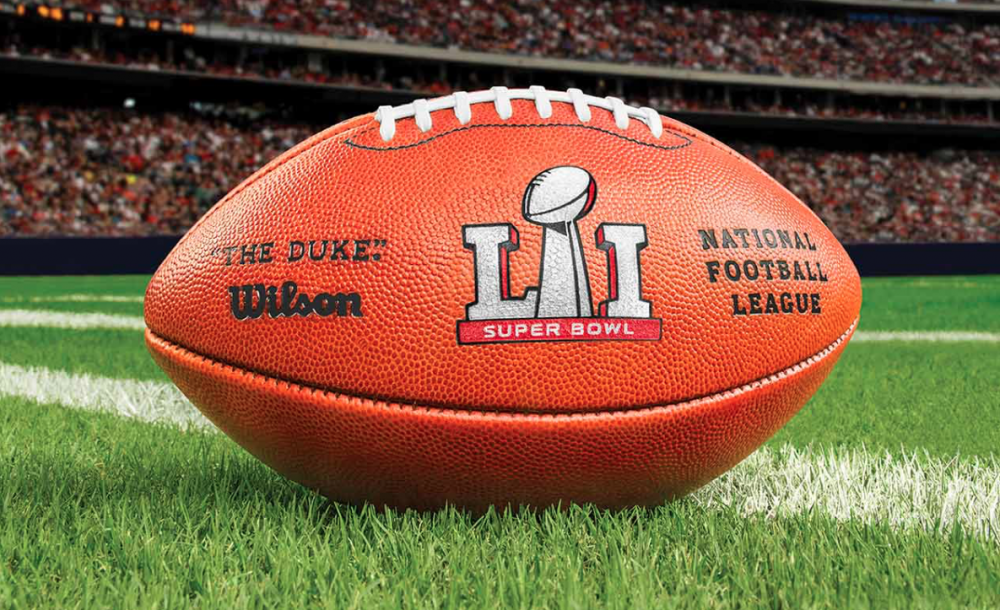 Held this year at NRG Stadium in Houston, Texas, the 51st installment of the Super Bowl will mark an exciting face off between the New England Patriots — led by none other than inimitable Tom Brady — and the Atlanta Falcons, headed up by quarterback Matt Ryan and, as the Guardian notes, the "best wide receiver and perhaps the best player in pro football," Quintorris "Julio" Lopez Jones.
Jones, the Guardian reported, has the power to change the fate of the most-watched football game in the US. With a stunning four-year streak that includes averaging more than 100 yards a game for four consecutive seasons, the wide receiver has the power to loosen the rope connecting the Patriots to the title. Bruce Arians, Arizona Cardinals head coach, famously said: "What scares you so much about Jones is that there's really no way to prepare for him. He's about four inches taller and 25 lbs. heavier than the overage guy trying to cover him and with all due respect for our guys and all the other guys who line up against him, he's just faster than any of them. In terms of size and strength, he's practically a tight end with a sprinter's speed."
But will Jones' promising performance be enough to unseat Brady, Belichick, and the Patriots? Sunday night's match up — beginning at 6 p.m. ET on FOX — will answer that question.