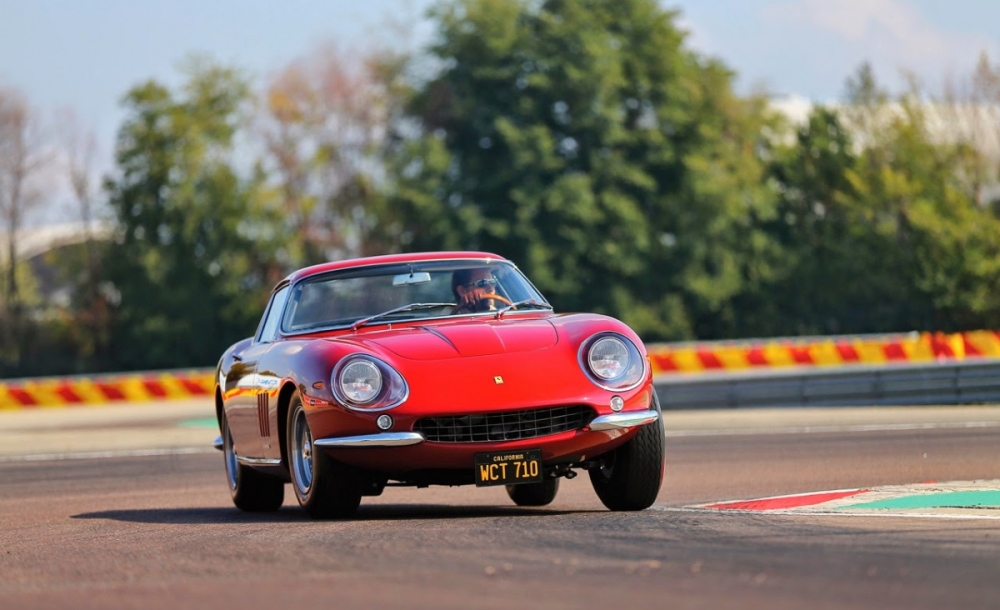 Steve McQueen's '67 Ferrari Set to Auction
Steve McQueen's iconic 1967 Ferrari 275 GTB/4 is set to auction later this year. The late actor's ride features a custom driver's wing mirror; retractable antenna, seat trim and a sweet set of wheels from his Ferrari NART Spyder that McQueen had previously crashed. Delivered to the actor on set, the car was McQueen's until he sold it in 1971 to Guy Williams.
Williams and later owners would go on to transform the car from a coupe to a convertible but Vern Schuppan, its latest owner and Australian-born Le Mans winner, restored the car to its original look and feel.
RM Auctions, which will hold the auction, expects that McQueen's model will make upwards of $8 million, due in part to its celebrity status. The sale, held on August 15 in Monterey, California, will most likely draw a big crowd, a blend of both McQueen's faithful fan base and car enthusiasts alike.