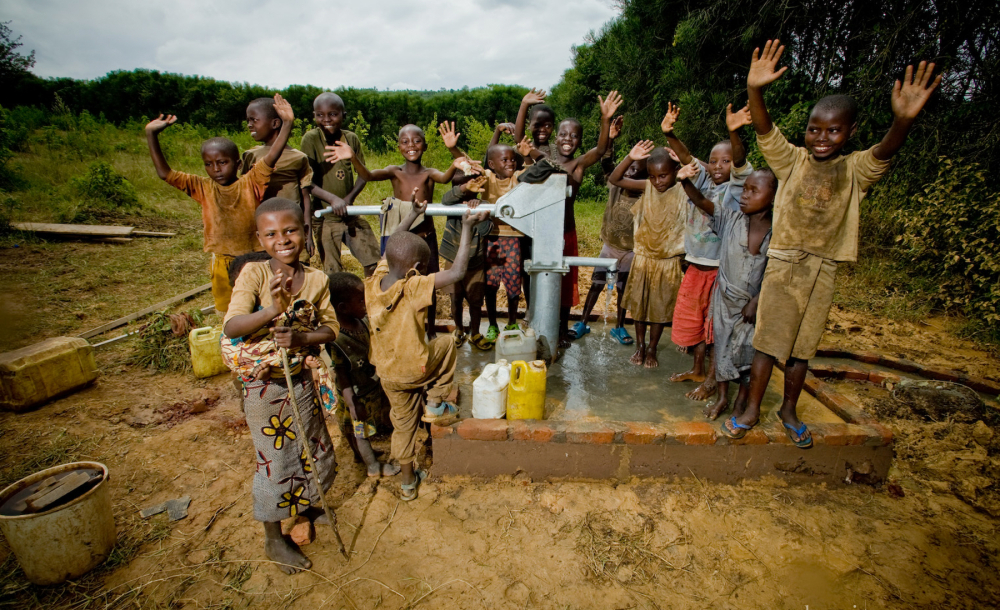 Social Good's Incoming Class
The "next wave of social good" marks a departure from the idea that you should have your career before giving back, but the five men and women selected for RL Magazine's coveted "Next Wave" buck the belief that you should have your roots and your riches and then launch your foundation. "Fueled by social media, business savvy, and the social conscience that seems to be hard-coded into the millennial generation, a new crop of organizations is reinventing philanthropy, infusing a formerly sleepy field with fresh energy and innovative approaches to solving the world's problems," the article asserts, citing Lauren Bush Lauren's 2007 FEED organization as one of social entrepreneurship's pioneering founders.
The five companies selected uphold the belief that it's never too soon to give back, and have woven that moral ideal into the very fabric of their companies and corporations. The full report on each of the companies selected — Girl Be Heard, Charity: Water, Omaze, Charity Miles, and Watsi — can be found via the link below.