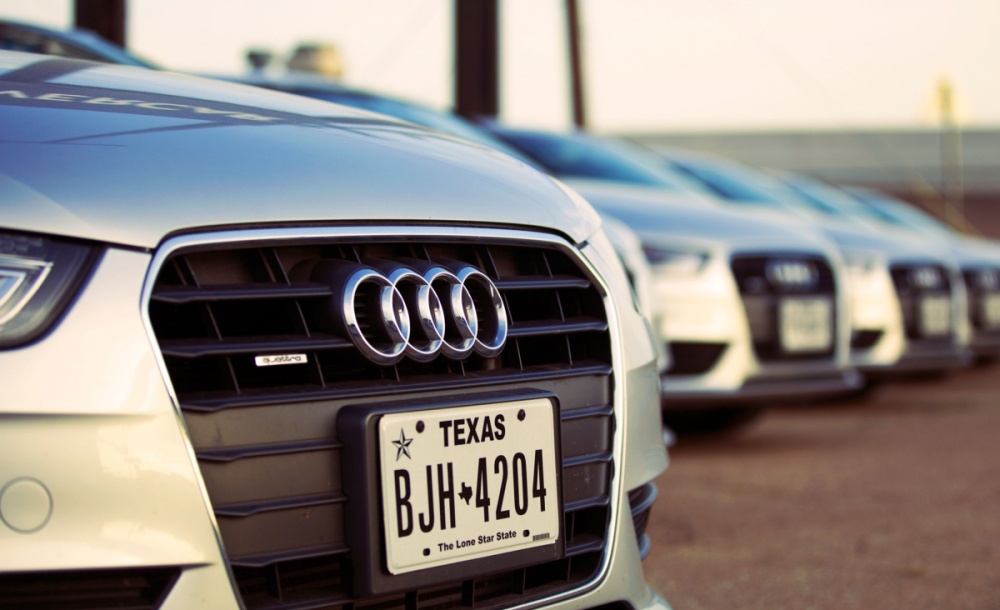 Silvercar: Reshaping The Rental Experience
The perks of travel once included an easy, streamlined, accessible, and headache-free car rental experience – so as passengers departed flights, train platforms, and sea vessels, their rental, supposed to get them from halfway there to completely there, was not only common sense, it was cheap. Fast-forward to the modern era, and renting a car from discounted providers is nothing like the dreamed up experience would suggest. Rentals come with hidden fees, charges, and gimmicks, never-ending lines, and cars are often too small, too big or never what you asked for.
Out of the ashes of what was conceived as "easy", Silvercar was born. The Austin-based, Audi-only startup led by Luke Schneider wants to reimage the entire rental experience. By renting just one car model – the Audi A4 – guests already know what to expect on arrival, and what perks are included (free GPS, Wi-Fi, and satellite radio). Schneider, who used to work at ZipCar, drew inspiration from the startup's model, including how guests gain access to their rentals.
The entire act of processing their rental (which, for other rental companies, includes long lines, unsatisfied customers, and a hell of a lot of confusion) is done completely through a phone app and by scanning a barcode on the windshield of the vehicle to unlock its doors. A concierge is on hand to help explain the car's features, if you need it.
Rentals are currently available in Austin, Chicago, Dallas, Denver, Ft. Lauderdale, Los Angeles, Miami, New York City, Phoenix, and San Francisco. You can use the car's E-ZPass free of charge, and if you forget to fill it up before returning, the fee is only $5.