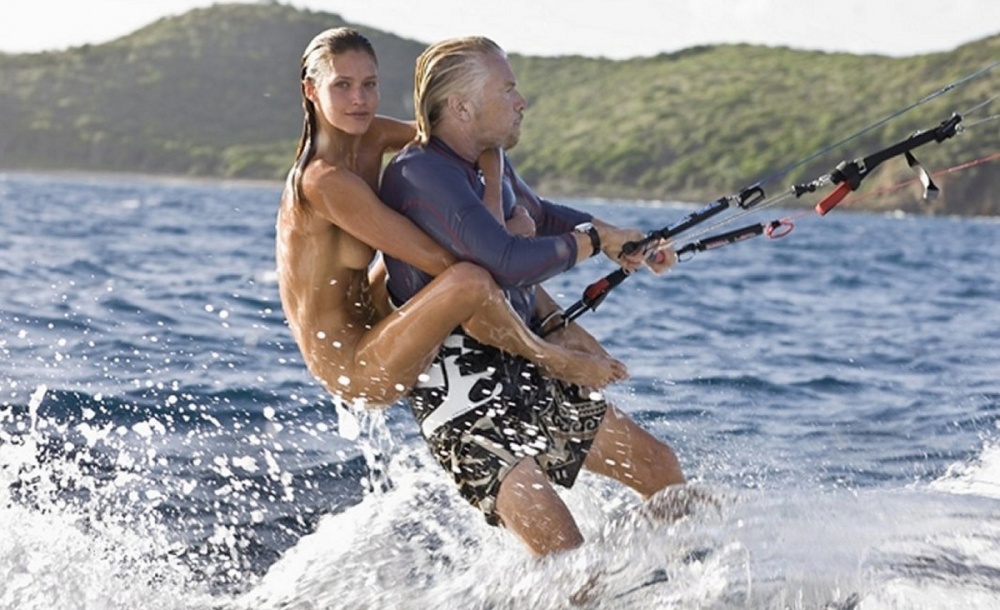 Richard Branson Launches Virgin Sport
Details remain mum on exactly what will become of Virgin Sport, Richard Branson's latest venture, but one thing is for certain: plans are moving full-steam ahead. Branson aims to revolutionize the business of racing, and in a blog post, promised the debut company will include "operating high energy events and celebratory occasions… Virgin Sport aims to change the health and wellness game for good."
Whispers of what Branson meant include events, wearable tech opportunities, social media, retail, fundraising, and personalized coaching practices for individuals based off their needs, all bundled up into one cohesive, seamless user experience. Another rumor suggests Virgin Active, Branson's international web of 262 health clubs serving more than 1.4 million members, and Virgin Pulse, the app, website, and activity tracker with more than one million members aimed at encouraging corporate wellness, could help fuel Virgin Sport.
Branson hired former New York Road Runners President Mary Wittenberg as CEO as he takes aim at cultivating a sports-as-lifestyle business. In an interview with Fortune, the freshly-minted CEO revealed, "There is a big open space to build a lifestyle company, with events being the backbone. There's a whole lot more happening right now in fitness. That's the opportunity," adding, "when you go to other cities and towns not many have that year-round community—we want to create that."
Though the fitness market is heavily saturated, Branson, Wittenberg, and Virgin Sport have an opportunity to disrupt the market and offset competitors. No word on when the launch will take place, but if Virgin's legacy is any measure of success, it'll only be a (short) matter of time.