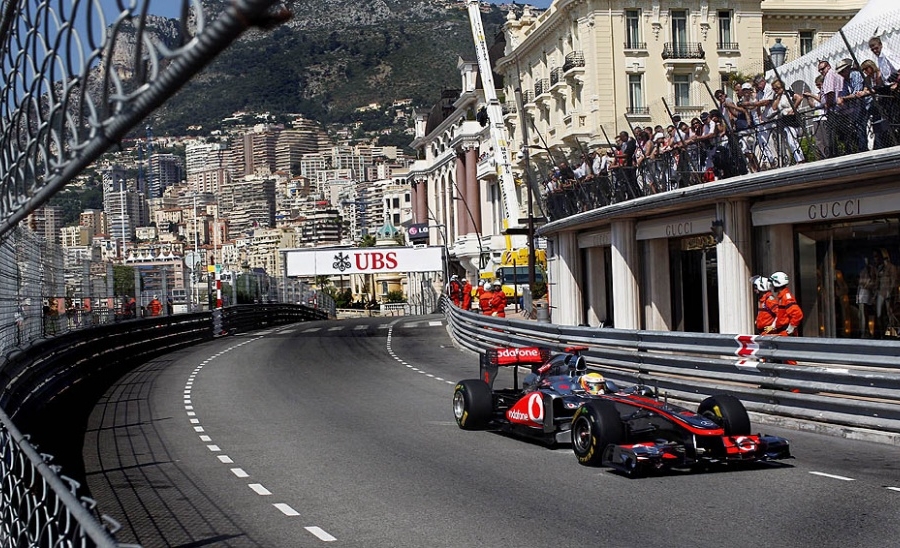 Rating The Formula One Circuit
The Formula One season just got underway this weekend with Kimi Raikkonen taking the checkered flag in Melbourne. In conjunction, The New York Times took a look at the world's most popular racing circuit from a different perspective. It's a fun read because it attempts to rate each of the venues from the perspective of the fan, taking into account a range of factors that don't directly relate to the on-track happenings, such as accessibility to the track, the level of passion the host city demonstrates for the event, along with eight other categories. While there was stiff competition from the author's perspective, the famed Monte Carlo event remains at the front of the pack. If you're an F1 fan, be sure to check back for coverage of all the upcoming races this year.
WG members can view odds for the upcoming F1 events at Whale Gaming.