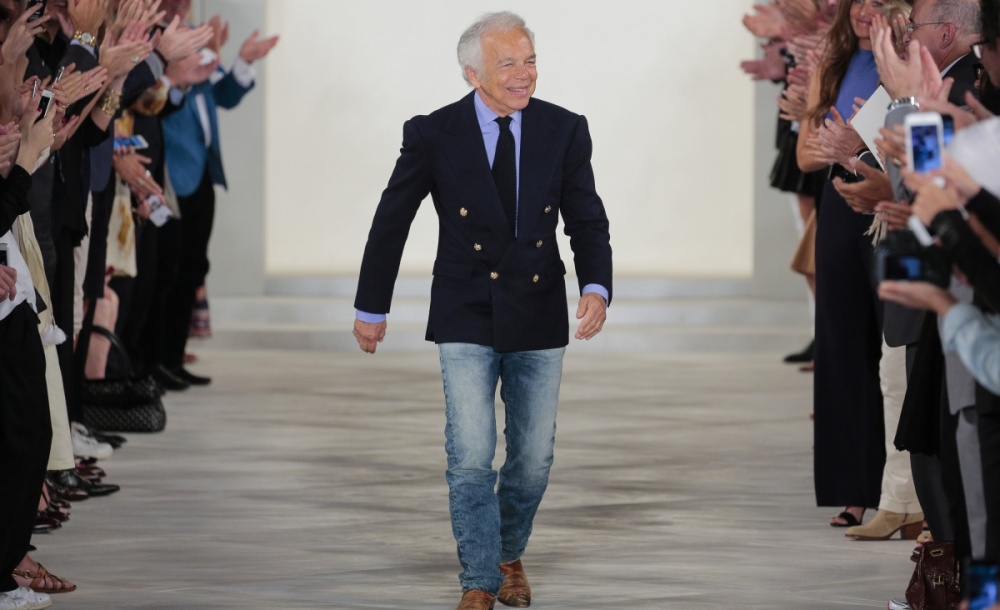 Ralph Lauren's Lasting Legacy
Early last week, the man who built a fashion empire off his moniker alone, announced he would be stepping down as CEO of Ralph Lauren. In his place, Lauren anointed Stefan Larsson, former H&M executive and president of Old Navy. At 75, Lauren announced that despite the change he still intended to remain active in the company he built almost half-century ago. Lauren will remain executive chairman and chief creative officer of the brand. He told the New York Times that he views the relationship between himself and Larsson as a "partnership", and Larsson will report to Lauren.
In November of last year, Port magazine sat down with the famed designer, someone who historians aptly credit with putting American fashion on the map. It was a year before Lauren announced he would step down, but in Port issue 14, Donald Morrison foreshadowed that Lauren's light would never – could never – fade or flicker.
Pieced together in interviews with his children – Andrew, Dylan, and David – and in interviews with the famed designer's friends – Woody Allen, Donna Karan, Fern Mallis, Bruce Weber, Martha Stewart – and the man himself, Port reaffirms Lauren's legacy amongst the history books. While the characters may change, Lauren has made clear that it's anyone's guess when he'll turn the page.