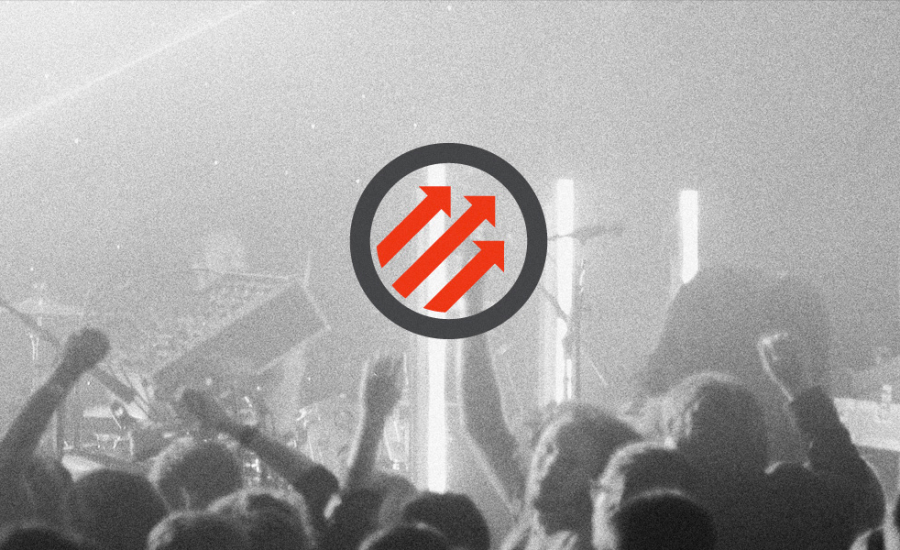 Pitchfork: A Melting Pot of Music, TV, Festivals and More
Conceived in 1995, high school graduate Ryan Schreiber created Pitchfork after being influenced by local "fan-zines" and college radio stations. With no formal writing experience, Schreiber had originally launched the site under the name Turntable, but then nicknamed the web destination "Pitchfork", a humorous nod to Tony Montana's Scarface tattoo.
Now, nearing its twentieth birthday, Pitchfork has relocated from Minnesota to Chicago and features a plethora of independent full-length album reviews, photos, tour dates, video, audio, interviews, features and columns daily, as well as hosting a growing repertoire of underground music and new releases for its 1.5 million monthly readership.