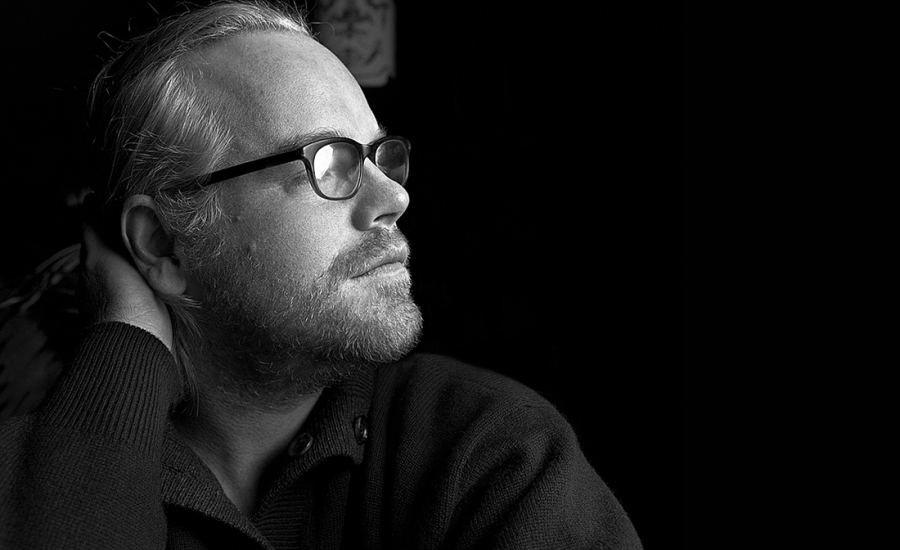 Philip Seymour Hoffman's Untimely Passing: A Career Remembered
On Sunday, while most of the world readied chips, dips and casseroles, reports rapidly surfaced that actor Philip Seymour Hoffman had been found dead in his Manhattan apartment. The news, which spread hot and fast, like wildfire, was confirmed minutes later. While toxicology reports are pending, rumors assert that Hoffman, 23 years sober, died due to an overdose.
The beloved, genius actor is most known for his roles in The Master, Charlie Wilson's War, Capote, The Talented Mr. Ripley and for his comedic role alongside Ben Stiller in Along Came Polly. Fondly remembered as the Greatest Actor of Our Generation and an Actor of Depth, Hoffman was only 46 years old at the time of his passing. A touching obituary published by The New York Times beautifully remembers the actor. He leaves behind three children with his partner, costume designer Mimi O'Donnell.