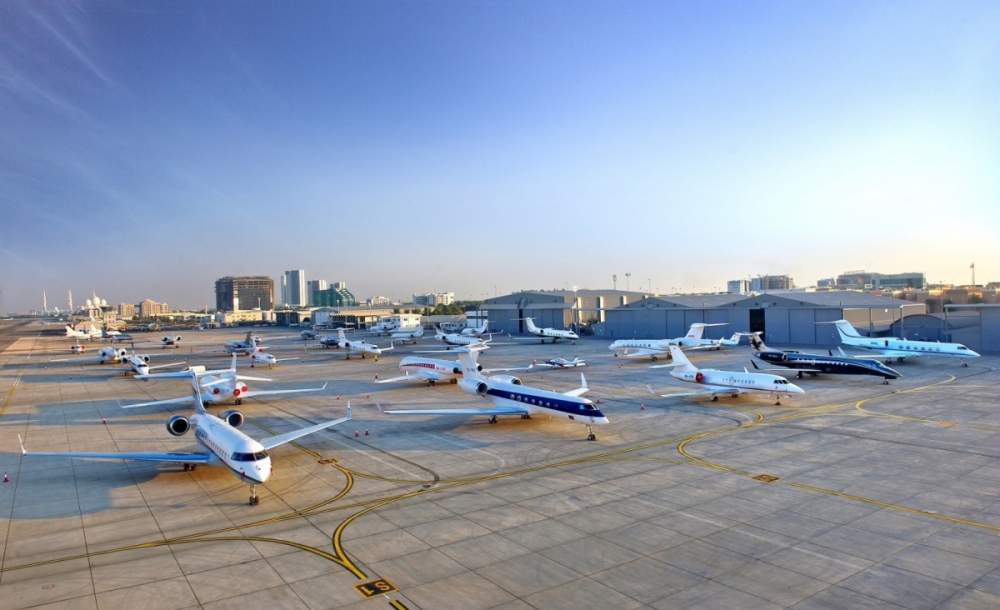 Billionaire.com dove into the pockets of the rich and famous to understand just why the world's most wealthy feel the need to flaunt their riches not only on the ground, but also up in the skies. Though it's chump change for the elite – private airfare can range from $5M to $390M – getting up in the sky costs a lot more.
Rolland Vincent, the director of intelligence provider Jetnet, said "A back-of-the-envelope budget for the all-in costs to operate a new jet may exceed 10 percent of that amount per year for the first several years of ownership. Buyers should also factor in aircraft maintenance and repair, personnel salaries and training costs, along with facility expenses, such as aircraft hangar and flight-department offices." Fuel, maintenance, labor and catering, Vincent adds, are considered accessories to the high-ticket buy and aren't included in its six-figure price tag.
For prospective buyers, it's important to consider both the look and company before making a purchase. When Billionaire spoke to Jackie Wu, the founder and president of Jetsolution International Services, Wu advised that a letter-of-intent and deposit are recommended at the first point of negotiation. This, she says, is followed closely by negotiation on purchase agreement terms and finances, which can take on one of two types of aircraft loans.
And while there's a lot to know about the ins and outs of buying, the much more important conversation is what your jet-of-choice says about you. Here's a breakdown of seven of the biggest executive aircraft retailers, their reputations and some of their most noteworthy owners.