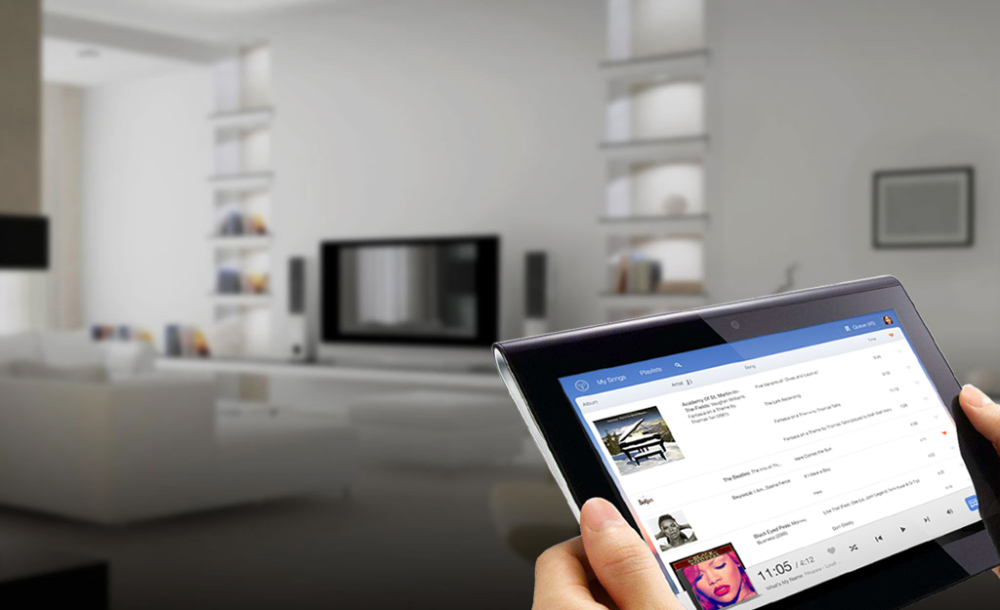 OnAir Player Makes Streaming From Different Devices Seamless
The simplified new OnAir Player app offers music lovers access and control to their music from anywhere at any time. By streaming your songs in between devices from your home computer, work computer, laptop, smart phone and tablet, you can play the music you want on demand, on the go and when you're at home.
You can actually choose the output devices, so you can stream songs to your phone, your living room TV or your tablet with the check of a box on your device. Because there's no Wi-Fi switching, OnAir works on 3G and 4G services seamlessly. It offers high-quality music that hasn't been altered, compressed or transcoded and you can create, change and add to playlists on one device and find them synced on all the other systems.
OnAir Player is available for pretty much any device.