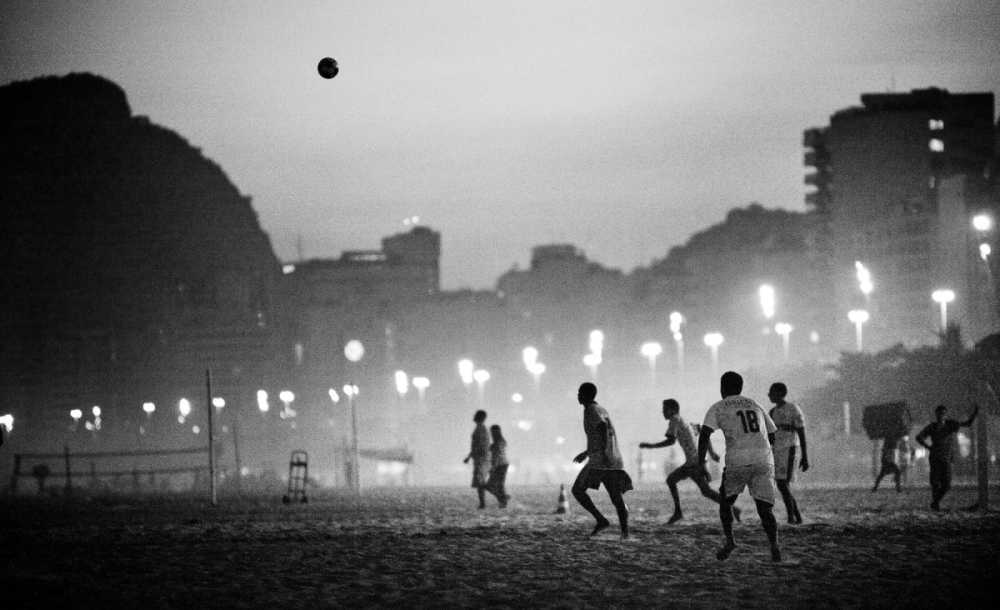 Nike's Football-Only Flagship Store in Brazil
Not to be outdone by the international World Cup celebration, international retailer Nike officially opened its first football-only store in Rio de Janerio's Copacabana district. The Brazilian-based three-story shop celebrates the nation's storied history and commitment to football culture.
Execs at Nike even commissioned Carioca graffiti artist Mateu Velassco to tint the walls of the space with Brazil's national team colors. As a testament to the passion that surrounds the sport, Nike Magista boots and Nike Tiempo 94s, worn by the likes of Ronaldo and Ronaldinho, sit on display close to a synthetic turf pitch and goal posts, where potential buyers can test out boots prior to purchases.
Opening ahead of the 2014 tournament, the notorious Nike brand has solidified its own stake in the country's quest for the Cup.