New York Fashion Week 2018
The newest edition of NYFW hits the Empire State on September 6th and will take place until the 14th. Showings of Tom Ford, Calvin Klein, Marc Jacobs, Tory Burch, and many more of the world's top designers will display the newest editions to their Spring 2019 lines. The majority of showings will take place at Spring Studios on 6th Street, but guests can enjoy the event and ambience throughout the area as well. If you find yourself in New York during this time, check out Ralph Lauren's NYFW celebration taking place in Central Park on September 7th. The shows within this year's fashion week are divided between industry shows and public shows. Industry shows are held privately to media, press, and of course, buyers. For public tickets and how you can take a step closer to this year's NYFW, look no further Whale lifestyle has you covered, click here to buy tickets. New York is not only a great travel destination, with constant flights coming in and out of Europe, known for their plethora of fashion, sports, shopping, entertainment, and just about anything you could image! Be sure to make plans to attend this year's New York Fashion Week. Within a few minutes, you can sign up today and receive tickets to all fashion week has to offer and attend all the events, courtesy of Whalegaming.com.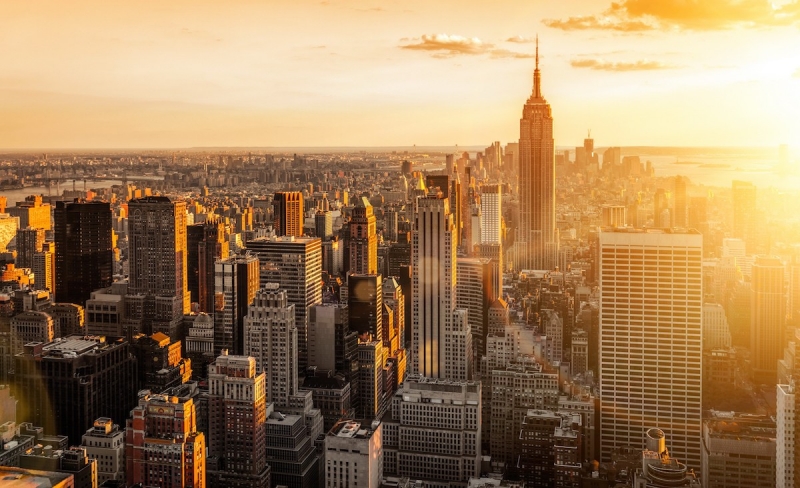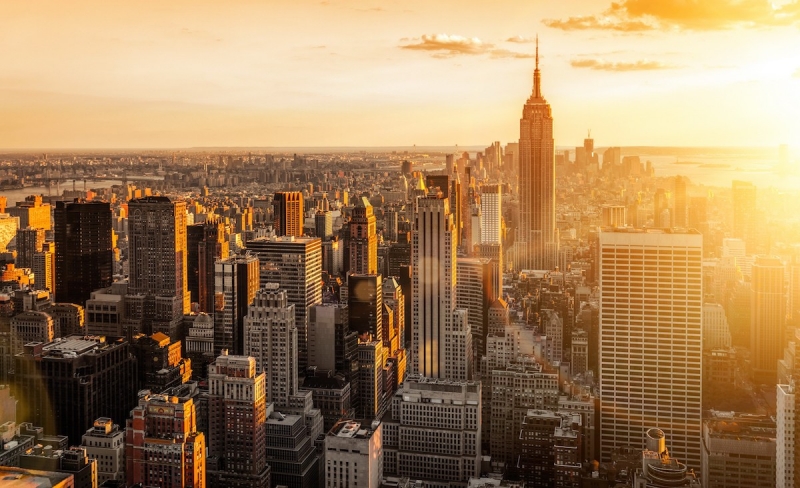 Setting the Stage
Being one of the biggest fashion weeks in terms of publicity, content, and attraction, all the big designer brands are set to for a showing this year. After the opening ceremony beginning at 8 PM in New York, here are some of the notable showing times. Ralph Lauren goes on Friday at 7:00 PM, along with Tory Burch at 10 AM and Kate Spade New York at 11 AM. Calvin Klein showcases at 8:00 PM on Tuesday the 11th and nearing the end of the week, Marc Jacobs presents their spring fashion on Wednesday the 12th at 9:00 PM. Many new faces and brands are set to display as well. Notable rookies include Kozaburo Akasaka and Rosario Dawson. Akasaka is a Japanese designer who came on the scene after releasing his notable recycled jeans. Kozaburo specializes in male shirts, jeans, shorts, belts, and more. As for Rosario Dawson, the young female has teamed up with Abrima Erwiah to form Studio Eighty-Nine. The company was founded in 2013 behind the theme of supporting V-Day, an organization assisting women victim of sexual assault in the Republic of Congo. The company, therefore, includes a bit of an African flare into their numerous designs.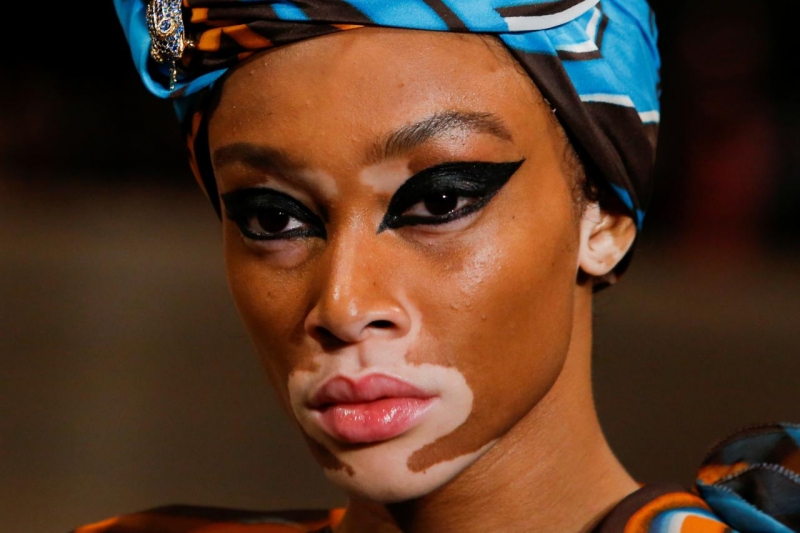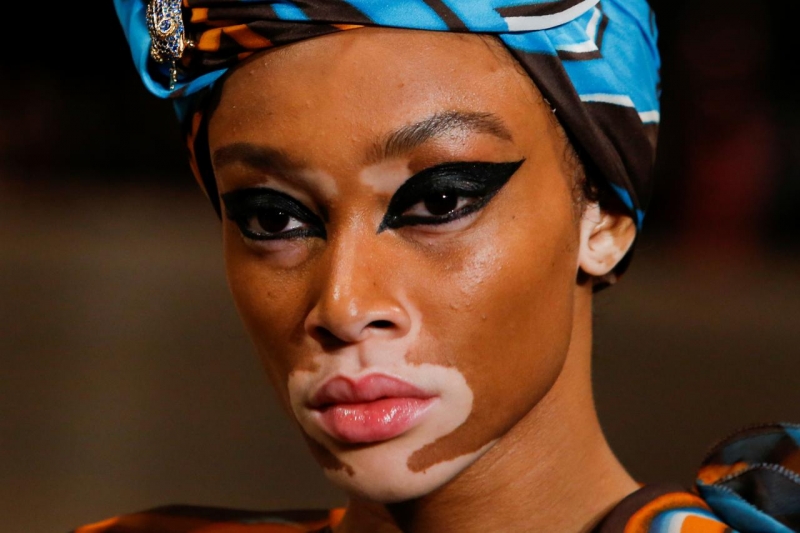 Whalegaming.com Recommendations on Where to Stay for NYFW 2018
Spring Studios sits on energetic 6th Street just a few blocks away from the Holland Tunnel. The location is filled with fashion and plenty of shopping. Plus all the amenities that southern Manhattan has to offer. If travelling to New York during the event, the Four Season Hotel Downtown New York gives guests the best overall experience. Prices during this year's fashion week start at around $450 per night. This five-star hotel is known to the whole New York area for its elegance, service, and stunning views of the city. The Four Seasons includes a restaurant serving all three meals of the day, pool, spa, and a gym and is about 8 miles from the New York Laguardia airport. The hotel, along with its numerous amenities, is also only a short walk away from the 9/11 memorial, Rockefeller Park, the Brooklyn Bridge, and the Finance District. With a station of New York's famous subway system, guests can easily access all parts of the city including Central Park for Ralph Lauren's celebration on the 7th. To get the most out of NYFW, apply for a membership with Whale today.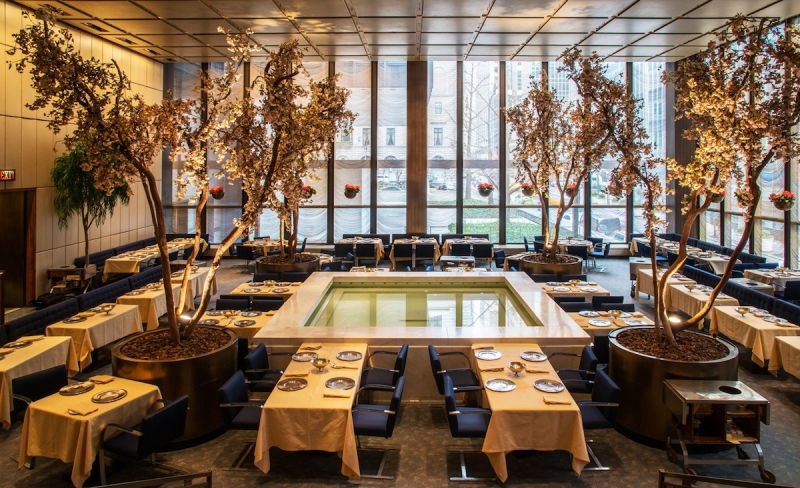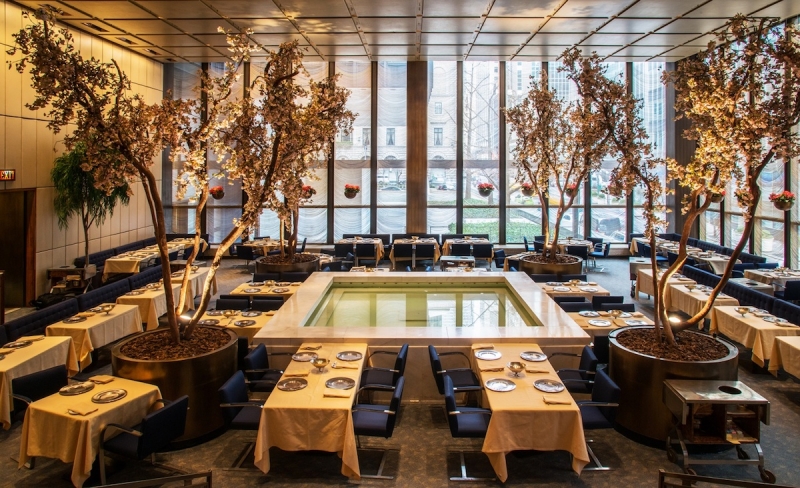 A Focus on Libertine
Libertine is scheduled to take the stage on Monday the 10th at 5:00PM in the second gallery of Spring Studios. The company, based out of Los Angeles, California, has made their name by exotic and extravagant styles. Libertine has blossomed out of Los Angeles through their punk/hip nature of fashion. Male and female styles will be presented during their showing for their Spring 2019 line. Libertine was founded and is led by Johnson Hartig, who has since supplied for celebrities including Taylor Swift, The Chainsmokers, Mick Jagger, and Katy Perry. With such a dedicated following, many are patiently waiting to see what Johnson Hartig plans on showing this year in New York.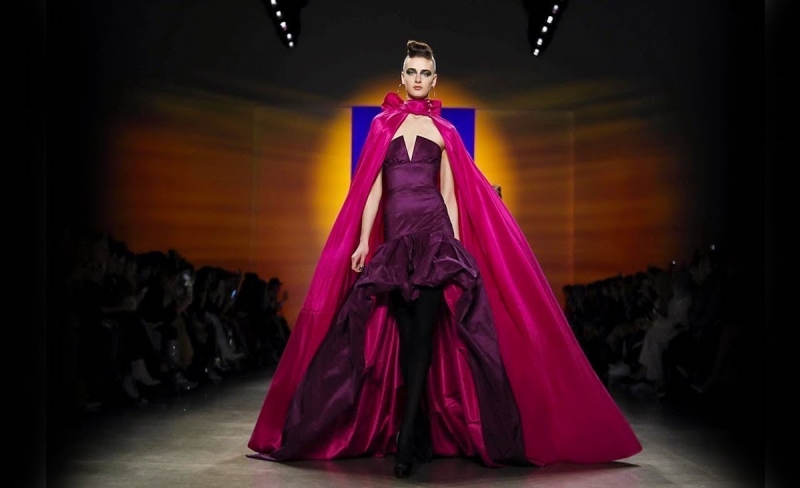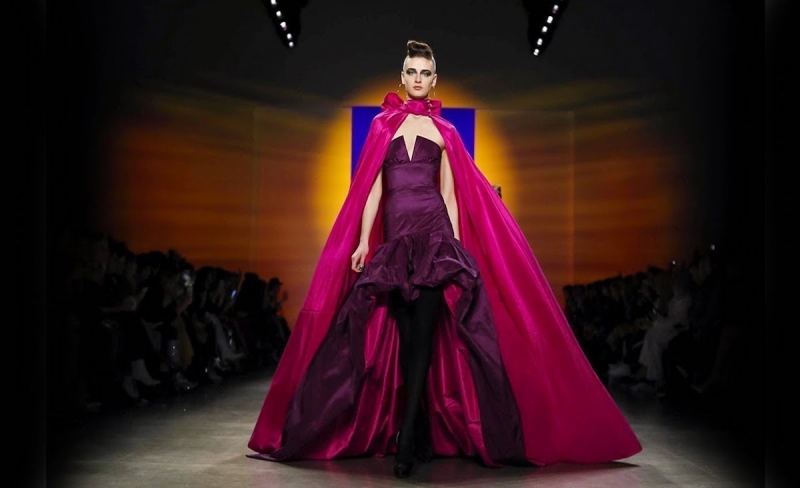 A Focus on Naeem Khan
Naeem Khan will showcase his newest lines of styles on Tuesday the 11th at 3:00 PM inside of Spring Studio's first gallery. Mr Khan is internationally known for creating some of the most elegant styles for the modern woman. His creations have been worn by First Lady Michelle Obama, Kate Beckinsale, Queen Noor of Jordan, and even Beyonce. Naeem Khan creates his incredible dresses by hand, keeping many of the original techniques taught by his father and grandfather in India. Many are patiently waiting too see what new designs will set the standard for elegance this Spring season.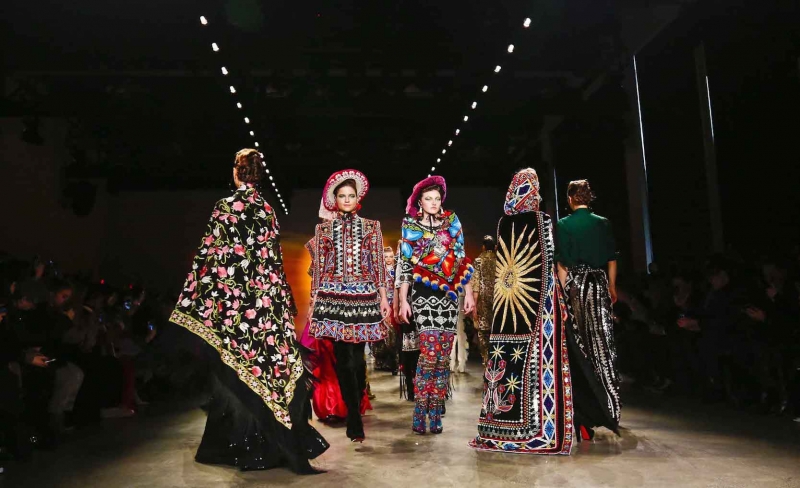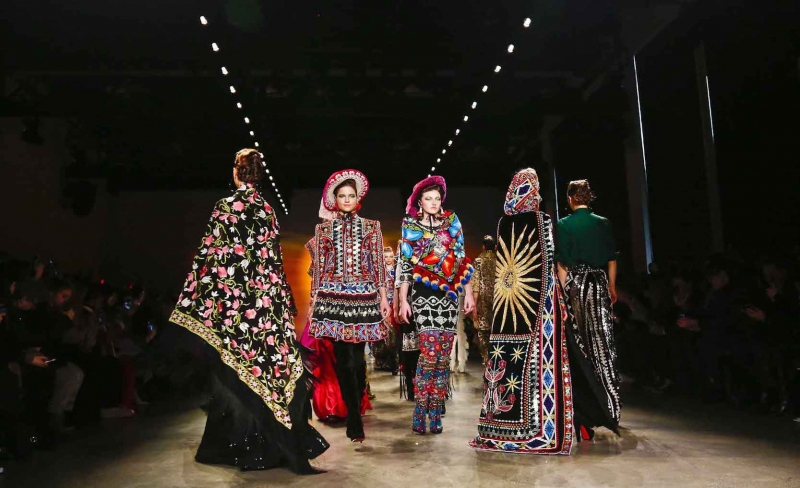 Whalegaming.com differentiates from other UK online betting websites by offering its members real-world hospitality benefits much like the comps you would receive in a high-end Las Vegas Casino, the only difference is our benefits are redeemable anywhere. Whale Gaming tries to offer unmatchable experiences,Whale Gaming has always had an active social calendar, especially during the Fashion Weeks, with invitations to the best shows and events to our members. To hear more about the advantages of playing with Whale, please contact us at info@whaleglobal